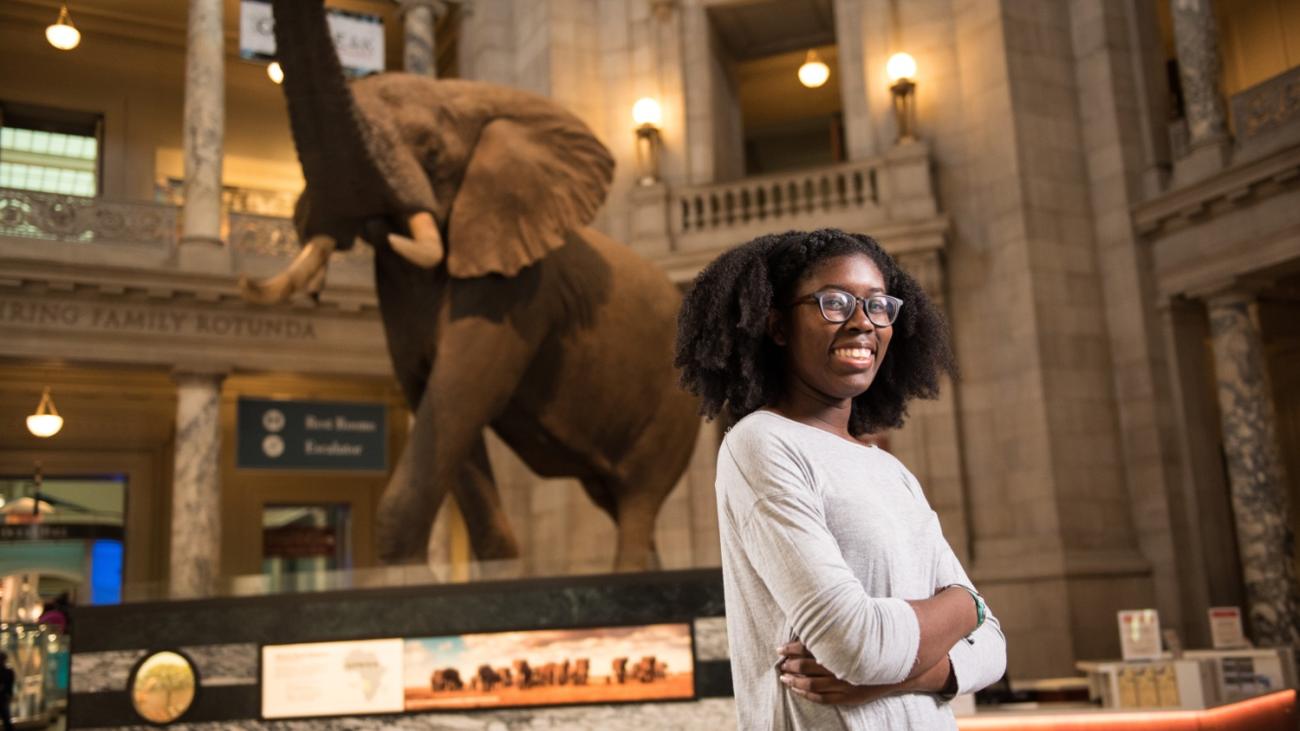 The Career Development Office offers two distinguished internship programs with the Pomona College Internship Program (PCIP) -- PCIP Semester and PCIP Summer Experience. Both programs aid students in the process of exploring & determining a career path, gaining a rich understanding of a particular field and/or organization, building & growing their professional networks, and enhancing the understanding of how their liberal arts education will be applied in a professional work environment.
PCIP Semester
Developed in 1976, PCIP: Semester provides students with a generous stipend to pursue part-time, unpaid experiential learning opportunities with employers in Los Angeles and the Inland Empire. PCIP: Semester occurs every fall and spring!
Due to the ongoing COVID-19 pandemic, both remote and in-person internships will be considered for PCIP funding.
Students can secure their own opportunity or apply through Handshake to "PCIP-eligible" listings.
Participating students will need to complete at least 80 hours during the semester.
PCIP Summer
Since 2011, the Pomona College Internship Program: Summer Experience has funded nearly 900 domestic and international internships. Because working in the summer is a necessity for many Pomona students, taking advantage of unpaid or low-paying internships is not always possible. To make it possible for all interested students to participate, Pomona offers stipends to cover the cost of living and travel expenses. In summer 2022, 114 students received funding for remote internships in a variety of industries such as government and policy, education, research, art and design, and many more.
*NEW for Summer 2023* There will be two separate cycles for PCIP: International and Domestic.
Going Global
Interested in relocating across the United States? Curious about working in another country? Going Global can help! Begin your search for country-specific career and employment resources for more than 80 locations, over 40 country guides and 47 U.S./Canada city guides.