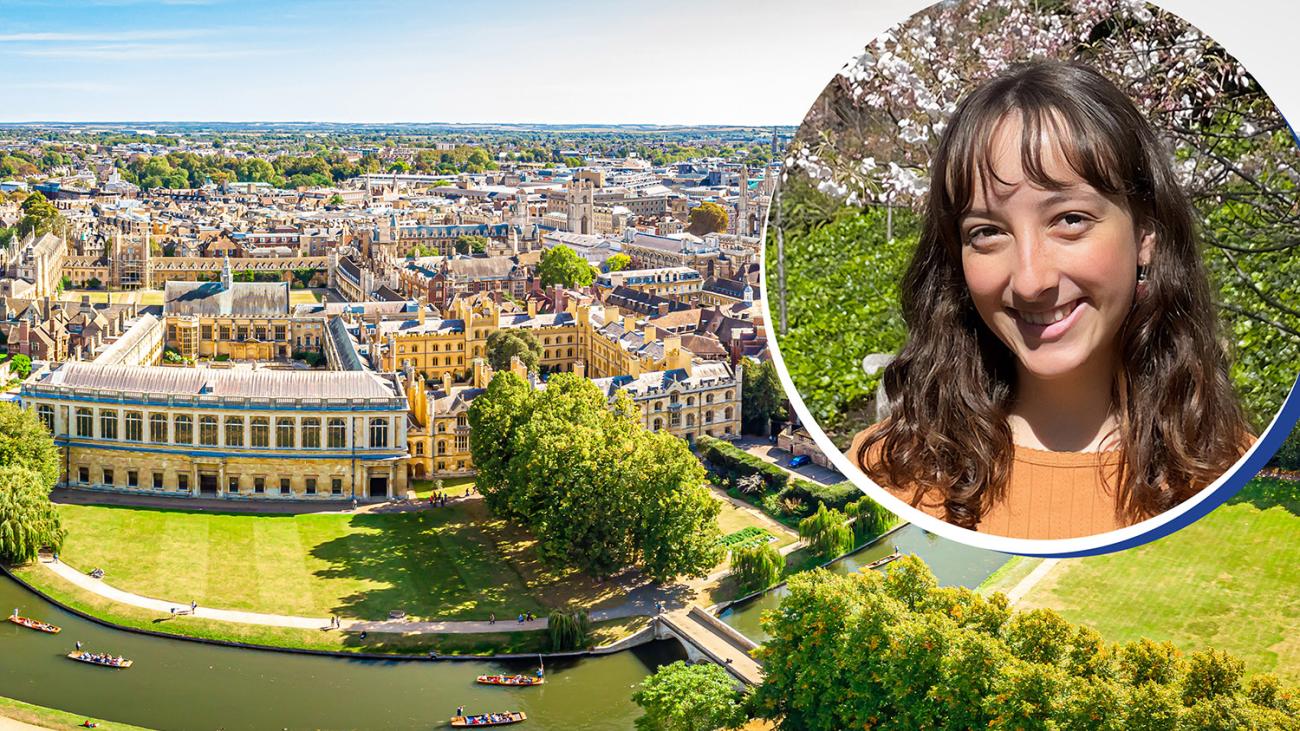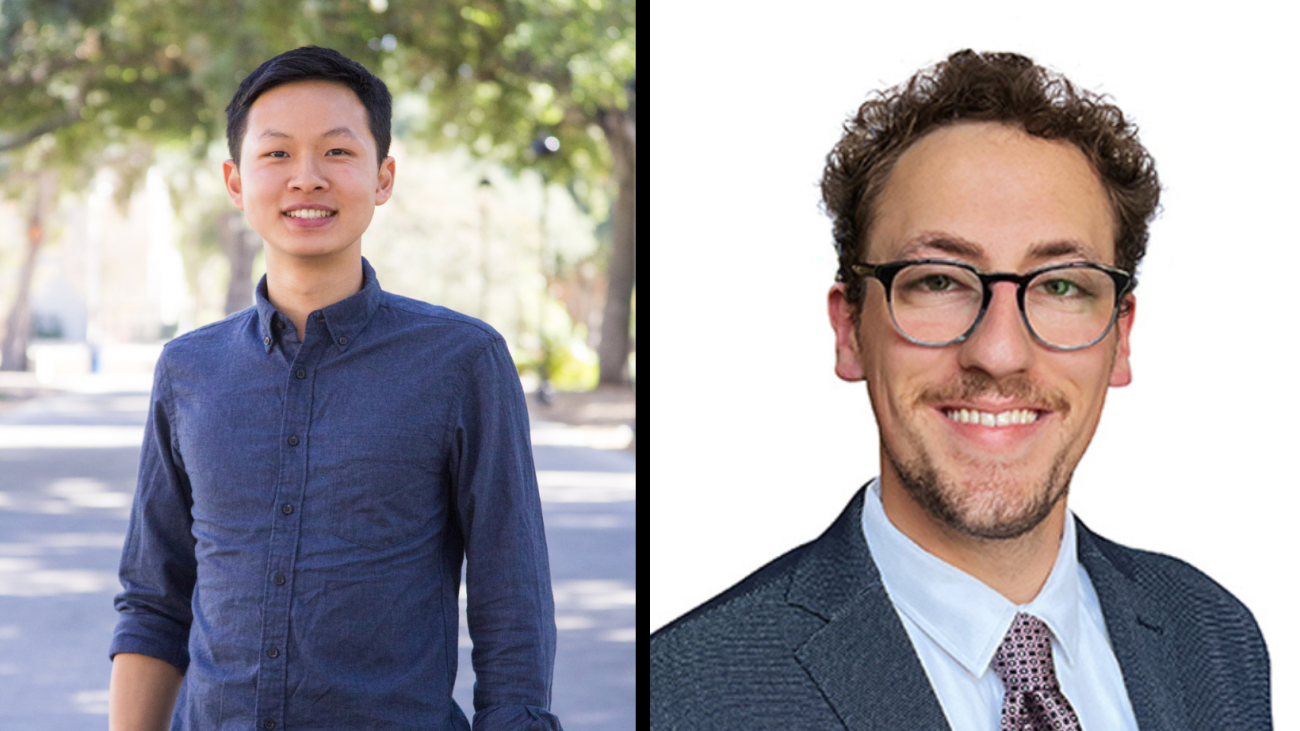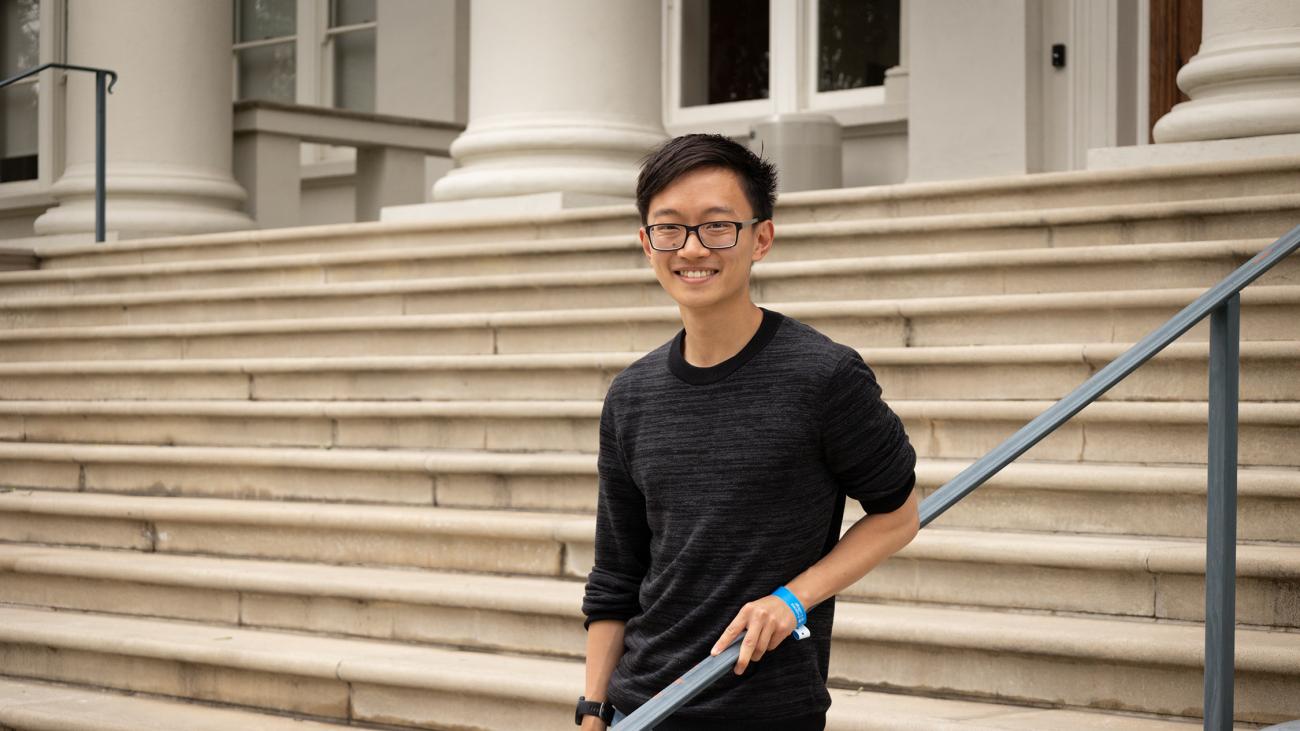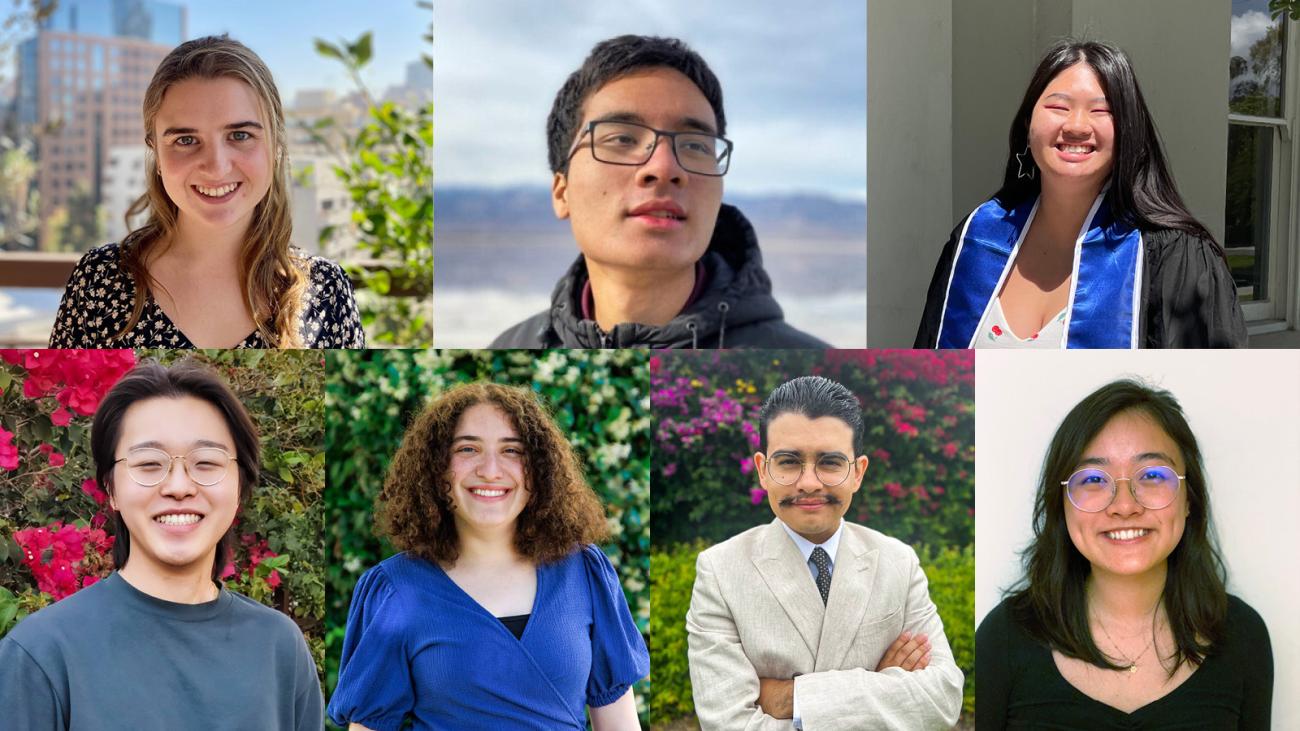 Every year, Pomona students apply for and receive competitive grants to fund graduate school, research, service opportunities, and travel abroad. The Career Development Office offers guidance on every part of the process, from finding competitive scholarships and fellowships to assisting students with compiling and submitting applications.
Fellowship Event Calendar
The Career Development Office hosts several fellowship and global award information sessions every semester, which introduce students to the application process, important deadlines, and how to adjust their proposals for the specific fellowship they want to pursue.
Select Fellowships and Global Awards: The Class of 2022
To learn more about the fellowships secured by recent graduates, check out the First Destination Report for the Class of 2022.
Assistant Director, Fellowships & Career Advising