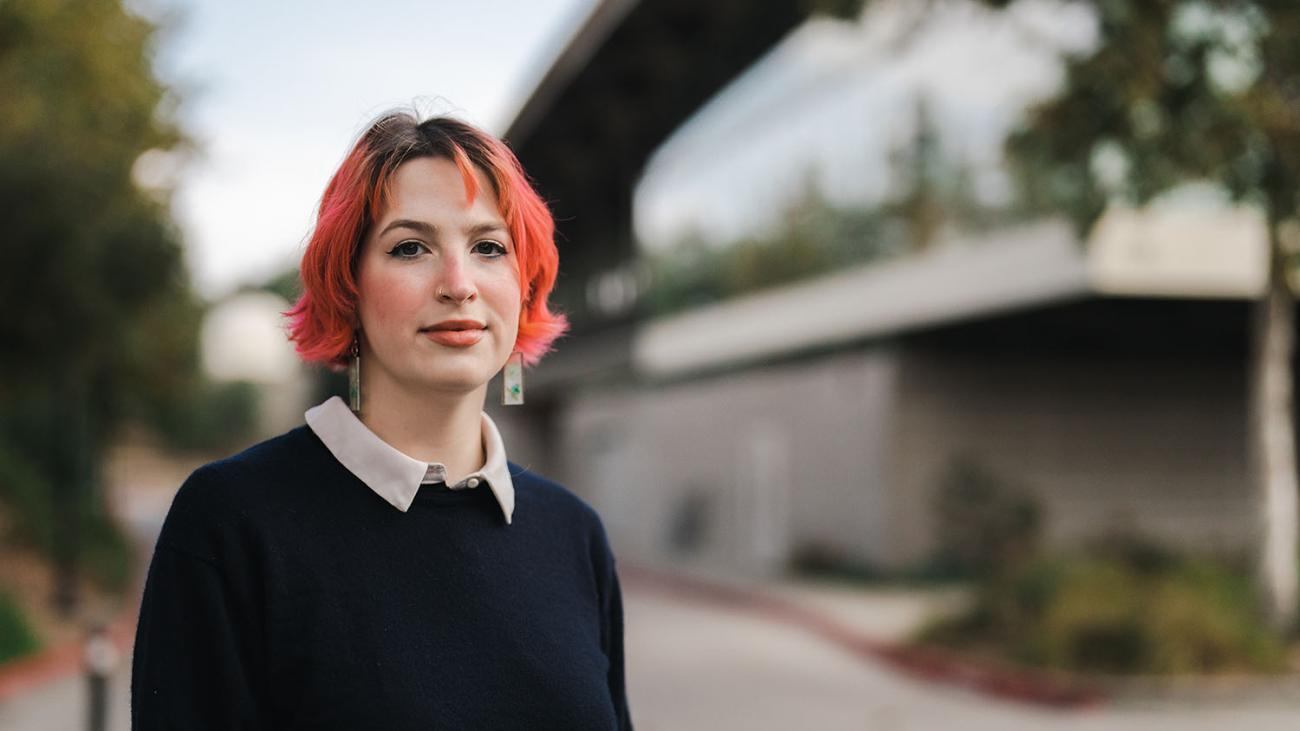 Finding the Right Fellowship for You
Every year, Pomona students apply for and receive competitive grants to fund graduate school, research, service opportunities, and travel abroad. We are happy to offer guidance on every part of the process, from finding competitive scholarships and fellowships to compiling and submitting your application. Please sign up for the Fellowships listserv on Handshake (select the Your Career Interests tab and make your selections) to receive information about different fellowships and scholarships and upcoming information sessions.
Search for grants using our lists and external databases.
Find details about the internal application process for grants that require students to be nominated or endorsed by Pomona.
Obtain advice about writing personal statements and proposals, asking for letters of recommendation, and related topics. 
Assistant Director, Fellowships & Career Advising