Develop advanced fluency in the Japanese language and study the literary and cultural traditions of Japan from early times to the present day.
The Japanese major and minor offer you the opportunity to develop advanced language skills and will give you an in-depth introduction to Japanese literature and culture. Our courses take an interdisciplinary approach, incorporating perspectives on historical, social, philosophical and political issues.
You can expand your language skills and learning opportunities by studying abroad and living in our language residence hall.
When you graduate, you will speak, write and read Japanese fluently and be comfortable in both formal and informal contexts. You will become an adept translator, interpreter and researcher, and be able to engage sensitively with Japanese culture.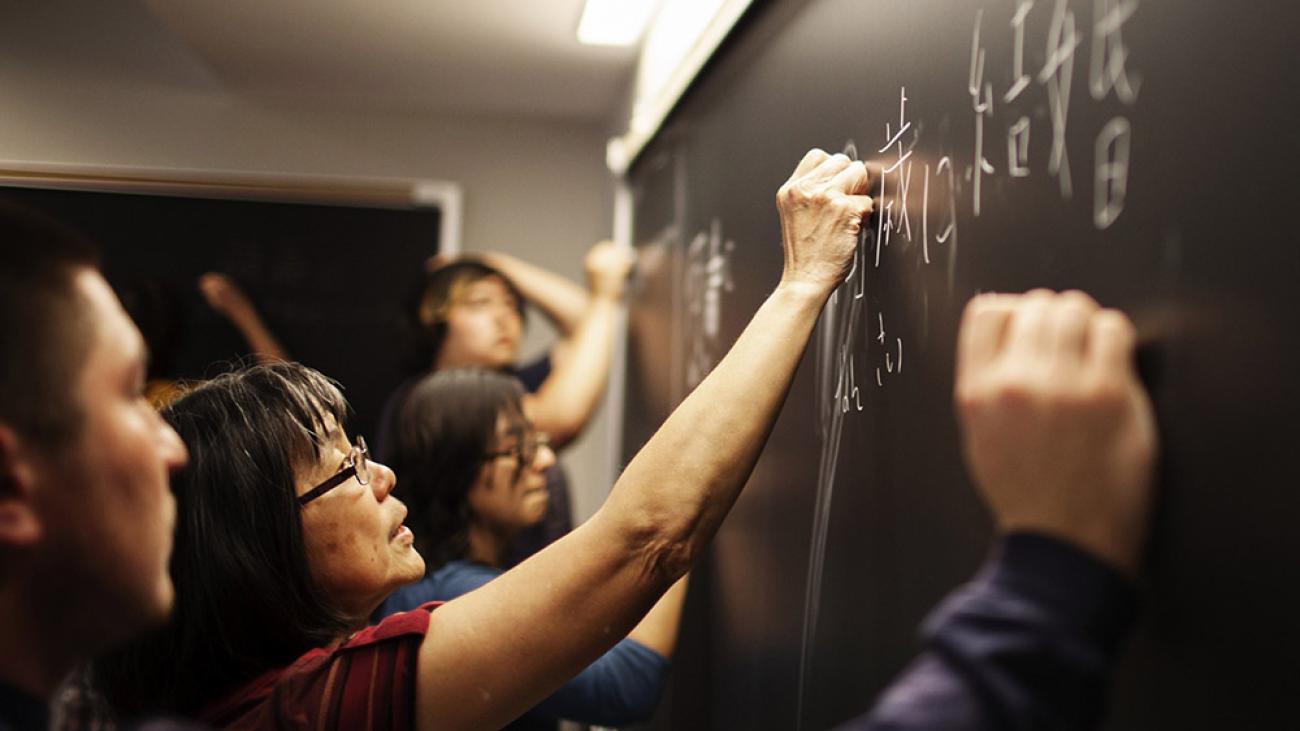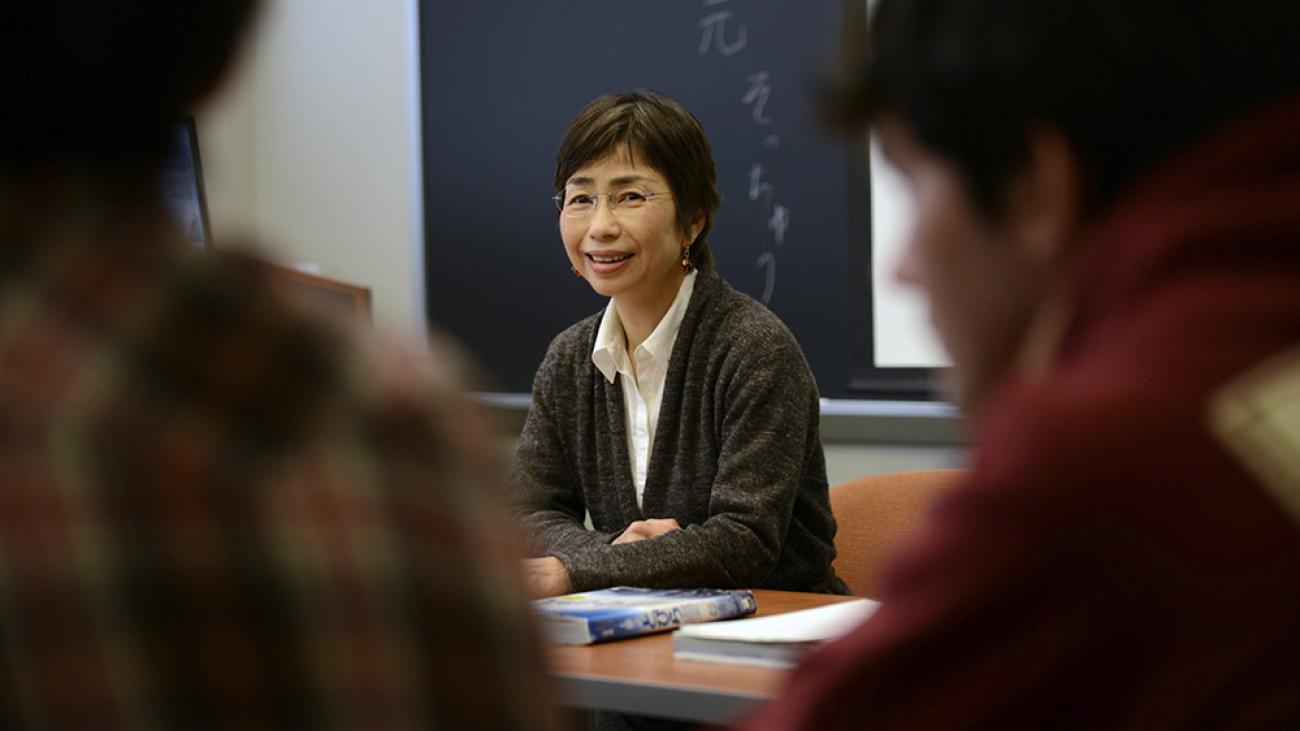 What You'll Study
Advanced courses in reading, writing and translation
Courses in Japanese literature in English
Courses in classical, modern and pop culture
Study abroad in Kyoto or Tokyo
Senior project