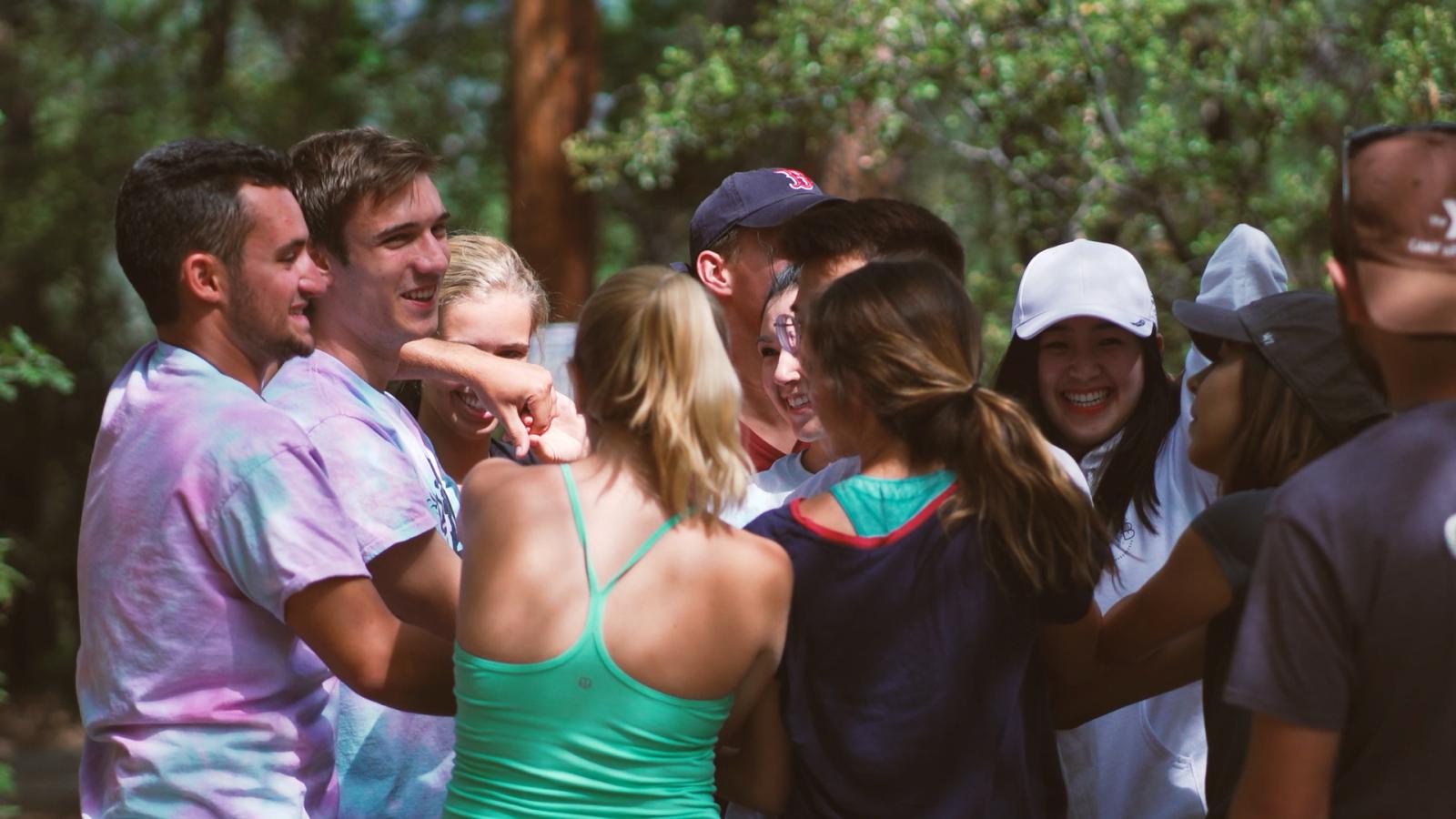 Life at Pomona
At Pomona College, we take pride in being a residential college where the line between living and learning is practically non-existent.
Living at Pomona
Pomona's 140-acre campus is designed to offer students a beautiful landscape in which to live, learn and discover.
Ninety-four percent of our students live on campus all four years, and many professors live within five miles of campus. This creates a close-knit community where new collaborations or eye-opening discussions can spring up anywhere – a dorm, club meeting, or at lunch with a professor.
Pomona will be your home for four years – that's four years of forging connections, making lifelong friends, and learning and discovering new passions.
If you consider our campus a hub, we have some pretty amazing spokes: The Claremont Colleges has more than 8,000 students you can meet through 250+ clubs and 2,000+ classes. We're nestled in Southern California, a natural and cultural playground you can explore on day trips, field trips and internships. You may even take your Pomona experience global with study abroad or international research and internships.
Clubs & Activities
You will never be bored at Pomona. With Southern California at your doorstep and more than 200 clubs and dozens of weekly events at The Claremont Colleges, you'll always find something new to explore.
A Better World
We encourage all our students to become educated, responsible citizens of the world through volunteering and community partnership opportunities, leadership training, and ways to live sustainably.
Fast Facts
94%
of students live on campus all four years
8,000+
students you can meet from the Claremont Colleges
2,000+
courses taught at all Claremont Colleges
250+
clubs & organizations at the undergraduate Claremont Colleges