Become fluent in the nuances of the Spanish language and Spanish-speaking literature, cultures and contemporary issues.
The Spanish major and minor curriculum trains you to become an advanced speaker, writer and reader of the language—with a sophisticated grasp of its literature and understanding of Hispanic cultures.
In addition to coursework, majors are encouraged to participate in the Study Abroad Program and to spend a year living in the Spanish language hall of Pomona's Oldenborg Center for Modern Languages and International Relations.
Students graduating with majors or Spanish in recent years have been accepted into some of the nation's most prestigious graduate programs in those fields, including such universities as Harvard, Yale, Cornell and Brown.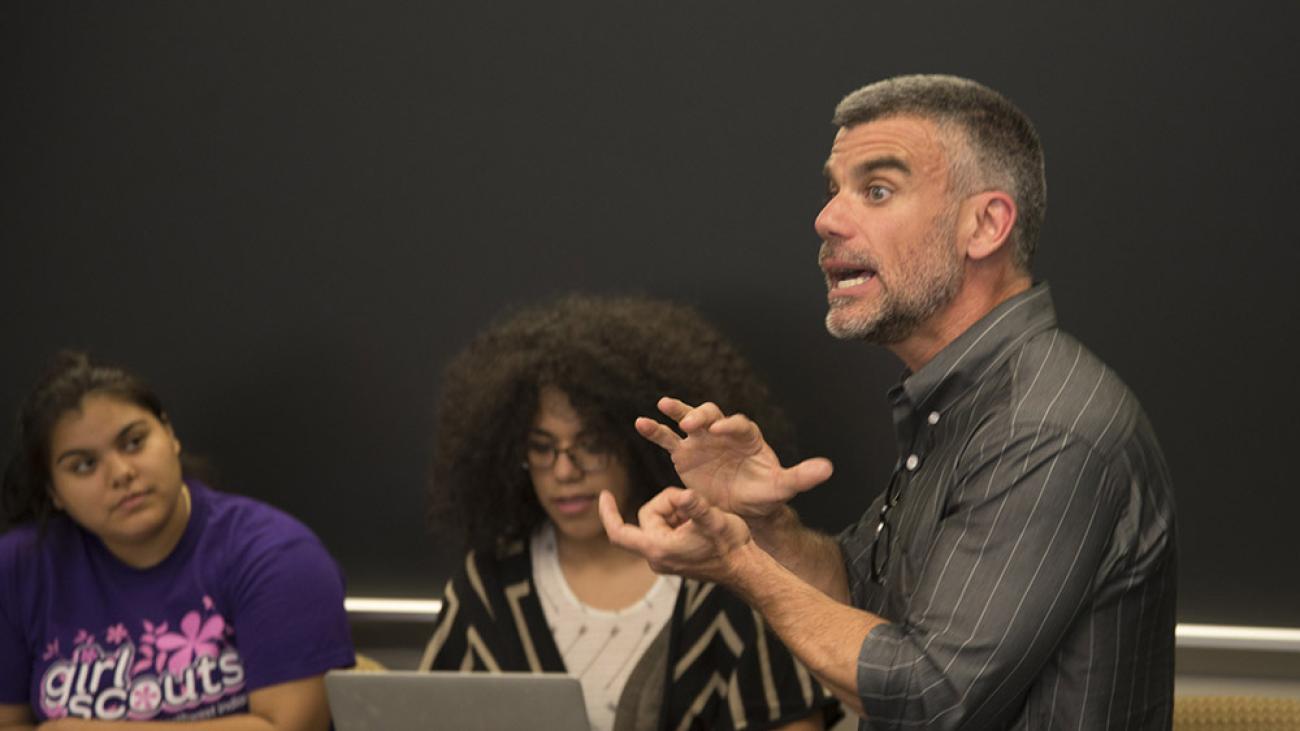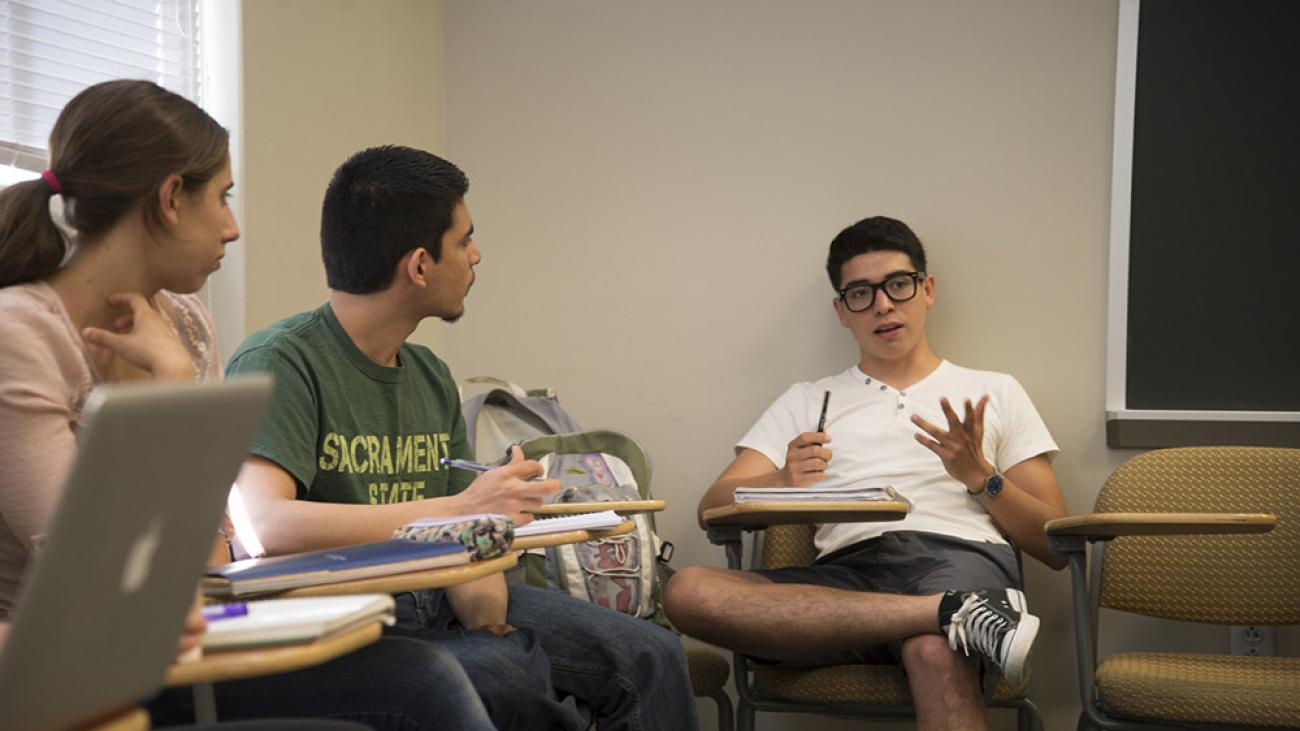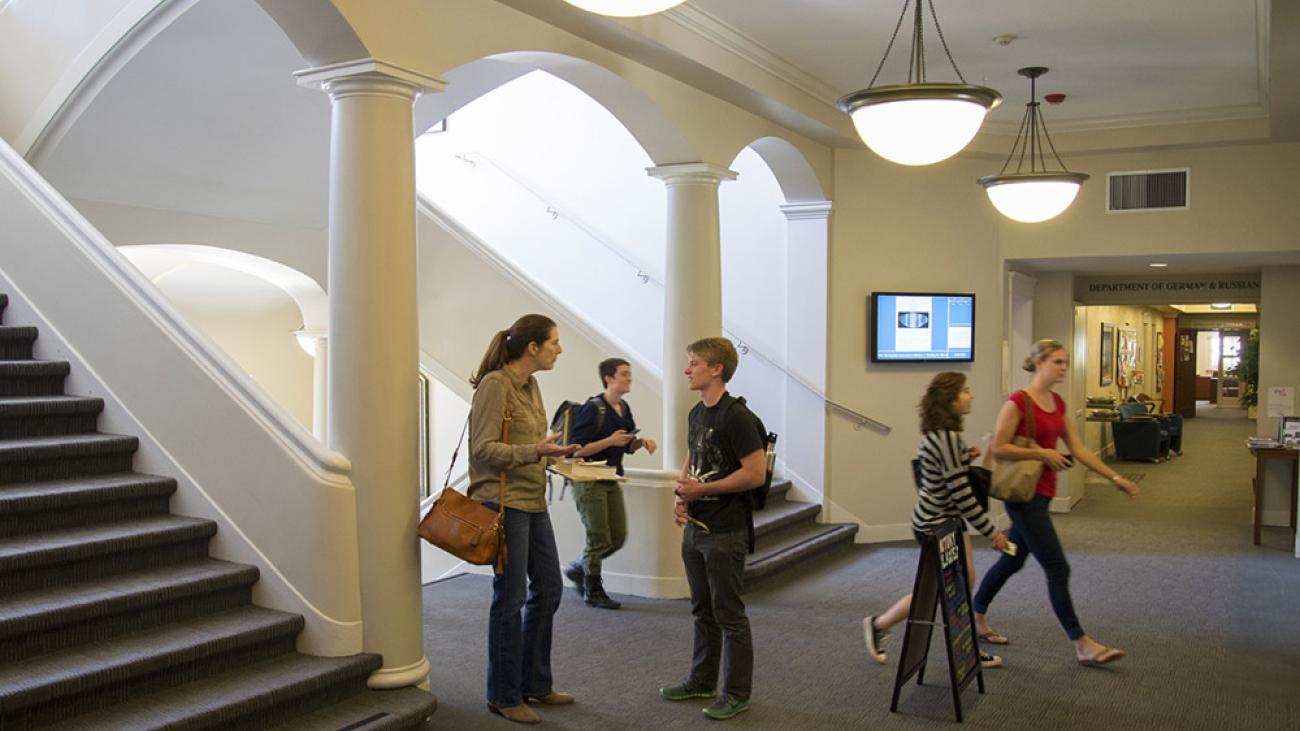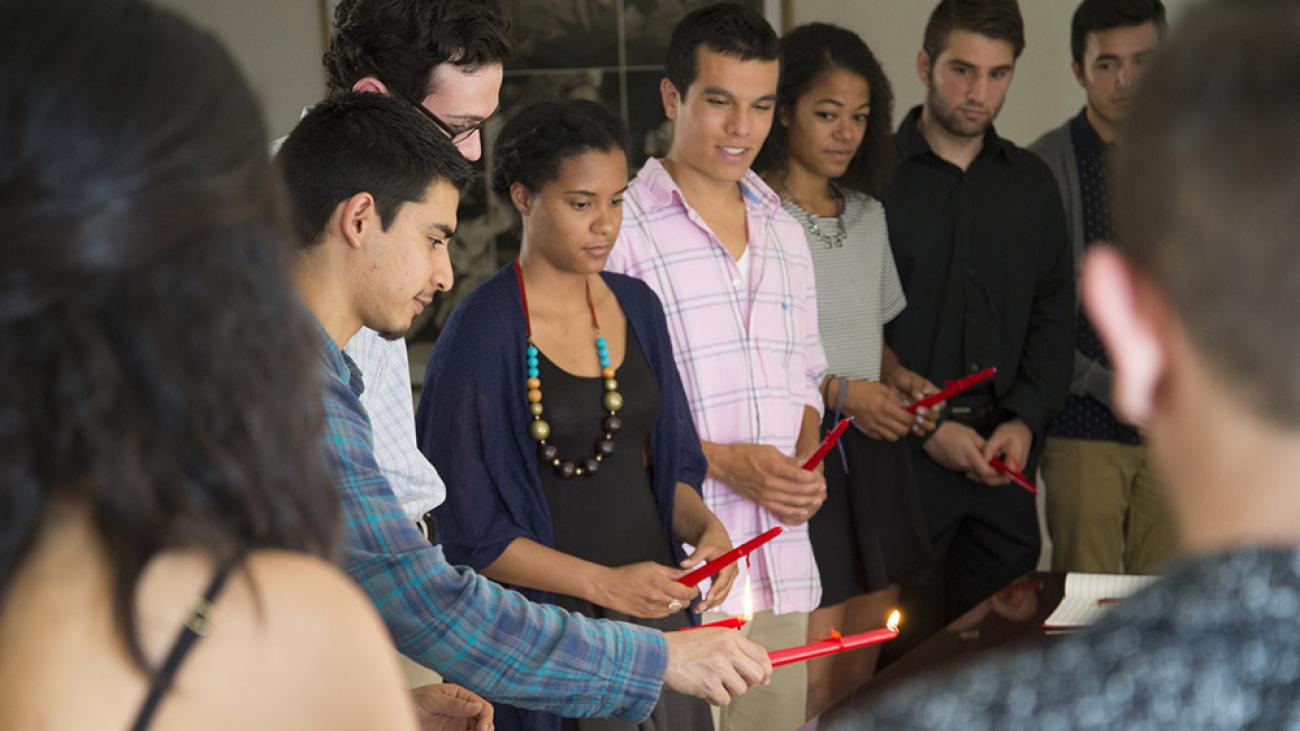 What You'll Study
Advanced grammar, composition and conversation
An introduction to literary analysis
Surveys of Spanish and Spanish American literature
Courses in Hispanic linguistics
Senior thesis or senior research paper