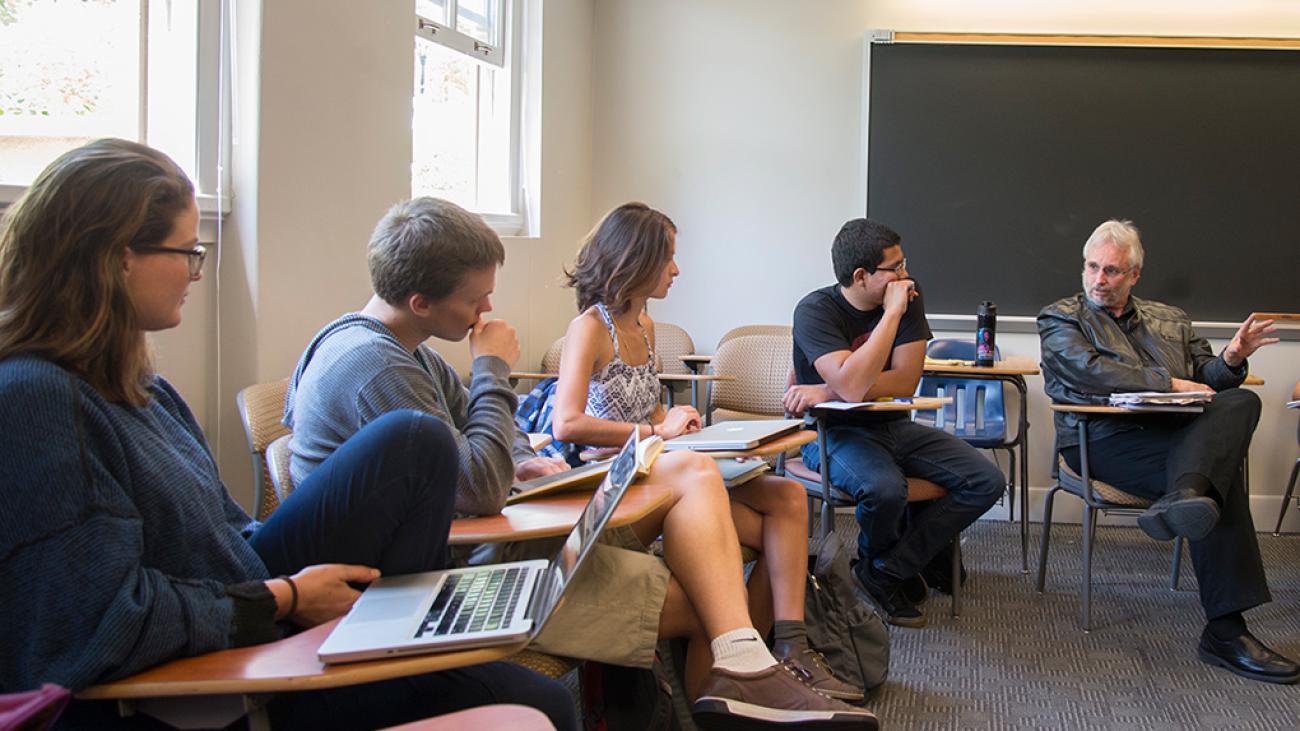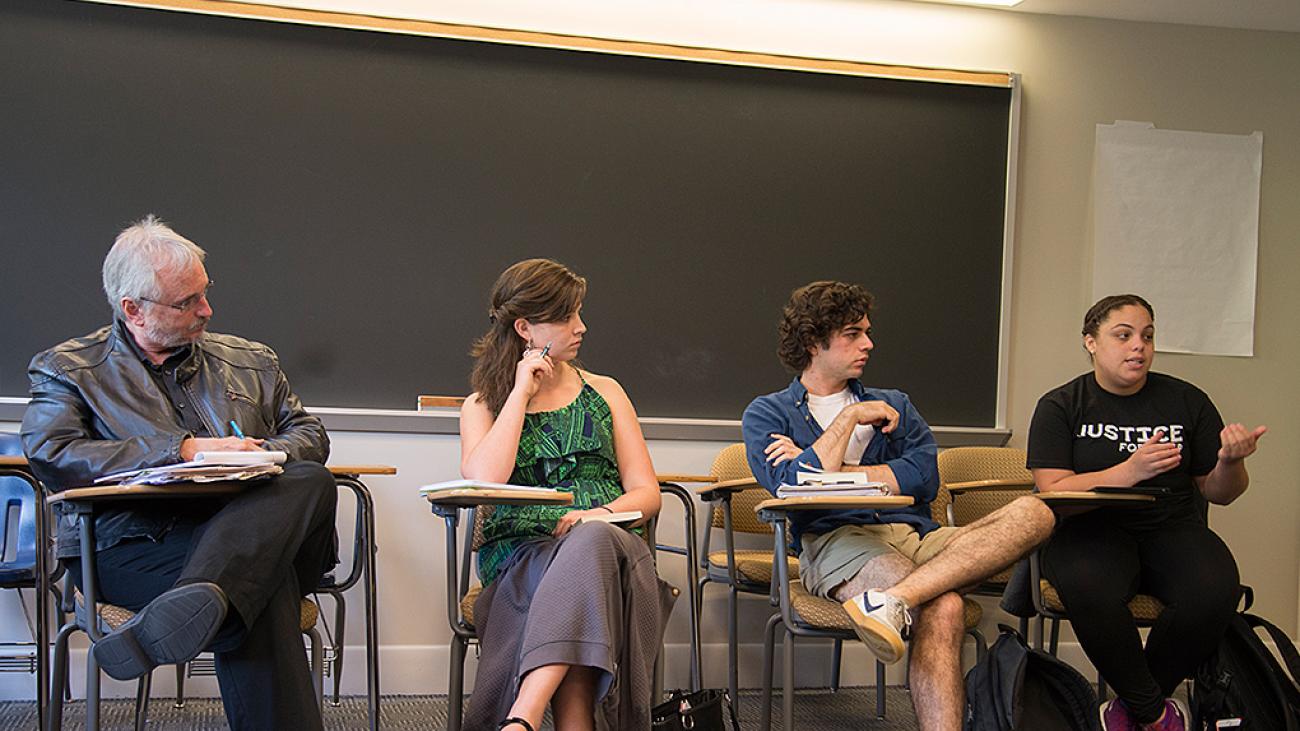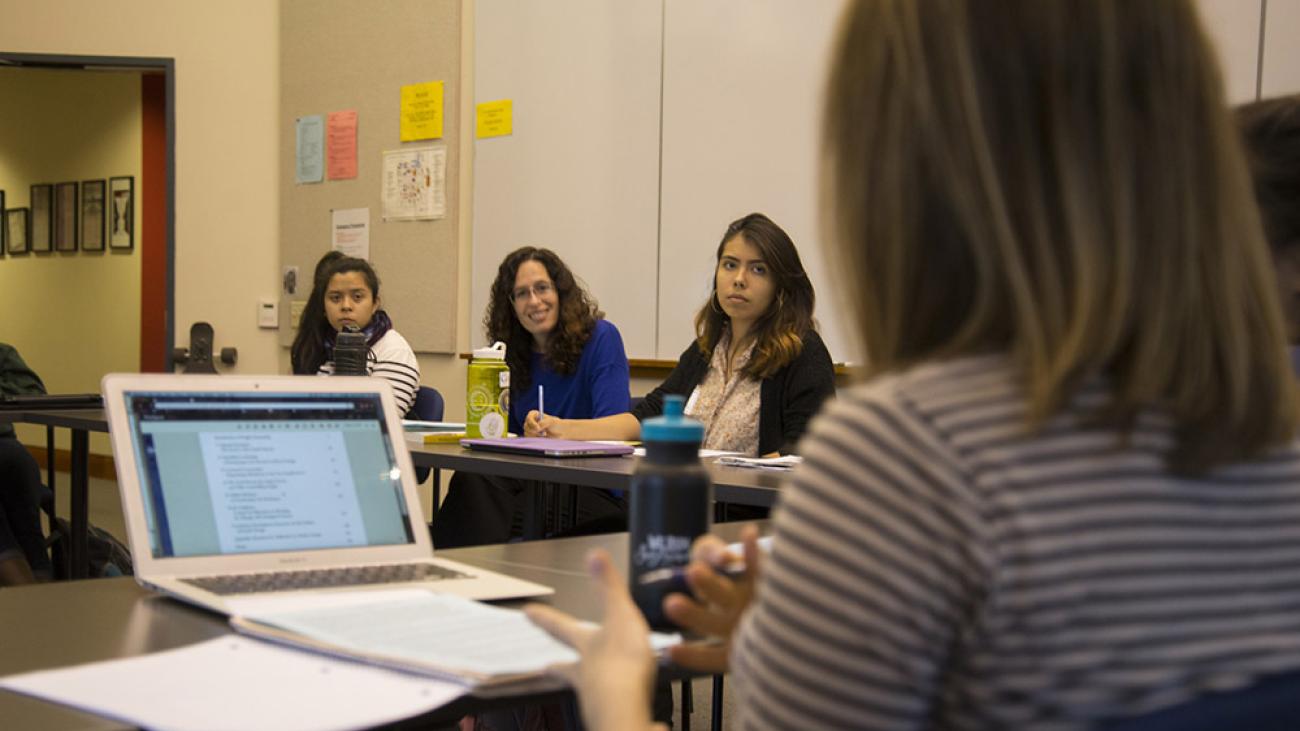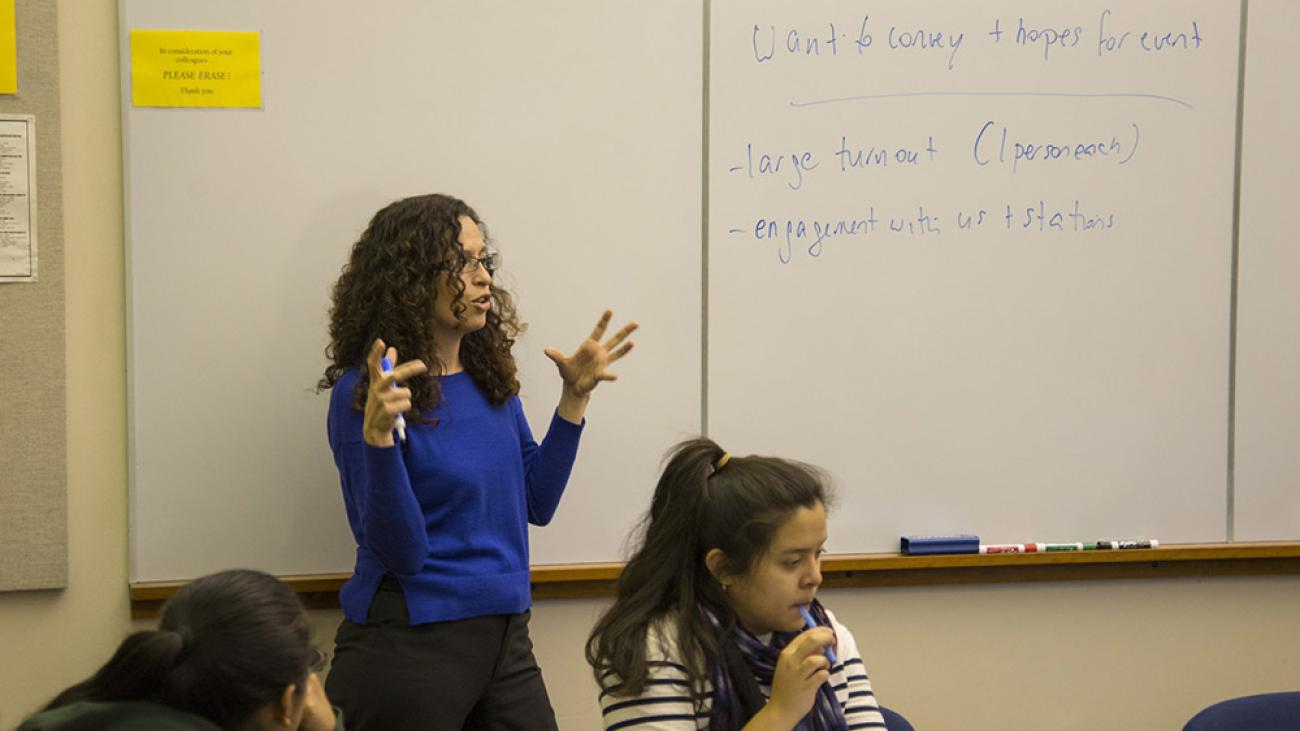 Study the experiences of Latin American people within the United States and wider diaspora and examine issues of race, ethnicity, class, culture, gender and sexuality.
Our Chicana/o-Latina/o Studies Department offers a program that will profoundly impact your worldview, as you study Latin American experiences in the U.S. and beyond via a wide range of disciplines.
You will study history, sociology, politics, literature, art, music, psychology, contemporary issues and Spanish—and you will have opportunities to put your learning into practice through community partnerships and service.
Our program is part of the Intercollegiate Department of Chicana/o-Latina/o Studies at The Claremont Colleges. With those resources, we can offer a broad array of courses and faculty expertise.
Among the classes offered are:
Chicano/Latino History
Gender, Sex and Healthcare in America
The Psychology of Multicultural Education
Mexico-United States Border
Los Angeles Communities: Transformations, Inequality and Activism.
You will graduate with sharp critical thinking, analytical and research skills. The rigorous multidisciplinary and interdisciplinary academic inquiries you will make prepare you for a variety of careers, as well as graduate programs in law, education, social work and medicine.
Our Chicana/o-Latina/o Studies Department is the second oldest in the nation, created in 1969 in the midst of wide-scale student protests and demonstrations. The growing pan-cultural nature of the field prompted a change in the name of our department in 2007 to Chicana/o-Latina/o Studies.
Academic Coordinator, Chicana/o Latina/o Studies Program