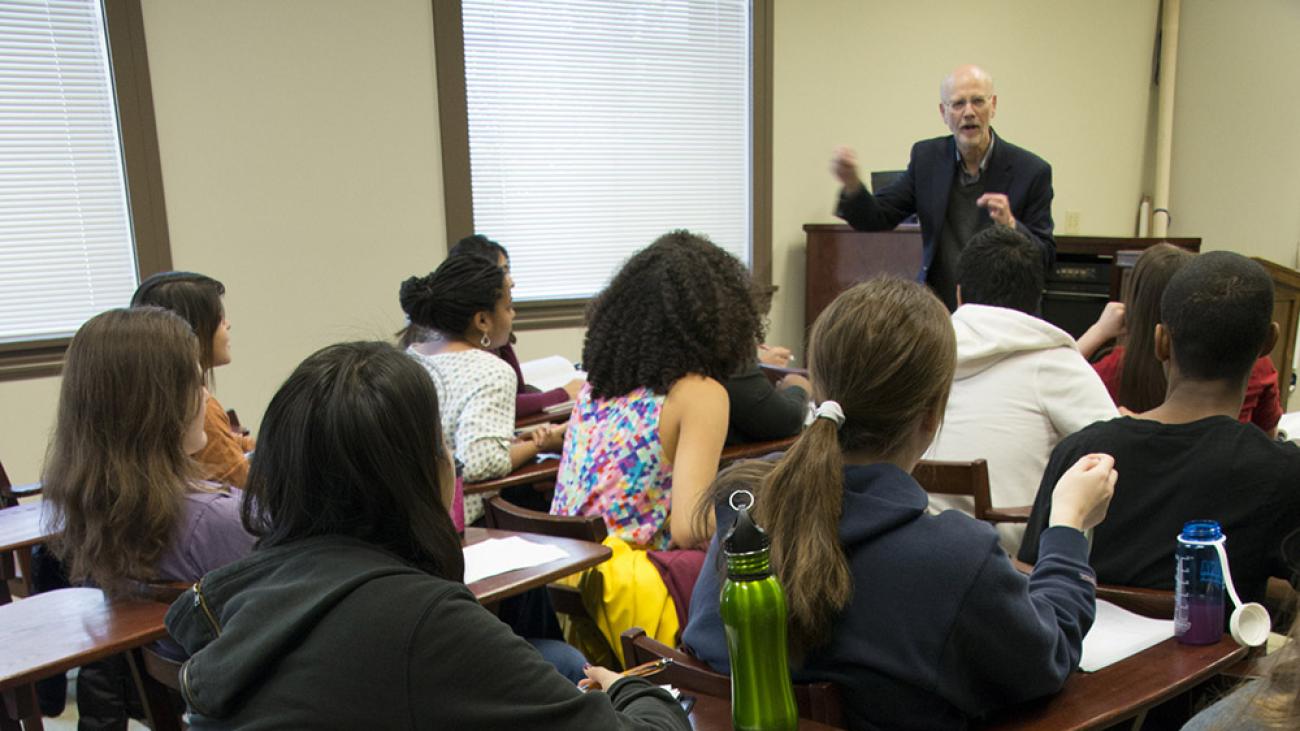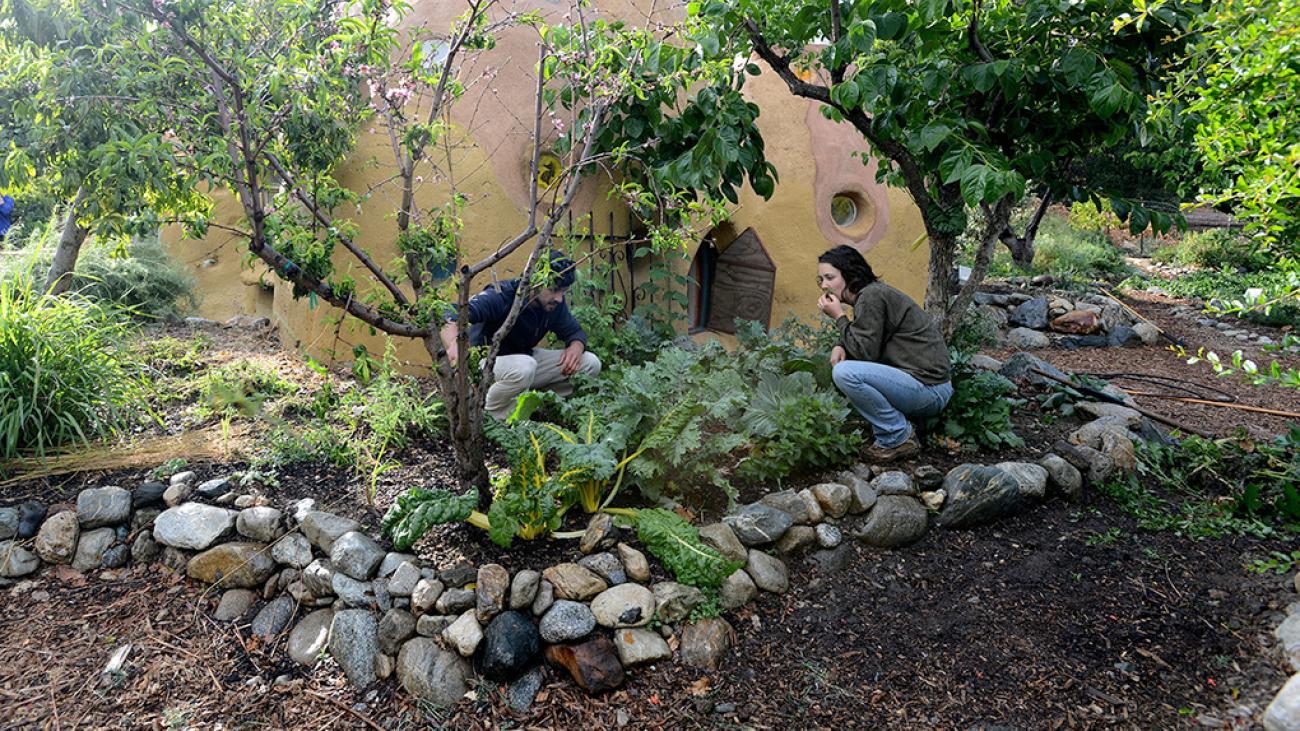 Environmental analysis gives students the skills they need to understand and contribute to solving today's complex environmental challenges.
One of the greatest challenges in the 21st century is the need to develop a sustainable society in a world with natural systems under increasing strain. As an Environmental Analysis (EA) major or minor, you'll be uniquely qualified to help understand and address today's environmental problems to help create a more sustainable future. 
As a Claremont Colleges' program, Environmental Analysis courses provide an interdisciplinary approach to environmental issues. You'll start with core classes that introduce you to environmental history, science, and current issues. 
Once you have been introduced to the range of topics, you will select a track in Environmental Science or the Environment and Society and explore those issues with pre-designed course paths in:
sustainability and the built environment,
environmental economics,
environmental values,
race, class, and gender,
human behavior,
natural sciences (geology, physics and engineering, biology, mathematics, chemistry),
or a personally designed, faculty-approved course plan.
EA students can explore and research at a variety of Claremont Colleges resources, such as Pomona's Organic Farm or the nearby Bernard Field Station, or join a faculty member in their research program. In addition, faculty strongly recommend students also study abroad in programs that focus on environmental issues, in places like South Africa, New Zealand, Ecuador, Tanzania, Israel, Australia, and Costa Rica.
As seniors, EA students put their knowledge to the test. In the Senior Seminar, you'll be in a group working to solve a real-world issue for a client. For your thesis, you'll spend a semester deeply researching a topic that fascinates you.
EA prepares students for careers in numerous environmental problem-solving fields, including law, policy, medicine, the sciences, conservation, global climate change, urban planning, and resource management. Finally, the EA Program also offers a foundation for careers in community action, environmental education, and urban agriculture.
Academic Administrative Coordinator of Environmental Analysis and Geology
106C