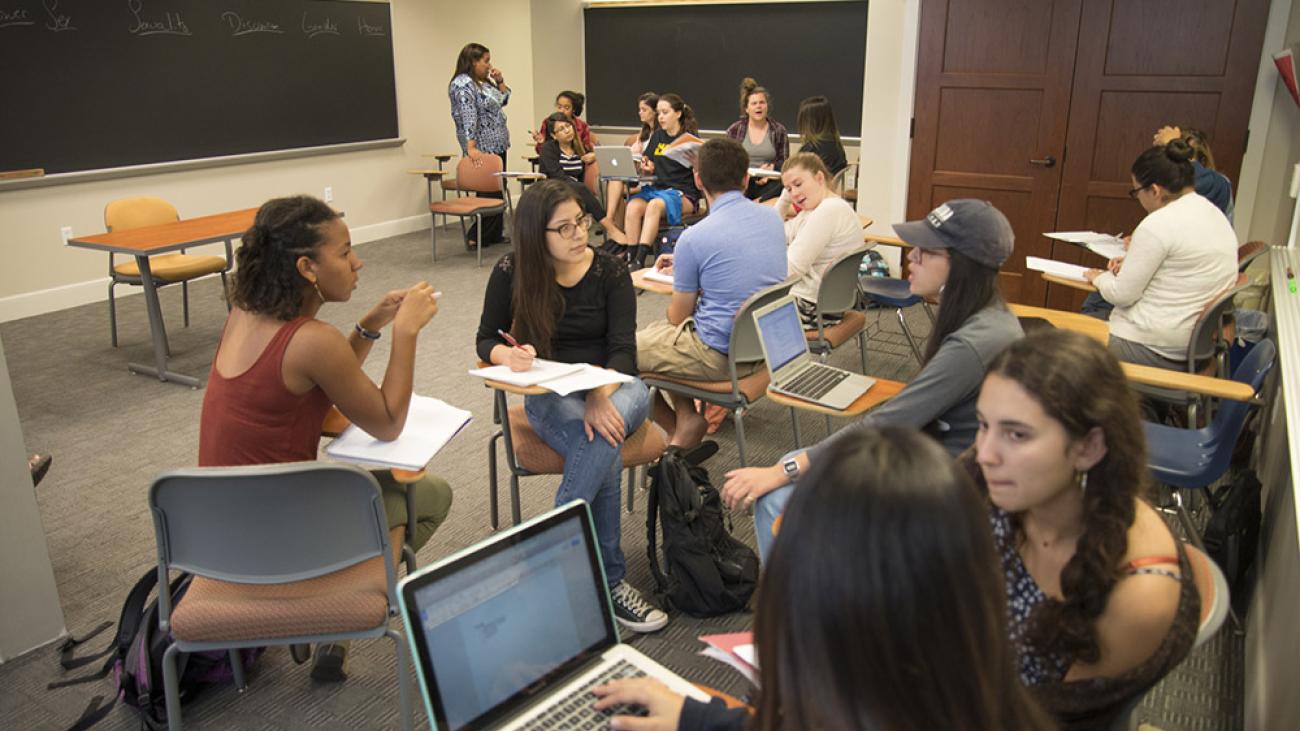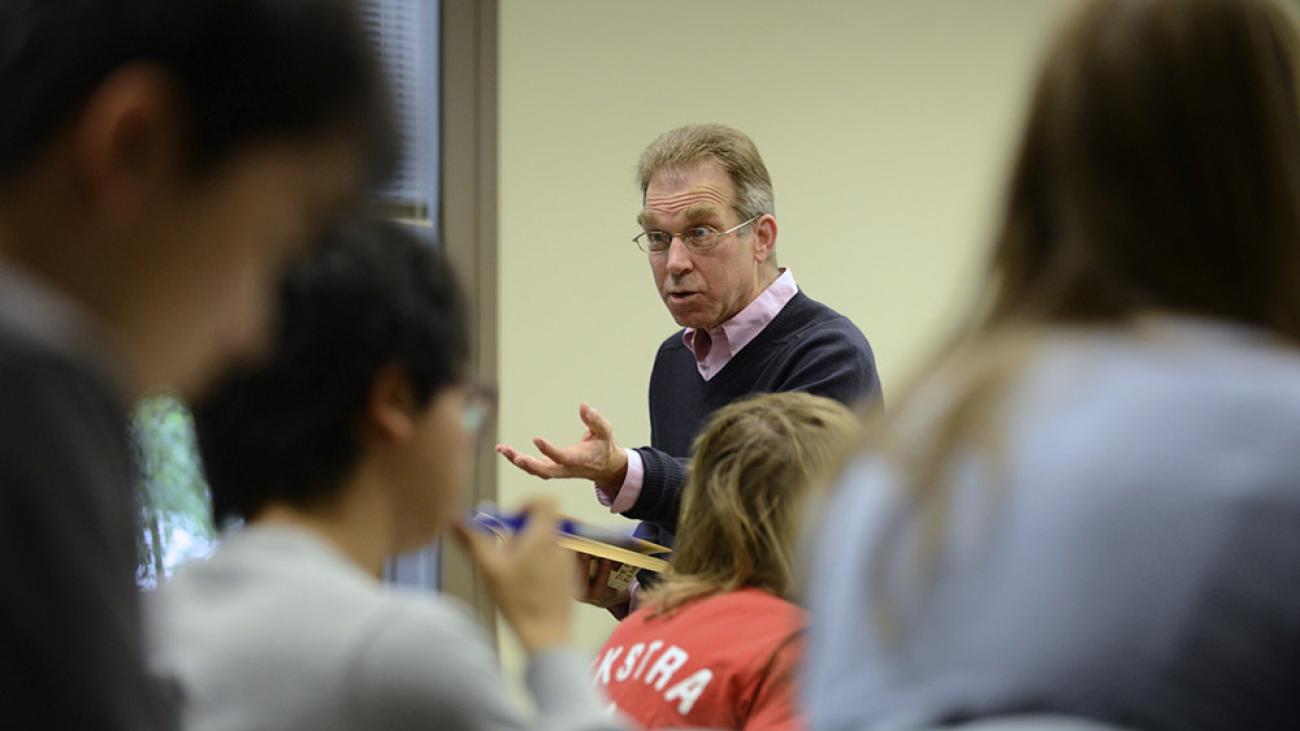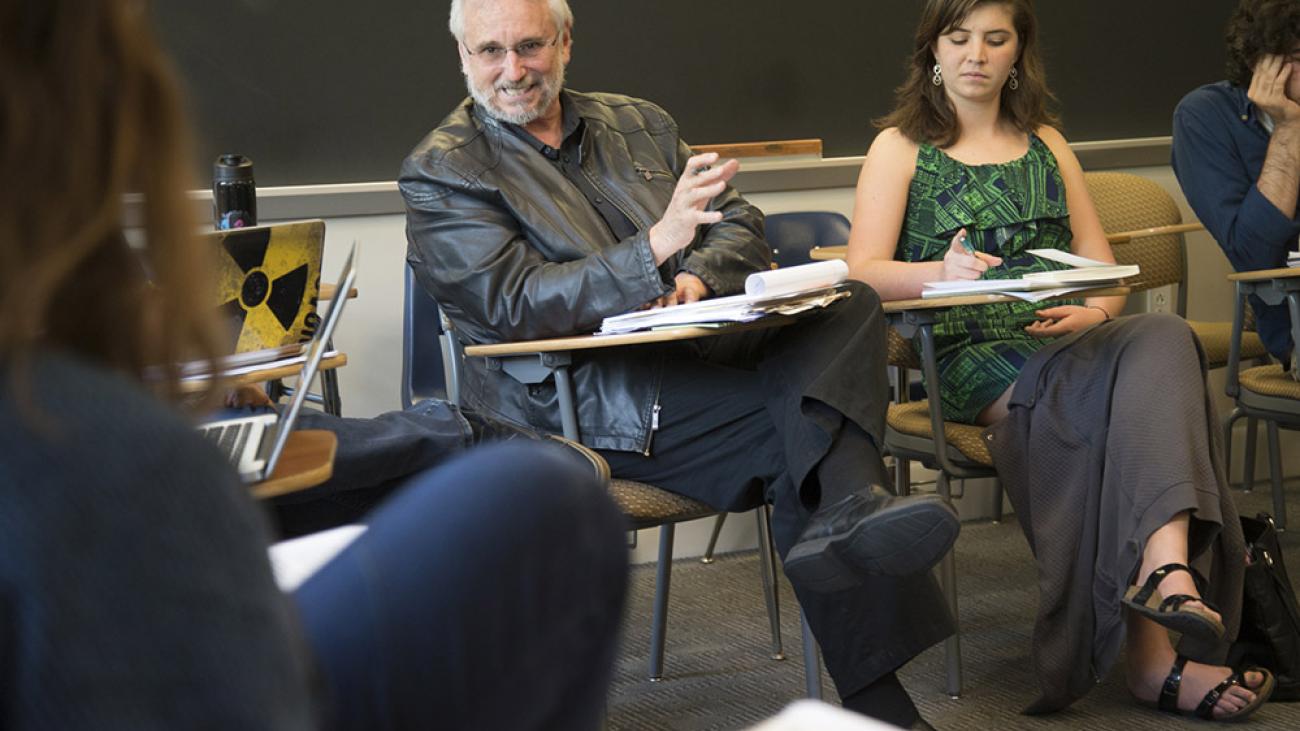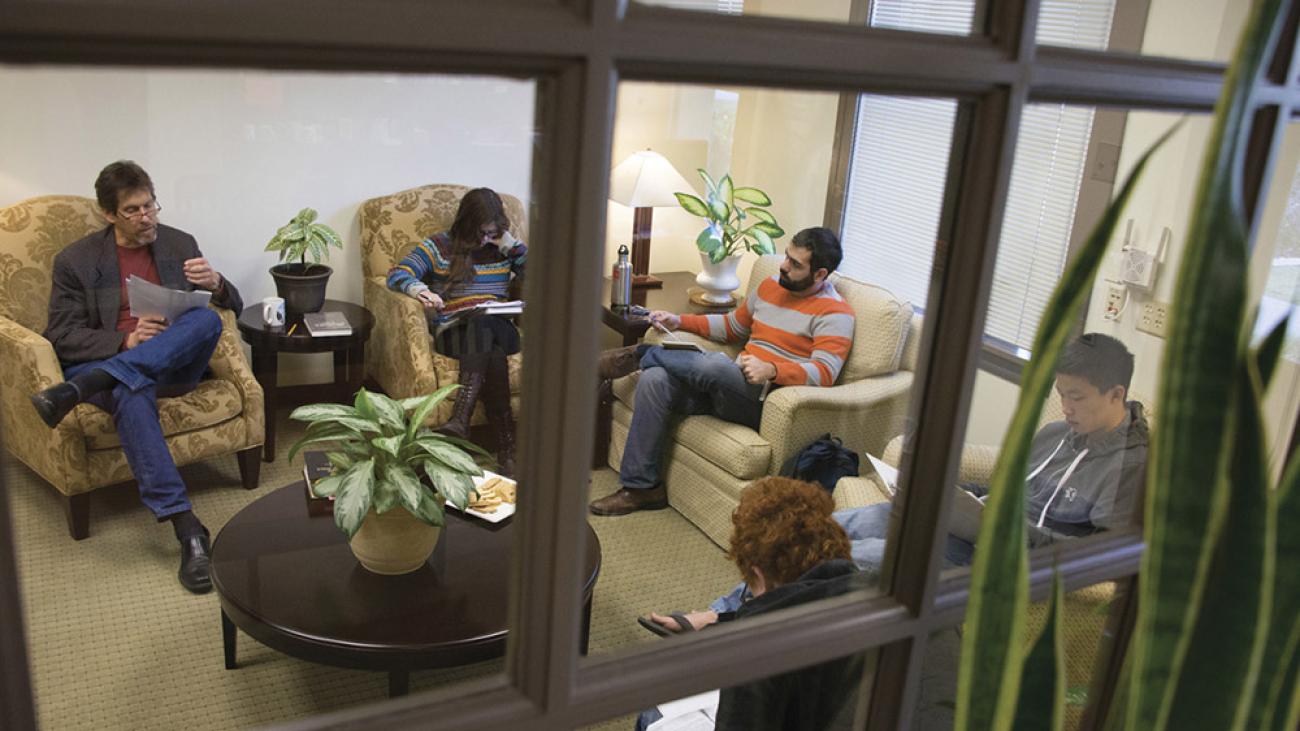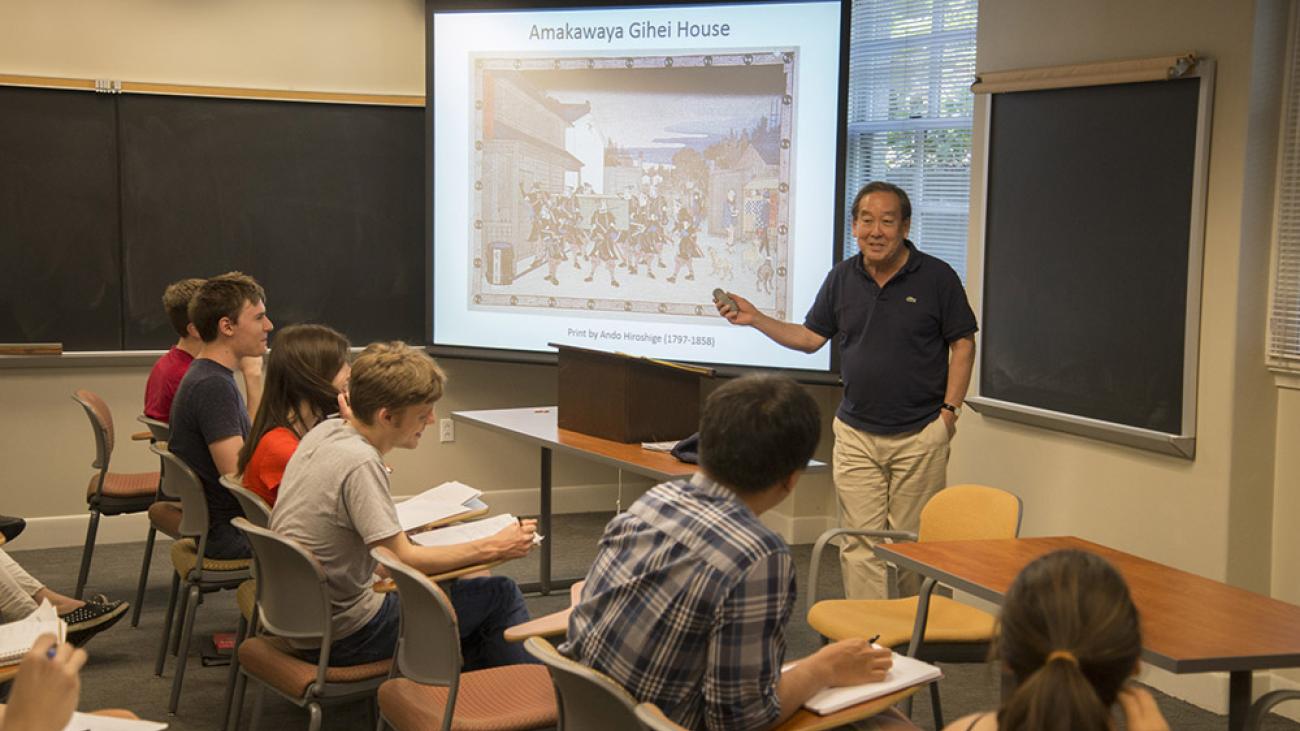 Studying history grounds your understanding of the past in time and place, orients current experiences and events, and cultivates a perspective well-suited for the future.
The History Department offers an array of courses that span the globe, cross time, and take a penetrating look at social, cultural and political turning points and movements.
As a student you will explore the diversity of the human experience while developing your focused examination of a particular region or theme of your choosing. You will see the world, events and people in all their complexity and contexts.
The classes our professors teach are as varied as their scholarly interests and research. Topics range from medieval Mediterranean history to modern China; capitalism to the Cold War; enslavement in early America to identity in Latin America; from the Russian revolution to Black radical traditions.
Grappling with history is a refining process of the mind. Through close readings, rigorous research, and critical writing you will develop both breadth and depth of knowledge. At the same time you will hone your creative and analytical skills.
The study of history has long been a cornerstone of the liberal arts. Our students often pursue graduate or law school as well as careers in teaching, non-profit work, journalism, public affairs, business and much, much more.
We welcome you to explore our website to learn more about our classes and the History community.
Academic Coordinator for History, German and Russian Departments