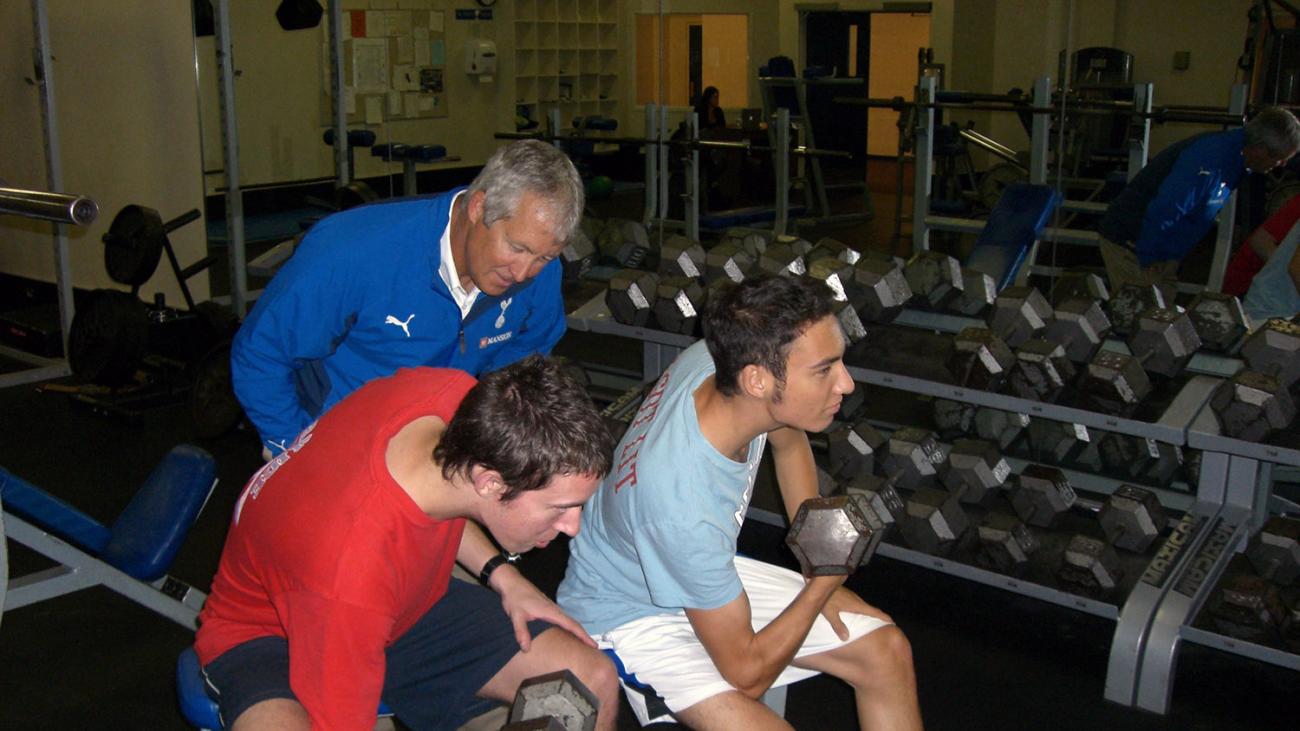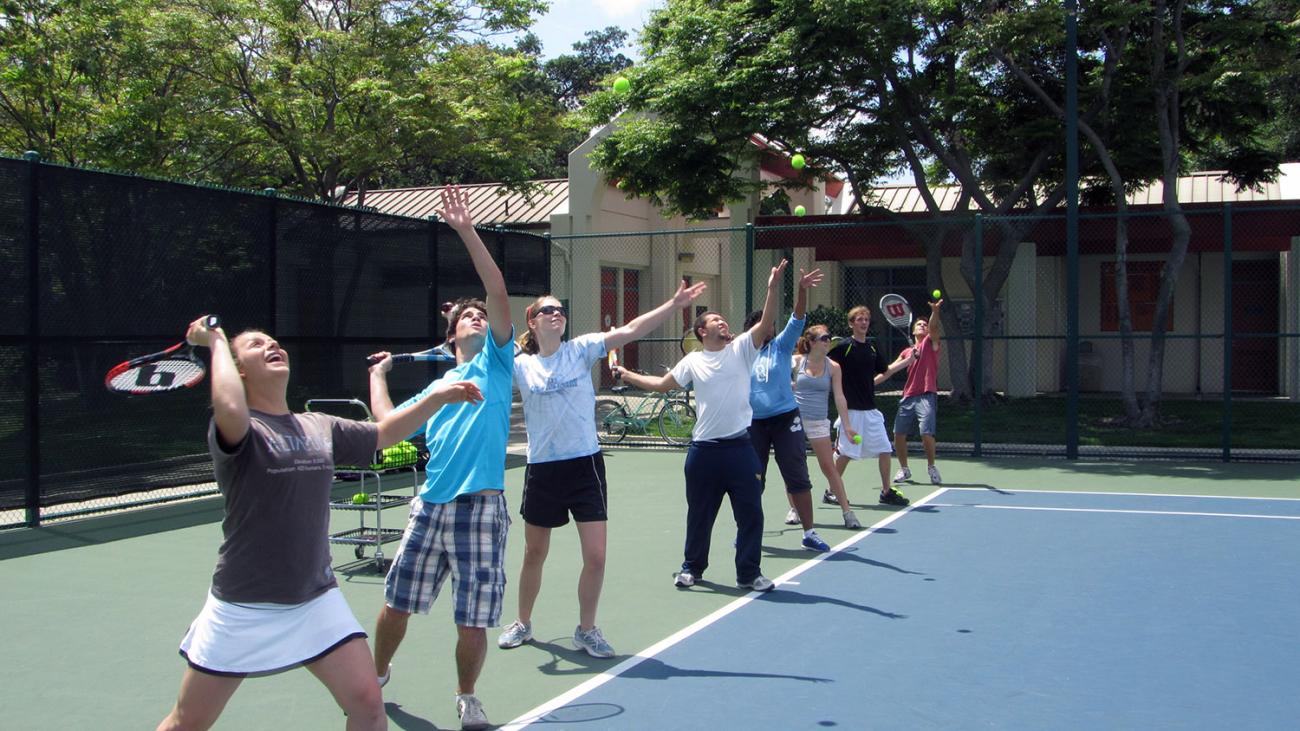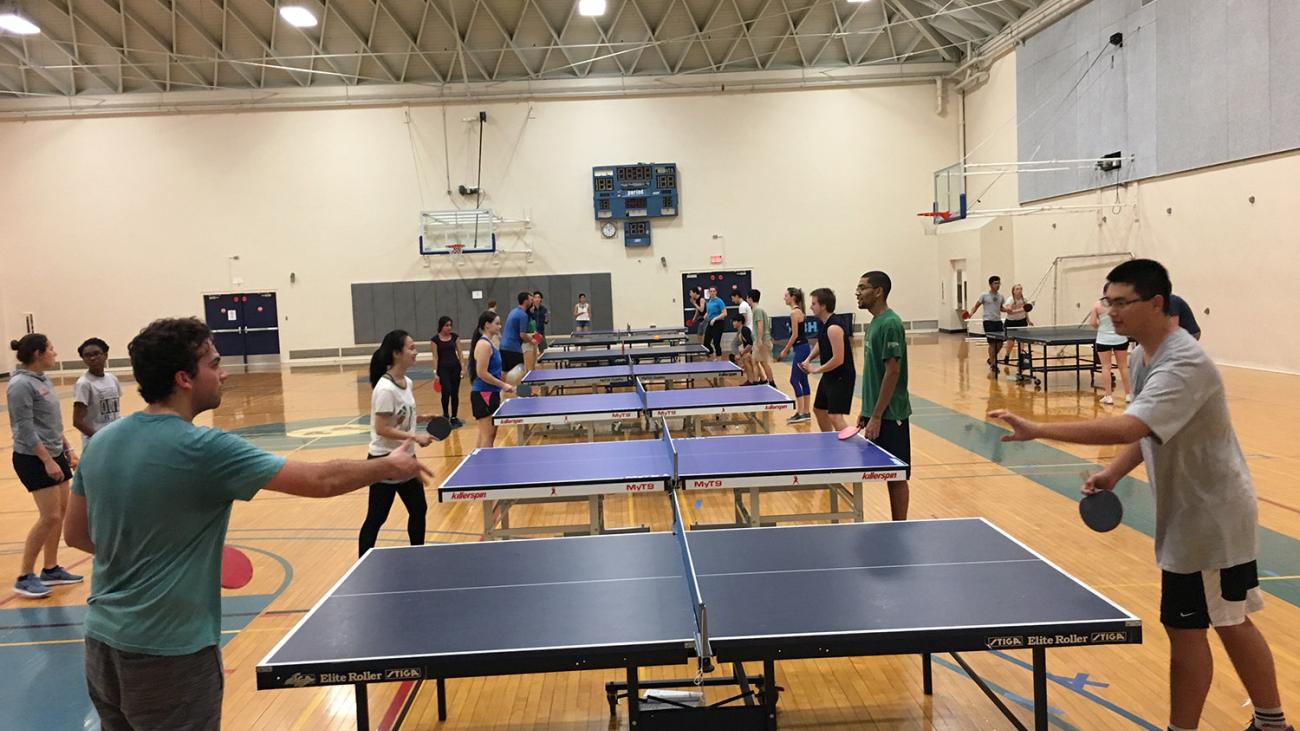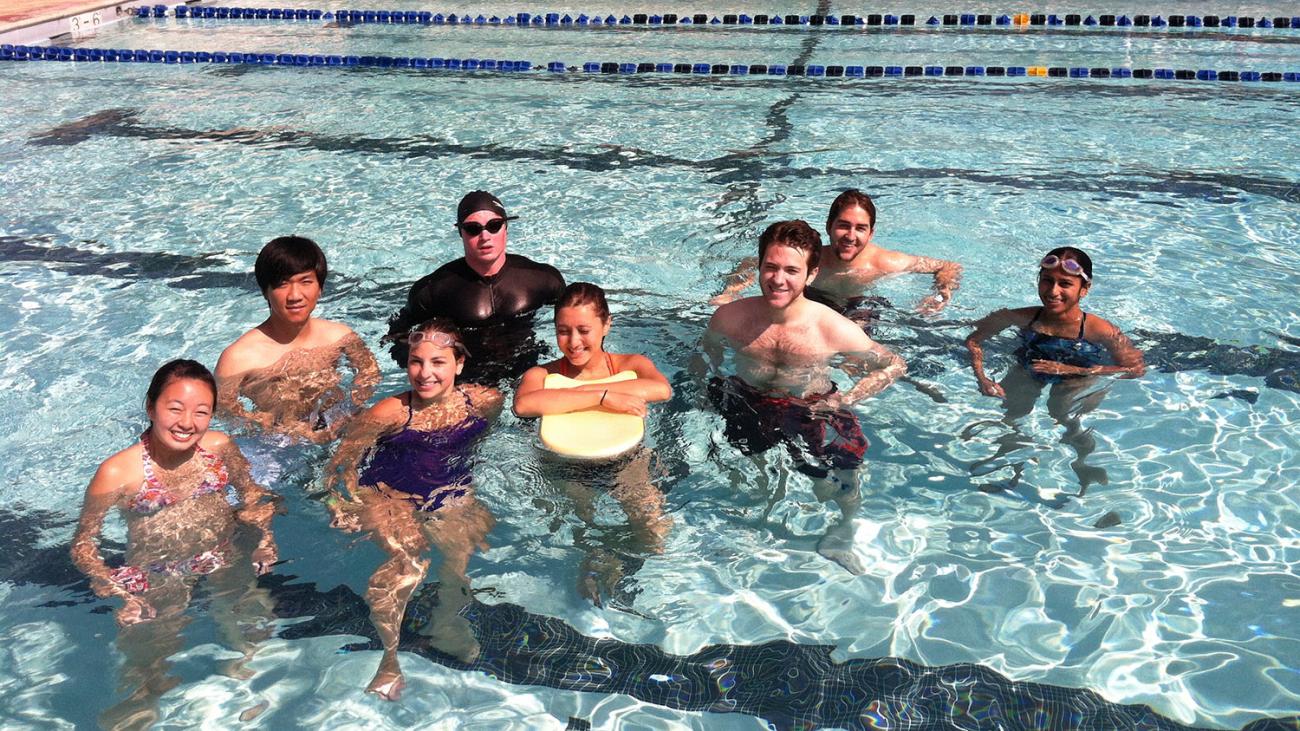 Pomona College is committed to the provision of competitive opportunities through intercollegiate, club and intramural sports programs and to developmental opportunities through instructional and recreational activities. Students are encouraged to consider sports and physical activity participation at all levels as a significant and vital part of the college experience.
The College recognizes that participation in physical education, intercollegiate athletics and campus-sponsored recreational activities encourages the development of positive values and provides opportunities for social growth and development. Furthermore, such experiences provide students with specific knowledge in the areas of physical fitness, body awareness, skill acquisition and nutrition. Participation in these activities also sets the stage for adoption of a healthy lifestyle and optimal health in life after college.
Students are required to complete one semester's participation (cumulative credit) in one physical education activity during their first year at the College and are encouraged to enroll in one of the courses in lifetime sports, team sports and/or fitness classes. Permission to extend completion of this requirement may be requested of the department chair. Participation on an intercollegiate athletic team is counted as participation in one activity class.
Students may enroll in an elective program of physical education in either the activity class program or the program of intercollegiate athletics; each carries Physical Education credit. Students are also encouraged to participate in intramural, club and recreation offerings; these do not carry physical education credit.
Administrative Assistant for Physical Education