Study the cultures and histories of the United States from a variety of disciplinary perspectives, and address questions of justice, rights and equality.
American Studies is a multidisciplinary major and minor that encourages you to think critically and creatively about the complexity and diversity of the United States from local, national and transnational perspectives.
Your studies will be both broad and deep. Multidisciplinary core courses like Introduction to American Cultures and American Studies Seminar provide the background and methodologies to help you explore issues relevant to the U.S.
Then, with courses in fields such as literature, history, sociology, anthropology, politics, religion and the arts, you'll discover a breadth of subjects you can incorporate in your senior thesis.
The interdisciplinary, intercollegiate program is supported by all of the undergraduate Claremont Colleges. An American Studies major gives you many career choices, including academia, education, journalism and law.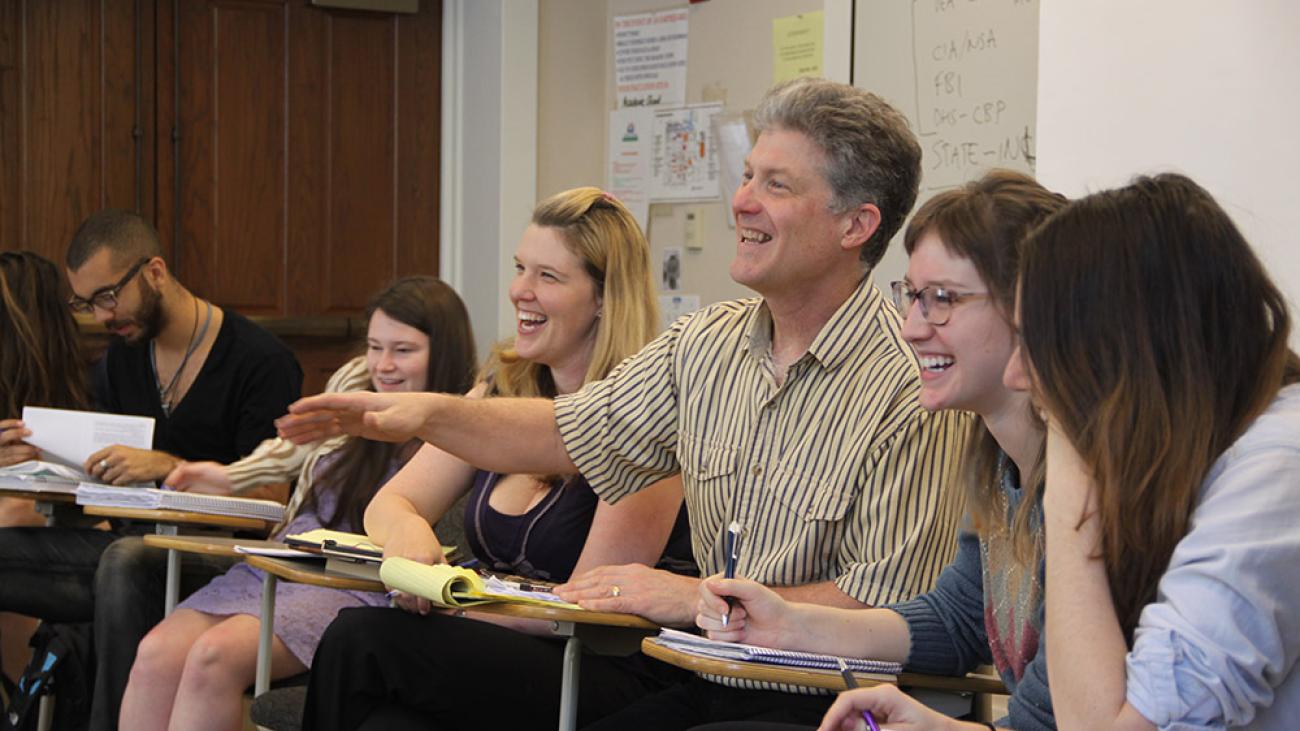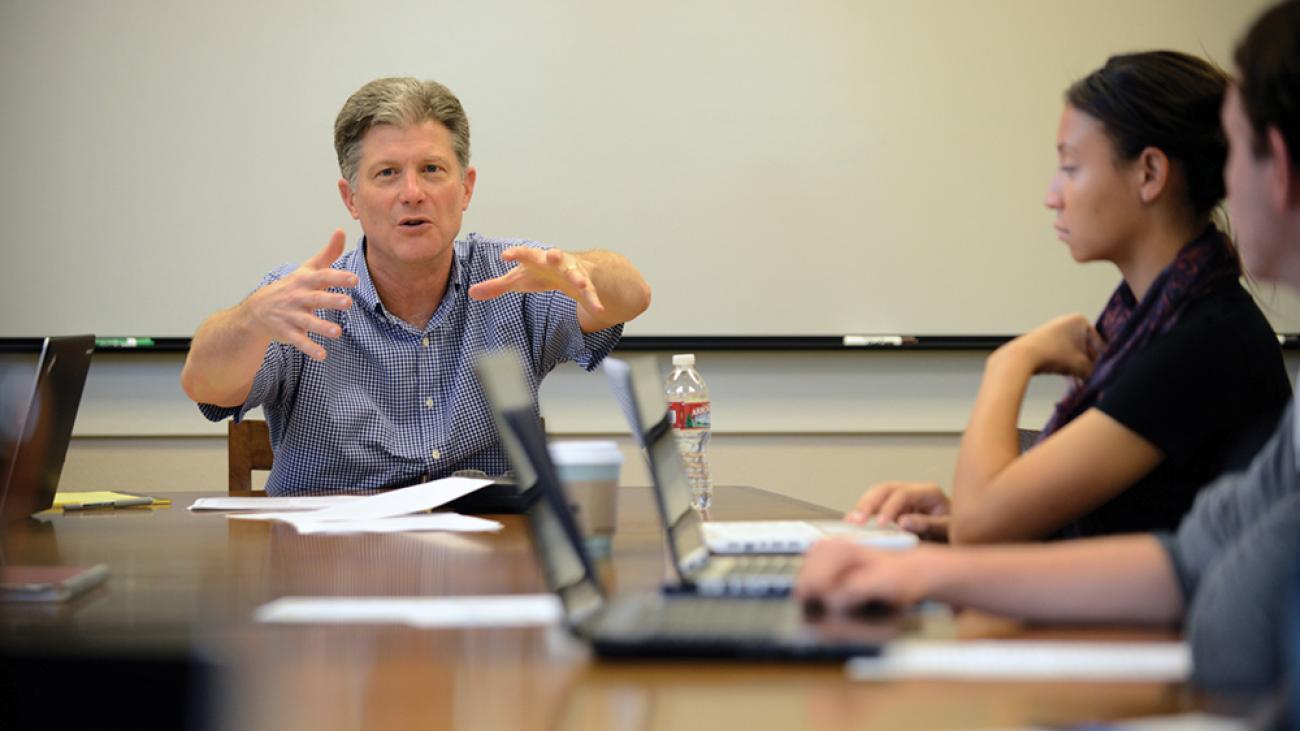 What You'll Study
Themes, concerns, and methodologies of American studies
A two-semester survey of American history
An ethnic studies course
Courses focused on either a specific discipline or theme
Senior seminar and thesis