Study the theory, history and philosophy of art; learn to research and write about artworks; and gain expertise on art objects from a variety of cultures and periods.
Art history majors and minors examine the imagery of their own and other cultures, exploring questions concerning historical method, cultural diversity, feminism and critical theory.
Study architecture and fresco painting in Italy; the art of African artists and of artists of African descent in the Americas; the history of cities and gardens; issues of gender and the body; and the social history of North American and South American art, including Native American traditions.
Our professors in the Art History Program, a joint effort by Pomona and Scripps colleges, with affiliated faculty at Pitzer College, address European, North American, South American, African, African Diaspora, Native American and Asian topics.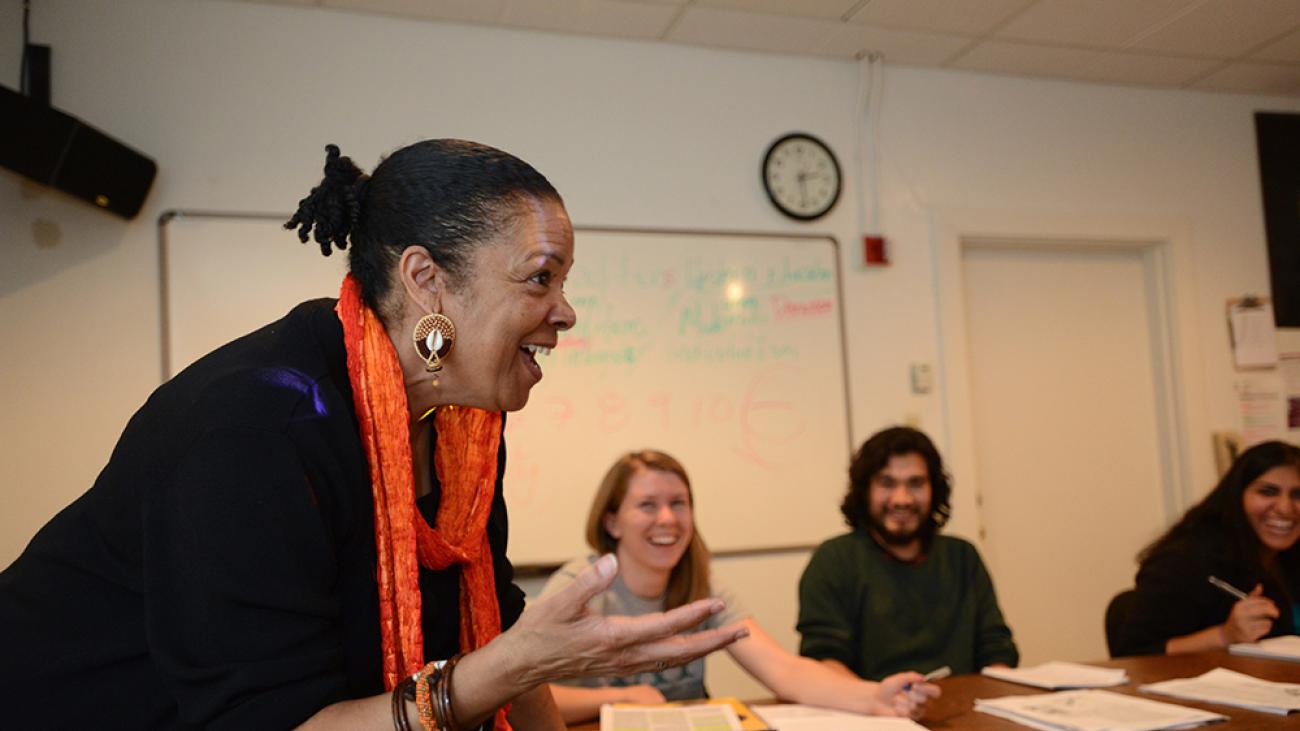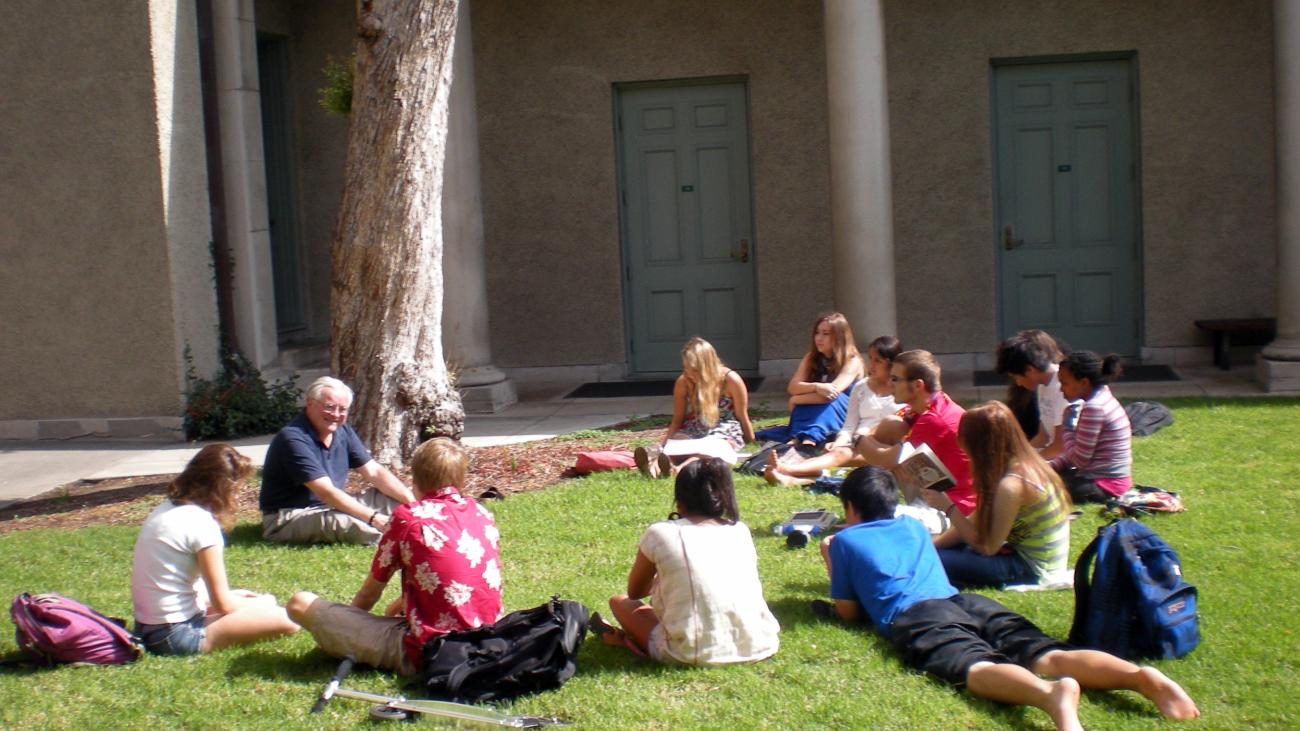 What You'll Study
​Two introductory art history courses
The art of Asia, Africa or the African Diaspora
One course in the art of the Americas
Courses in the art of Europe before and after 1840
One studio art course