Explore the culture and history of Asia then gain in-depth and first-hand knowledge of an Asian country, its language and people.
Asian Studies majors and minors receive a broad introduction to the history and culture of Asian societies, and then narrow their focus to a disciplinary emphasis within a specific region, planned with a faculty member.
You'll study Chinese, Japanese or Korean (or another language if appropriate), and complement your studies at Pomona with study abroad in locations like China, Japan and Taiwan.
With 80+ courses taught by nearly 30 faculty members at The Claremont Colleges, you'll be exposed to a variety of perspectives on Asia's past and present. Course subjects may include anthropology, music, literature, politics, religious studies, history and international relations.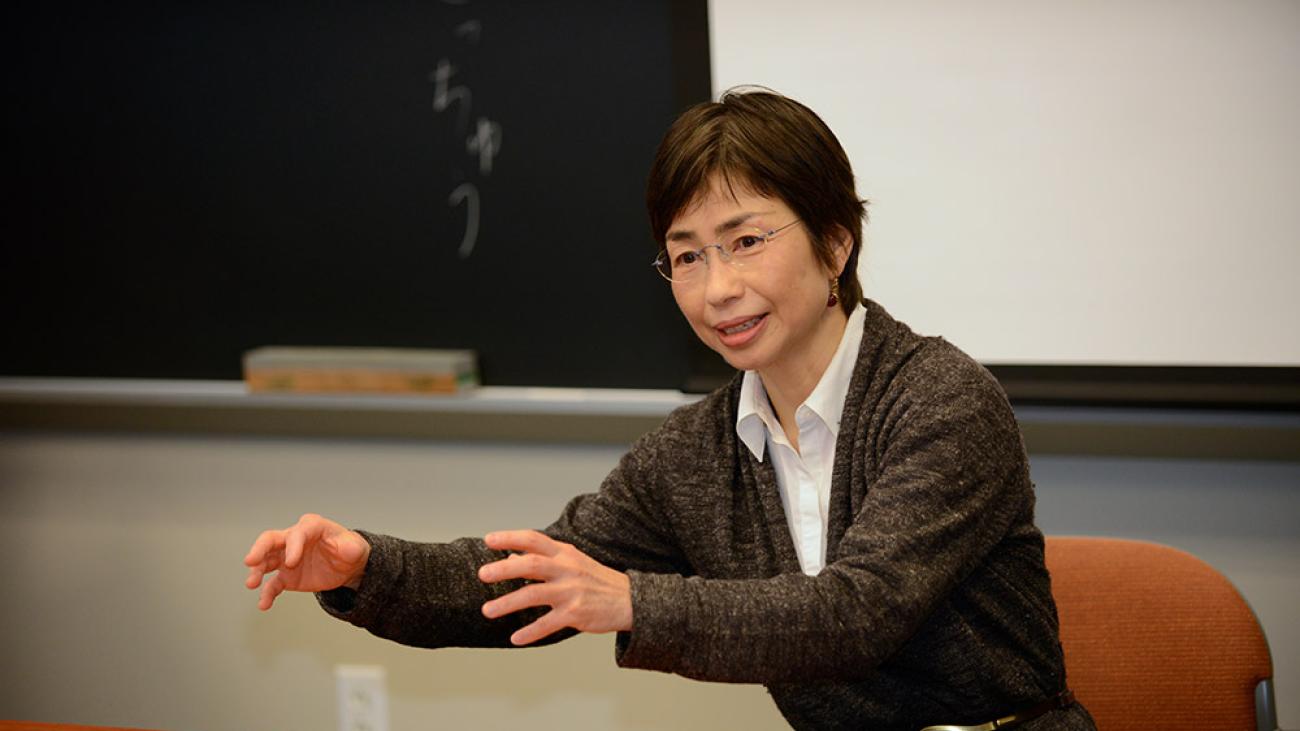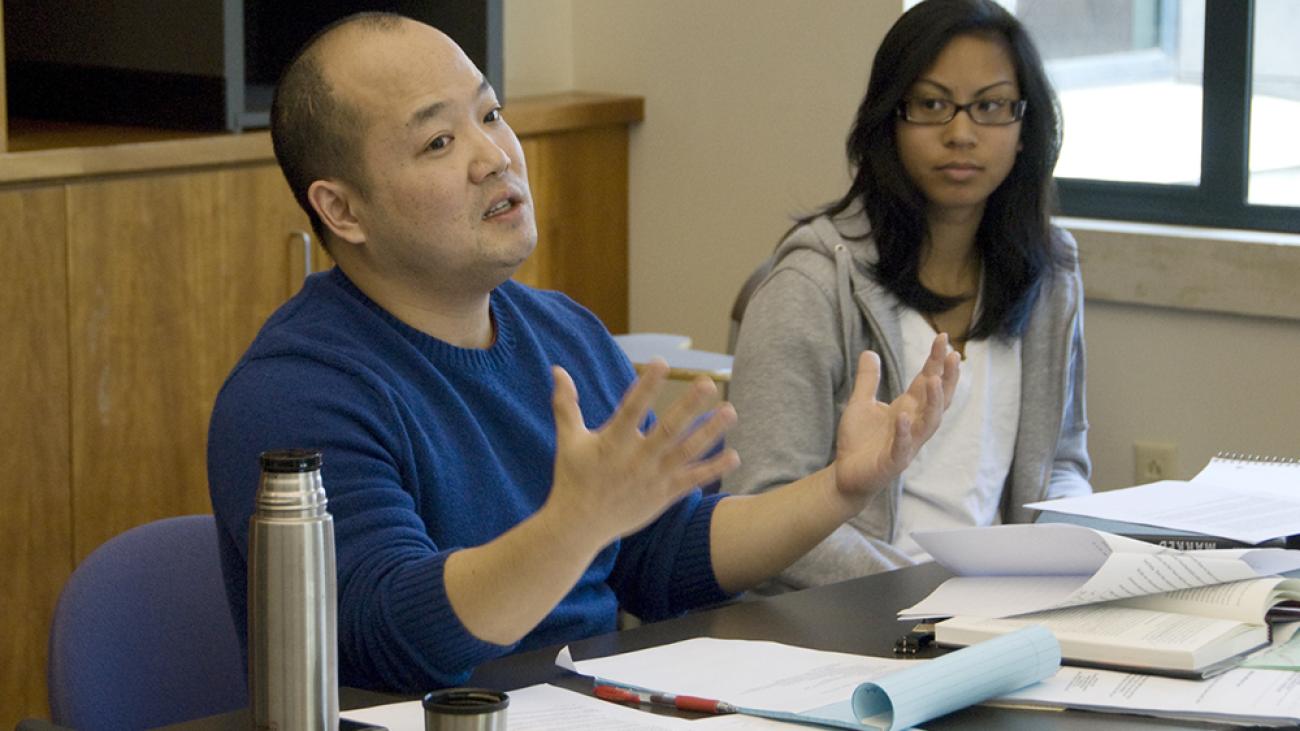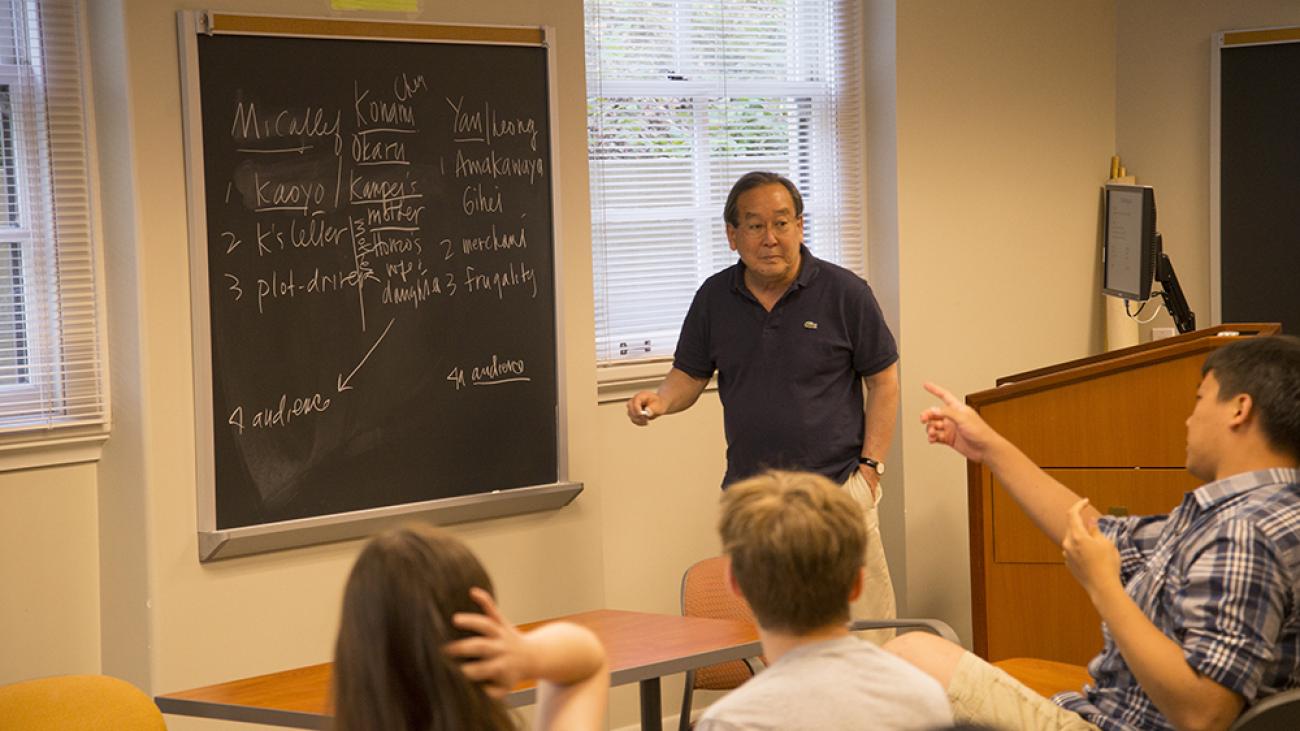 What You'll Study
The culture and history of Asia
In-depth study of an Asian region or country
The Asian language of the region of your emphasis
Asian culture first-hand through study abroad
A concentrated academic area within Asian Studies