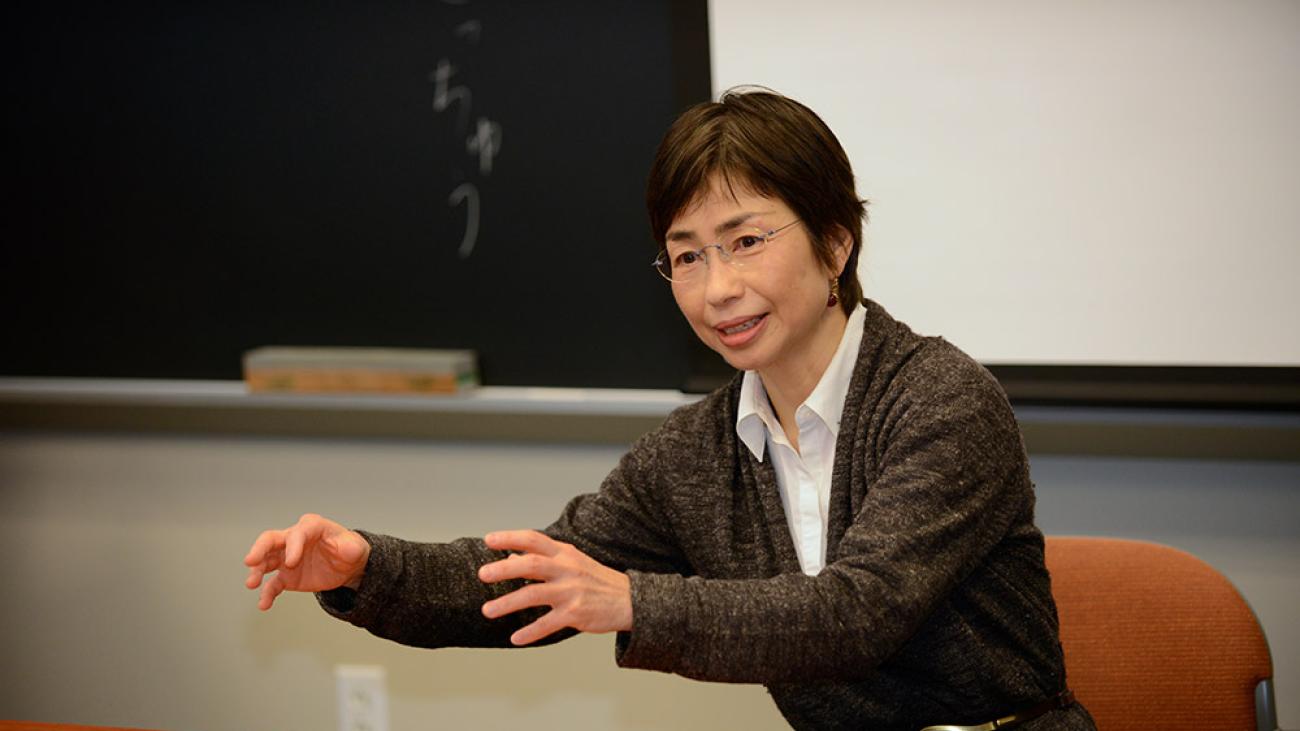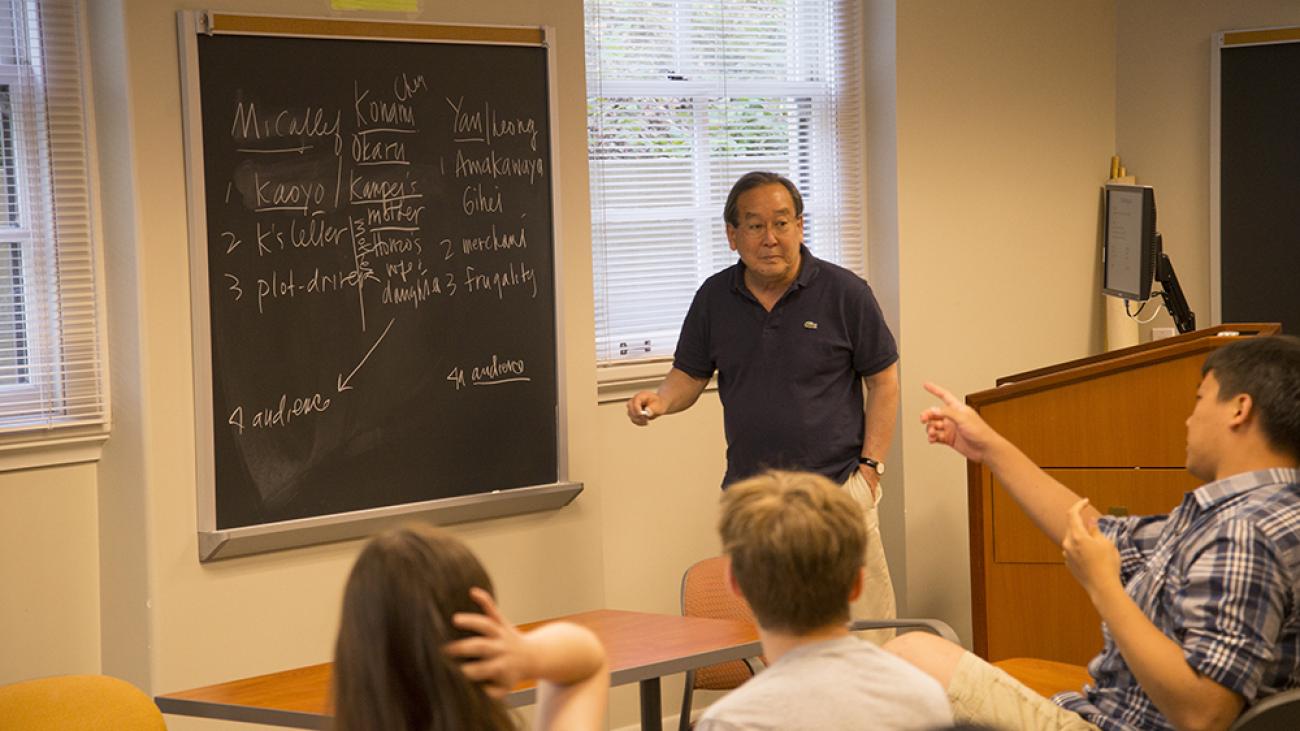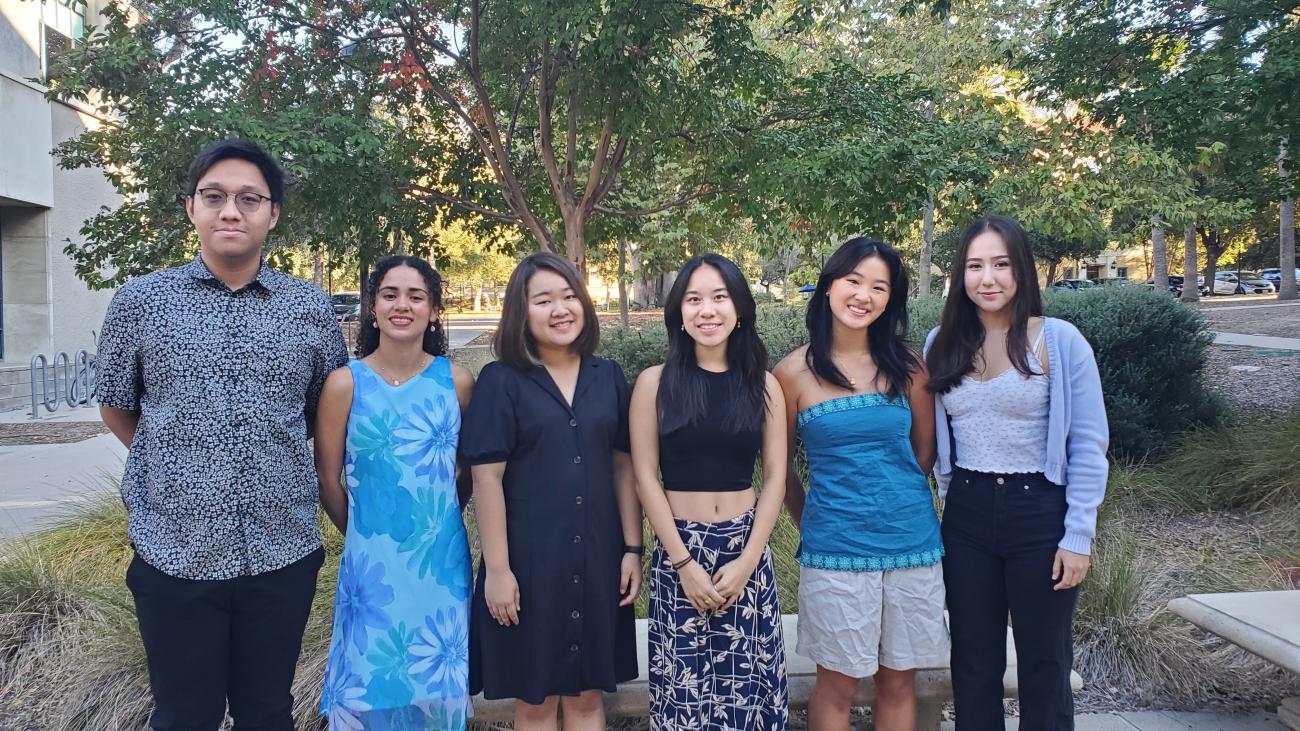 Asian Studies is a dynamic interdisciplinary program combining the humanities, social sciences and language study with a focus on Asia.
The Asian Studies Program oversees two majors and minors: Asian Studies and Middle Eastern Studies.
Asian Studies Major and Minor
The Asian Studies major and minor provide a broad introduction to the culture and history of Asian societies, with courses that offer a variety of perspectives on Asia's past and present, and the opportunity for specialized study of an academic field within Asian Studies.
Students have flexibility to pursue their interests, with courses in subjects ranging from religion to economics to theatre. Language study is required. Prospective majors and minors plan their programs with a member of our faculty.
Middle Eastern Studies Major and Minor
Middle Eastern Studies (MES) allows students to develop a broad knowledge of the societies, languages, cultures, and histories of the Middle East and their connections to the wider world. Most students study Arabic.
Courses draw on the expertise of faculty from a wide variety of departments, including anthropology, history, literature, music, politics, international relations and religious studies, and you are encouraged to develop complementary skills in one or more of these fields. 
Faculty
Pomona has close to 30 faculty members involved in the Asian Studies program, and their teaching interests are far-reaching. Students also benefit from Pomona's role as a member of The Claremont Colleges, allowing majors and minors to choose from more than 80 courses altogether.
Student Liaisons
Pomona College students majoring or minoring in Asian Studies or in Middle Eastern Studies (West Asian Studies) are represented by Student Liaisons. Student Liaisons organize departmental events that respond to student needs and that further integrate students and faculty.
Study Abroad and Campus Resources
Study abroad is an important element of the Asian Studies Program, with destinations ranging from China and Japan to Nepal, Jordan and Egypt. On campus, the Pacific Basin Institute sponsors events focused on Pacific Rim nations and has an extensive film archive that's a key research tool.
Pomona's Oldenborg Center offers Chinese and Japanese language residence wings and Asian Studies- and Middle Eastern Studies-related speaker events.
Outcomes
In addition to serving as a focus of a broad liberal arts education, Asian Studies and Middle Eastern Studies majors and minors profit from their interdisciplinary training to take up careers in sectors such as international affairs, public policy, law, economics, journalism, scholarship, and the arts. 
Academic Coordinator of the Pacific Basin Institute/Asian Studies