Study the people, culture, politics, history, networks and languages of the Middle East and deepen your knowledge through study abroad.
As a Middle Eastern Studies major or minor, you'll explore the Middle East, Africa and South Asia from a global and cross-regional perspective.
The interdisciplinary curriculum provides opportunities to develop complementary skills in fields such as anthropology, history, international relations, politics or religious studies.
Students study Arabic or Persian and are encouraged to study abroad in locations in the Middle East, Africa, Central Asia, and the Indian Ocean region.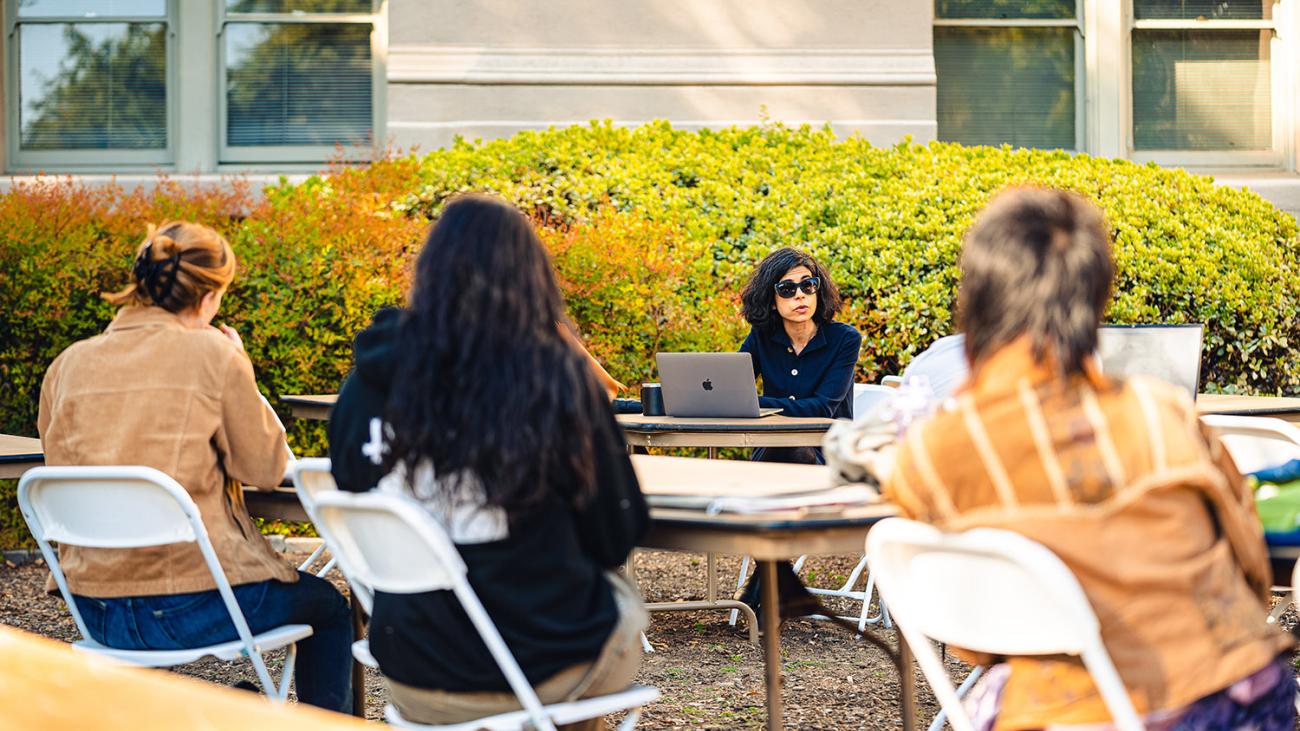 What You'll Study
Middle Eastern culture
History of the Middle East
Arabic
Research methods
Anthropology, history, politics or religion