Acquire fluency in French and become familiar with contemporary approaches to the language, literature and culture.
As a French major or minor, you will rigorously study French and Francophone language, literature and culture in class discussions that stress the use of French in real-life situations with practical vocabulary, an inductive approach to grammar and hands-on activities.
Your courses will be interdisciplinary, exploring history, film, visual arts, philosophy, political theory, feminism, psychoanalysis, cultural and film studies, and the latest in popular culture. You may spend a semester abroad in France, Cameroon, Senegal or Morocco.
You will graduate as an effective French speaker and writer and a critical reader of the great works of French literature, including Molière, Proust, Beckett and Sartre.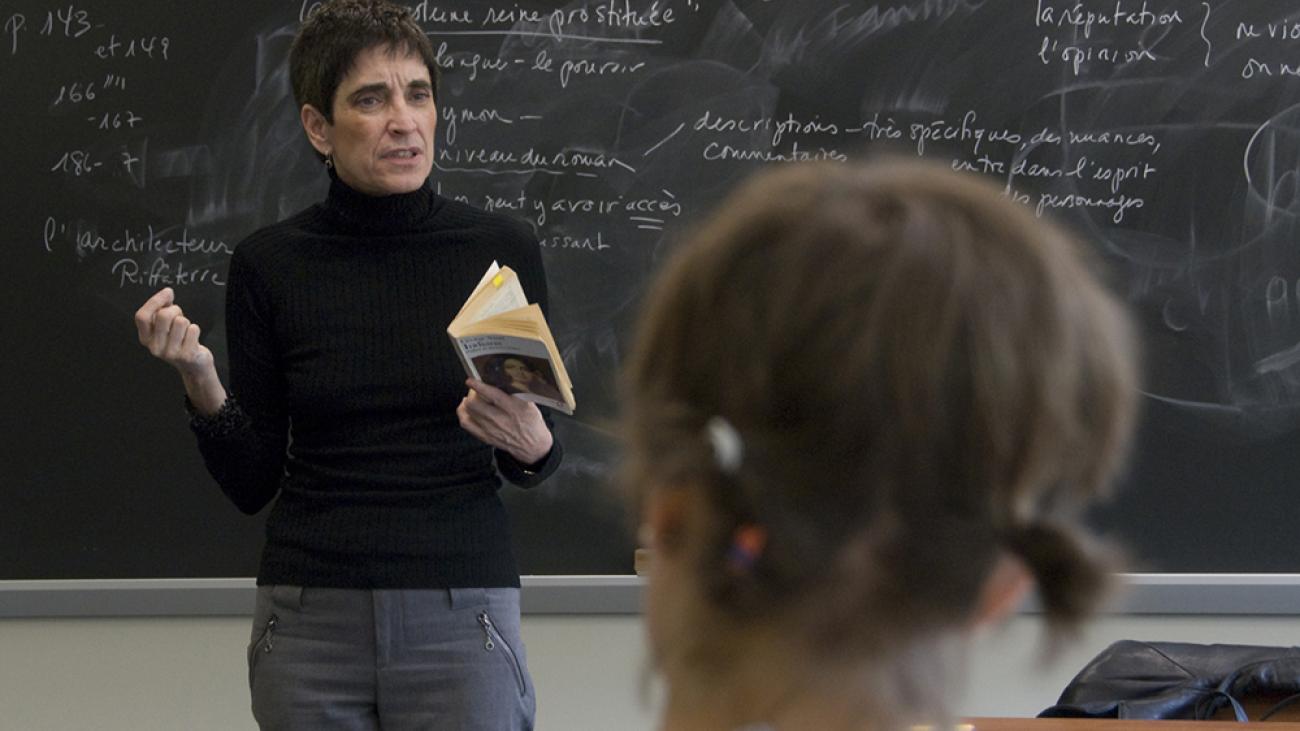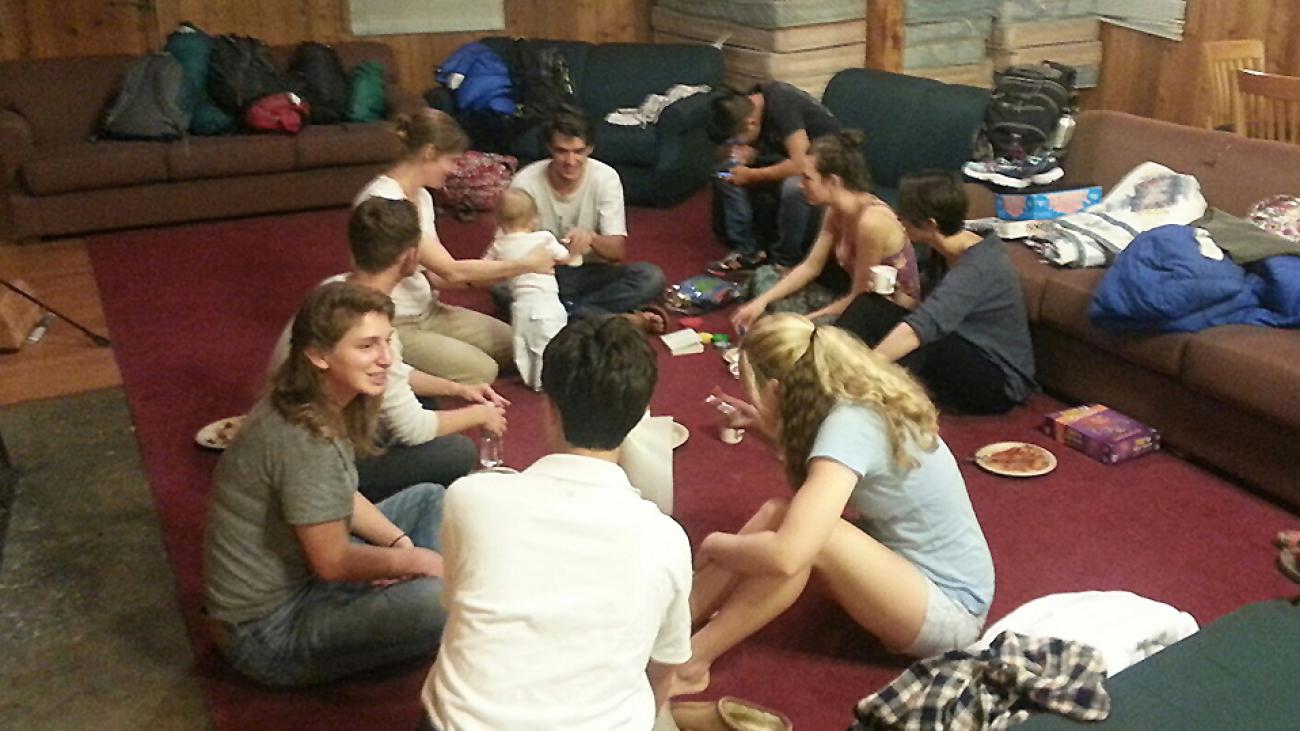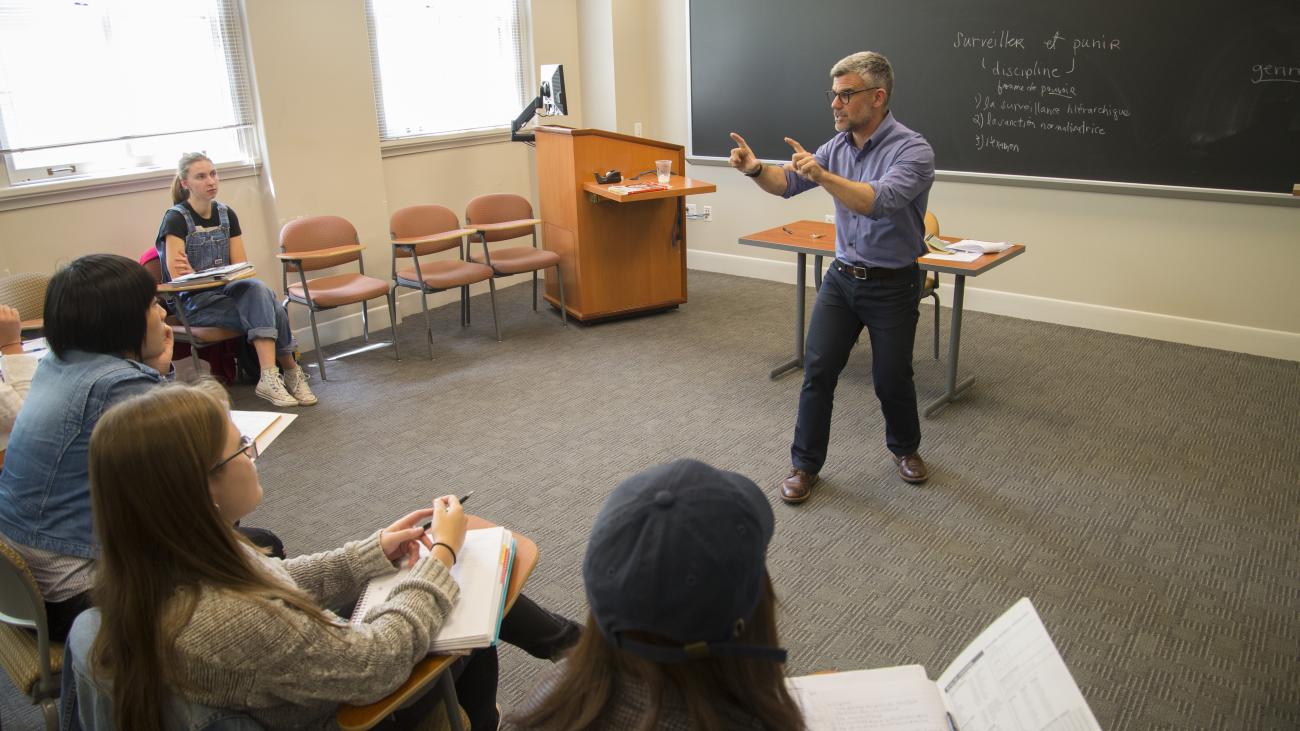 What You'll Study
Advanced grammar and composition
An introductory course in literary analysis
Courses on aspects of French culture
Courses in Francophone literature across the centuries
Senior thesis or senior paper with oral presentation