Explore the complex world of politics, investigating the ideas and institutions that affect our daily lives, society and global relations.
Major or minor in this provocative topic to explore fundamental issues that we face as human beings, from questions about our own roles as individual political actors to questions about political laws and institutions around the world to broad questions about power, values and public life.
Majors take eight general courses, including one course from each of the four subfields (political theory, American politics, comparative politics, international relations). Seniors complete a senior seminar and oral exam. Those who desire a greater depth in a particular area may opt for a subfield specialization and/or a year-long, two-course independent project resulting in a thesis.
Our close-knit Politics Department is active, often hosting speakers and gatherings for informal talks and lunches.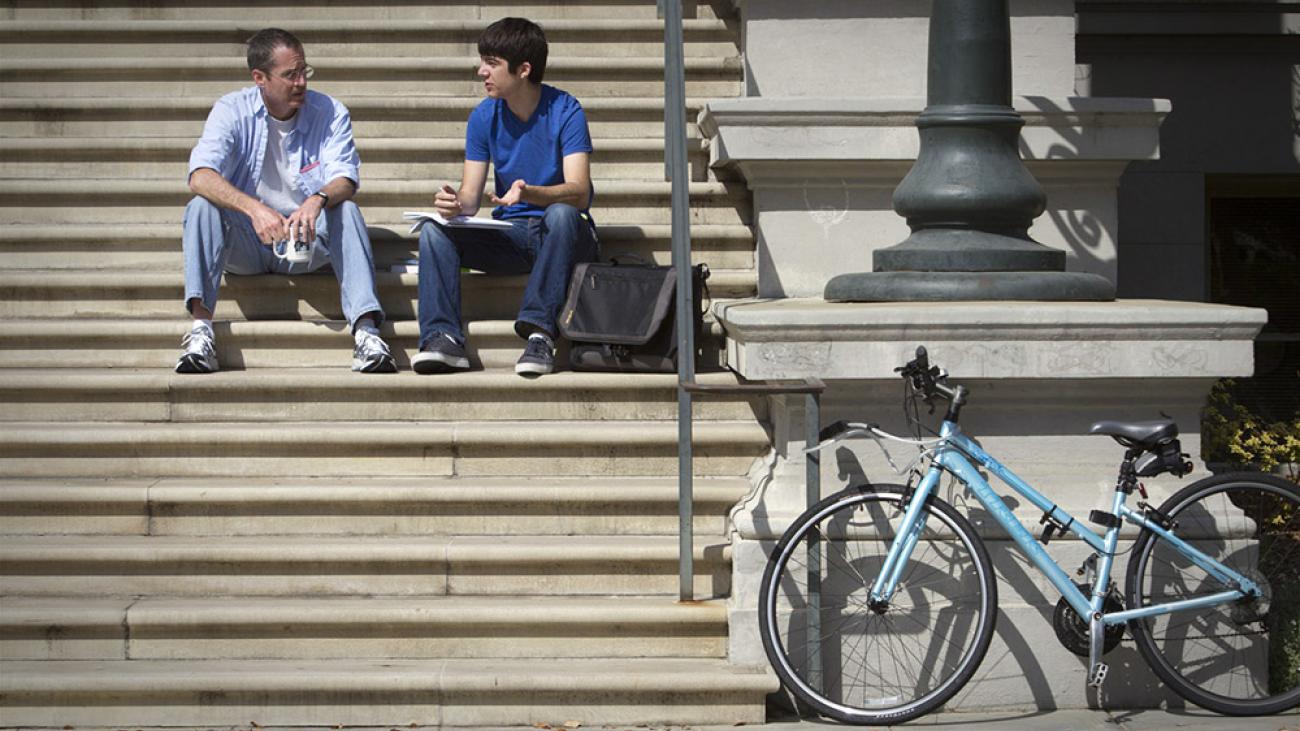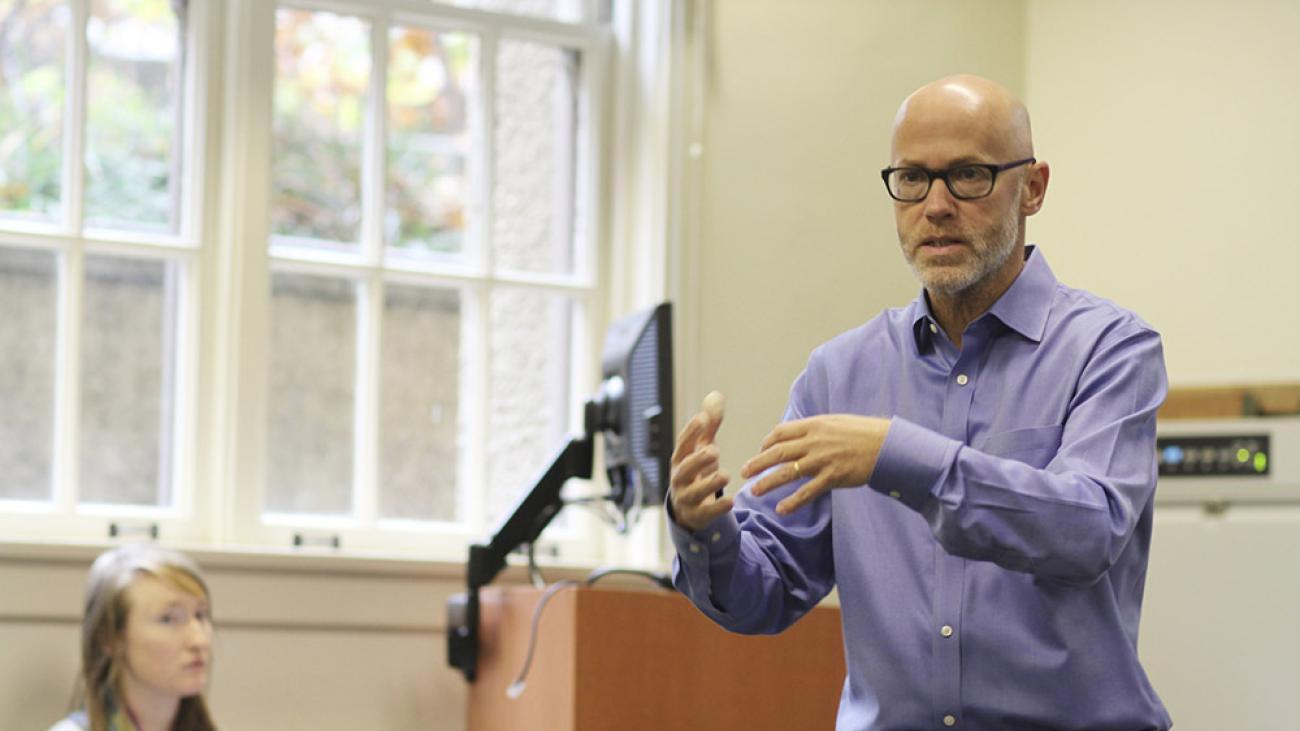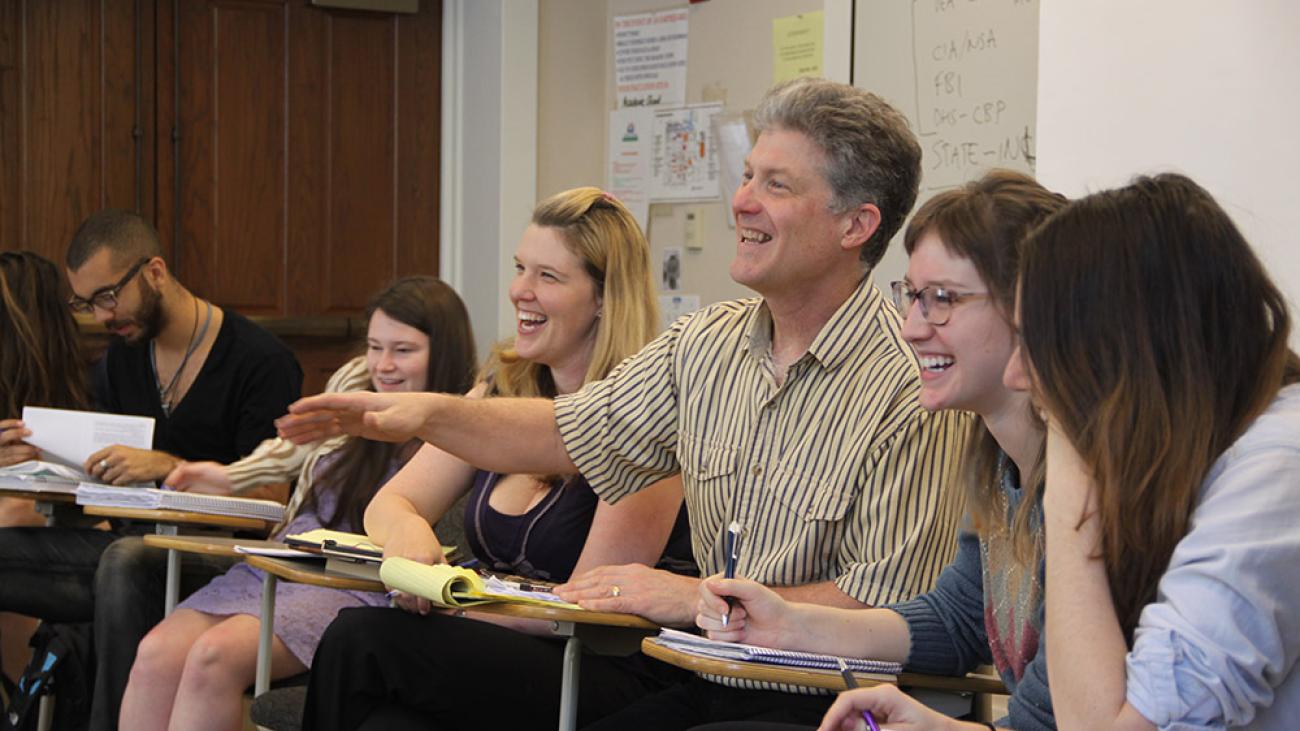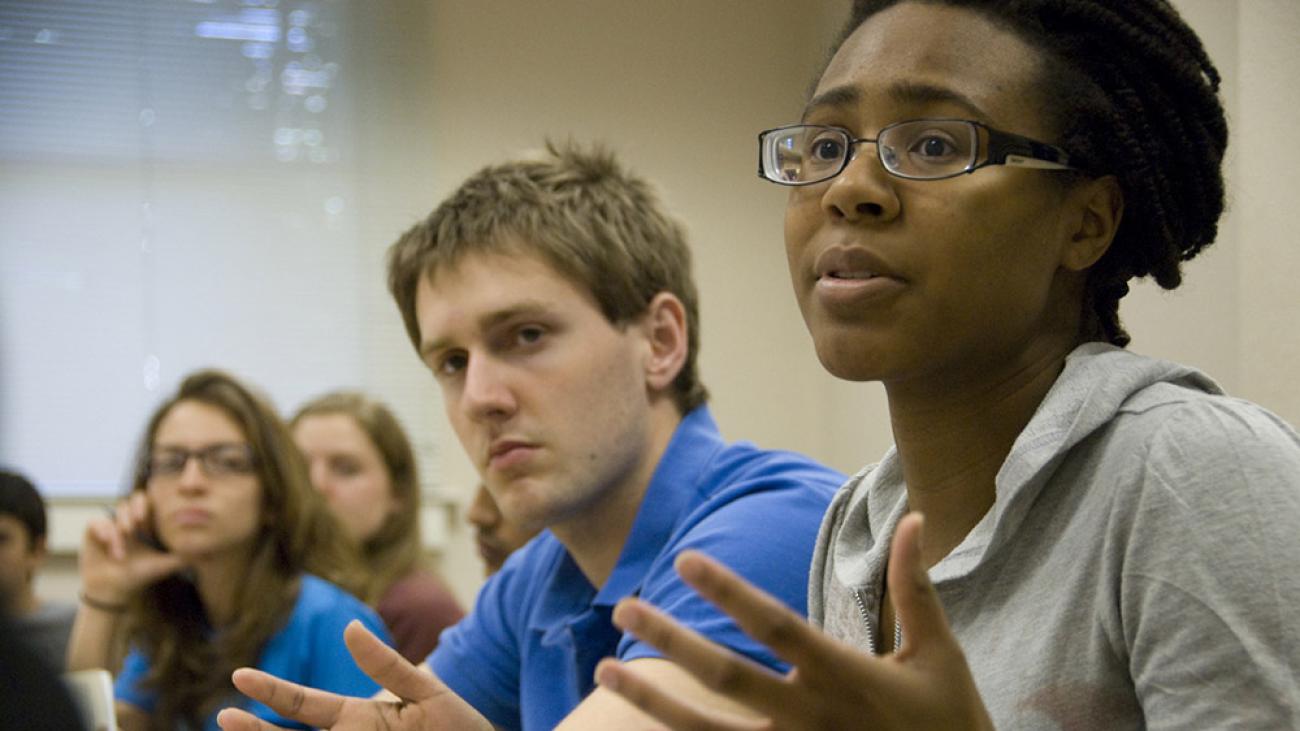 What You'll Study
Classical and modern political theory
U.S. government and the Constitution
 U.S. foreign policy
Gender, race, class, power, justice, and human rights
Regional politics across the globe and comparative politics