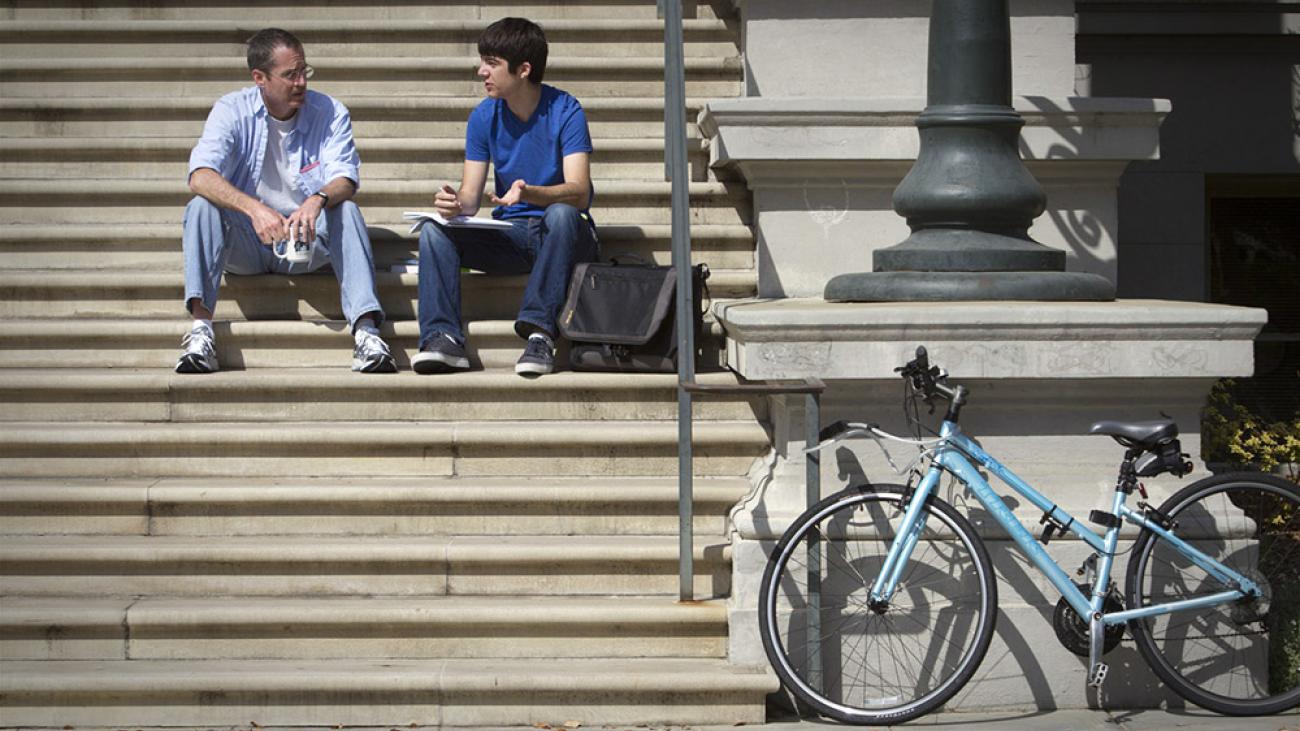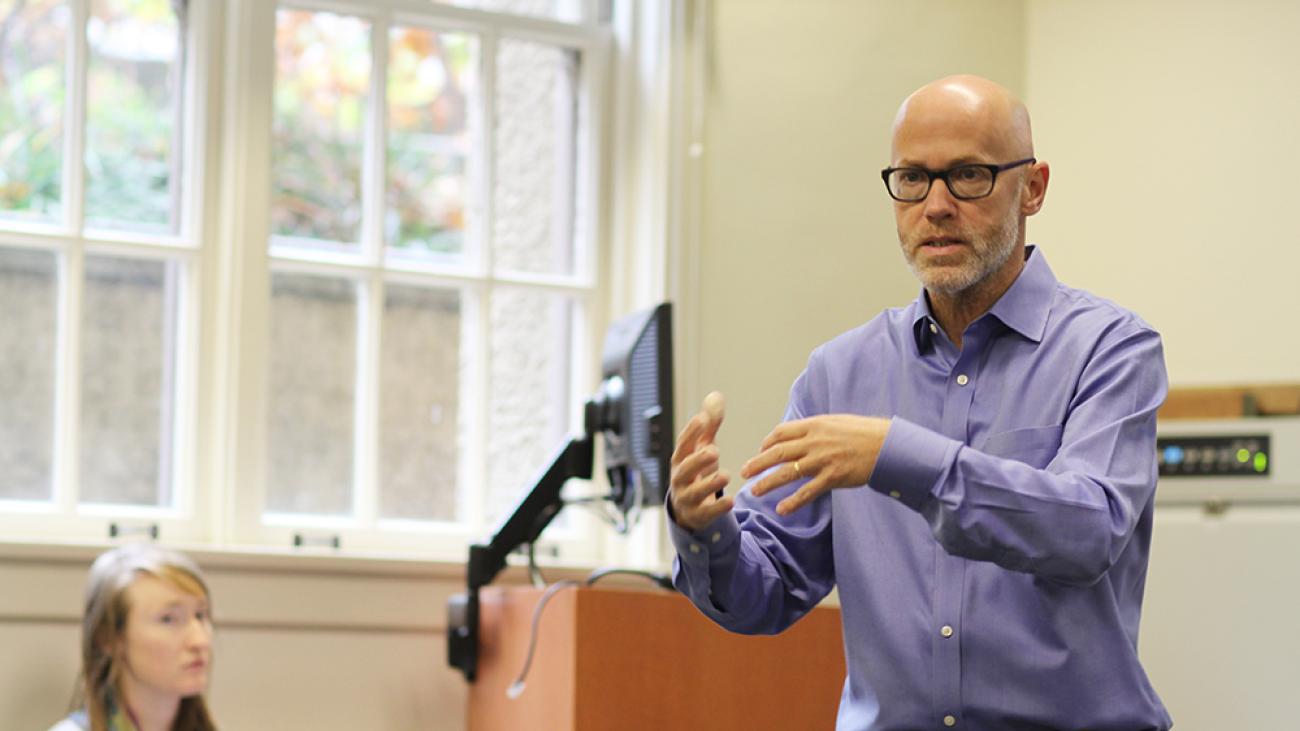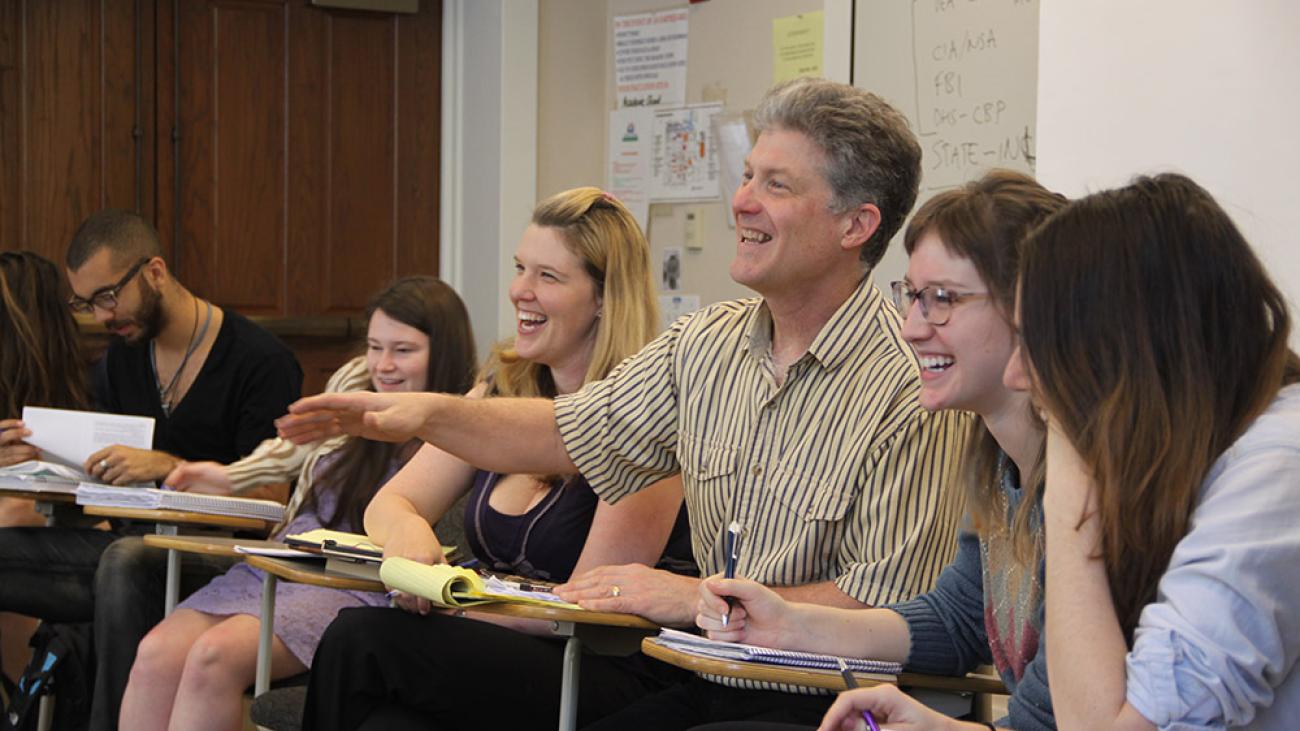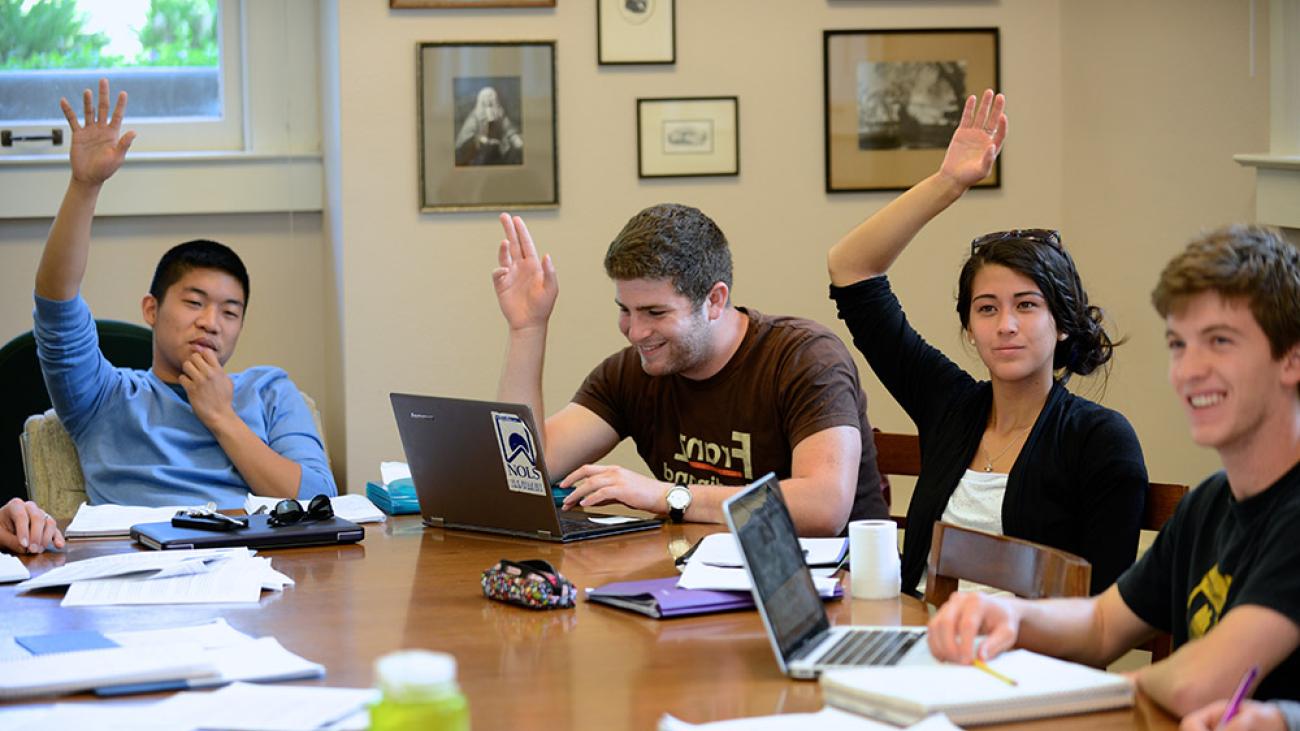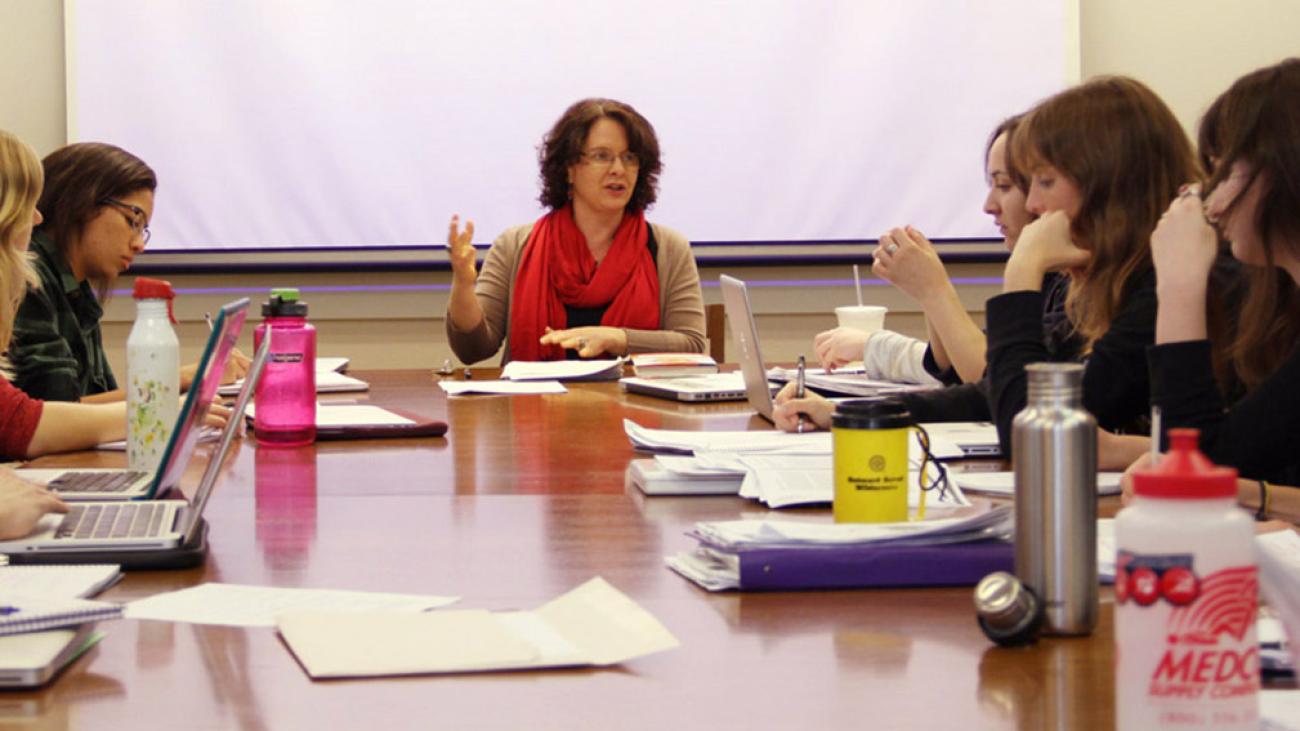 "When bad men combine, the good must associate; else they will fall one by one, an unpitied sacrifice in a contemptible struggle."

Edmund Burke, Thoughts on the Cause of the Present Discontent (1770)
As an academic discipline, politics is challenging and provocative. It demands that we grapple with fundamental questions: How are we to act as citizens? Who is included in, and excluded from, public life? What is power, who has it, and how does it work? What values inform, or should inform, political action? What forces shape and constrain change?
Explore these questions as a politics major or minor under the guidance of faculty members, many of whom are leading scholars in their fields.
We offer a range of courses that span continents and diverse methods of inquiry, from American Constitutionalism to American Road Trip, from Politics of Environmental Justice to Advanced Questions of African Politics. 
Majors take eight politics courses, including one course each from the four subfields of politics: Political Theory, American Politics, Comparative Politics, and International Relations. In the senior year, majors take a capstone seminar and, with faculty guidance, complete a semester-long senior book project and exam. In addition, majors may pursue an optional year-long thesis project in which they work closely with one or two professors.
Student majors can also deepen their work in the department through specialization, completing a suite of five courses in one of the subfields. 
The Politics Department is large and active, fostering a close community with events like "Pizza and Politics" casual lunchtime talks and discussions, and the interdisciplinary "Eyes on Africa" Initiative of scholarly talks and arts events.
As befits a discipline that is both essential and extensive, our graduates have gone on to noteworthy careers in fields including (but not limited to) organizational leadership, social change advocacy, electoral politics, policymaking, law, journalism, education, finance and medicine.
Academic Coordinator of Politics and International Relations