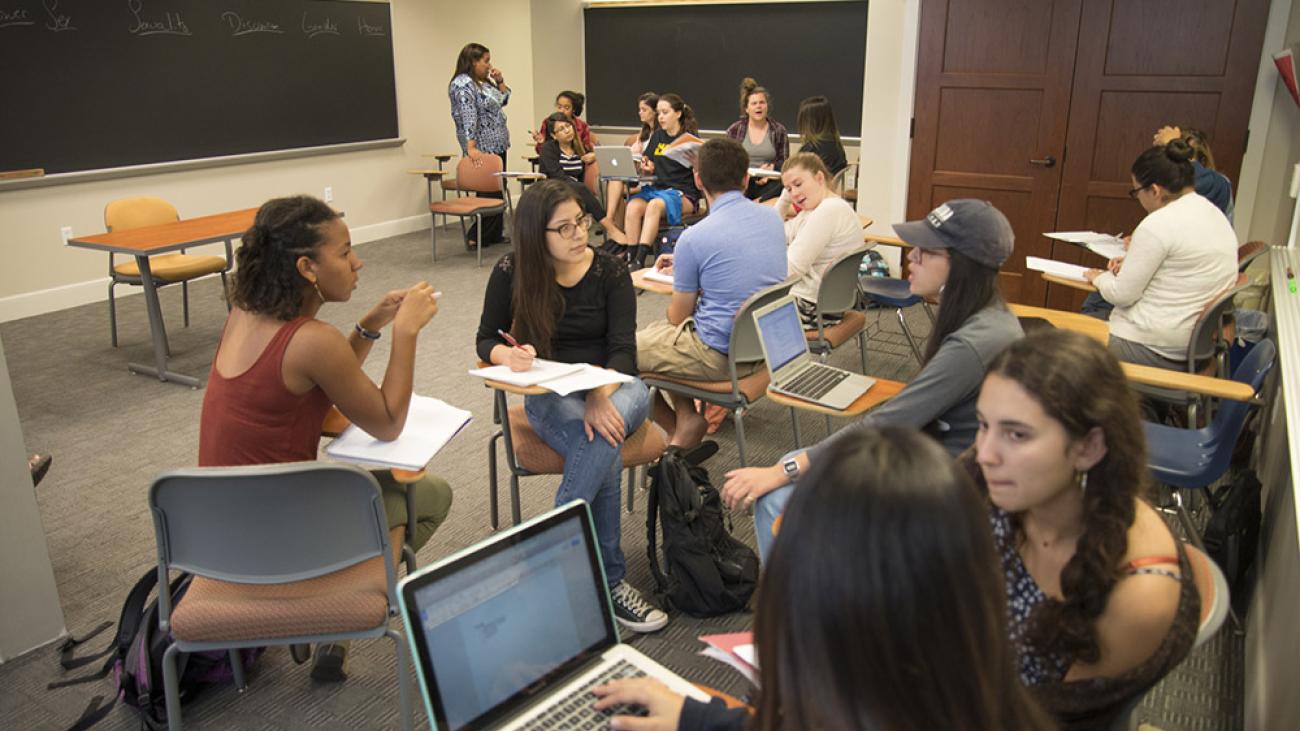 The mission of the Institute for Inclusive Excellence (IIE) is to advance the practice of inclusive excellence at Pomona College. In fulfilling our mission, we seek to become not only a diverse community, but one in which equity and inclusion are at the core of everything we do.
Our initial focus is helping faculty and staff further develop their inclusive teaching and mentorship by providing opportunities to collaborate, connect to resources, and facilitate ongoing conversations about inclusivity on-campus while enhancing the collegiate experience for our students. As our programming transitions to the student body, the institute will focus on their academic experience by working with students to ensure that they are heard, have learning spaces that promote feelings of belonging and inclusion, and supported by faculty that support and challenge their growth.
Next steps for the Institute will be to engage more broadly with Student Affairs to think creatively and proactively about strengthening our community and fostering a clear sense of identity with the college. In addition, our staff in their diverse roles are equally as critical to the mission of the college, and we will also work with them to face their unique challenges regarding equity and inclusion.
Finally, the IIE will be a driving force through assessment and research. We believe that informed decision making will drive institutional change, further substantive equity initiatives at the college, and maintain our place as a leading institution of higher education.
Pomona's strengths are found in the students, staff, and faculty. Fostering a vibrant, engaged, supportive community where all of us can be successful is the ultimate goal of the IIE and we look forward to partnering with each of you as we bear our added riches.