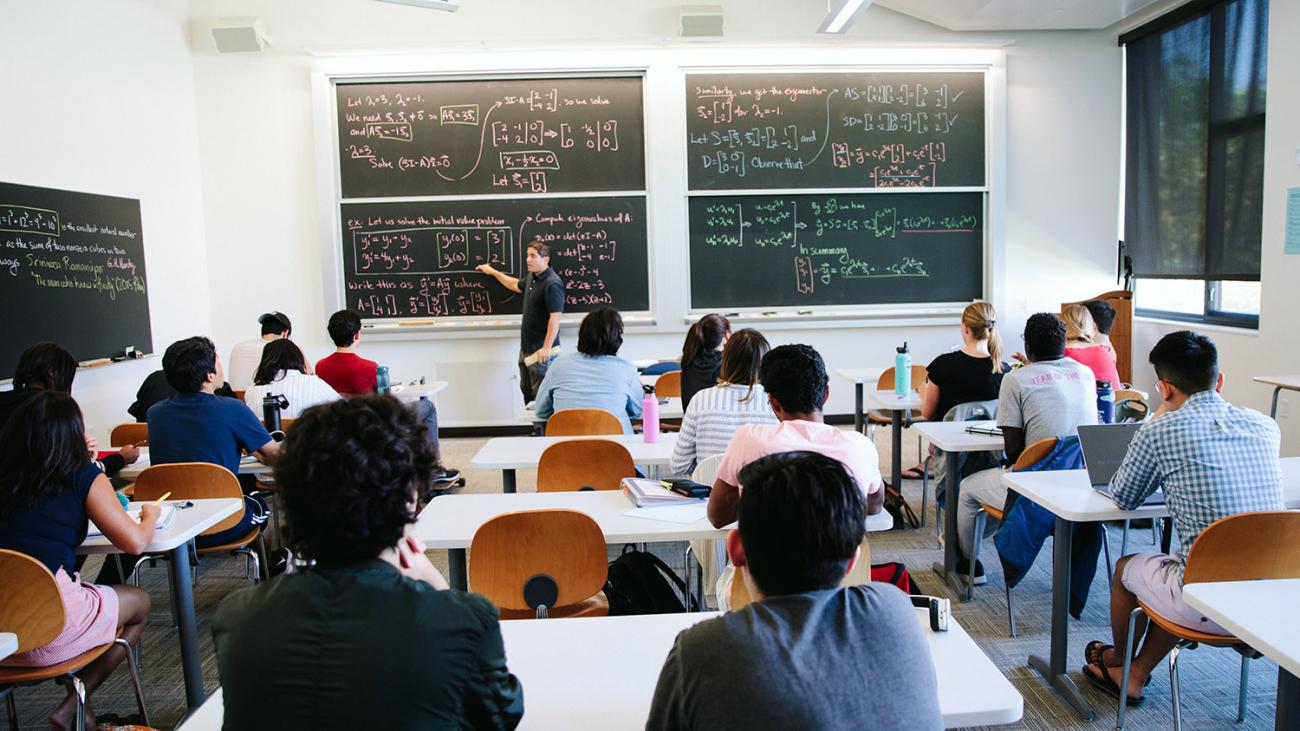 The mission of the Institute for Inclusive Excellence (IIE) is to advance the practice of inclusive excellence at Pomona College. We seek to become not only a diverse community, but one in which equity and inclusion are at the core of everything we do. To a person, our goal is to help Pomona be the kind of institution where everyone feels they belong and can reach their full academic, professional, and personal potential.
The IIE will achieve this mission through initially focusing on faculty and staff professional development in inclusive teaching and mentorship. A student's academic experience is primary in their experience of the campus, and assisting faculty with effectively creating inclusive classrooms will lead to not only feelings of belonging and inclusion, but will support academic achievement as well.
Next steps will be to engage more broadly with students and Student Affairs to think creatively and proactively about strengthening our community and fostering a clear sense of identity with the college.
Also, our staff in their diverse roles are critical to the mission of the college, and we will eventually face these unique challenges regarding equity and inclusion head on.
Finally, the IIE will be a driving force through assessment and research that will inform decision making and drive institutional change to further equity initiatives at the college and beyond.
The strengths of Pomona, what makes us who we are, are the students, staff, and faculty that live and work here every day. Fostering a vibrant, engaged, supportive community where all of us can be successful is the IIE's goal.
Director, Institute for Inclusive Excellence