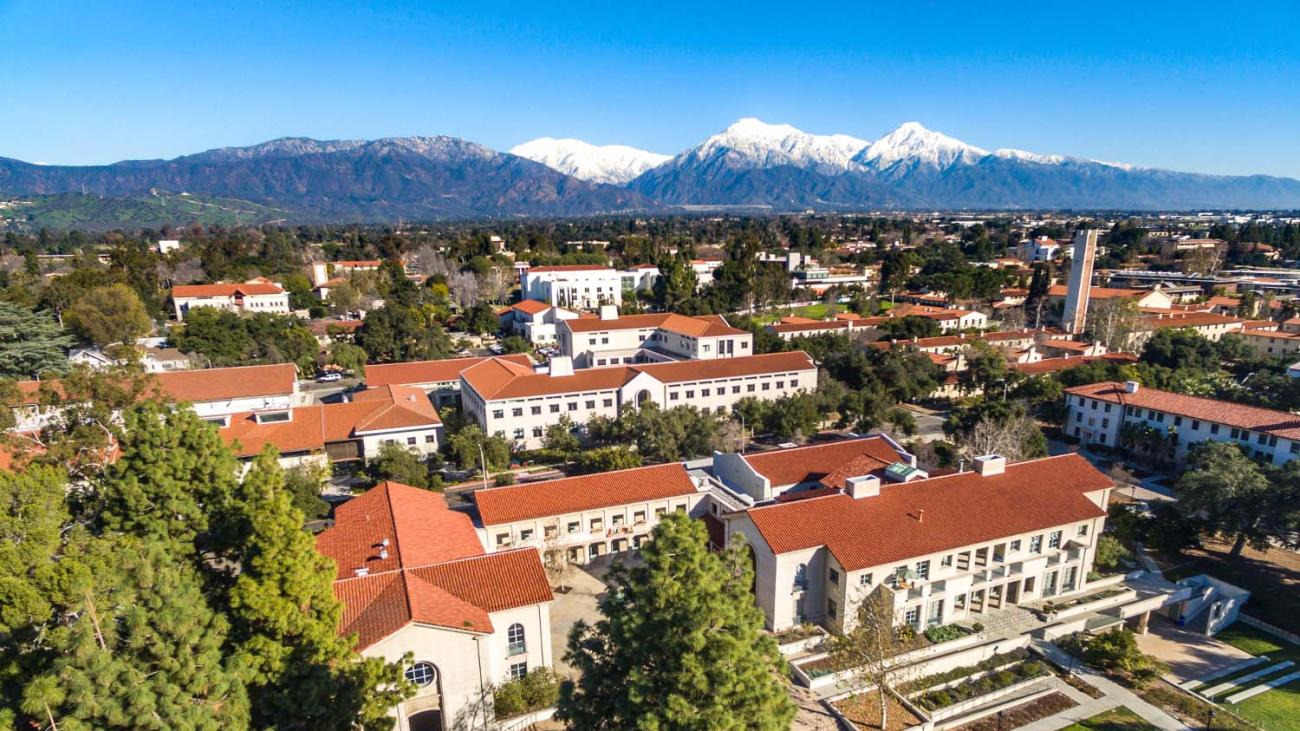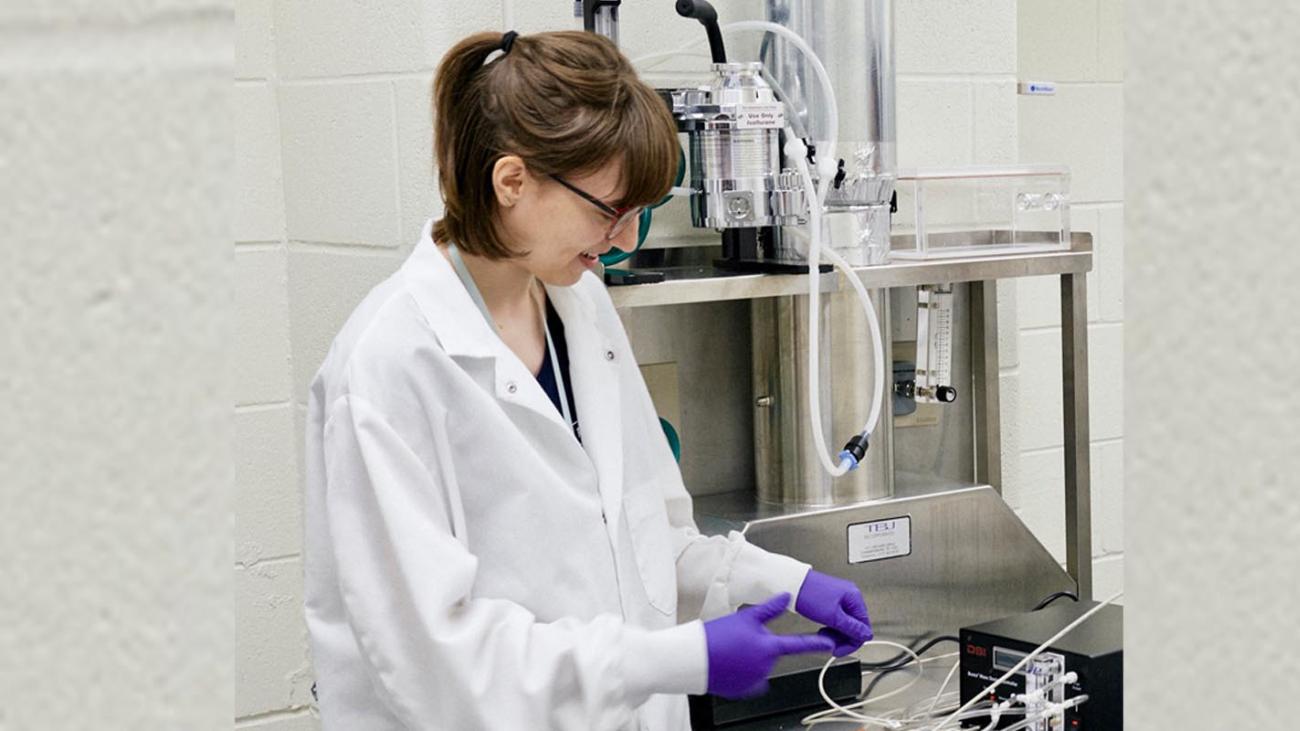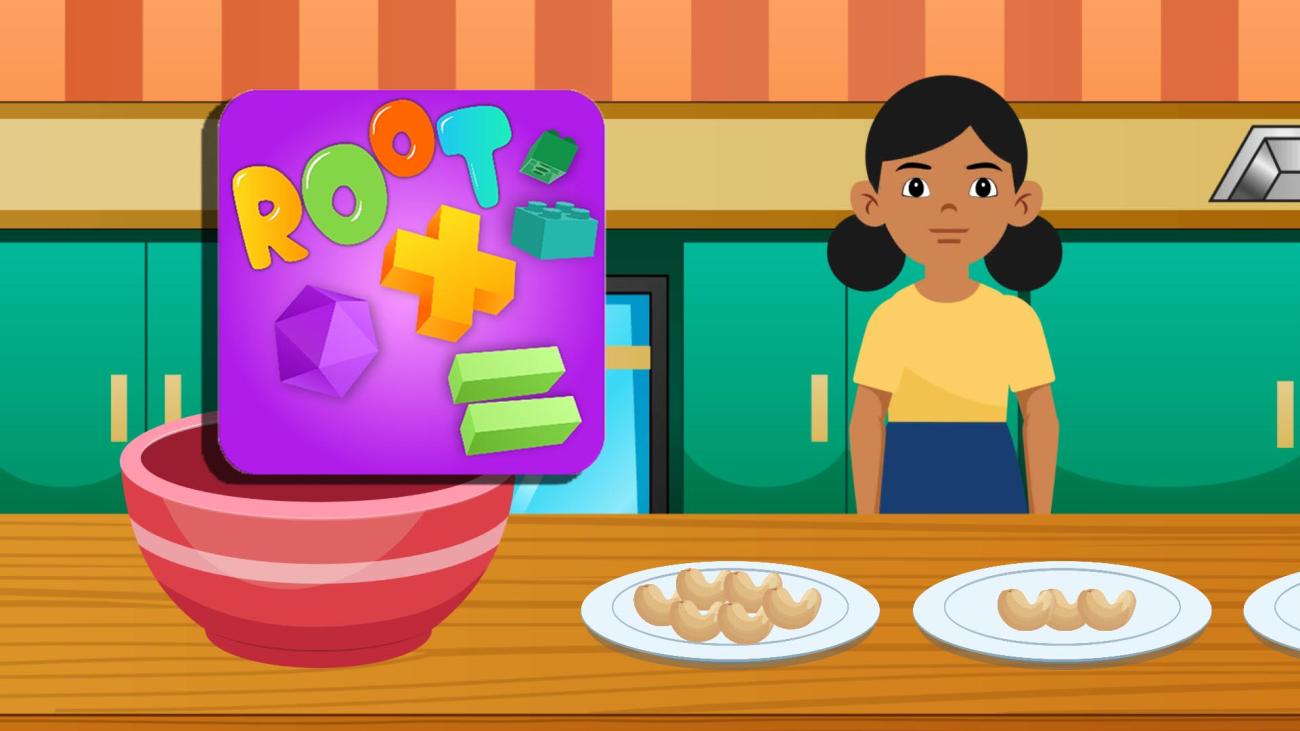 Thank You for Your Generosity, Sagehens!
To review the report in its entirely, please visit the Access & Excellence, Remote Learning and Words of Gratitude pages.
During Pomona College's 2020–2021 academic year, Sagehens like you joined together to ensure that students were fully supported no matter the location from which they attended classes and activities. Your annual gifts to the College, including Pomona's Annual Fund, allowed the expansion and strengthening of distance learning, engagement opportunities and resources to meet the immediate needs of students, ensuring their success and Pomona's promise of academic excellence until they could return to campus this academic year.
Your contributions helped provide an exceptional remote learning experience that included technology and class supplies, paid virtual internships, research opportunities and unique learning options in the arts and humanities through the Humanities Studio and the Benton Museum of Art at Pomona College. Your generosity also continued to drive Pomona's commitment to need-blind admissions and financial aid, supporting the College's commitment to fully meeting the demonstrated need of every student who attends.
On an especially happy note, we are grateful to our more than 3,300 alumni donors who have consistently given annually for 10-plus years as of 2021. Their longtime dedication to supporting Pomona plays a major role in the opportunities offered to our students year after year.
Every single gift contributed to the exceptional Pomona educational experience our students engaged in as they studied from afar. We invite you to read through the 2020–2021 Annual Giving Impact Report and explore the ways in which your support made a difference this past year.
Despite challenges and disruptions, the 2020–2021 academic year was one of resilience, discovery and invention, with students and faculty coming together to find new ways to teach, learn and solve problems. Your annual support of Pomona fueled this journey. Thank you for being there when our community needed you most.
With gratitude,
G. Gabrielle Starr
President of Pomona College
Nathan Dean '10
National Chair of Annual Giving