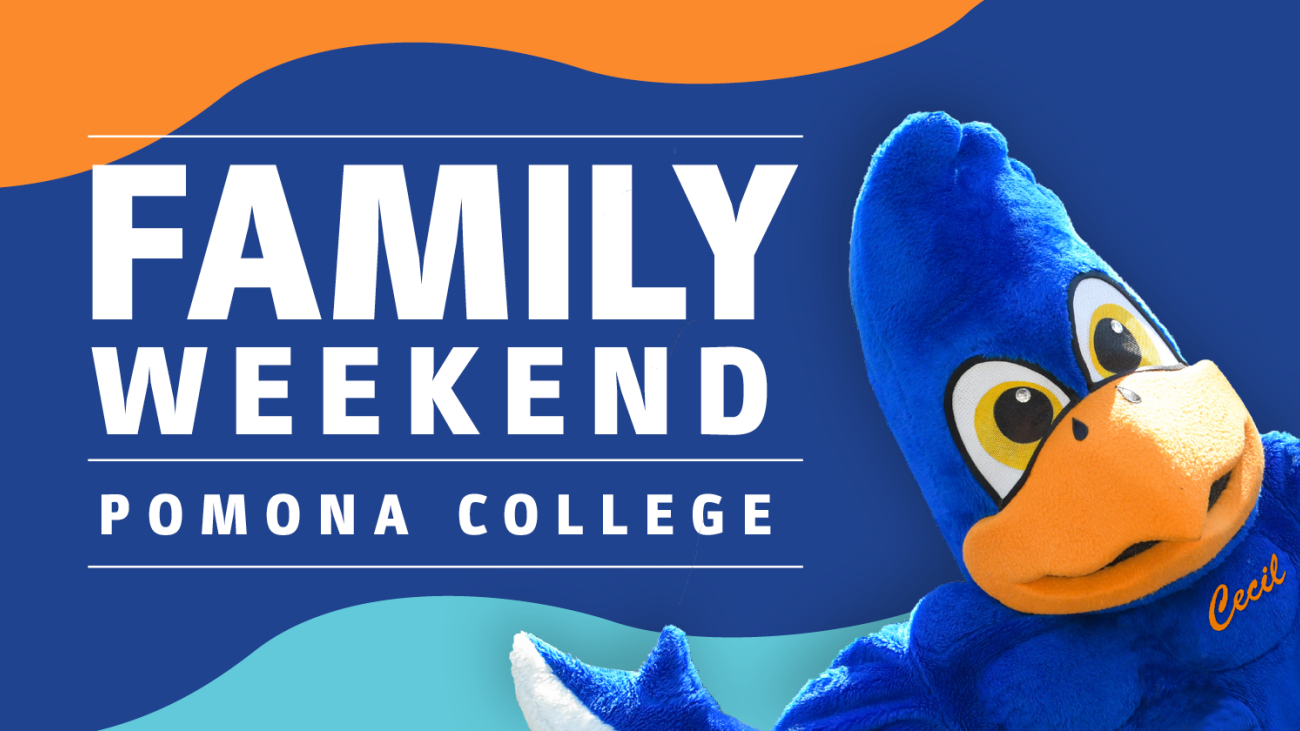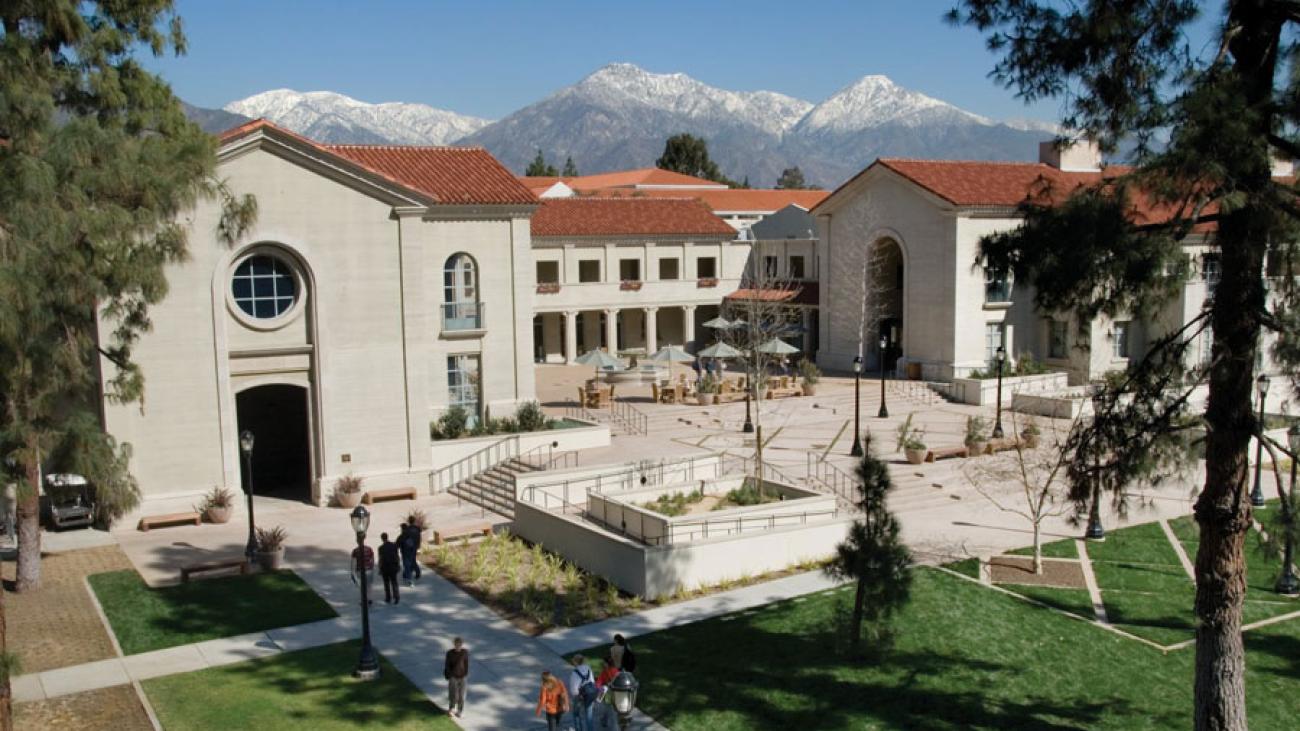 Family Weekend Fall 2023 | October 27–29
Welcome
We are so thrilled to welcome you to campus, to these beautiful grounds of Pomona College. We hope you have a wonderful Family Weekend with your student and enjoy the many programs and events we've created to make your time on campus as enjoyable and meaningful as possible.
Important Family Weekend Information
Our most up-to-date programming is available on the Family Weekend online schedule and event app. There will be many unique and engaging events available to you, and our online schedule is the best way to confirm times and locations throughout weekend. Some open classes will be available for you to attend Thursday and Friday; please inquire at Check-In for a schedule.
Online Registration is Now Closed
Registration
Walk-up registration is available at registration check-in locations during Family Weekend.
Families do not need to register their students. Please register only family members who will be attending. Thank you.
Family Weekend 2023 Pass Details
All Inclusive Pass: Provides access to all weekend programming, Friday Food Truck Dinner and Saturday Lunch on the Quad.
Friday Day Pass: Provides access to all programming on Friday, October 27, including the Friday Food Truck Dinner.
Saturday Day Pass: Provides access to all programming on Saturday, October 28, including the Saturday Lunch on the Quad.
Entrance Fee (no meals): Provides access to all weekend programming, excluding meals.
Pomona is proud to be a pioneer in the areas of diversity, equity and inclusion (DEI), financial aid and beyond. We recognize that Family Weekend is a significant event for Sagehen families and their students and understand there may be barriers for some families wishing to attend. Any family seeking assistance in alleviating the cost of attendance is encouraged to email the Office of Alumni and Family Engagement to learn more about the support that is offered.
Check-In Hours and Locations
Friday, October 27
8 a.m.–5 p.m. | Bridges Auditorium Lobby (Big Bridges)
Saturday, October 28
8 a.m.–1 p.m. | Bridges Auditorium Lobby (Big Bridges)
1–5 p.m. | Seaver House
Parking
Parking during the weekend will be available at the South Campus Parking Structure. Signage will help to guide you throughout your time on campus. You may also visit our online campus map for further guidance.
Local Accommodations
If you are interested in learning more about nearby places to stay during your trip, please visit our local accommodations webpage. 
Questions? Email Alumni and Family Engagement or call (888) SAGEHEN.