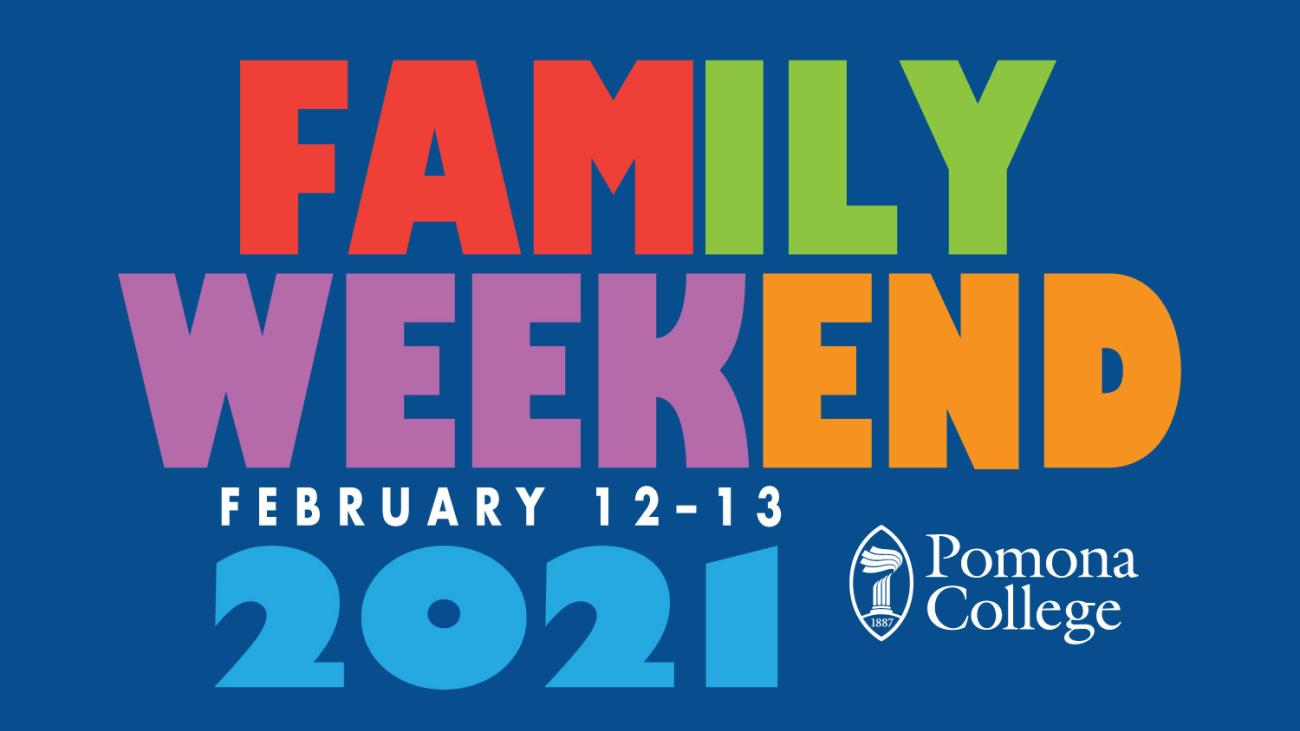 Join Us for Family Weekend 2021
Family Weekend is a special time for families and friends of Pomona College students to see and learn about life at Pomona. This year, we are inviting families to our virtual campus for a unique opportunity to share the Pomona College experience with their students. Family Weekend takes place Friday, February 12, through Saturday, February 13.
Visit the online schedule for more details about Family Weekend activities and programs as they become available. Please contact the Office of Alumni and Parent Engagement with any questions.