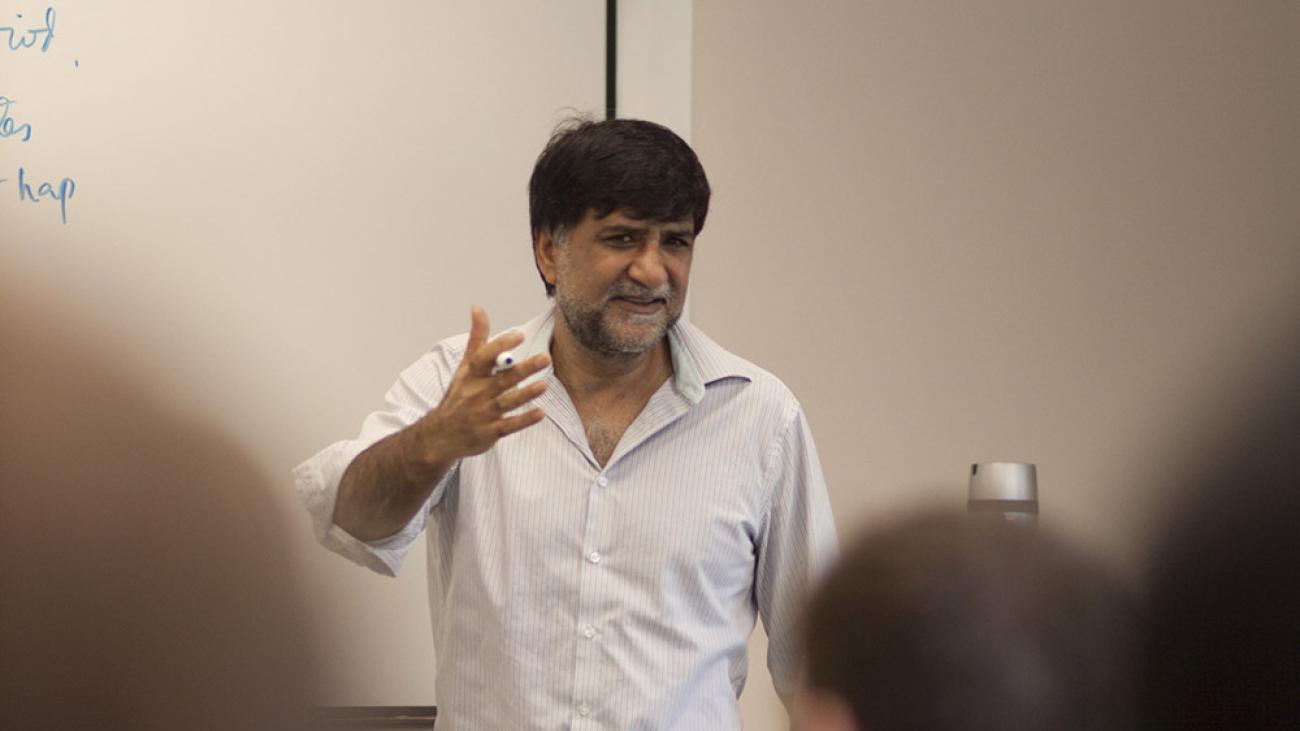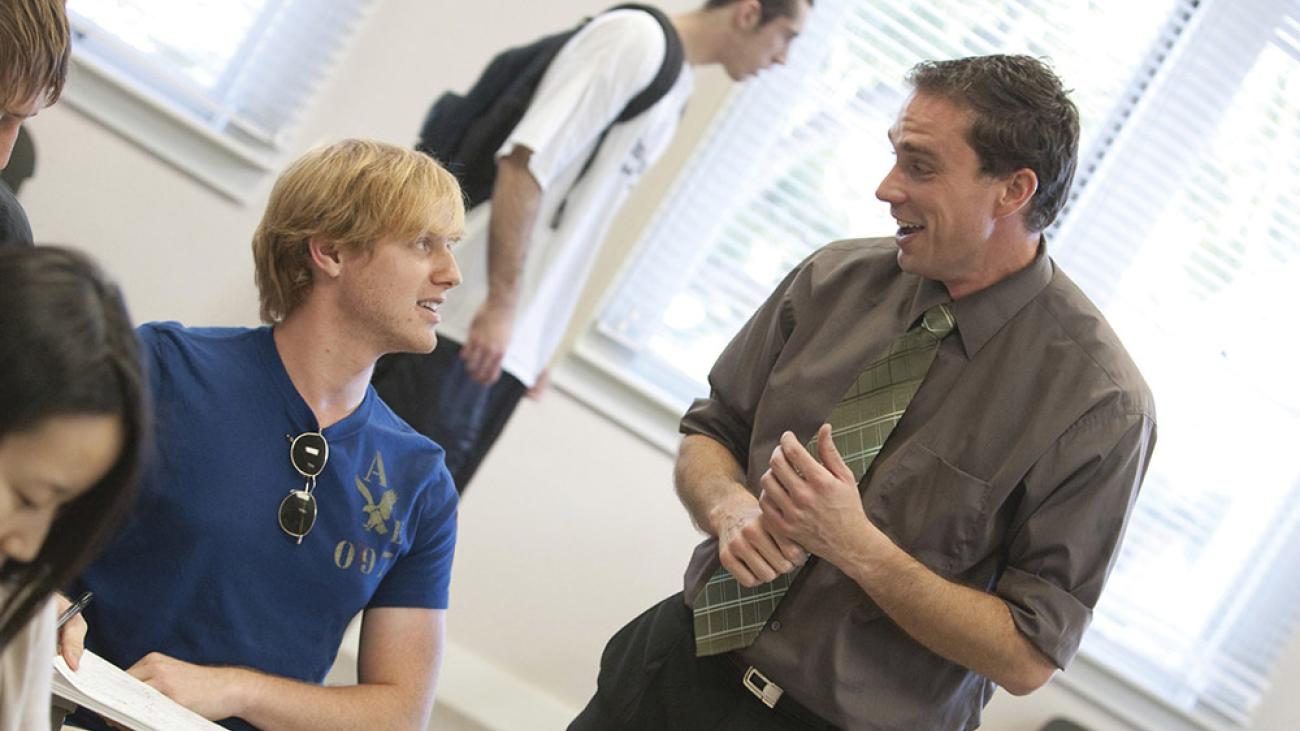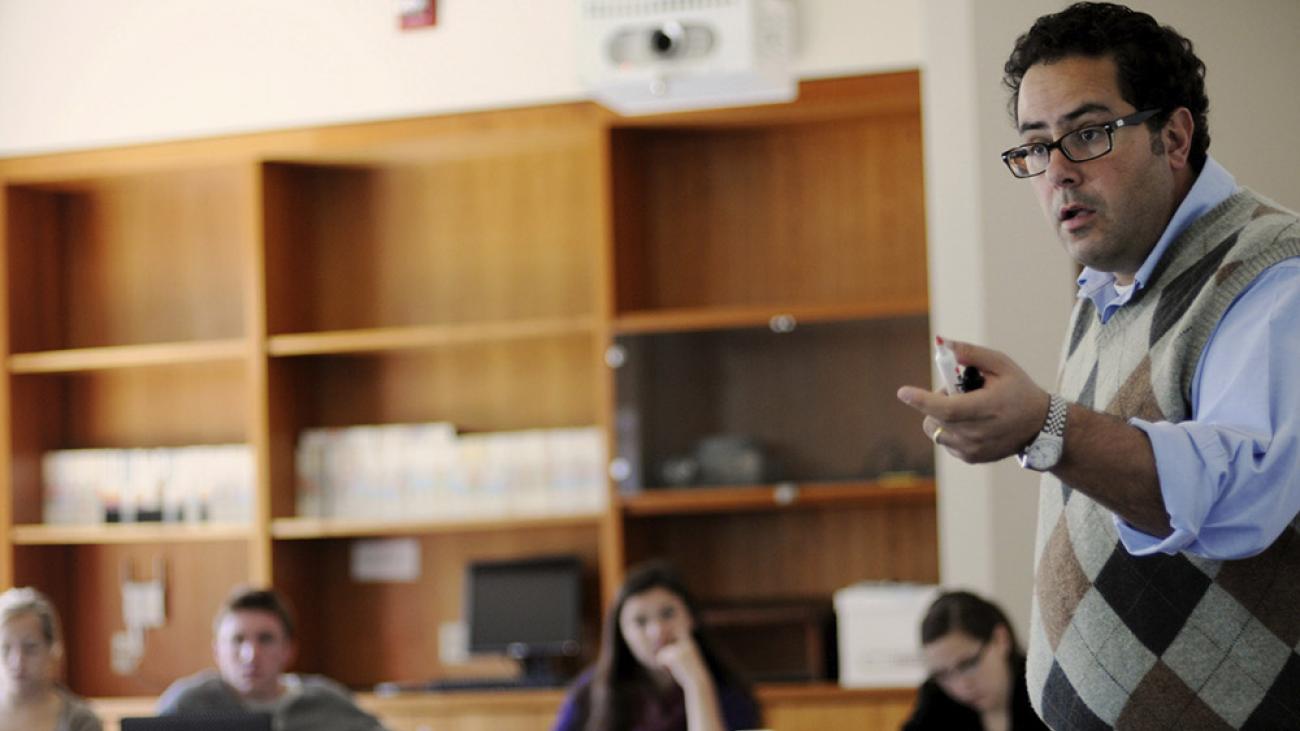 Economics is the study of the allocation of scarce resources. Students will learn about a wide range of forces that shape our economy and society. Economics can be used to examine important local and global issues such as poverty, growth, unemployment, income inequality, trade, health care, the environment and regulation.
Our curriculum emphasizes economic theory, statistical analysis and the role of public policy in addressing economic and social problems. We teach students how to construct and test rigorous models of individual and aggregate behavior, and how to interpret empirical results in the context of competing explanations.
Students may specialize in financial, managerial, international and industrial economics, or another area of focus.
Introductory courses are kept to a very small size to facilitate faculty-student interaction. Some classes make extensive use of the computer facilities in the Carnegie and Hahn buildings and at Information Technology Services.
Economics offers both a major and a minor. It can also be selected as an area of concentration within four other majors: environmental analysis (EA); public policy analysis (PPA); philosophy, politics and economics (PPE); and gender & women's studies (GWS).
The Economics Club sponsors career discussions with visiting alumni, co-hosts an annual personal financial planning seminar for students, and plans social and sports activities with faculty, including Women in Economics luncheon meetings.
The Senior Colloquium has hosted internationally known guest speakers such as economists Abhijit Banerjee (MIT), Asim Khwaja (Harvard Kennedy School), Kevin Lang (Boston University) and Preston McAfee (Caltech).
Sagehen Capital Management offers students the opportunity to manage real investment funds.
Academic Coordinator of Economics