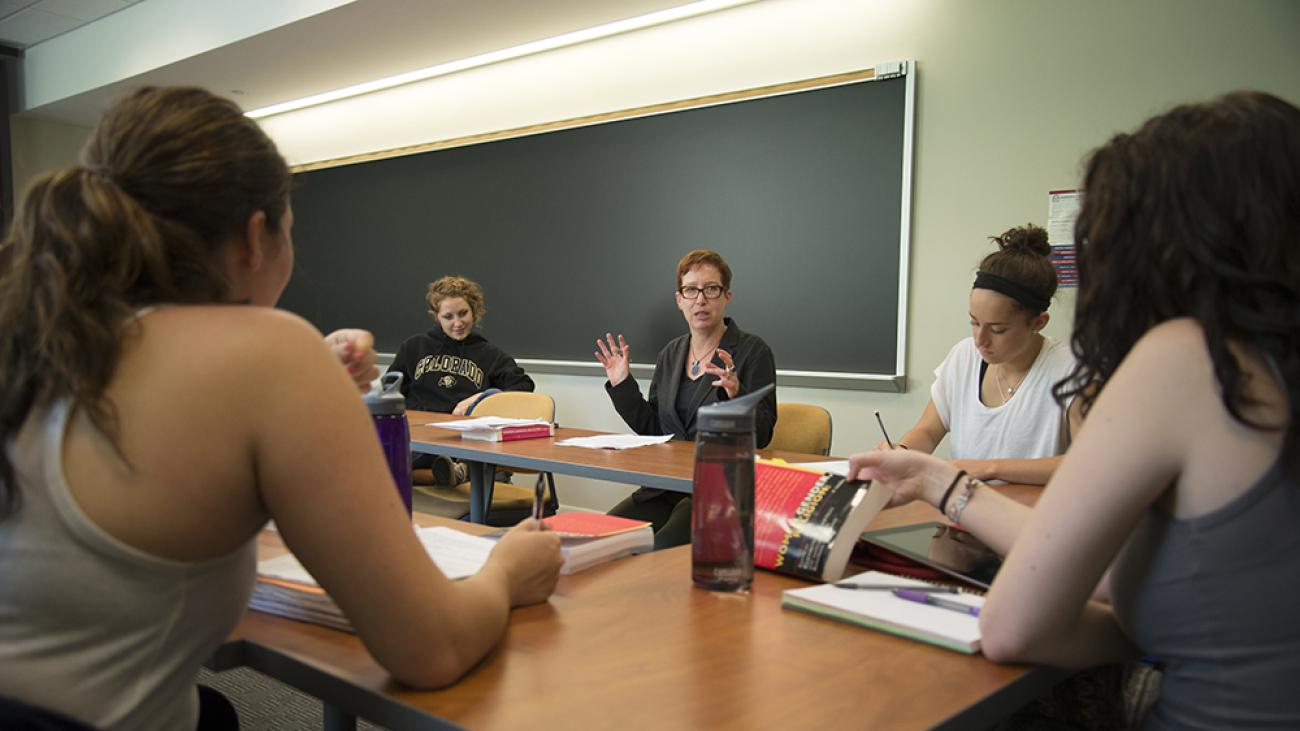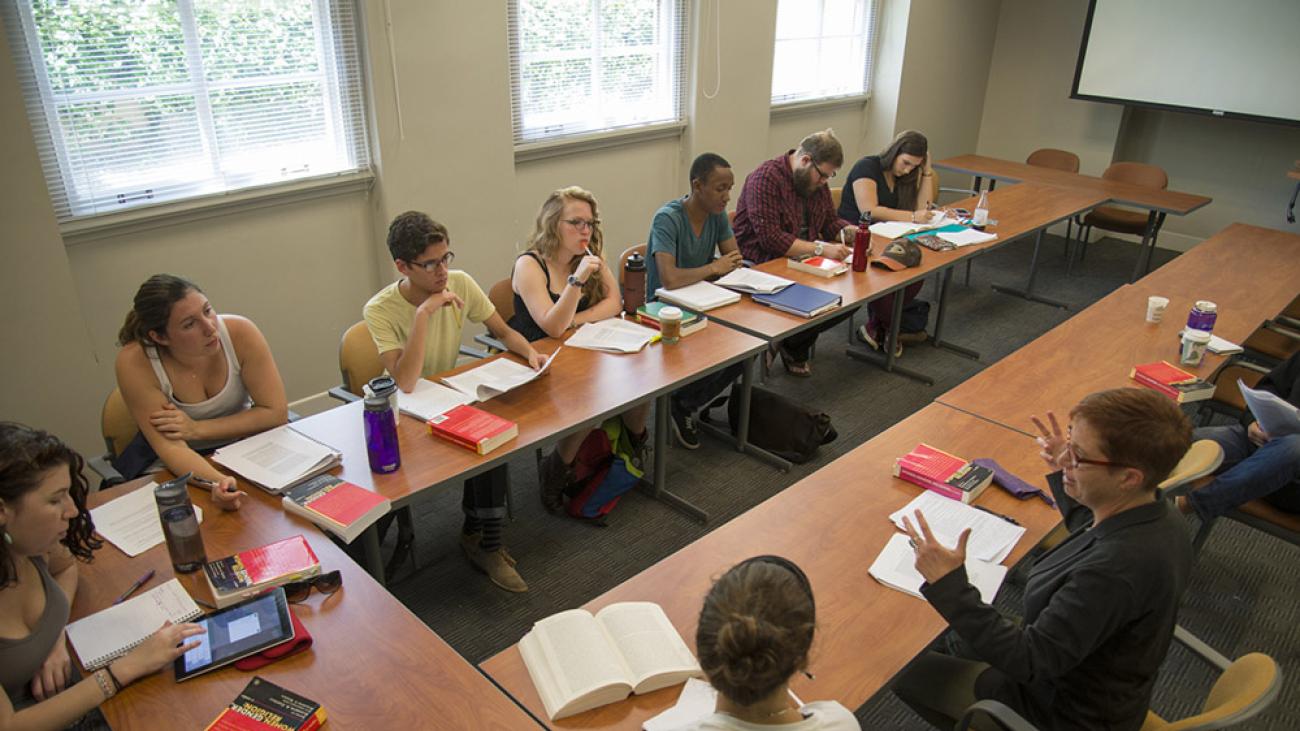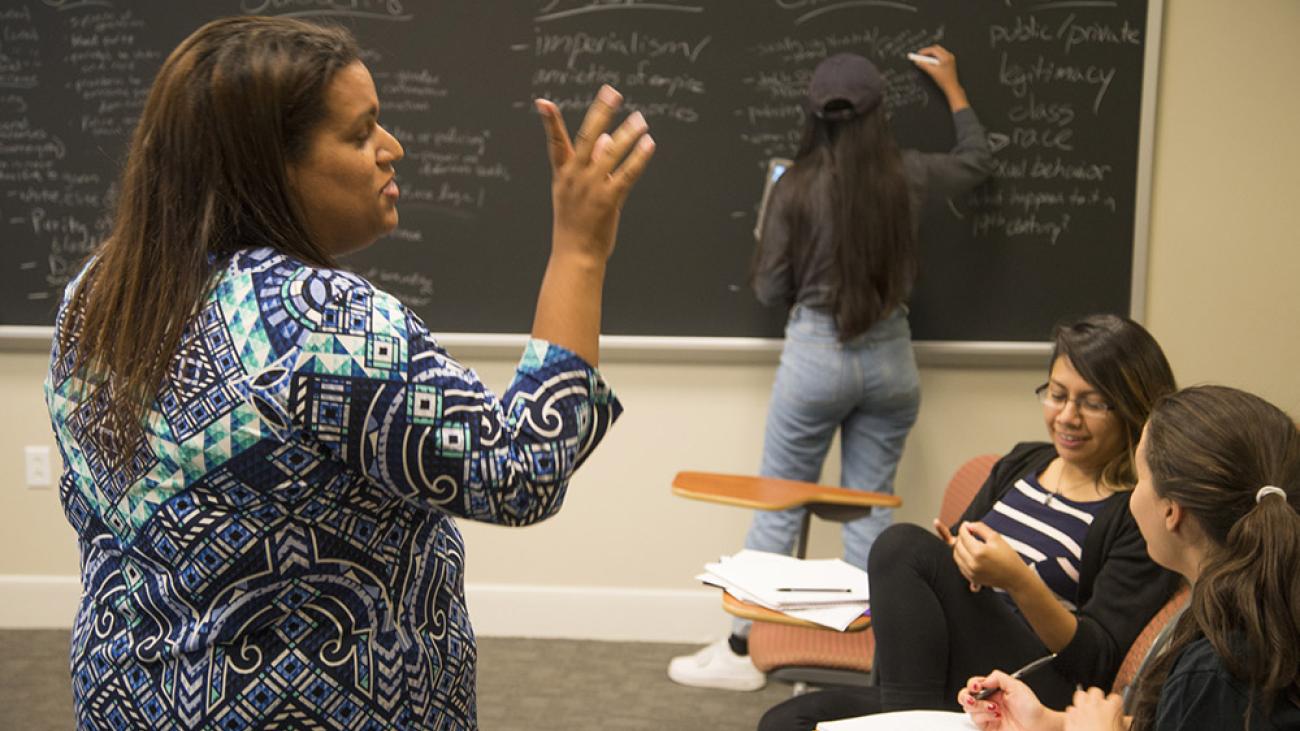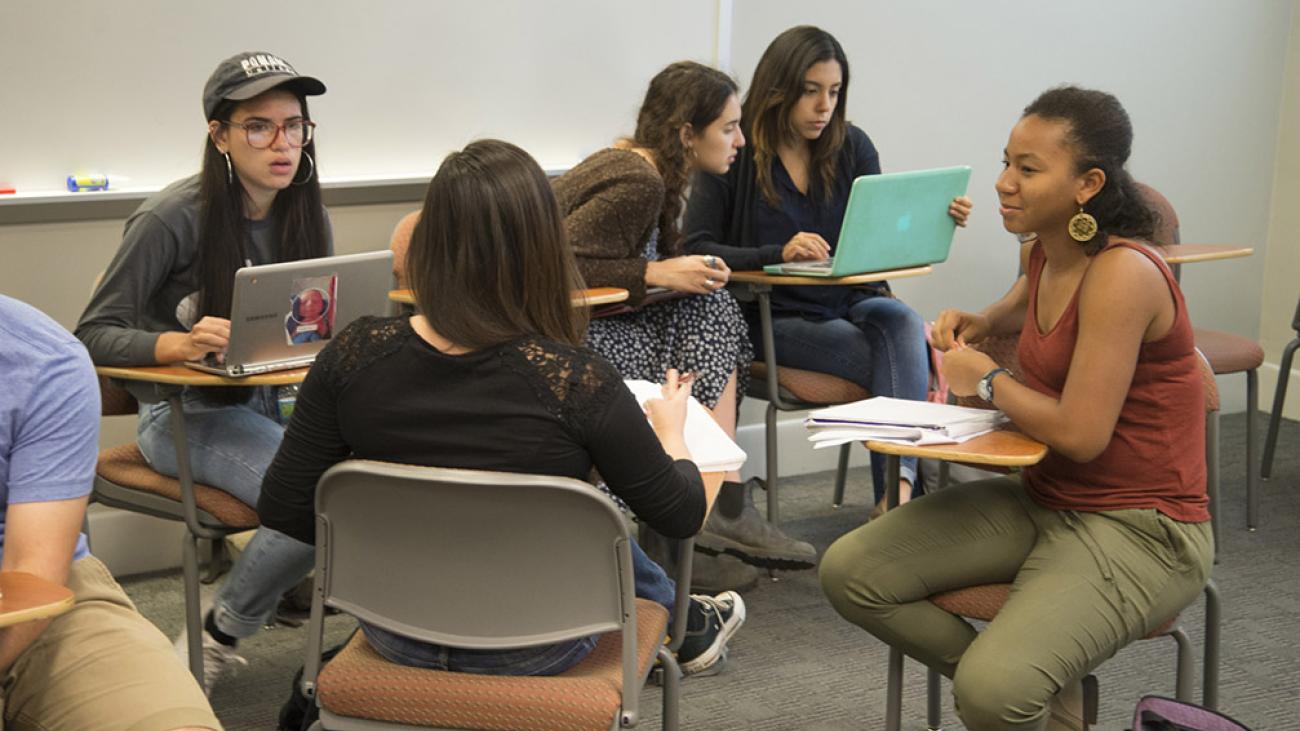 Study the cultural and historical production of sexual difference, the impact of feminist research, and the intersection of gender with other social forces.
The Gender and Women's Studies (GWS) Program focuses on the culturally and historically specific production of sexual difference, the wide-ranging impact of feminist research, and how gender intersects with other social forces such as race, sexuality, class and colonialism.
Studying GWS offers a rigorous critical inquiry into these multiple forms of difference, challenging conventional assumptions about women, sexuality and gender roles. Our program promotes the development of new ideas and research in feminist scholarship within an open, supportive environment.
You may choose from two types of GWS majors.
One emphasizes the theoretical focus of recent feminist interdisciplinary scholarship.
The other is a joint major that links feminist studies with another discipline or program, including art history; economics; English; French; history; media studies; politics; psychology; religious studies; science, technology and society; or theatre.
Both forms of the major prepare you for a variety of careers and for graduate study. For those whose post-graduate plans aren't directly linked to gender studies, the joint major allows you to study other disciplines in ways richly informed by feminist scholarship.
As a Gender and Women's Studies major, you will be able to:
Understand how gender functions in the world;
Recognize how real experiences refute and complicate theoretical claims;
Engage gender theory, and understand how such analytical frameworks have been generated;
Generate new knowledge through research, and perform critical analysis of that knowledge;
Recognize how knowledge about gender is produced, including the lived experience of gender (bodily knowledge); and
Place primary research within a critical framework.
Academic Department Coordinator of Art History, Classics, and Gender and Women's Studies