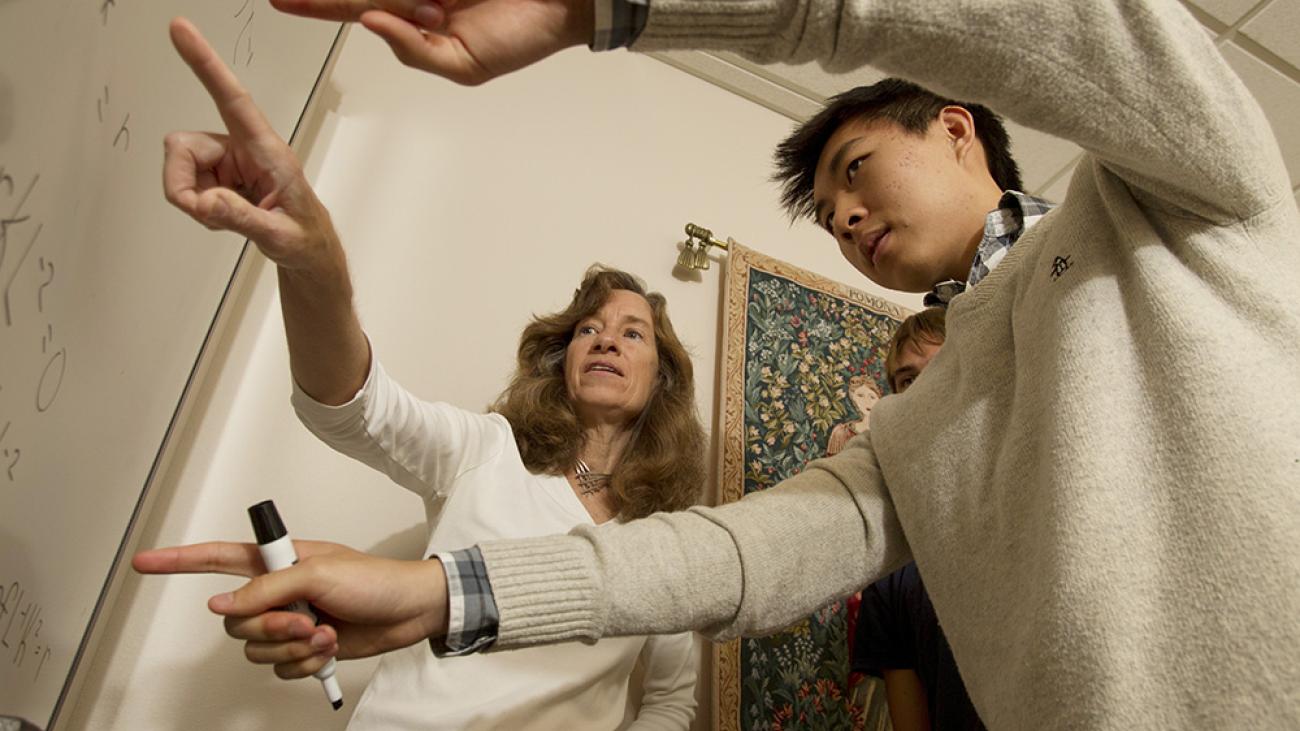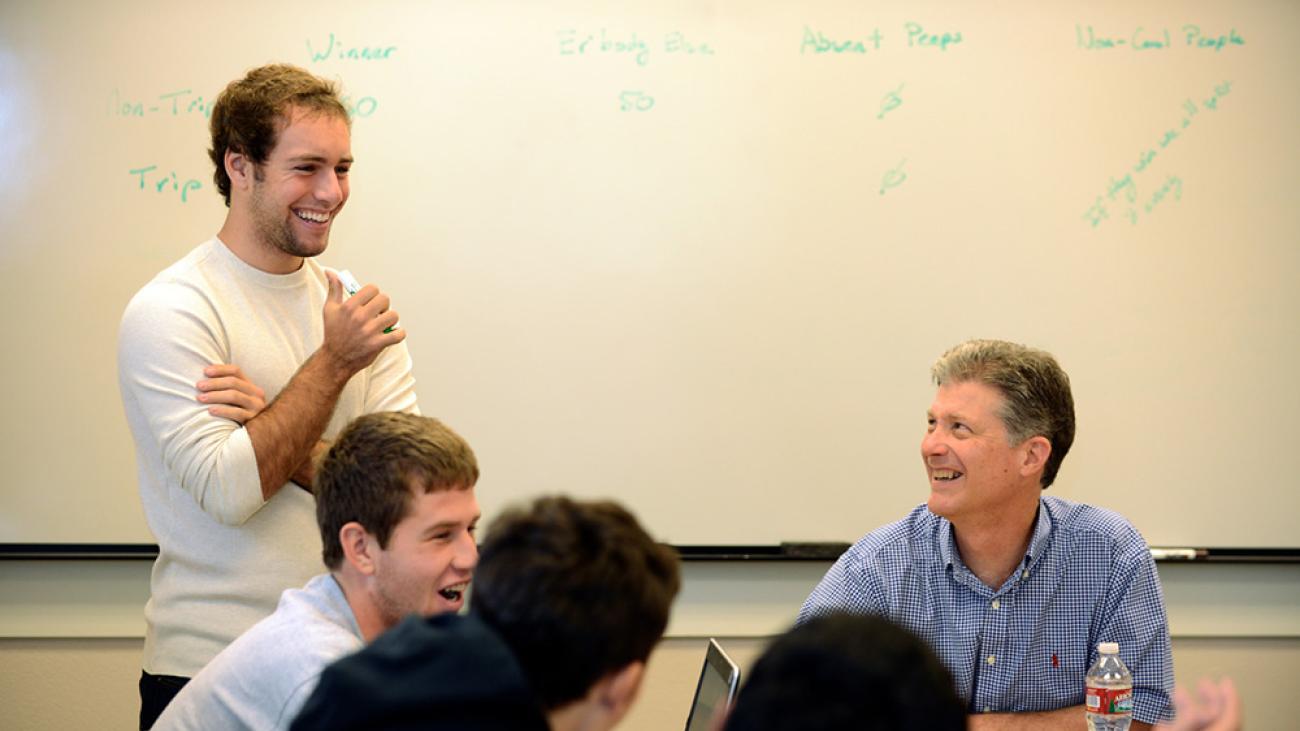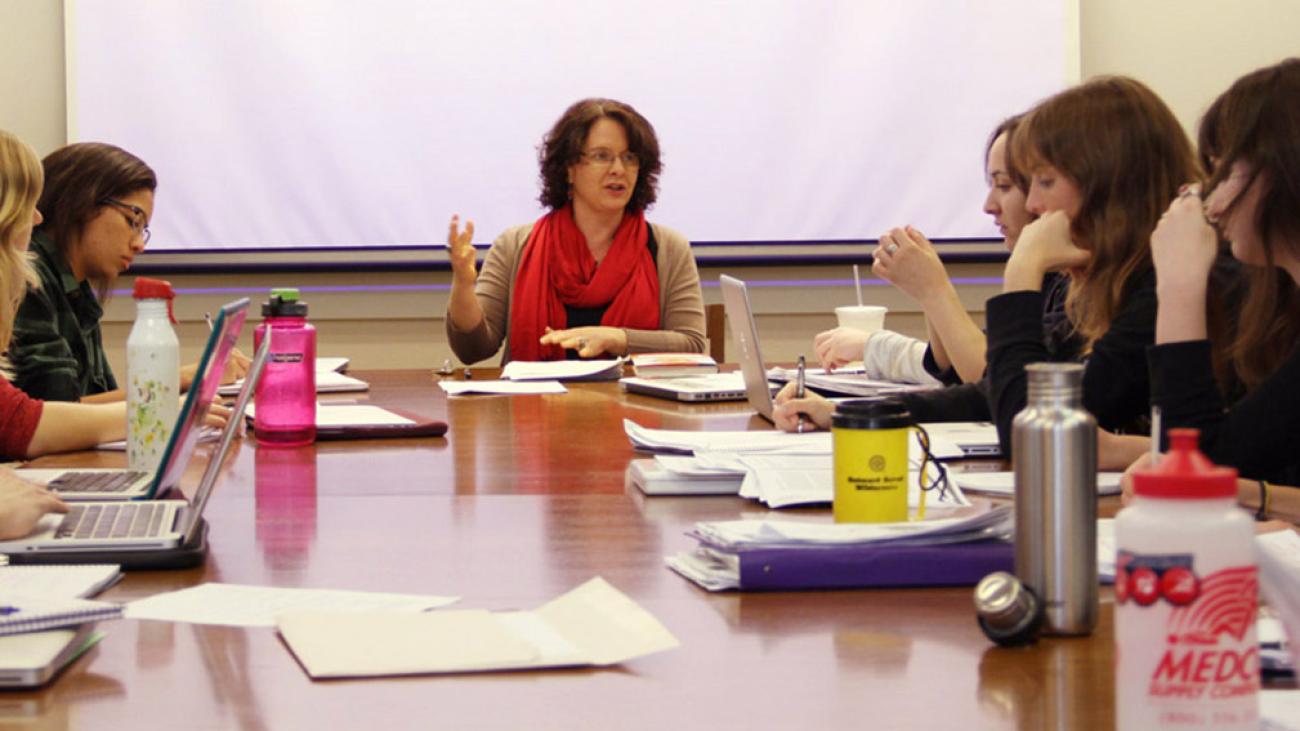 PPE students use the three disciplines to think in an informed, critical manner about societal values, political institutions, and economic systems.
In the modern world, intersectional, multidisciplinary learning is becoming increasingly important to help us understand our society.
A Philosophy, Politics and Economics (PPE) major learns to combine knowledge of current economic and political institutions and their histories with a broader vision of the goals and purposes of human society. You'll approach societal issues with fresh, creative ideas based on a strong knowledge of these three crucial disciplines.
You'll be part of a structured but flexible program: You'll take four classes from each discipline. Then, you'll choose an area of focus, diving deeper into one of the disciplines through two electives, help from your faculty advisor, and a senior thesis.
A small steering committee made up of faculty from each discipline administers this major, but PPE majors will take classes from many more of the 35+ faculty in these departments.
PPE students will leave Pomona with a variety of career options, including but not limited to law, business, and public service. 
Academic Coordinator for Philosophy, PPE, and Religious Studies