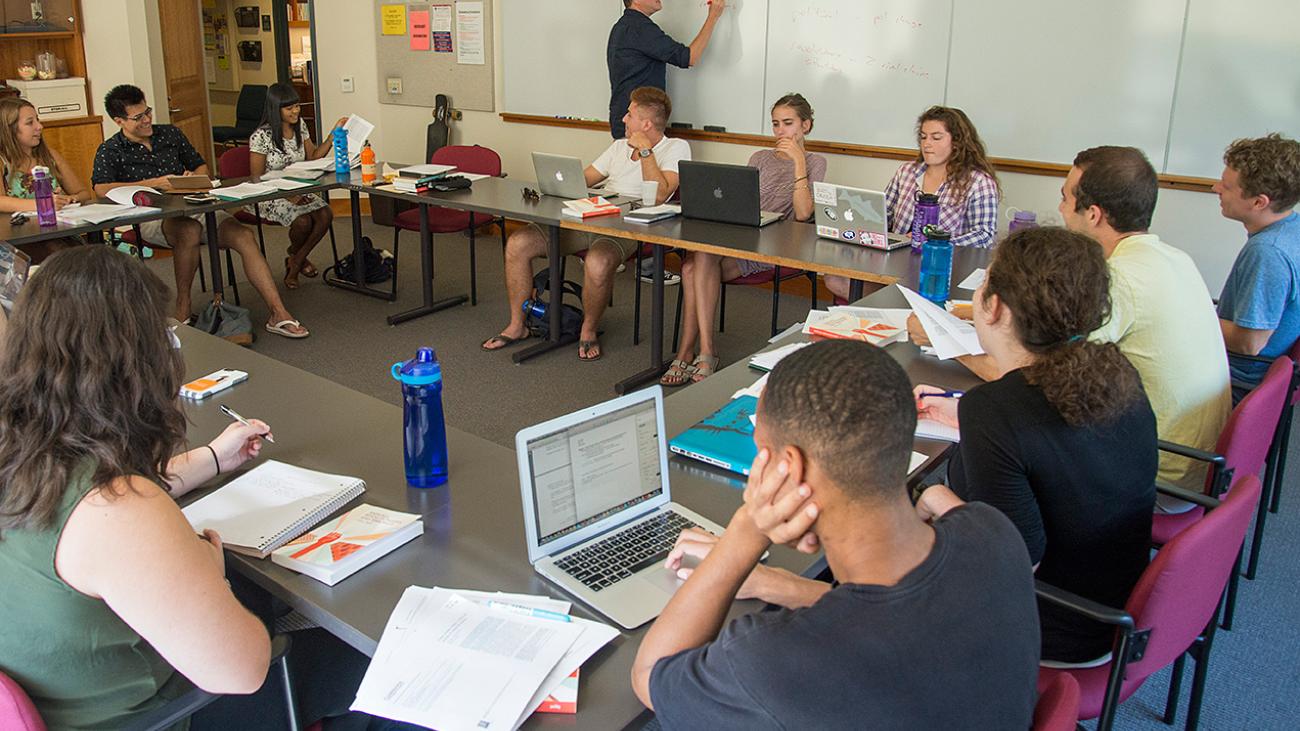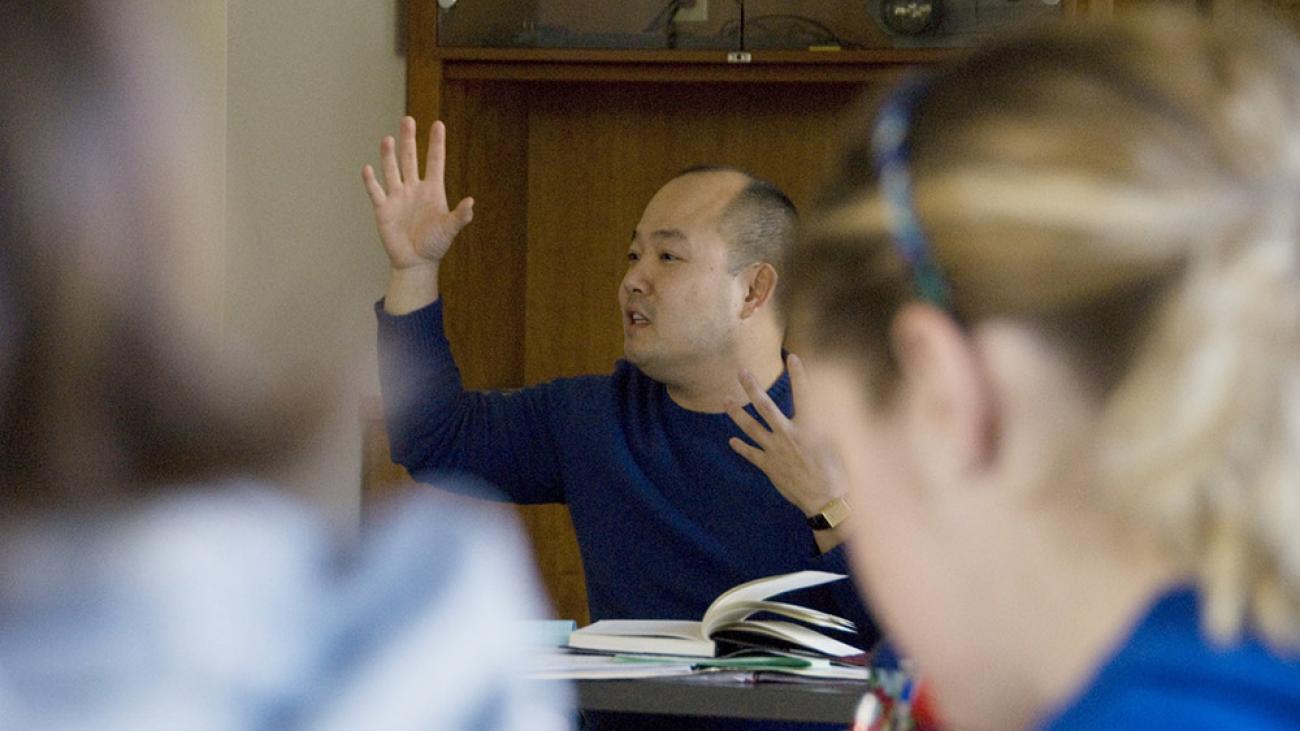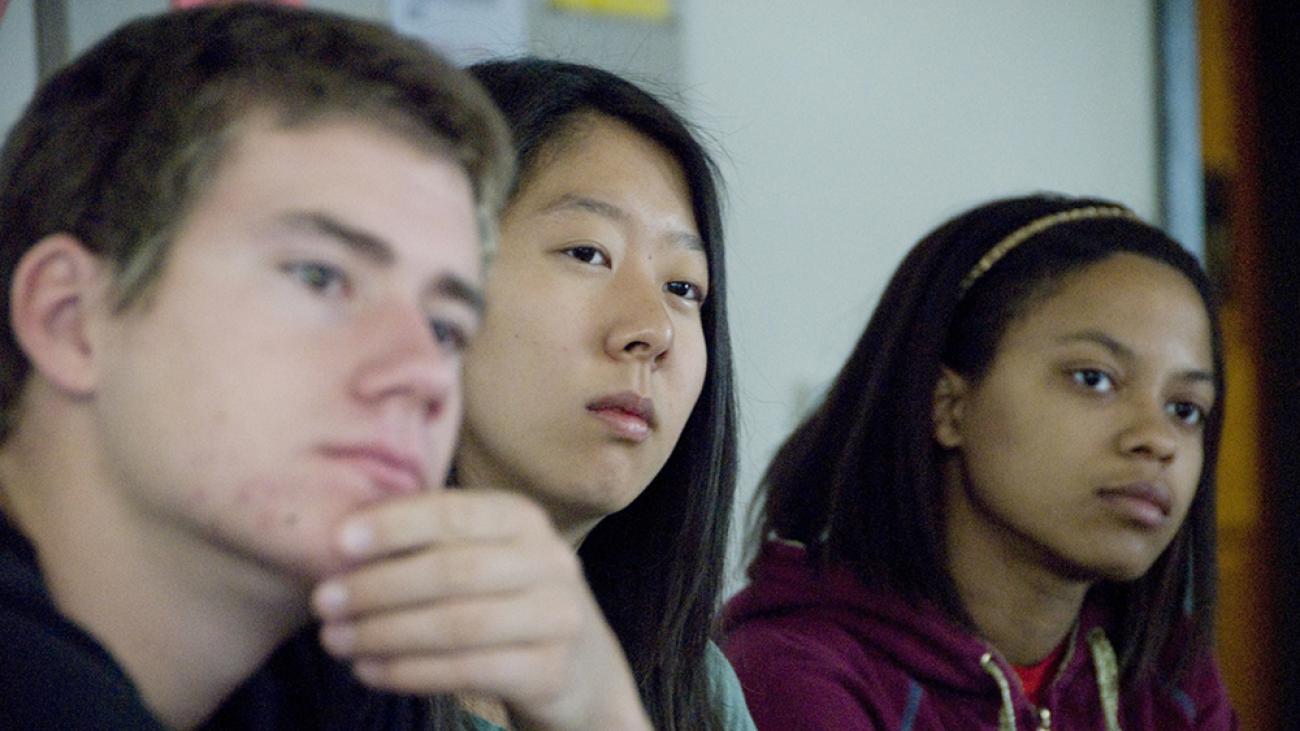 Embracing both the social sciences and humanities, sociologists study how societies work and how people, institutions and groups behave, interact and influence one another within them.
Sociology is the study of interrelationships—between and within people, institutions, movements and society. In sociology, disciplines merge to examine questions of how we live and affect one another.
As a sociology major or minor, you will explore diverse topics that impact all of us in some form, including race and ethnicity, class, gender, aging, social and religious movements.
Your exploration will draw from both the social sciences and humanities, giving you insights that account for the complexity of how these forces shape our lives and the way society works.
Among the courses we offer are Global Systems and Society; Sociology of Violence; The Sociology of Emotions; Radicals, Revolutionaries and Terrorists; Population and Environment; Immigration & the Second Generation; Sociology of Poverty; and Chicanos/as and Latinos/as in Contemporary Society.
We strongly encourage you to seek out summer internships or research opportunities after your sophomore and junior years. Many sociology majors study abroad for a semester during their junior year in places like Spain, Brazil, Greece, South Africa and the Dominican Republic.
Our sociology major is a combination of theory and research. To complete your major, you will write a critical synthesis of sociological research on the topic of your choice or carry out an original research project and complete a senior thesis.
The rigor of our program and the critical skills you will acquire will make you highly prepared for graduate school and careers in various fields, including education, law, social work and business. 
Academic Coordinator of Anthropology, Sociology, American Studies, and Science, Technology & Society