Study the diversity of human culture and the dynamics of social organization around the world, both past and present.
Across time and around the world, anthropologists explore the range of human life, cultures and social structures. The work is typically field-based using ethnographic methods.
Our major and minor are based on cross-cultural, bio-cultural and holistic approaches—including sociocultural, linguistic and applied—to the scientific understanding of human behavior and society.
Electives include Medical Anthropology; Globalization; Social Life of Media; and the Anthropology of Sports.
Majors are encouraged to experience another culture by studying abroad or participating in a summer field program. Your senior exercise may be based on library research or original fieldwork conducted during study abroad. A public policy major in anthropology is also available.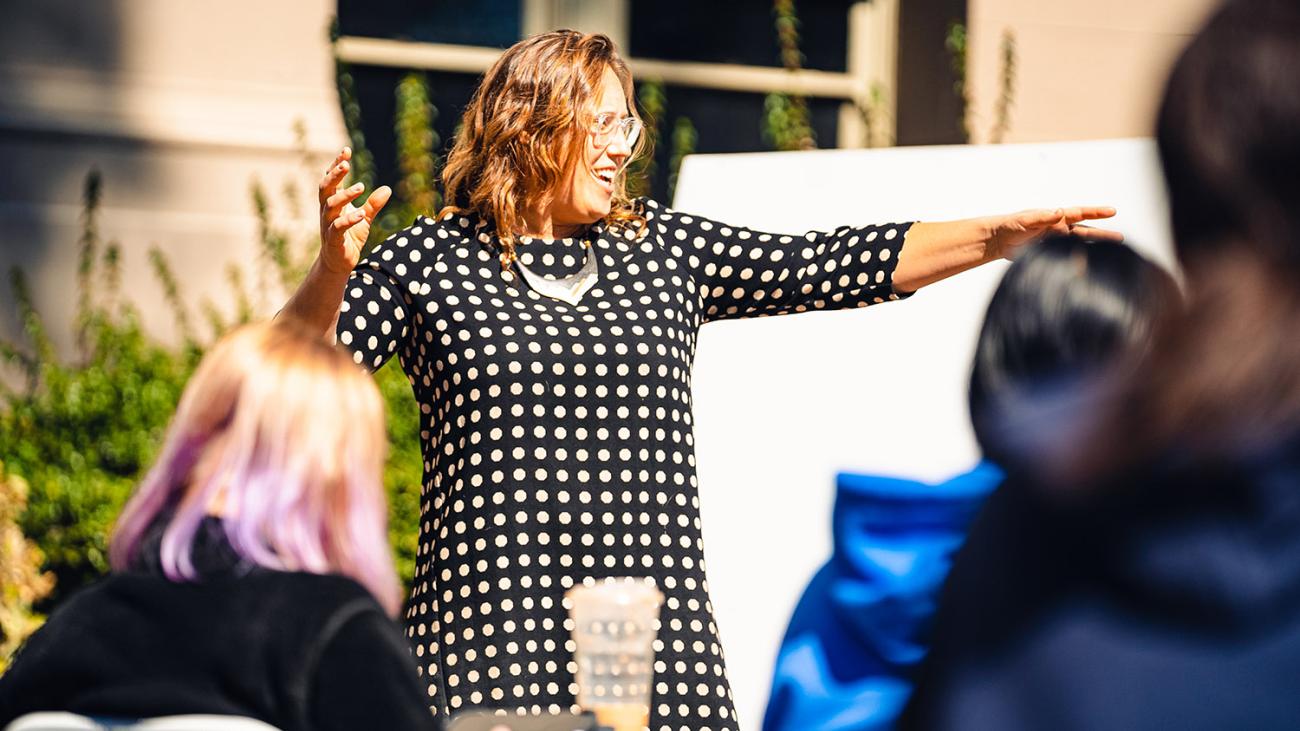 What You'll Study
The structure and dynamics of human culture
Theory and history of anthropology
Ethnography and field research methods
Statistics for math, politics, psychology or economics
Five electives chosen in consultation with your advisor