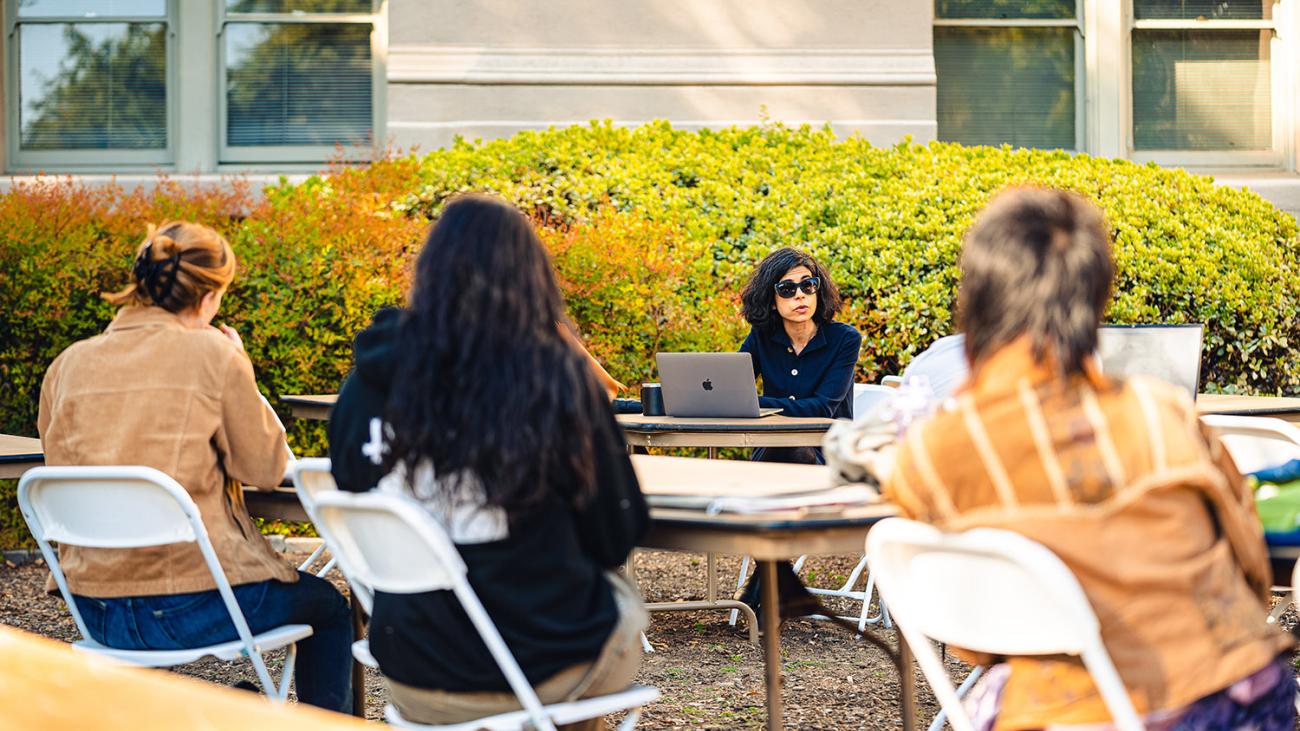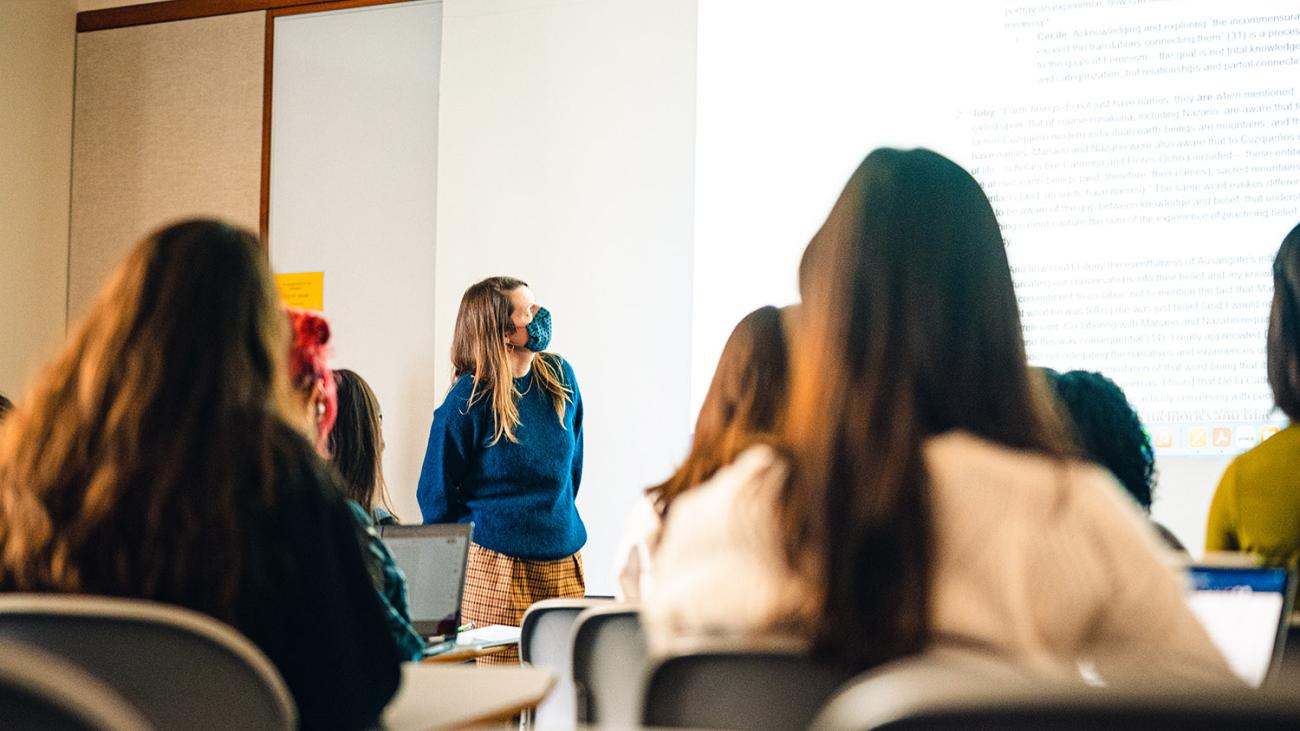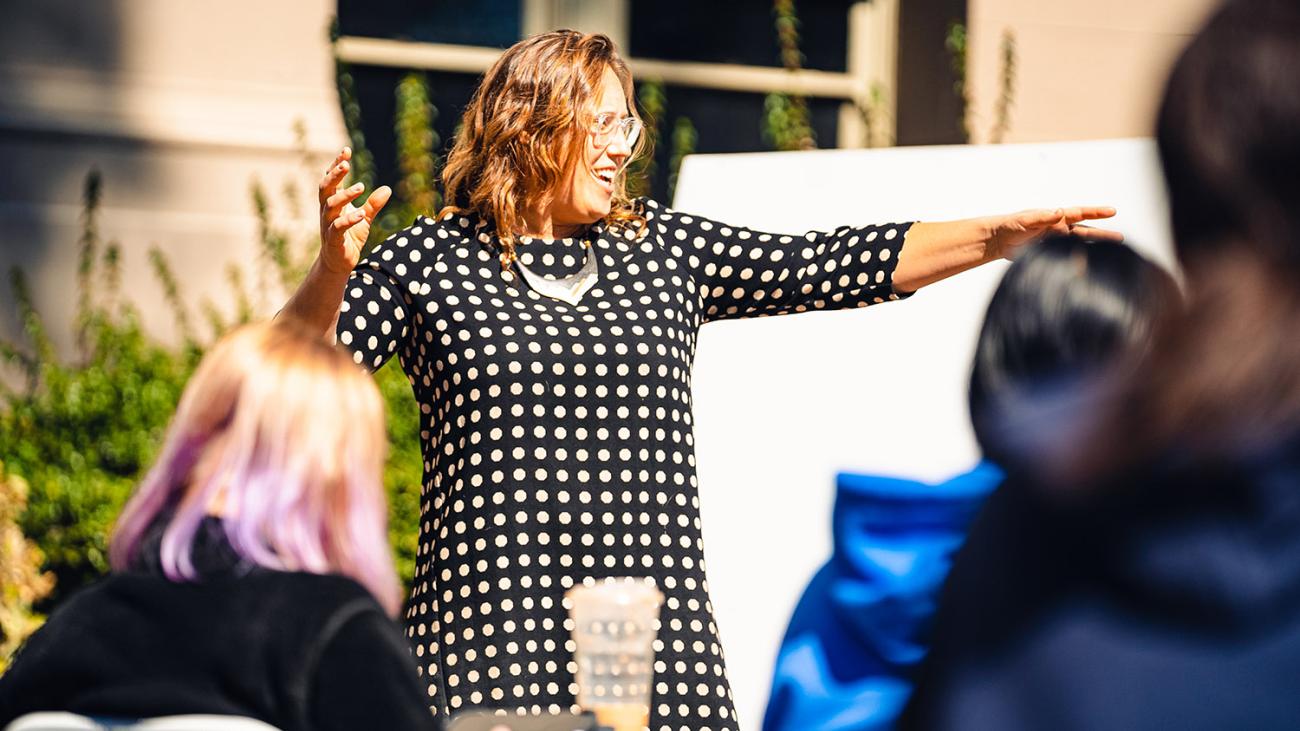 Study human societies and the cultures they create across time and geography, including how they develop and change.
Anthropology in the broadest sense is the study of humankind. Across time and around the world, anthropologists are interested in exploring the range of human life, cultures, social structures and values.
The work is typically field-based, done in-situ where people live or have lived. Anthropologists try to understand the contextualized local meanings and values in terms of which people live. By using knowledge from many cultures, anthropology can offer great insight into current societies and offer a range of solutions to current challenges.
From its beginning in the 1860s, anthropology was a comparative and historical discipline. As it developed, ethnography came to be a central focus of its attention. In the U.S., anthropology is now loosely gathered together into the four sub-disciplines: social and cultural anthropology, archaeology, biological anthropology and linguistic anthropology.
At Pomona, the anthropology major is designed to offer breadth in the discipline and majors are encouraged to study abroad or engage in a summer field program to gain experience in a culture other than their own. Your senior exercise may be based on original fieldwork from your time abroad or library research.
If you are interested in careers in which anthropological training is applied to problems of public policy, you may choose to major in public policy analysis with an emphasis in anthropology. 
Academic Coordinator of Anthropology, Sociology, American Studies, and Science, Technology & Society