Study living organisms in the laboratory, classroom and field.
As a biology major or minor, our curriculum will give you a broad background in biology while providing for specialization in your particular interest. 
You'll also gain extensive experience in testing your own hypotheses and designing your own experiments. You will carry out scientific investigations in the lab, the field and the classroom.
Biology majors pursue graduate work in biology or the health professions, or enter careers in government, business, law, journalism, secondary school teaching, environmental consulting, conservation organizations or biotechnology.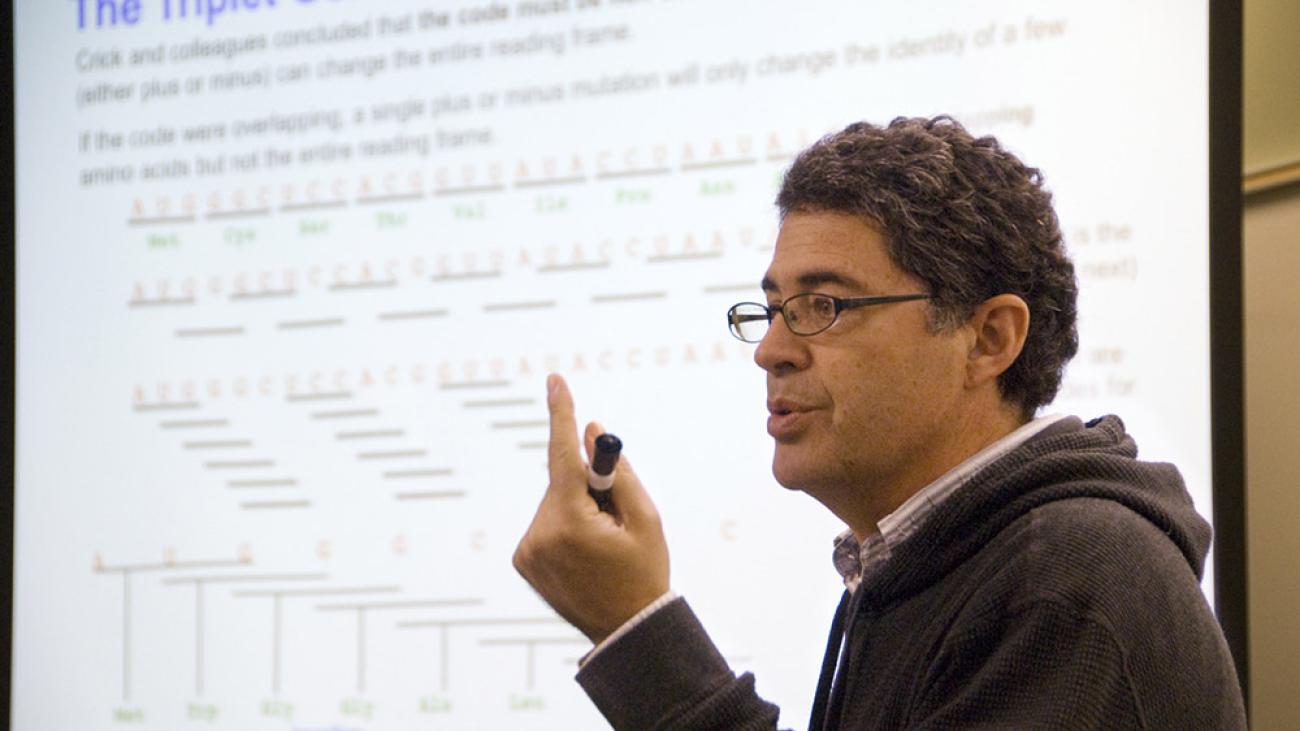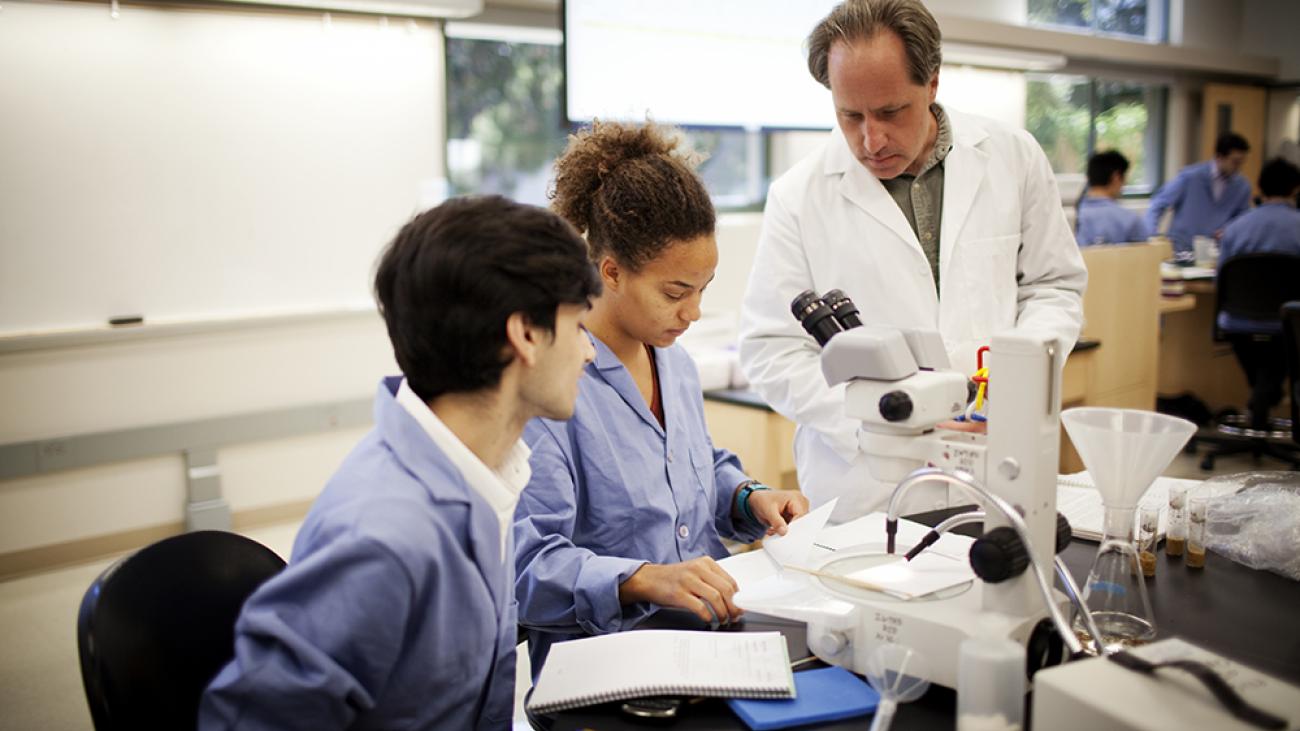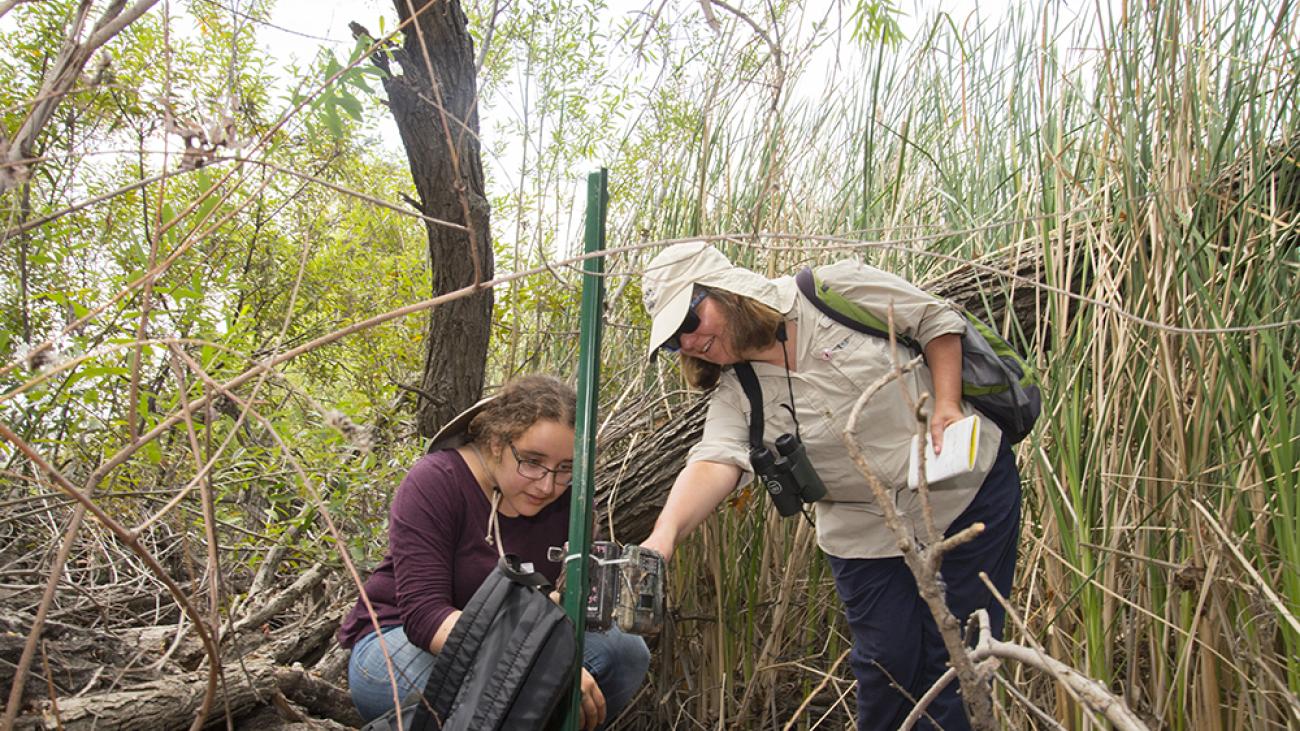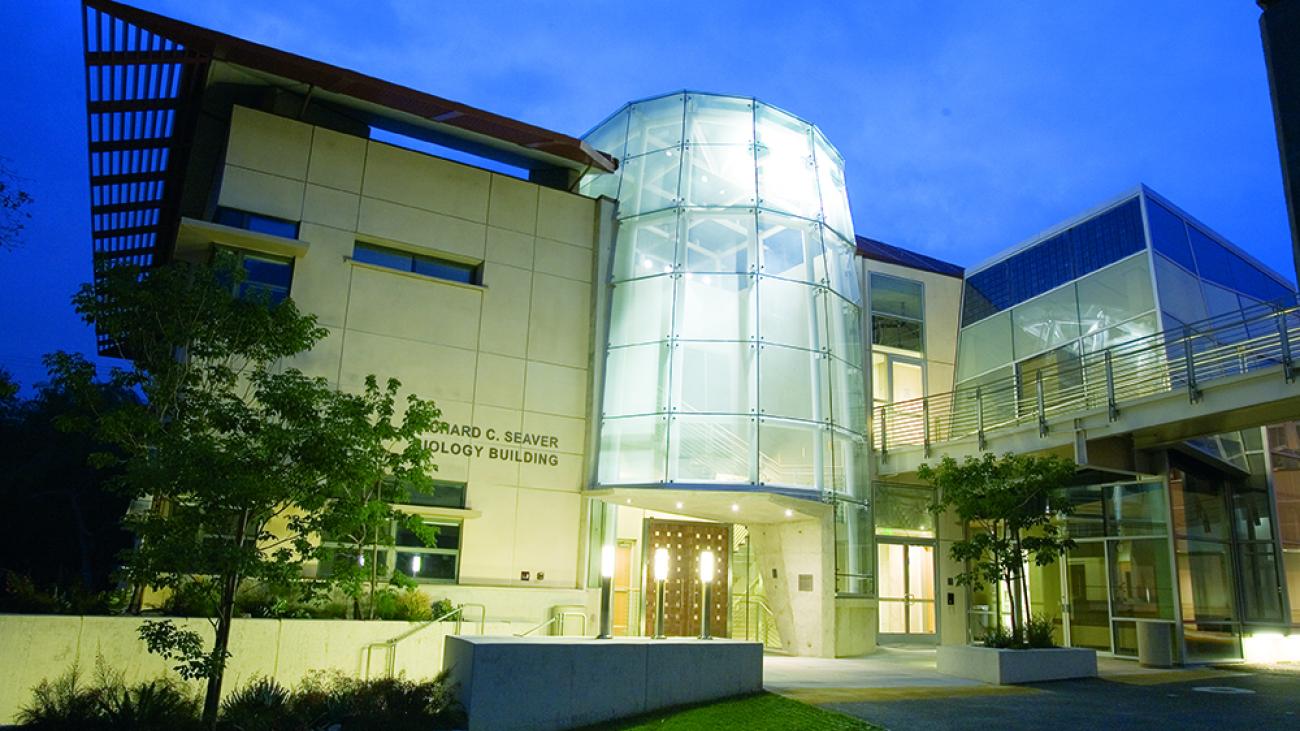 What You'll Study
Evolution and ecology
Genetics, cell biology and bioinformatics
Animal and plant physiology, developmental biology, animal behavior and conservation biology
The process of biological inquiry
Field and laboratory research methods