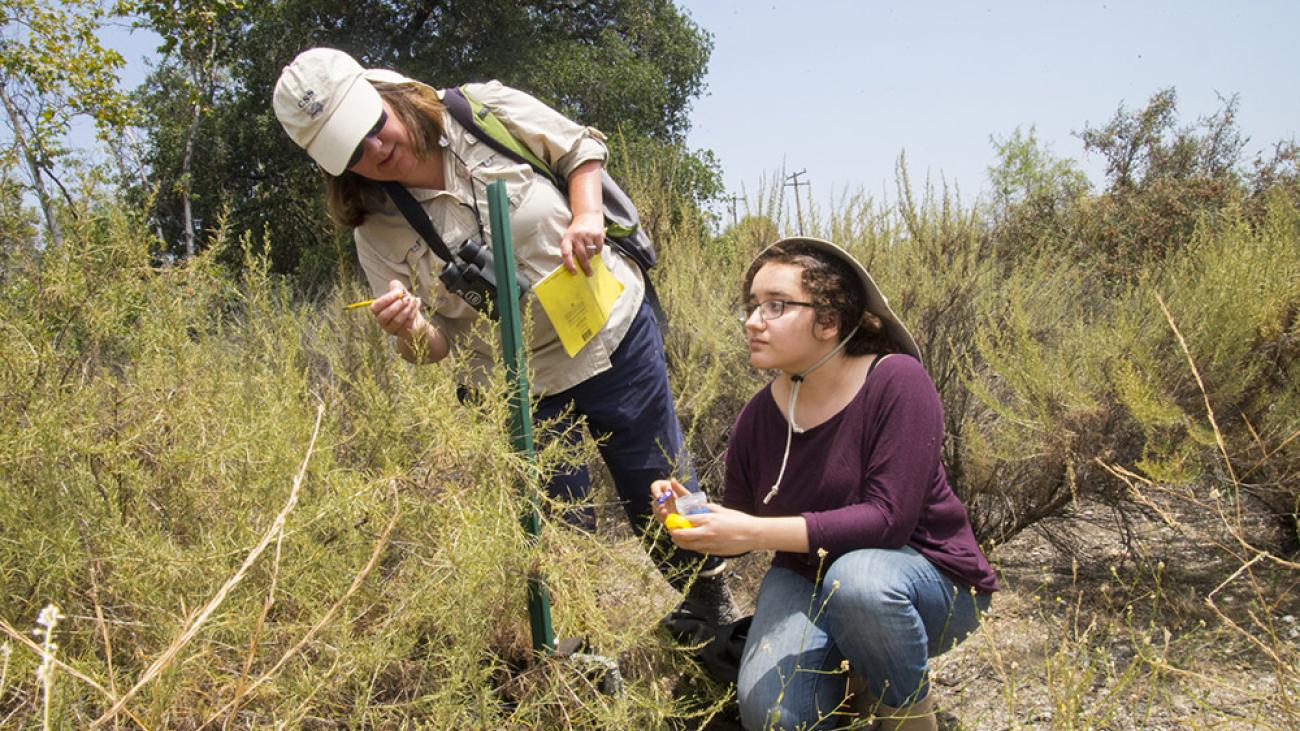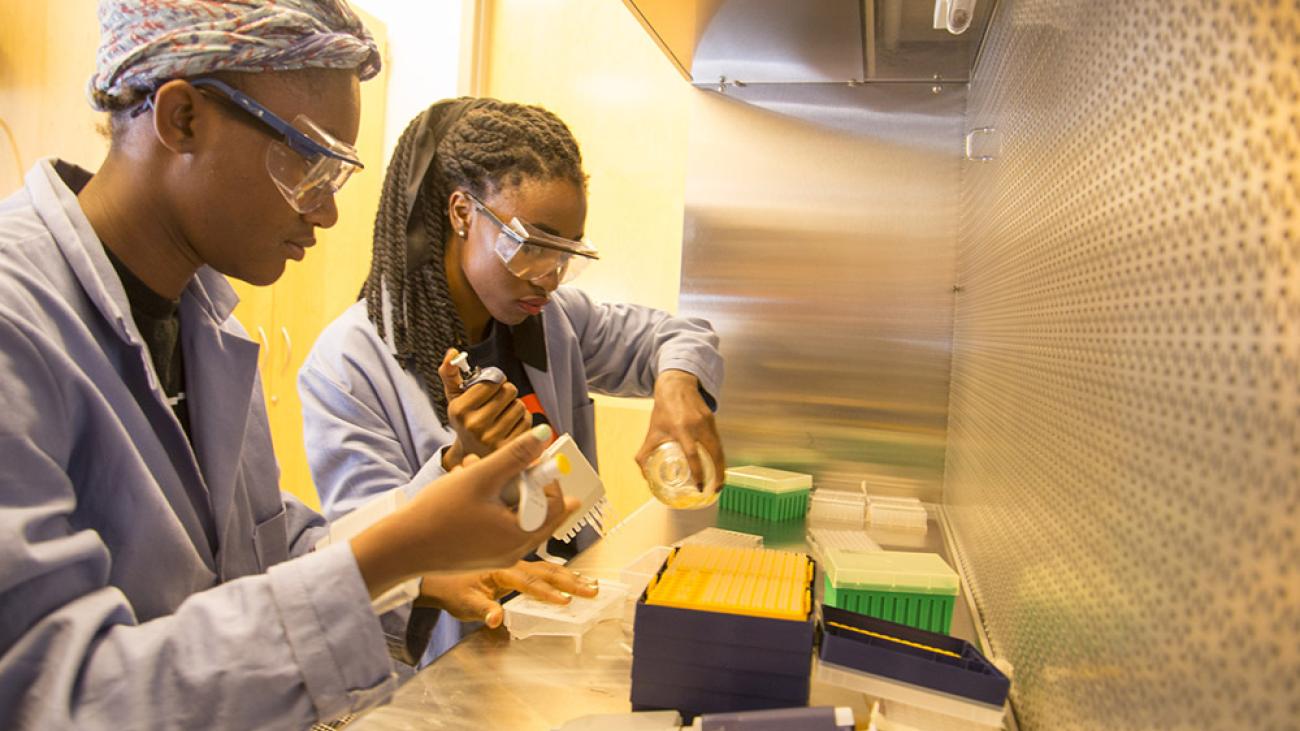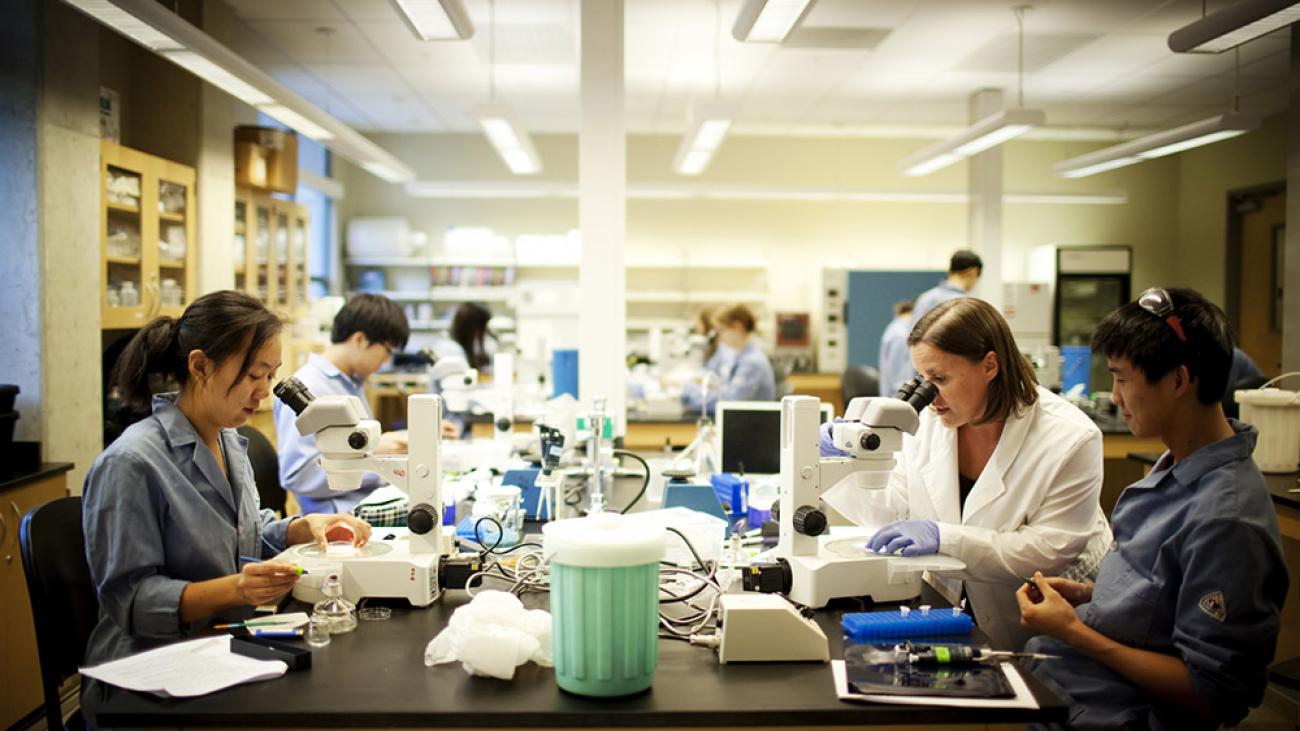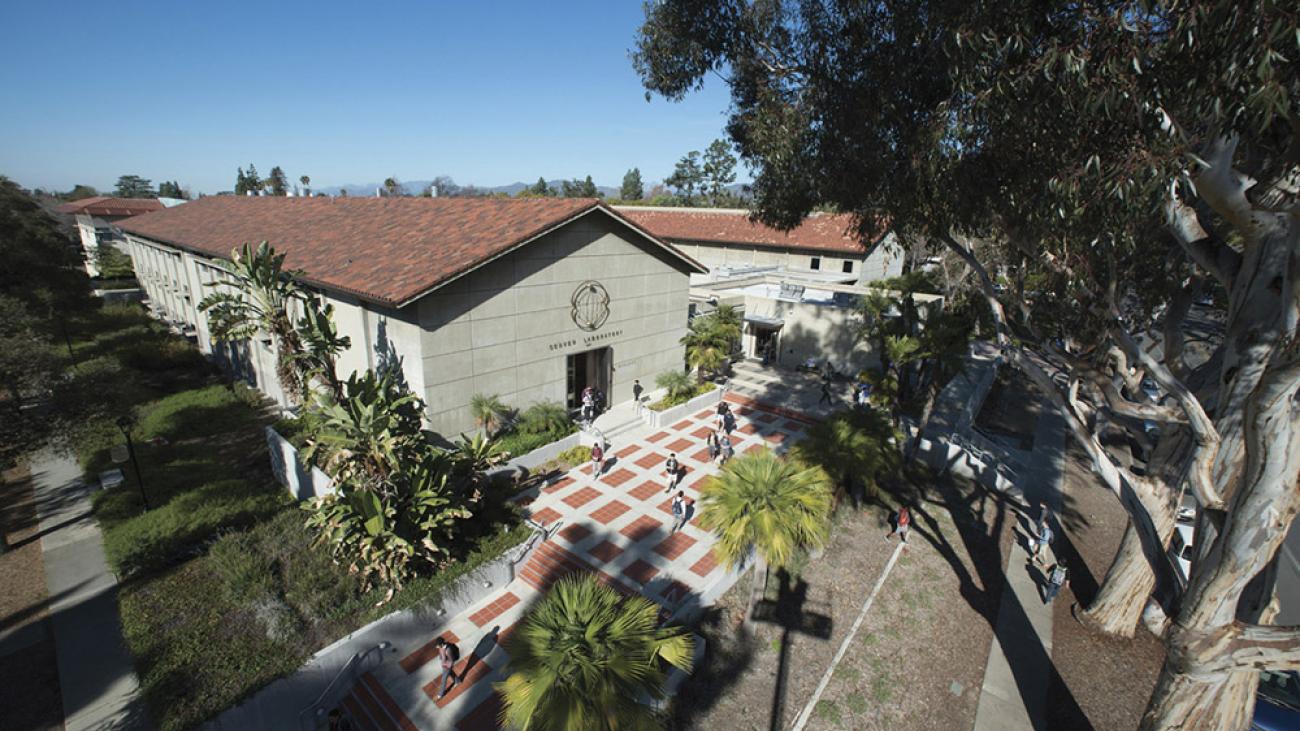 Apply scientific inquiry and critical analysis to study organisms in the classroom, lab, and field.
The Biology Department, which offers both a major and minor, educates students in a range of biological principles, practices, and subject areas.
Our curriculum gives students a broad background in biology while allowing for specialization in fields including environmental, organismal, plant, molecular and cell biology.
The Biology faculty believes strongly in the value of learning not just what is known about biology, but how biologists acquire that knowledge.
To that end, most courses include laboratories in which students gain first-hand experience with the processes of biological inquiry. The emphasis on learning to think scientifically is reflected in the senior exercise, in which each student develops an original biological investigation of a problem.
The Biology faculty also encourages students to participate in biological research on campus. Located in the Richard C. Seaver Building, an innovative LEED-certified building, and the Seaver South Building, the Biology Department's facilities include controlled environment greenhouses and laboratories equipped with advanced instrumentation.
For field studies, the Claremont College's local Bernard Biological Field Station includes several natural habitats that serve research and courses in ecology, evolutionary biology, organismal biology, and animal behavior. The department also uses the Pomona College-owned Herman Garner Ecological Preserve in Claremont and the Mildred Pitt Ranch in Monterey County.
For students who want to combine the study of biology with another discipline, there are four interdisciplinary majors: molecular biology, neuroscience, environmental analysis, and public policy analysis in biology.
Academic Coordinator of Biology