Explore Earth's formation and evolution over time, as well as the interplay of active processes that continue to shape our planet. 
As a geology major or minor, you will study the Earth's processes in classrooms, labs and in the field.
The department offers five major tracks: General Geology; Environmental Earth Science; Earth, Planetary and Space Science; Geochemistry; and Public Policy
Our location is perfect for field exploration and research with trips to spectacular settings ranging from the Mojave Desert and remote Utah to our nearby mountains and desert.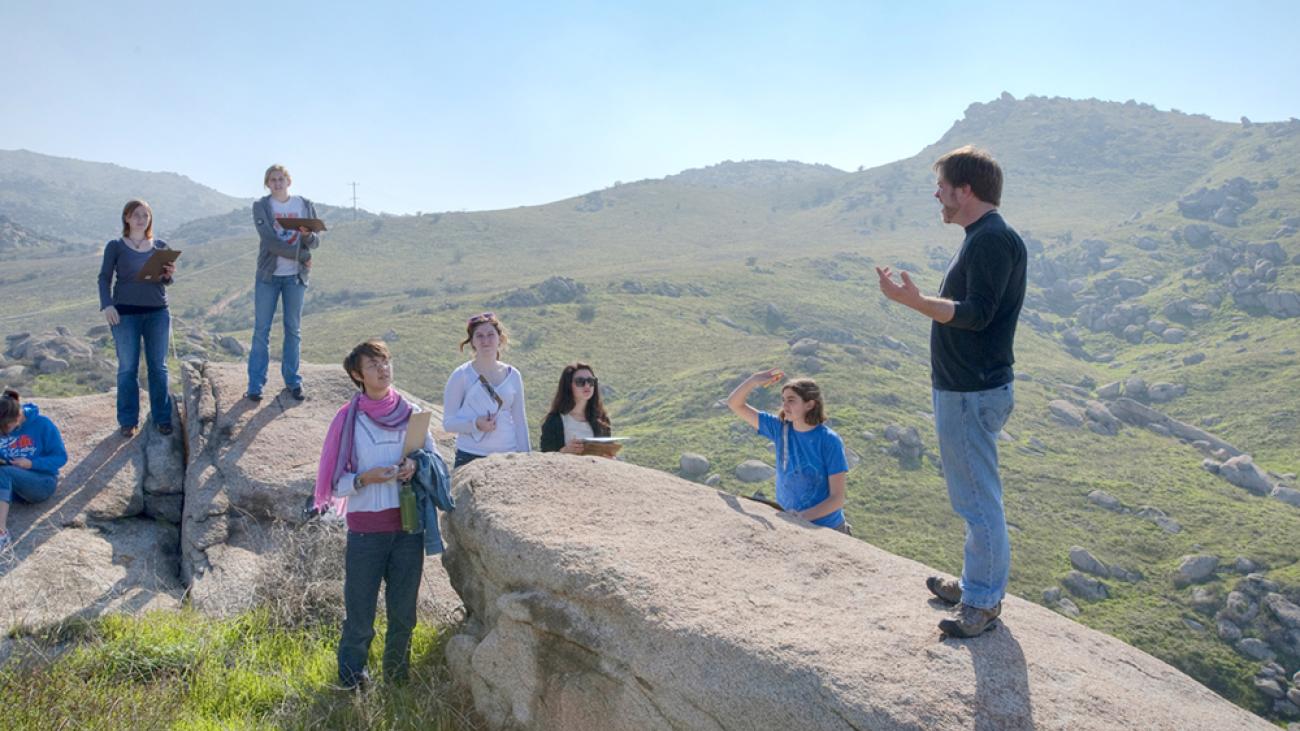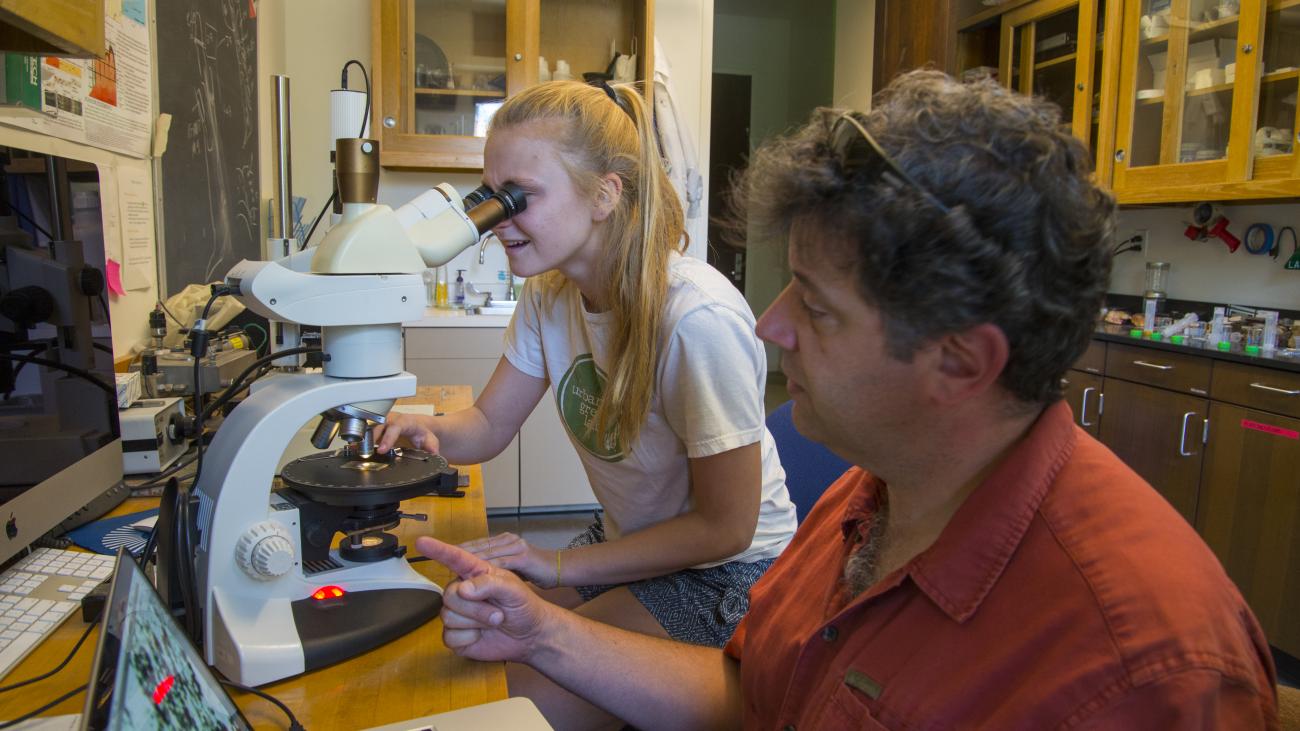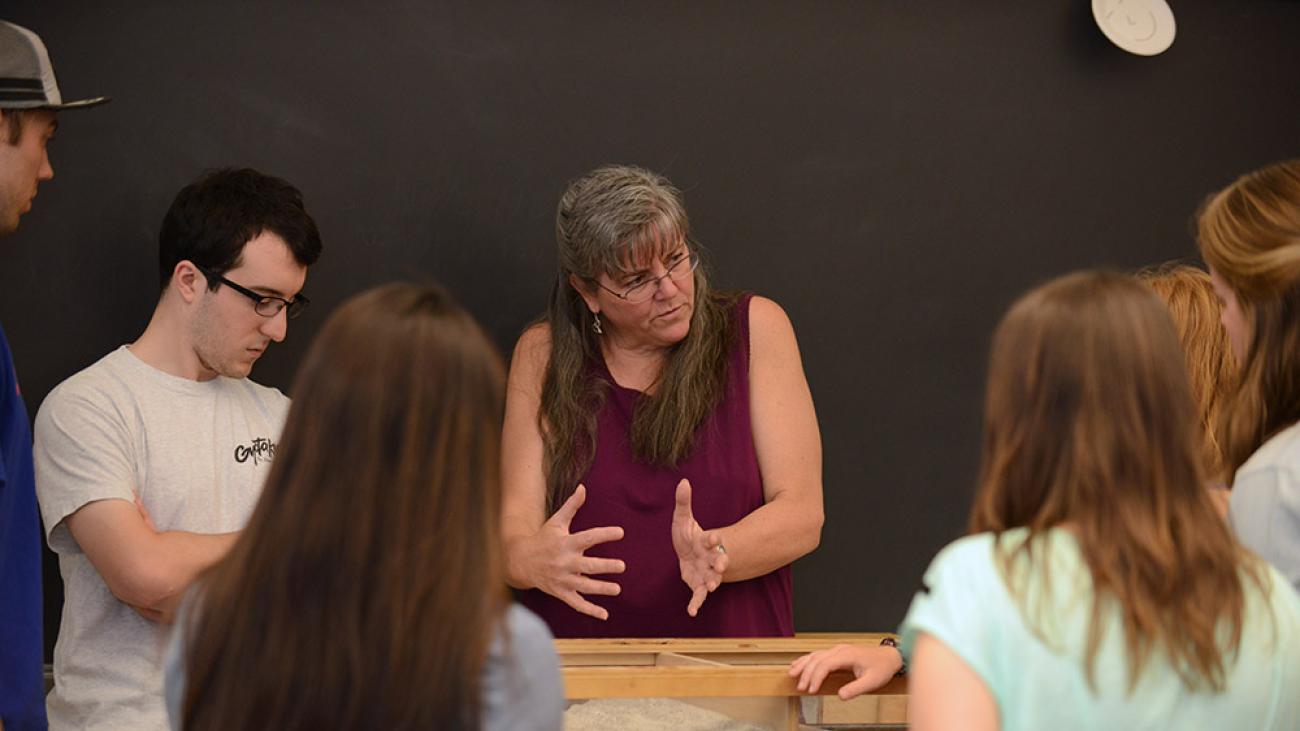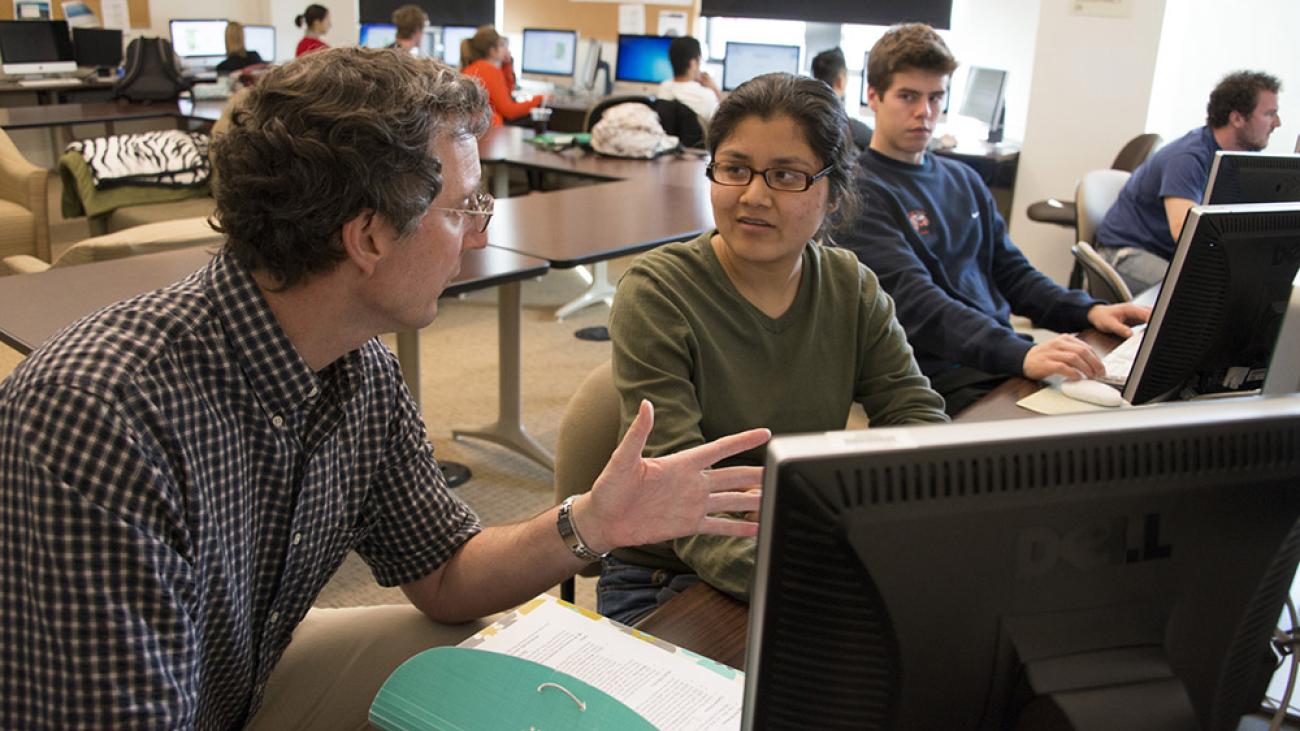 What You'll Study
Observe and analyze the natural environment
Study abroad to explore diverse geologic settings
Scientific method, data collection and analysis
Modern analytic methods and equipment