Study the people and culture of Latin America through its history, literature, politics and economy. Then, gain first-hand experience through study abroad.
The Latin American Studies (LAS) major explores Latin American culture through language study, the humanities and the social sciences. Core courses in history, literature and politics will give you a base for understanding the life of the region.
Then, you'll take five courses in a more narrowly focused track, choosing from Gender and Sexuality, Race and Ethnicity, Politics and International Relations, History, Literature and Cultural Studies and the Latin American Diaspora.
Two years of Spanish language and a semester of study abroad in Central or South America are required, as is a senior exercise.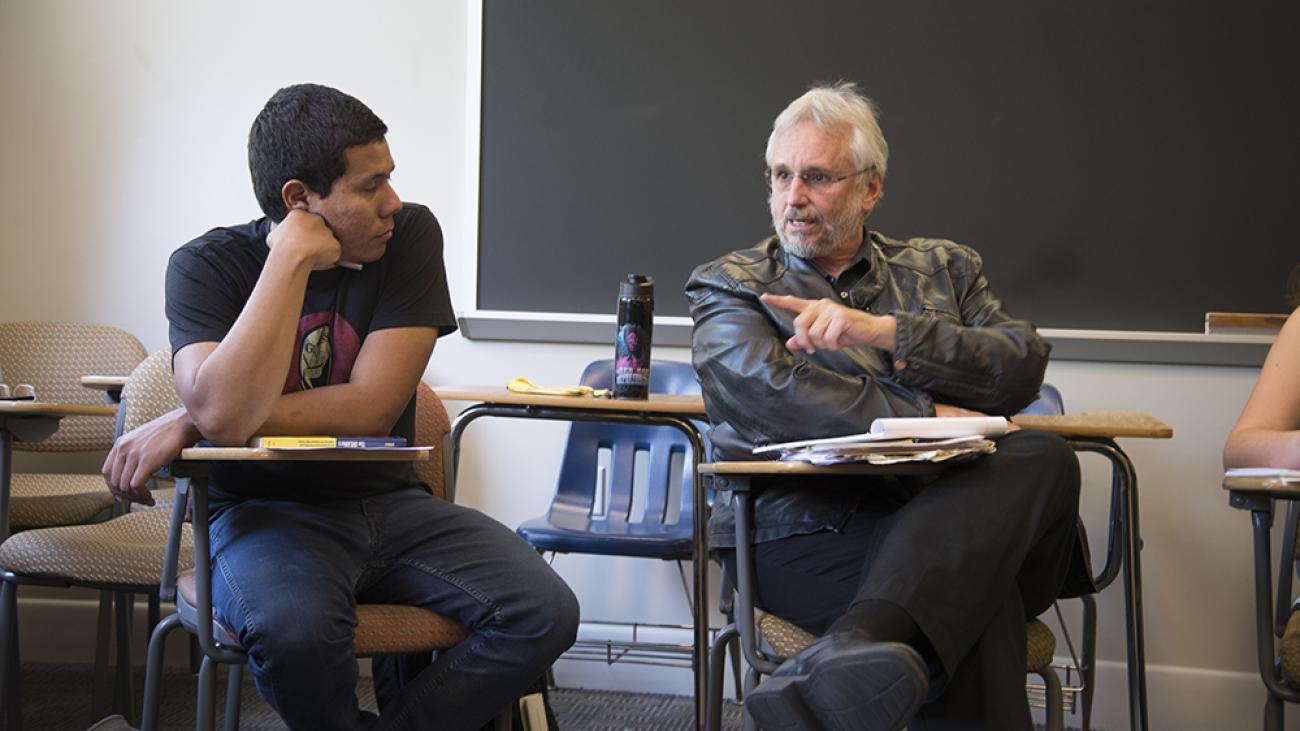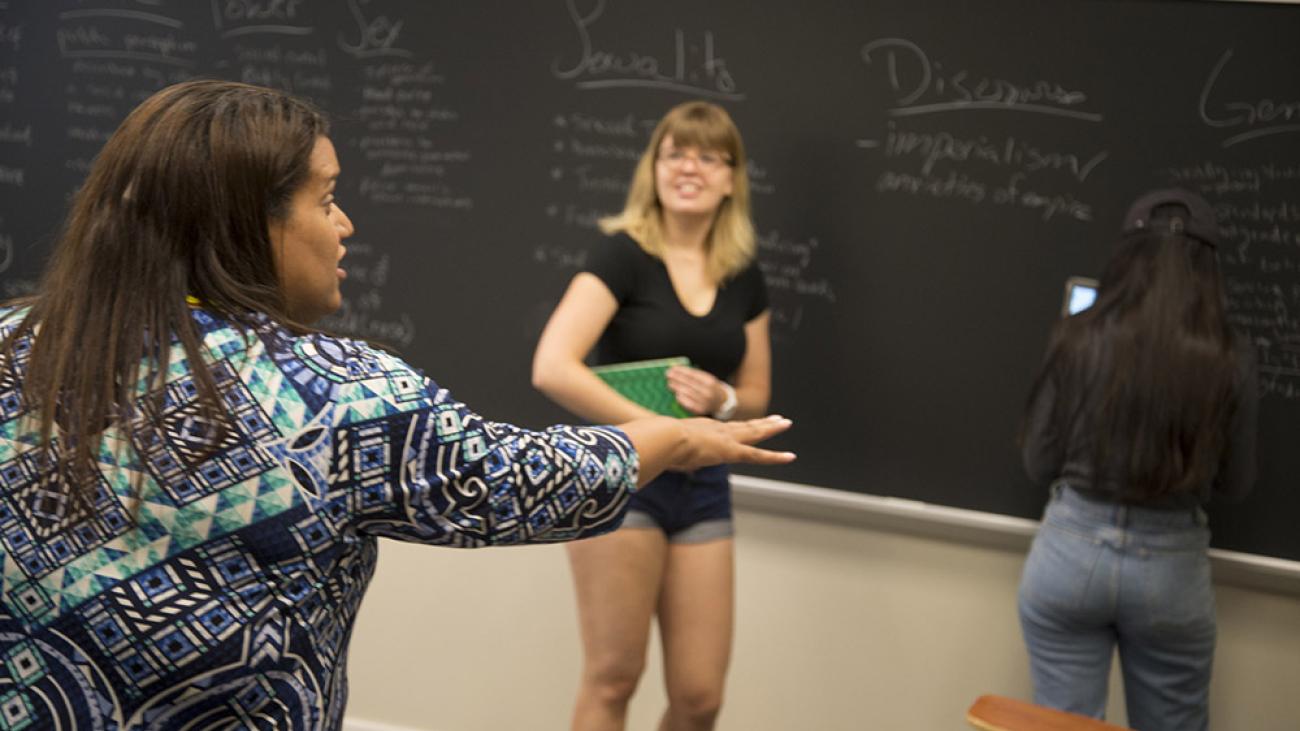 What You'll Study
Latin American culture and people
History of the region
Representations in literature or film
Spanish language
A specialized track of your choosing