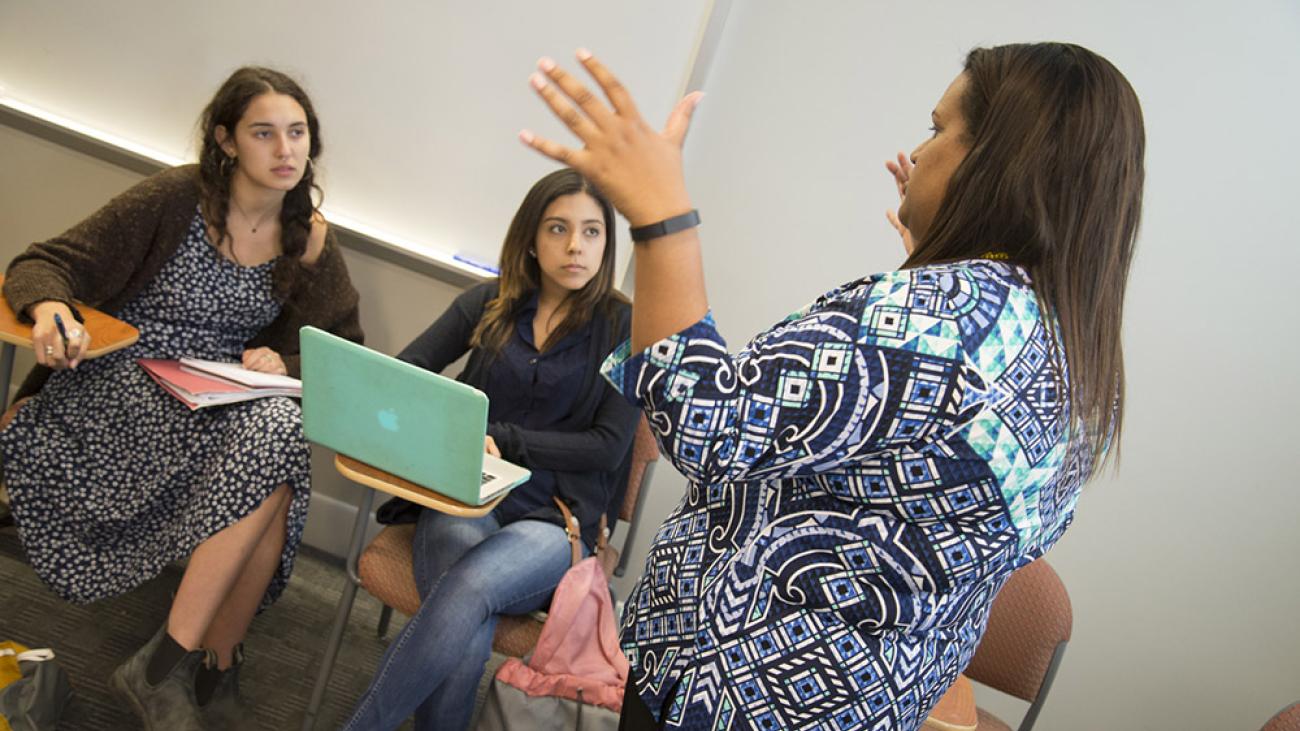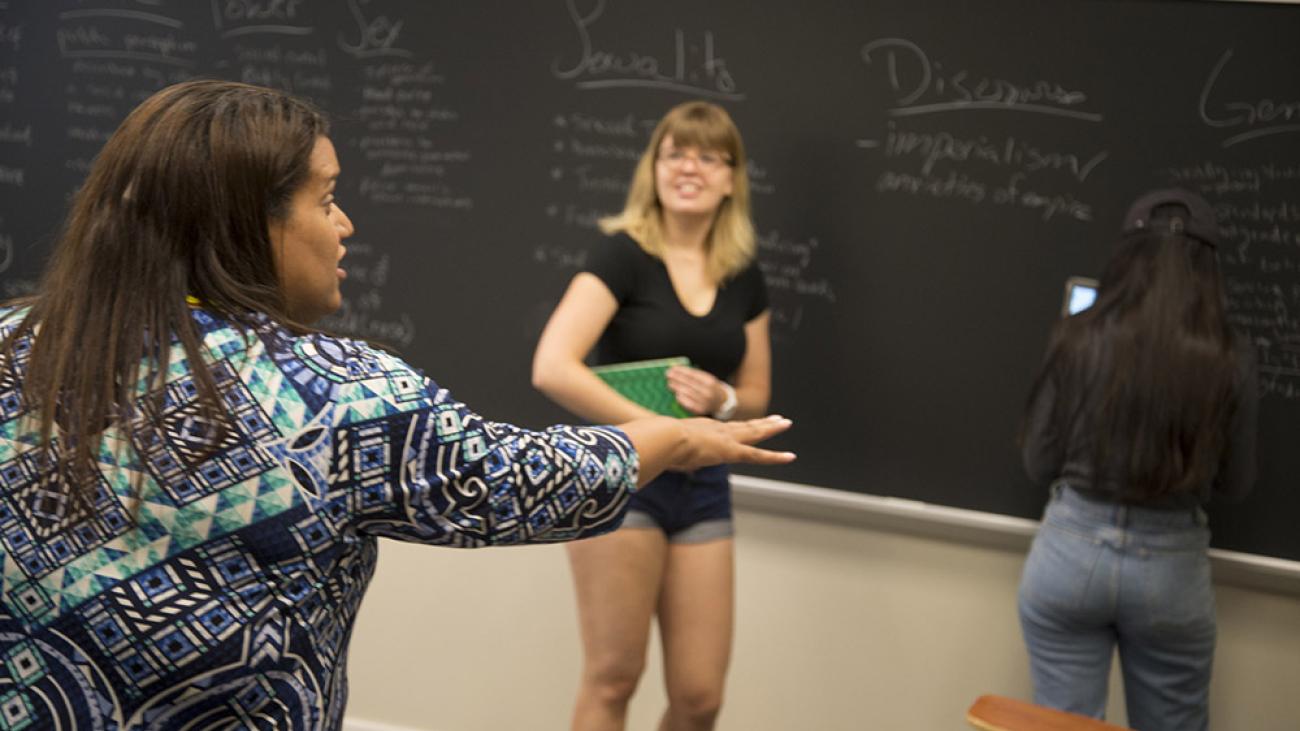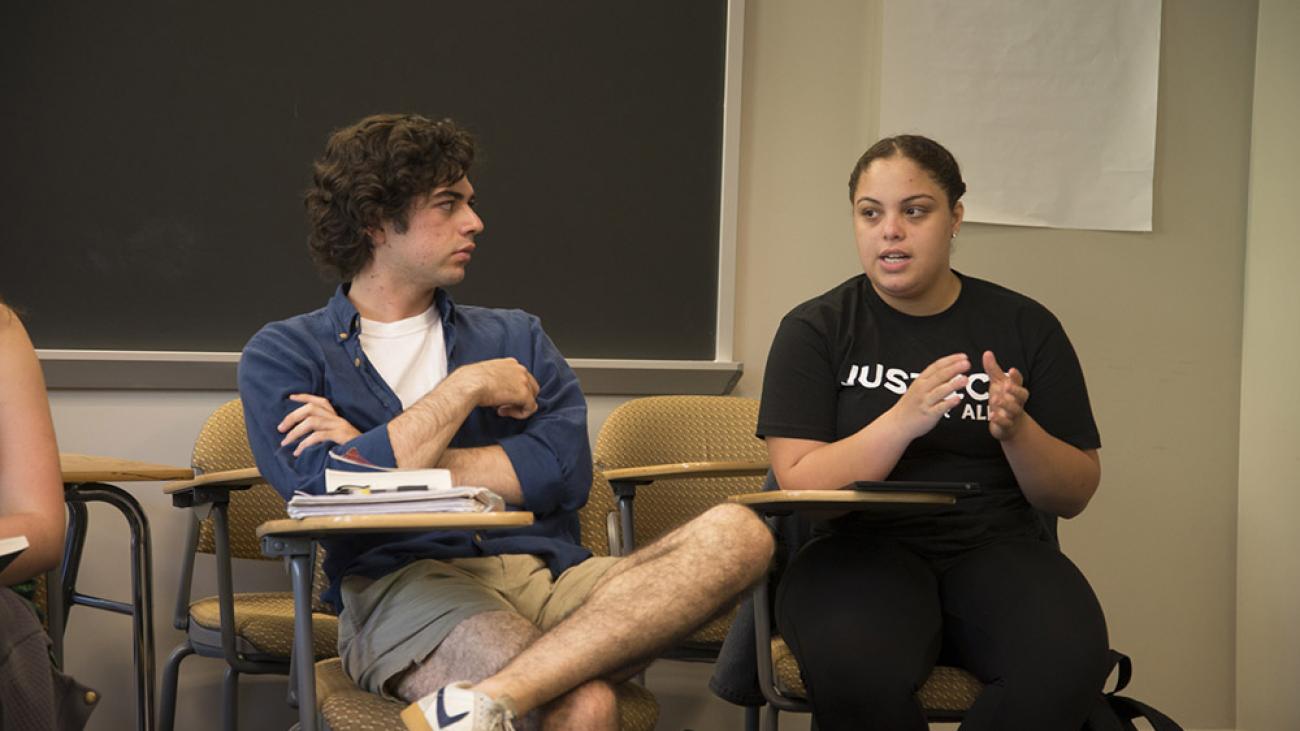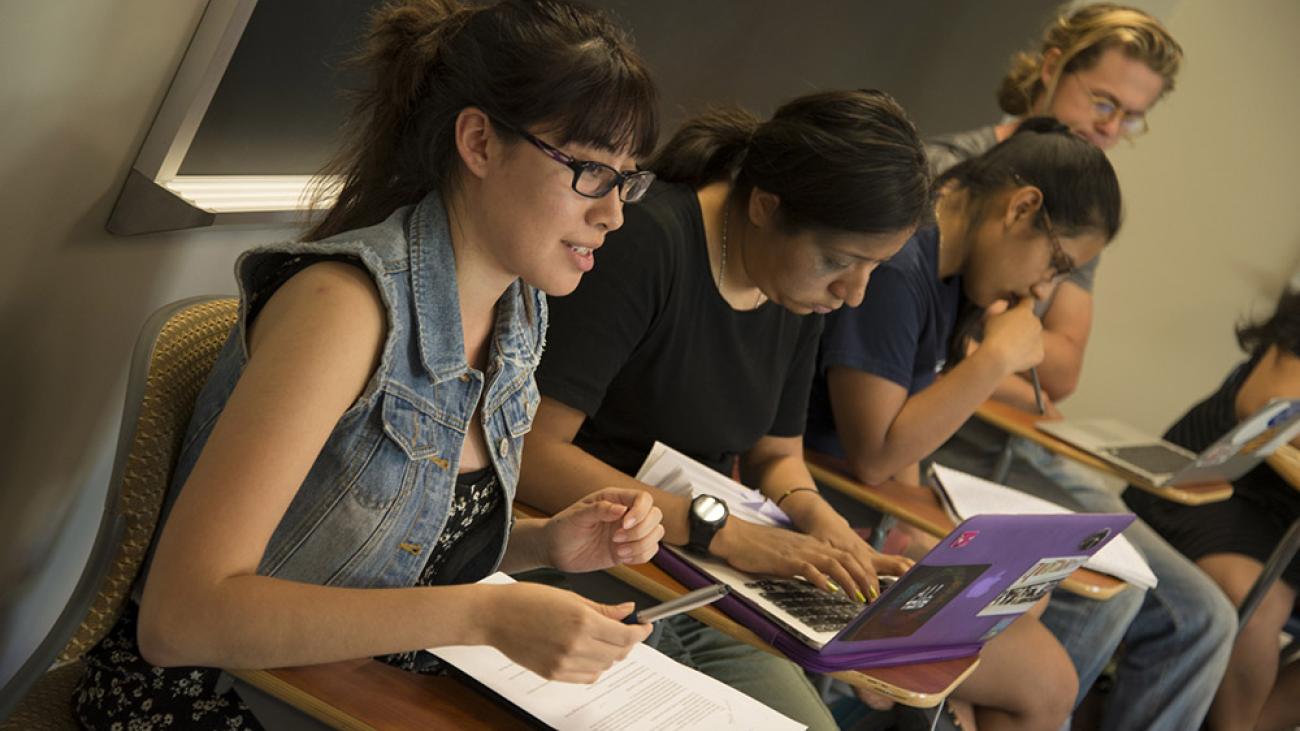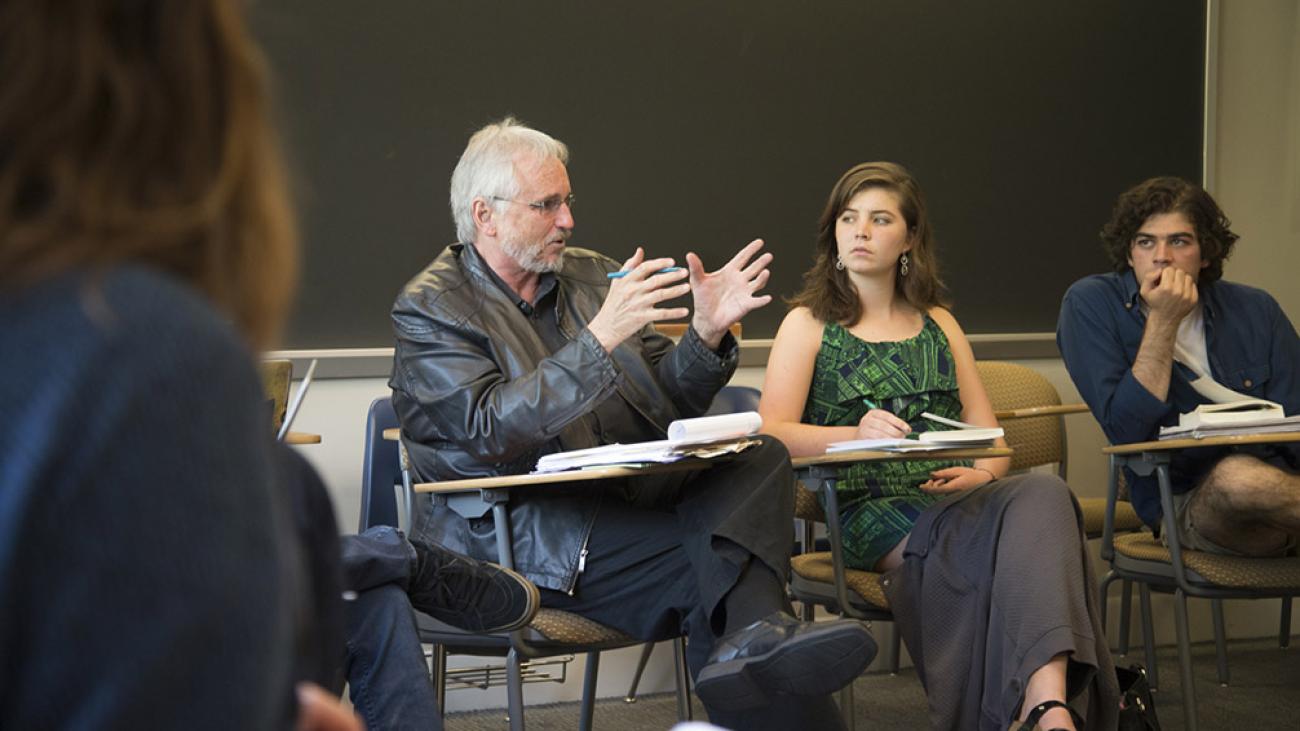 Study the people, history, culture, politics and language of Latin America and then visit Latin America on a semester abroad.
Latin American Studies (LAS) is an interdisciplinary program that emphasizes analytical approaches to the culture, history, society and political economy of the region. You'll receive training that provides both broad regional scope and country-specific case studies.
Core courses in history, literature and politics will give you a base for understanding the life of the region. You'll then choose a specialized track, taking five classes in one of these topics:
Gender and Sexuality
Race and Ethnicity
Politics and International Relations
History
Literature and Cultural Studies
Latin American Diaspora
Requirements for LAS majors include two years of Spanish language instruction or the equivalent, and at least one semester of study abroad in places like Argentina, Brazil, Chile, Cuba, the Dominican Republic, Ecuador and Mexico.
The major culminates in a comprehensive exam in two chosen core disciplines and one interdisciplinary examination. With permission, you may also elect to write a senior thesis with substantial original research, writing and interpretation.
Additional opportunities for language study are available through the Foreign Language Resource Center and Pomona's Oldenborg Center for Modern Languages and International Relations, a unique residence hall where students are immersed in languages, including Spanish.
The Latin American Studies major provides a solid foundation for students pursuing careers in public policy, law, business, social work, education, international relations and advanced research in the social sciences and humanities.