Study the cultural, historical and political importance of media in one of the first undergraduate programs in the U.S. to combine theory, history and practice.
The Pomona Department's contribution to the Intercollegiate Media Studies major focuses on theoretical and critical approaches to the study of the media in global perspective.
Thanks to the resources of the five Claremont Colleges that participate in the major, you can chose from more than 80 media studies courses covering a wide range of theoretical approaches and hands-on production experience in film and video as well as digital and electronic media.  
You will examine the histories, the technologies and social and cultural contexts of media forms and apply critical thinking, theory and practice across the disciplines, including history, politics, computer science, English and art history.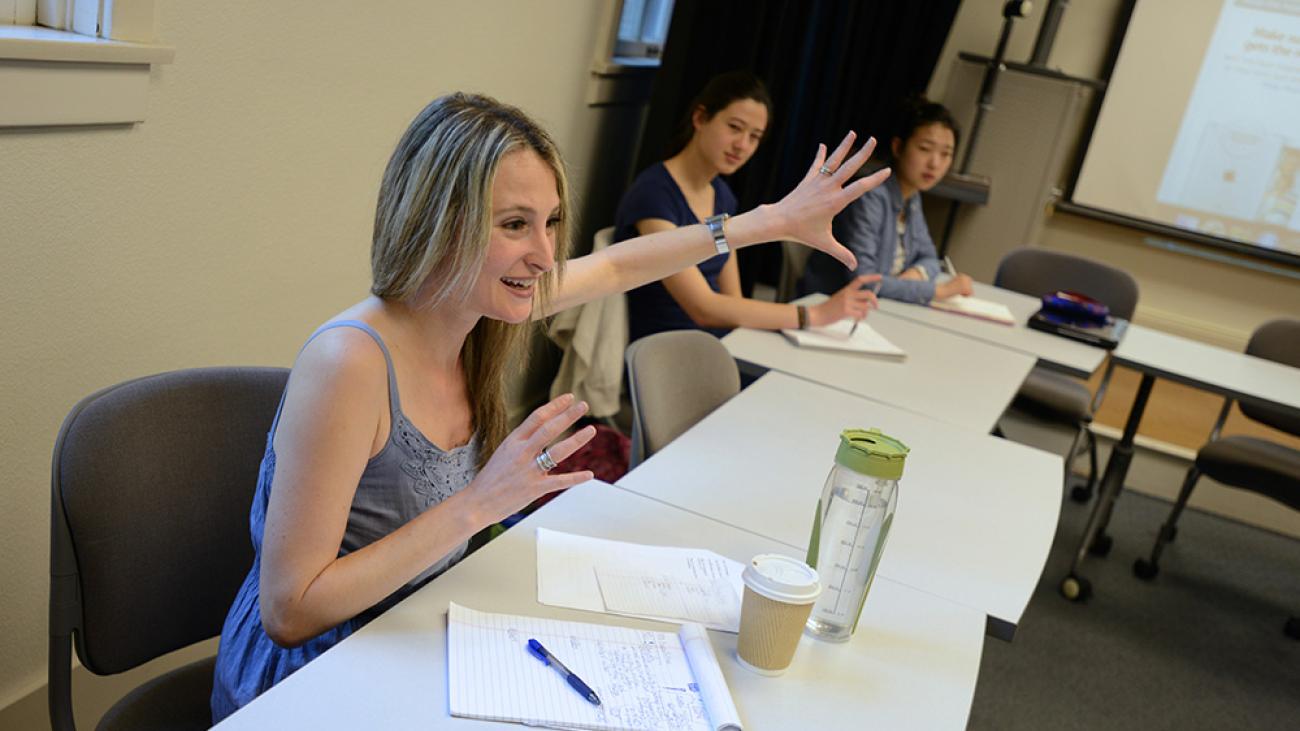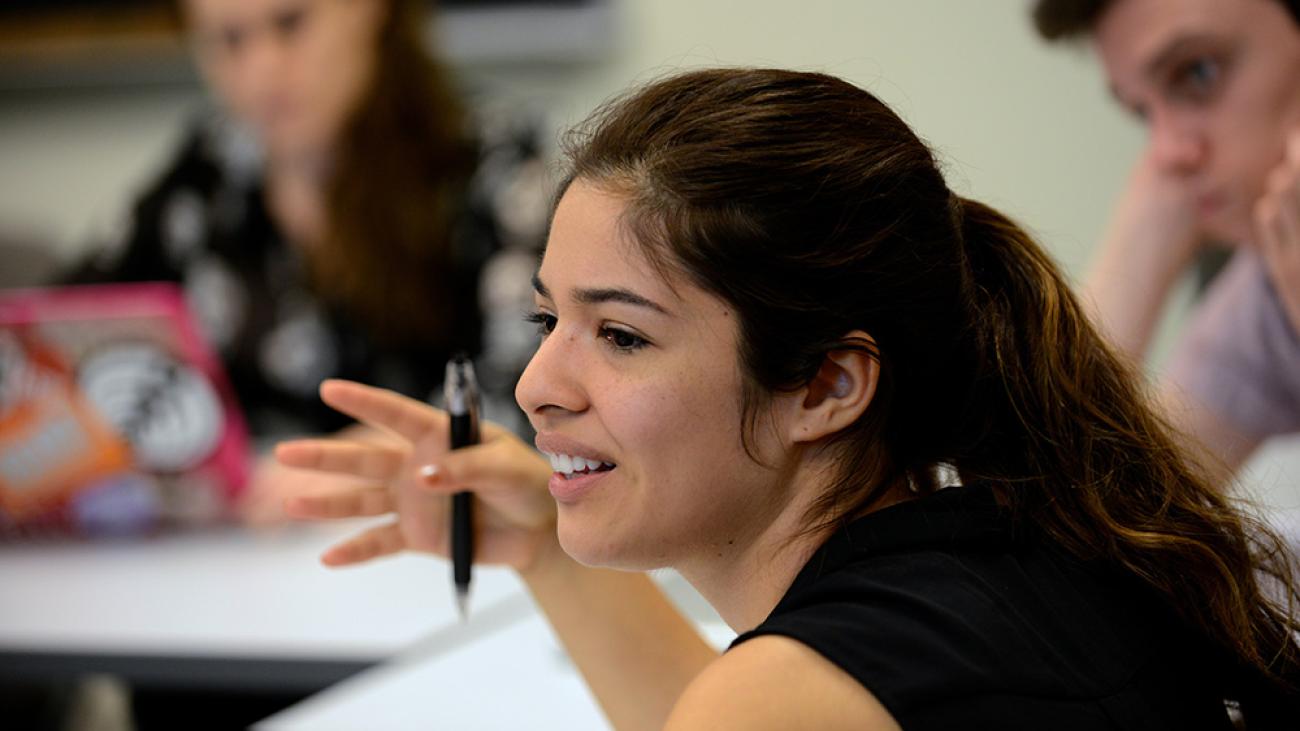 What You'll Study
Courses in media history and theory
One introductory production course
A concentration in one media form or critical studies
Senior exercise