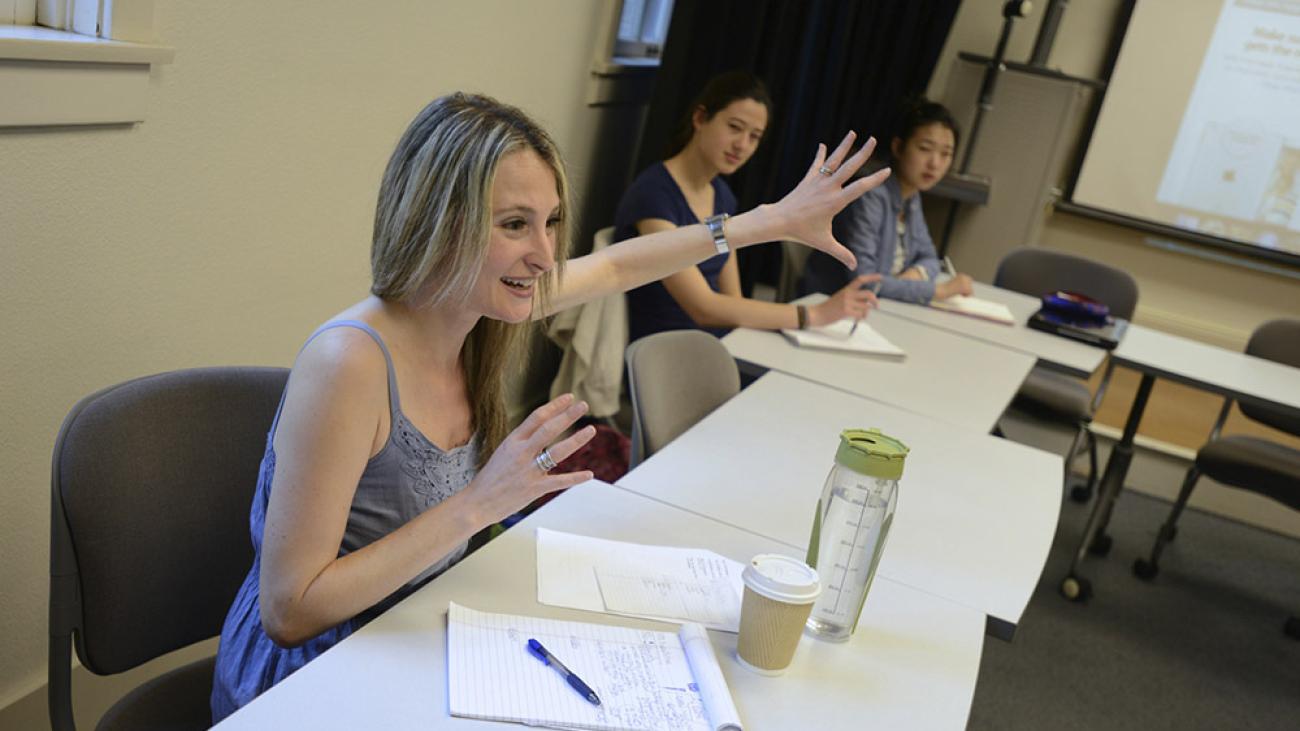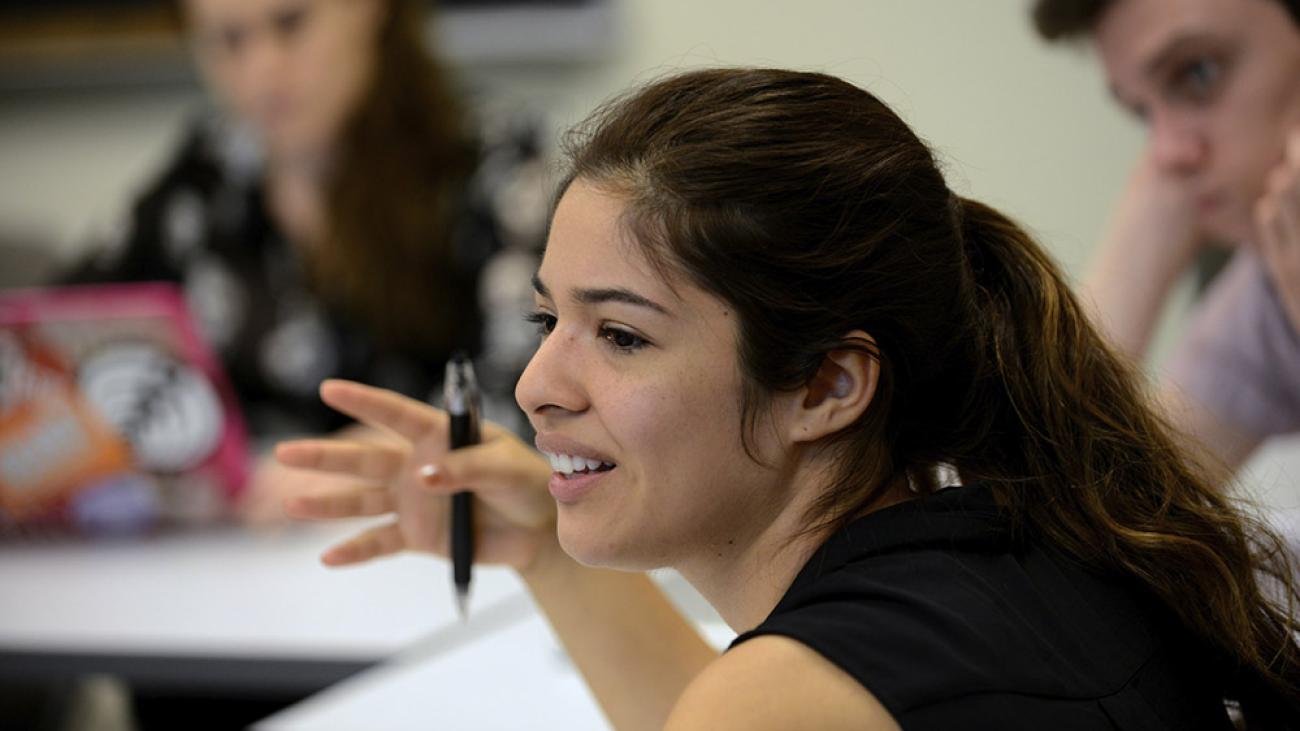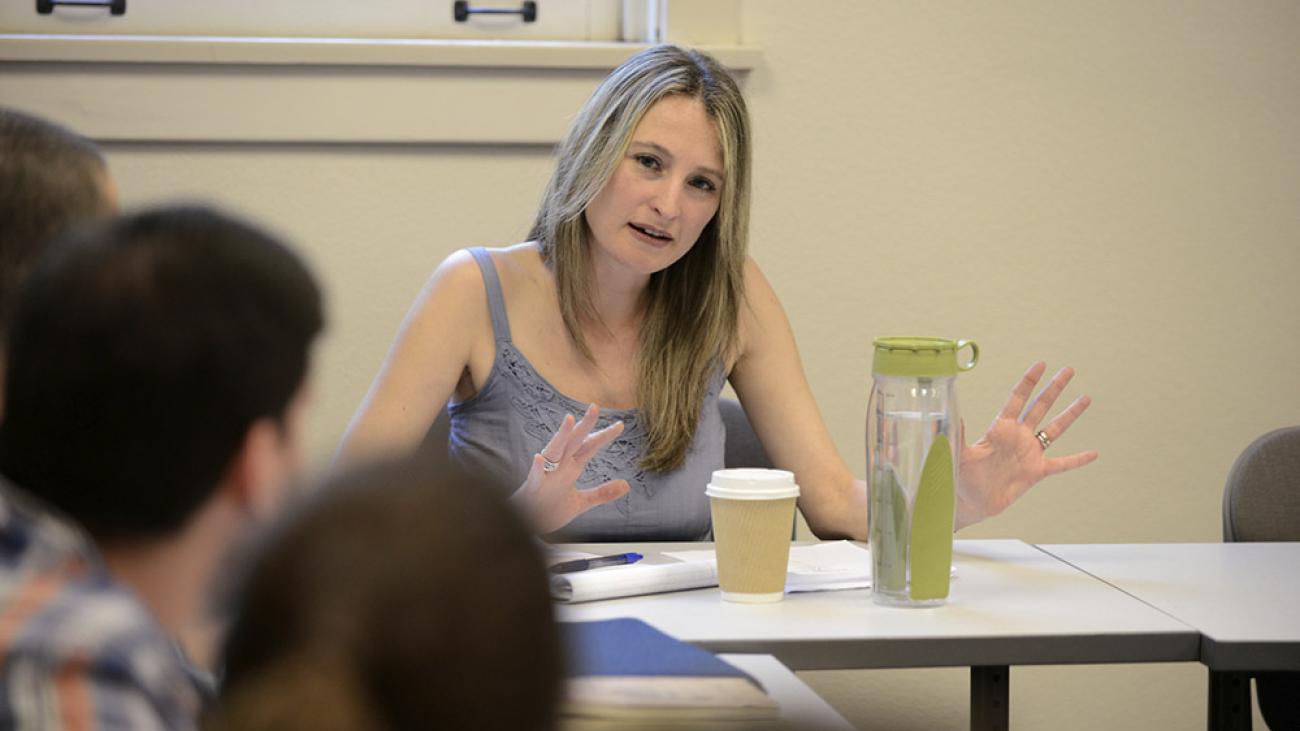 Through media we make sense of the world, ourselves, and each other. You will study media as a key site for the circulation of power, the construction of subjectivity, and as the landscape for our desires and anxieties.
Courses within the Department focus on theory-driven approaches to the social, cultural, and political roles played by media forms and practices. The Department works cooperatively with students and faculty at the other Claremont Colleges through the Intercollegiate Media Studies program, providing a range of course offerings, media resources, lecture series, visiting filmmakers and film screenings, and other diverse approaches to media theory and practice. In addition to courses and campus events, the department offers a range of opportunities for students interested in the media:
Claremont's close proximity to the media-rich resources of Los Angeles offers opportunities for on-campus visits by innovators in media expression and for off-campus student internships and research.
The Pomona Media Guild provides training in small-scale media production approaches useful for all fields of research.
You can borrow equipment and undertake your own individual or collaborative video production through the student-run Studio 47.
You can access a multimedia lab and workshops to learn the latest software at Information Technology Services, Pomona's technology center.
The Brian Stonehill Media Studies Library houses an ever-expanding collection of books and videos available for check-out.
The Pacific Basin Institute (PBI) at Pomona College offers an extensive archive of Asia-related media materials that are available for student research projects.
Media studies students are encouraged to study abroad, with courses available in several locations, including Prague and Melbourne.
You can apply for summer funding for faculty- or student-led projects in research and production.
Academic Coordinator of English and Media Studies; Supplemental Academic Support Specialist