Become fluent in the Russian language and immerse yourself in the literature and cultures of the Russian-speaking world.
Spoken by 160 million people in a region of great importance on the international stage, the Russian language and culture is a field of study increasingly relevant in current times.
When you graduate with a major or minor in Russian, you will be able to converse, read and write in Russian and have a deeper understanding of the people, movements and events that have shaped Russian political and cultural history. You will study Russian literature, fine arts, music, cinema and architecture.
Most students live in the Oldenborg Center for one year and also study abroad to further develop their linguistic and cultural fluency.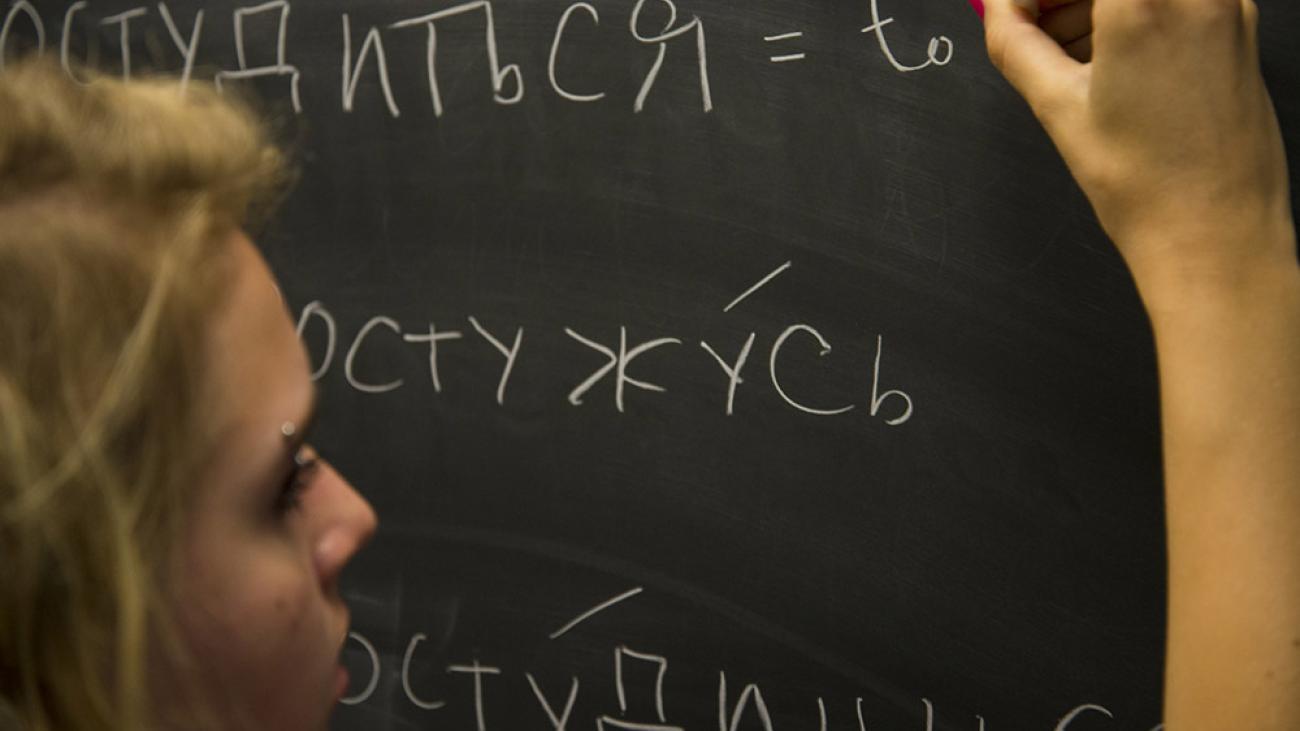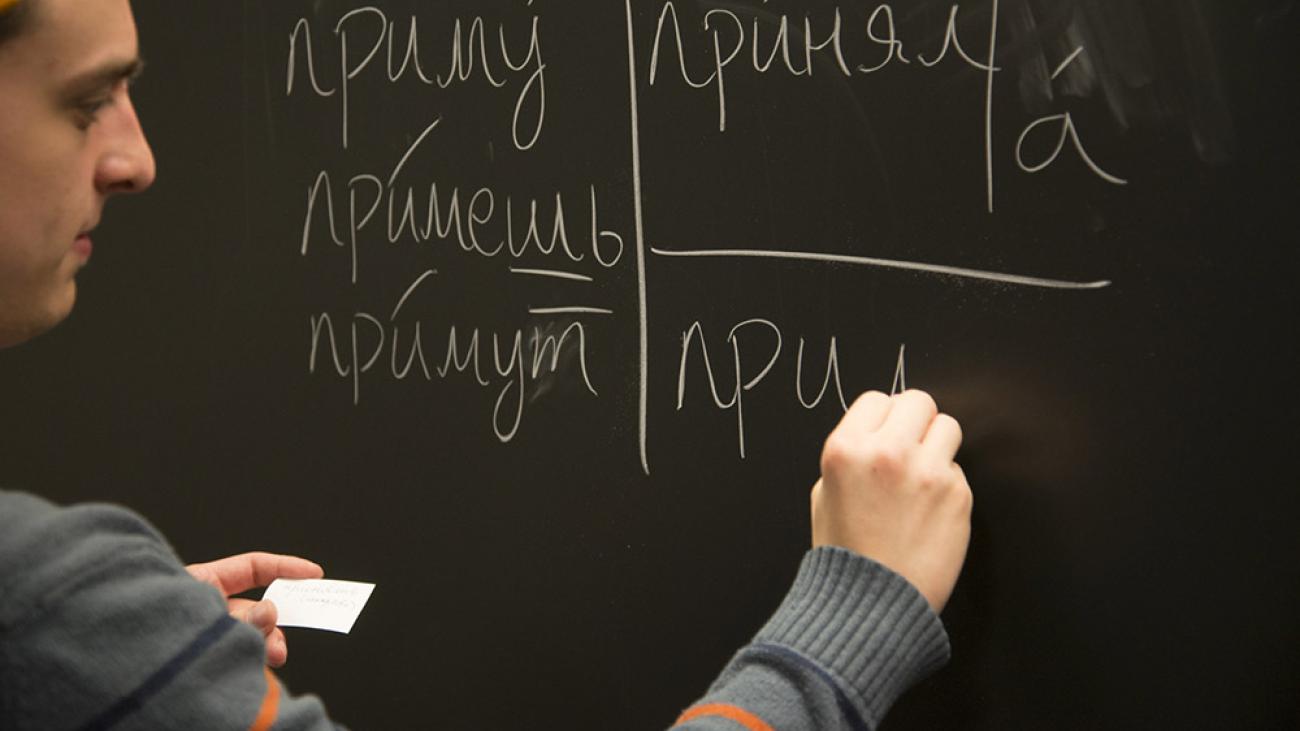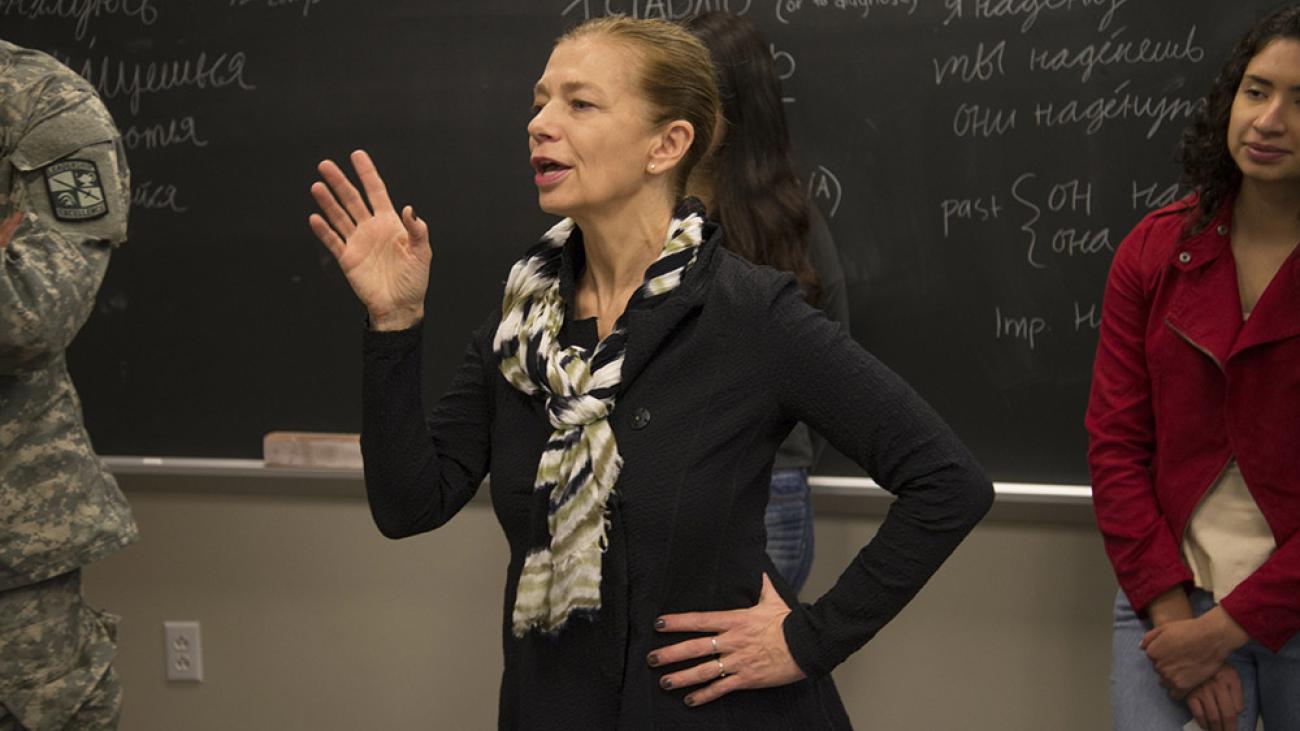 What You'll Study
Advanced conversation, grammar and composition
Courses in 19th-century literature in translation
Courses in 20th-century literature in translation
Three seminars taught in Russian
Comprehensive exam or thesis