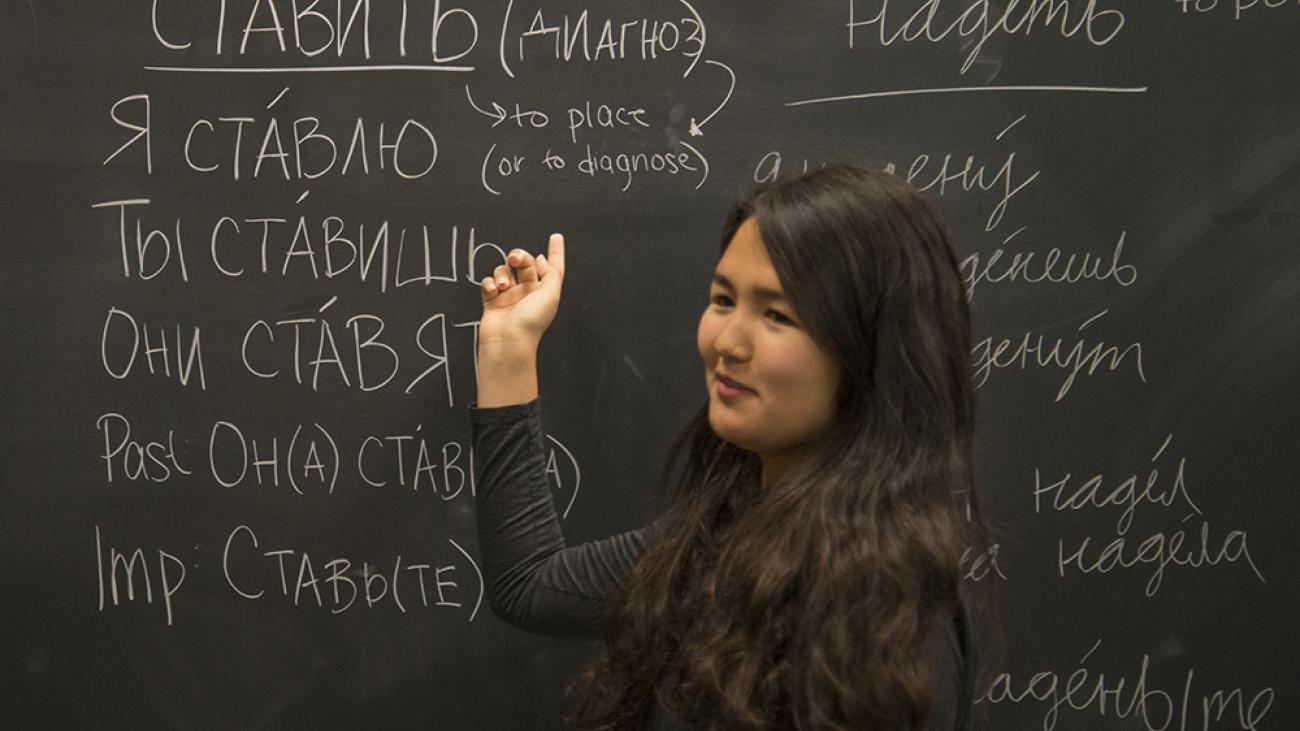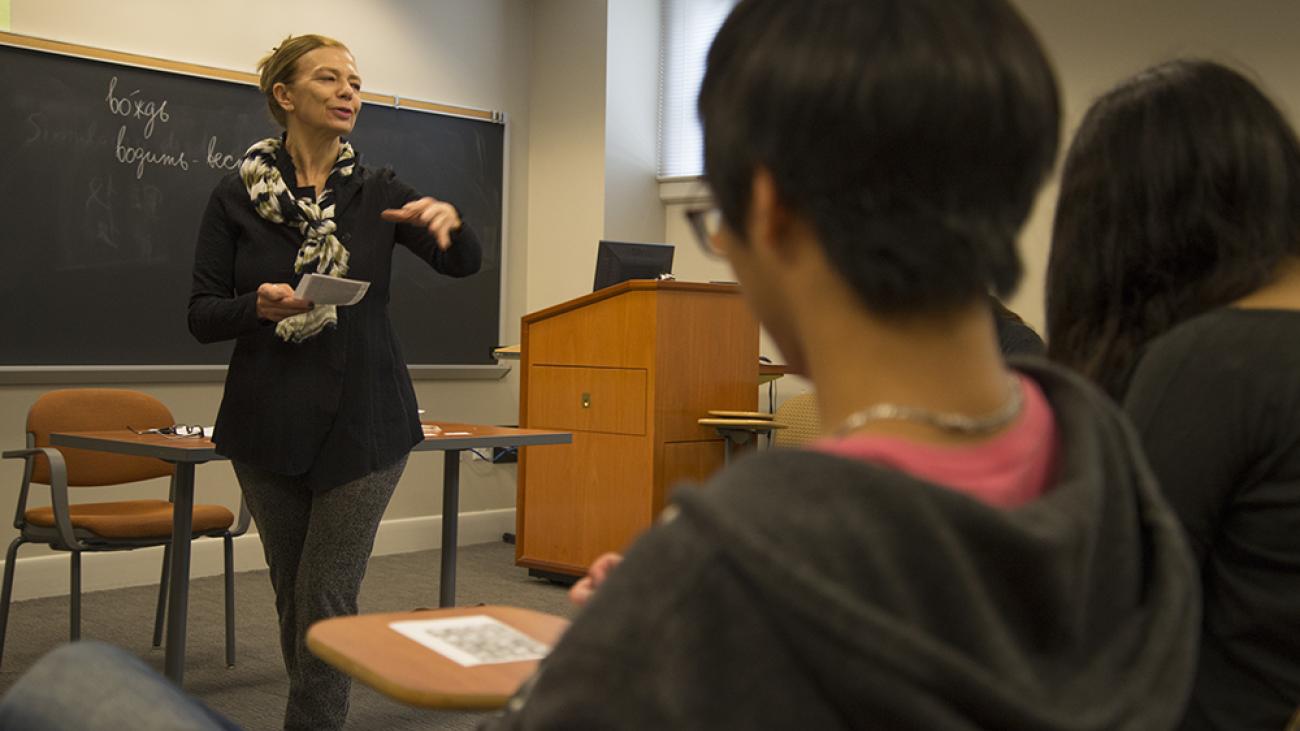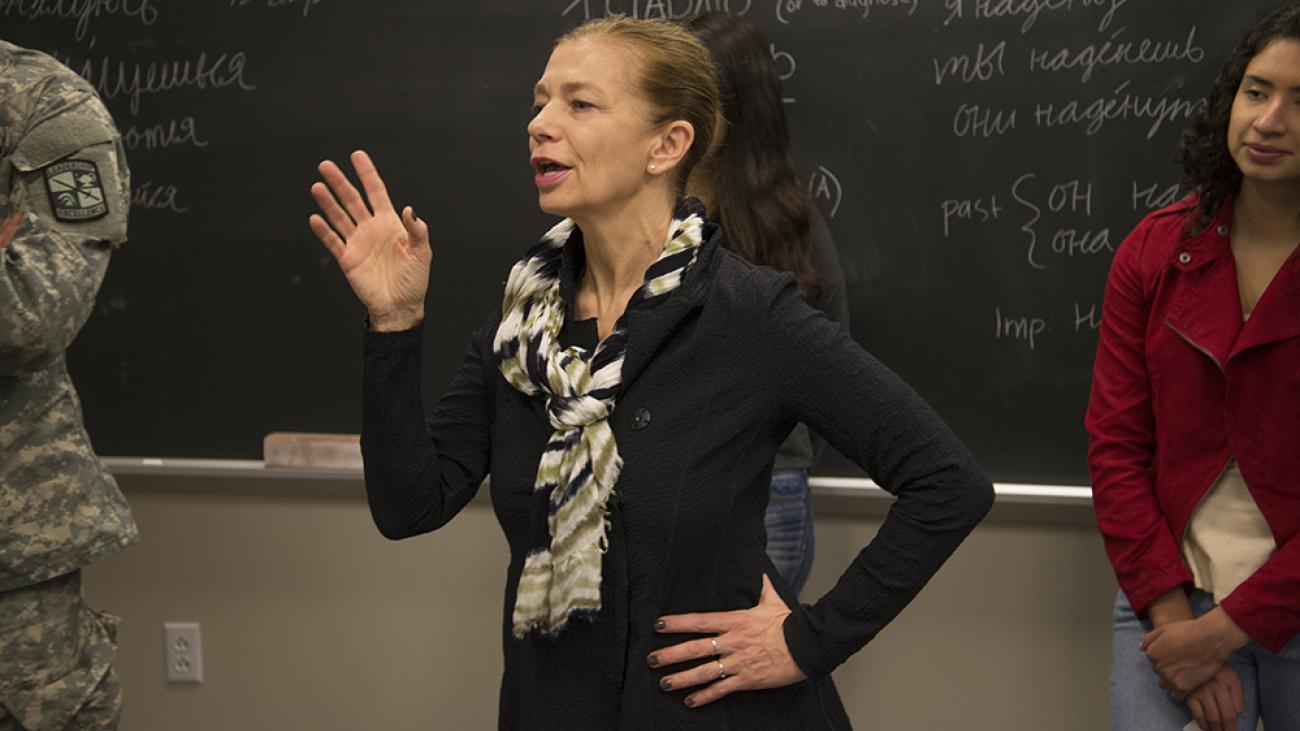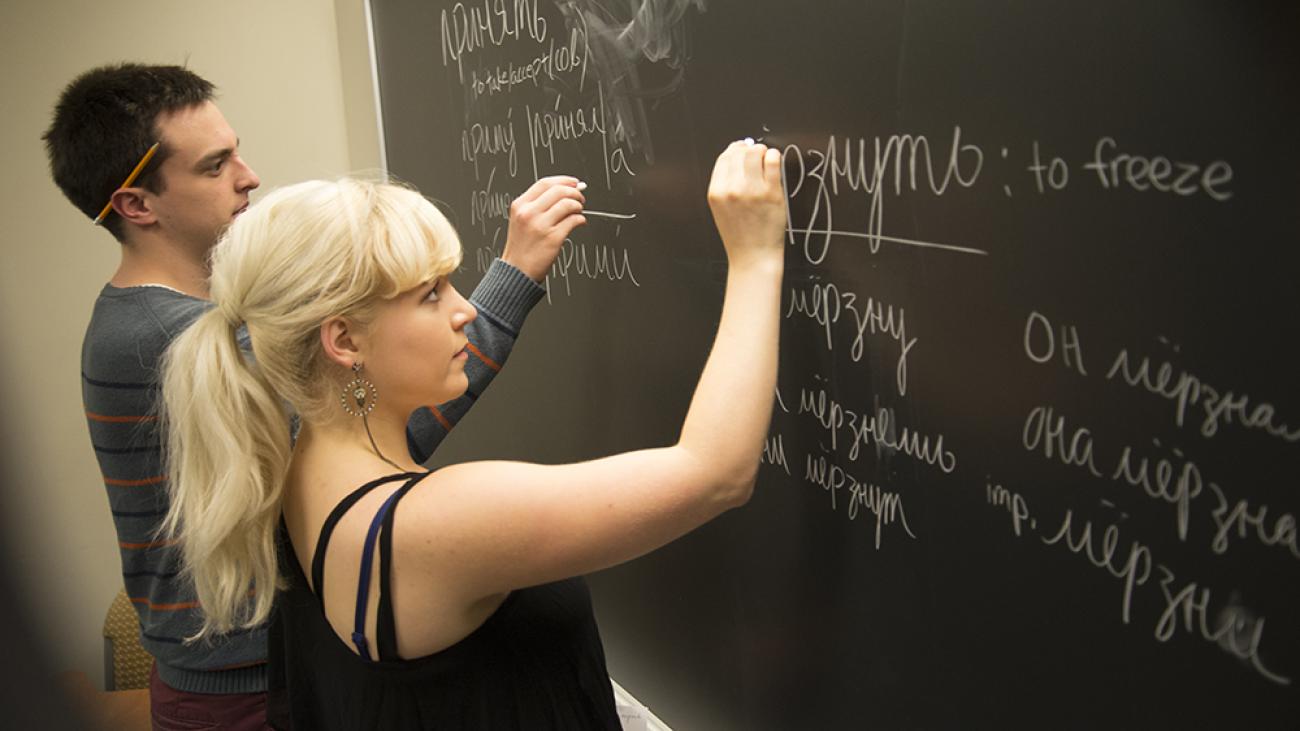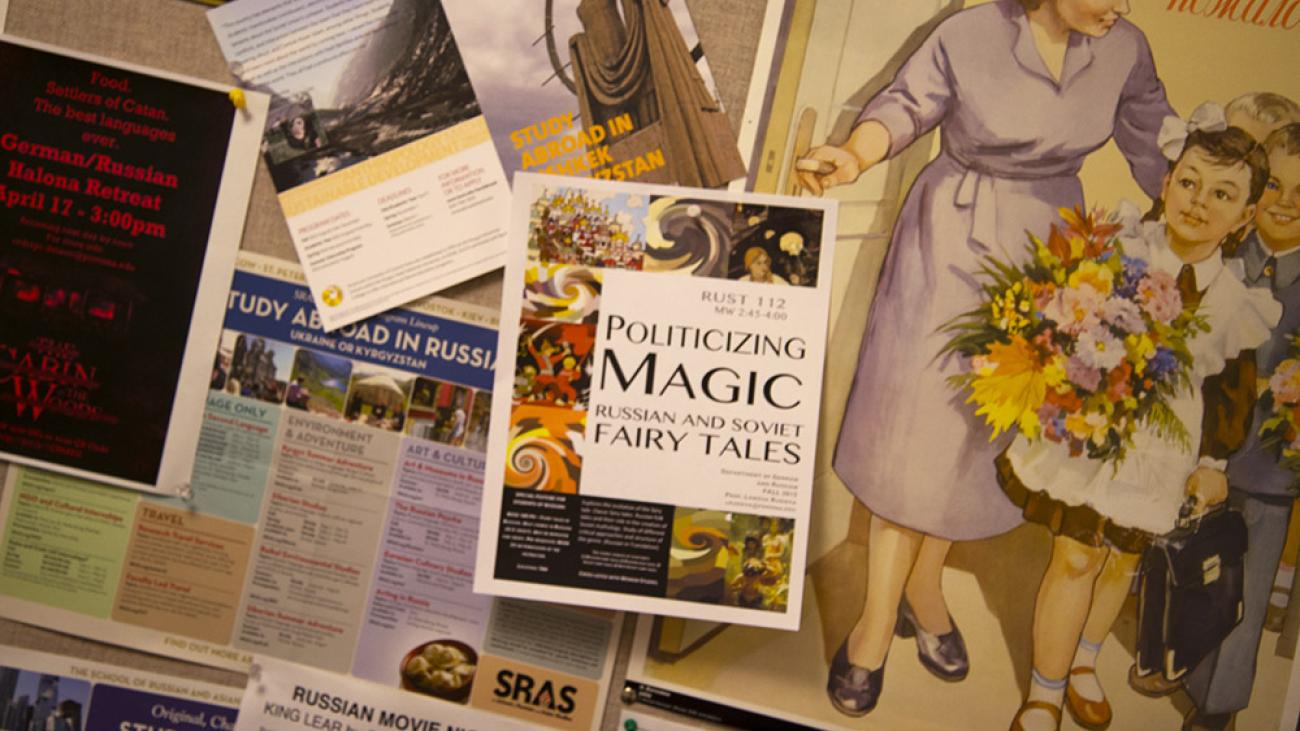 Acquire an understanding of Russian culture and history in a global context and develop fluency in Russian language and literature.
Developing a sophisticated understanding of the Russian language, its literature, and Russian and East European cultures, histories and politics is increasingly relevant as that region is a major player on the world stage.
Our Russian Program offers both majors and minors in Russian and Russian and East European Studies. Majors in Russian emphasize literature and culture, while the Russian and East European Studies major is interdisciplinary in scope.
Our students explore literature, film, politics, history, art, music and cultural studies.
A range of classes is available through our department and throughout The Claremont Colleges.
You can choose from courses like Everyday Life in the U.S.S.R.; Tolstoy: Writing Love in the Modern World; Empire and Ethnicity: The Case of Modern Russia; Contemporary Central Asia and Music and National Identity.
Our professors have a wide swath of expertise, including in 19th-century Russian literature, Russian modernism and Russian media and cultural history.
We encourage you to embrace Russian and East European cultures through studying abroad, living in the Oldenborg Center and attending our lunchtime conversation language tables.
You can supplement your academic experience through fellowships, travel grants and summer research opportunities.
Alumni of the Russian Program are well prepared for graduate school and go on to work in academia, business, law, journalism, diplomacy and international development. 
Academic Coordinator for History, German and Russian Departments