Study the peoples, histories and international roles of Russia, Eastern Europe and Eurasia, and the Russian language from an interdisciplinary perspective. 
Your major or minor in Russian and East European Studies (REES) will be a sophisticated, interdisciplinary exploration of the Russian language and the Russian, Eastern European and Eurasian regions' peoples, politics, cultures, histories and roles on the world stage.
You will take a variety of courses across The Claremont Colleges, including classes like Dostoevsky and Popular Culture; Stravinsky: His Milieu and His Music; Contemporary Central Asia; and World War II.
You are strongly encouraged to study abroad to immerse yourself more fully in the language and culture.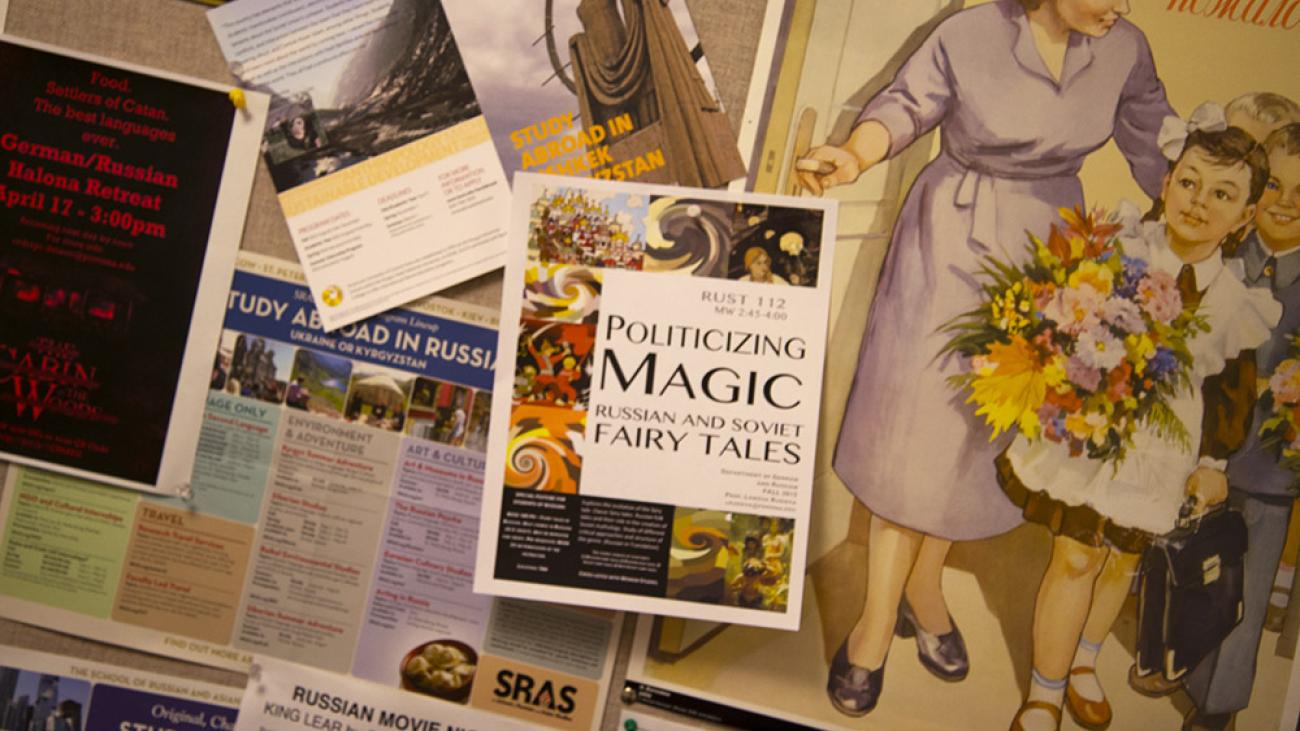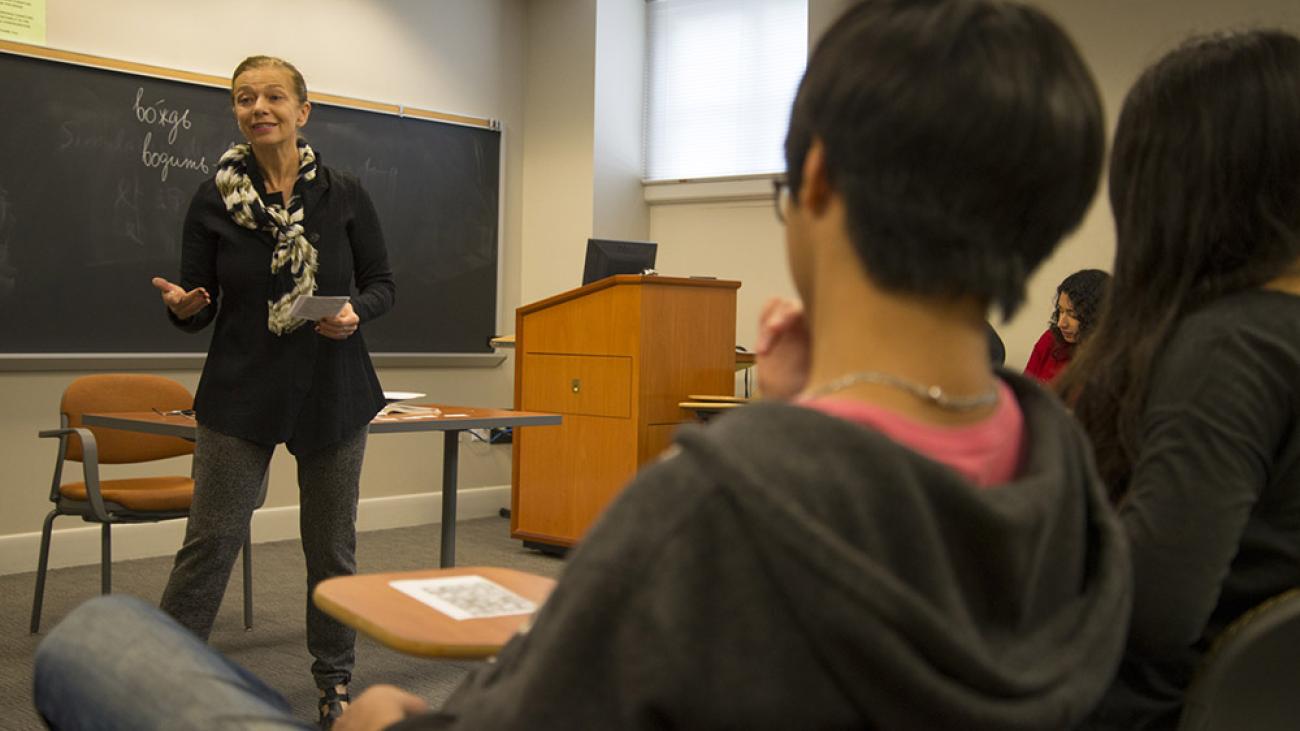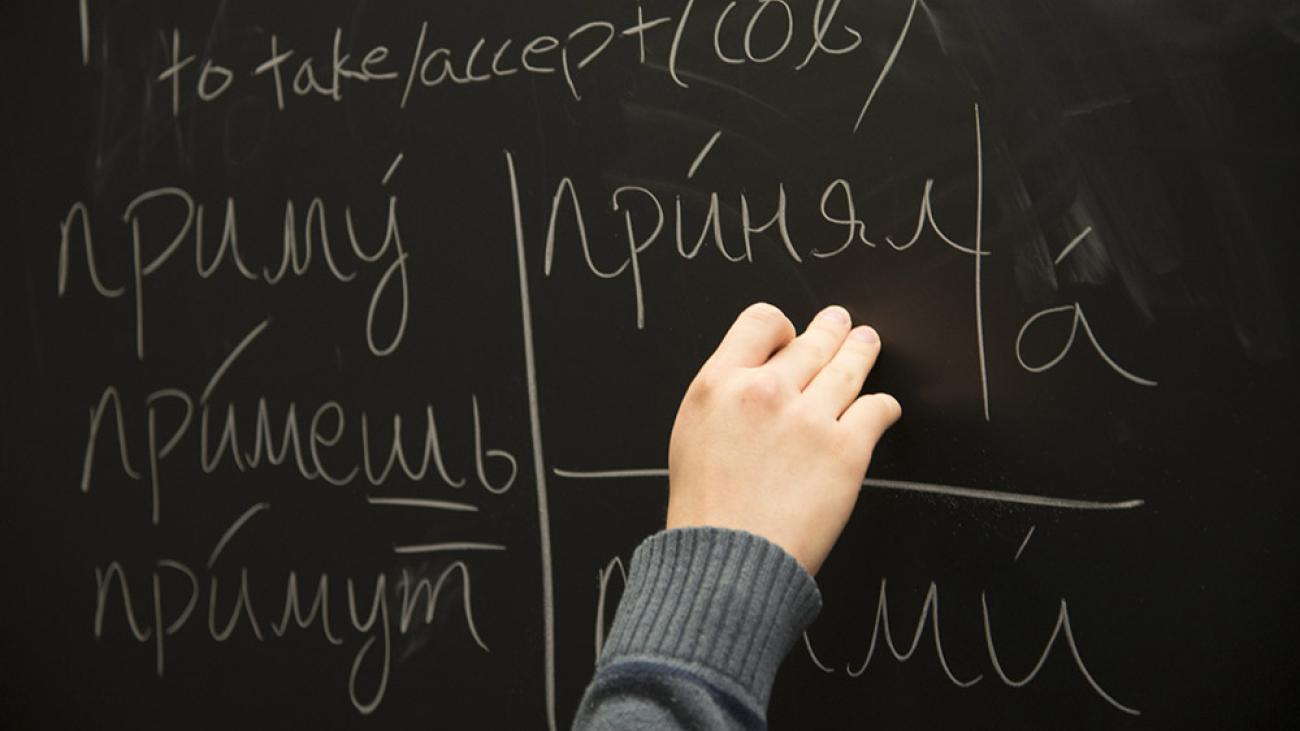 What You'll Study
​Advanced Russian language study
Courses in the arts, humanities and social sciences
Study abroad in Russia
Senior thesis