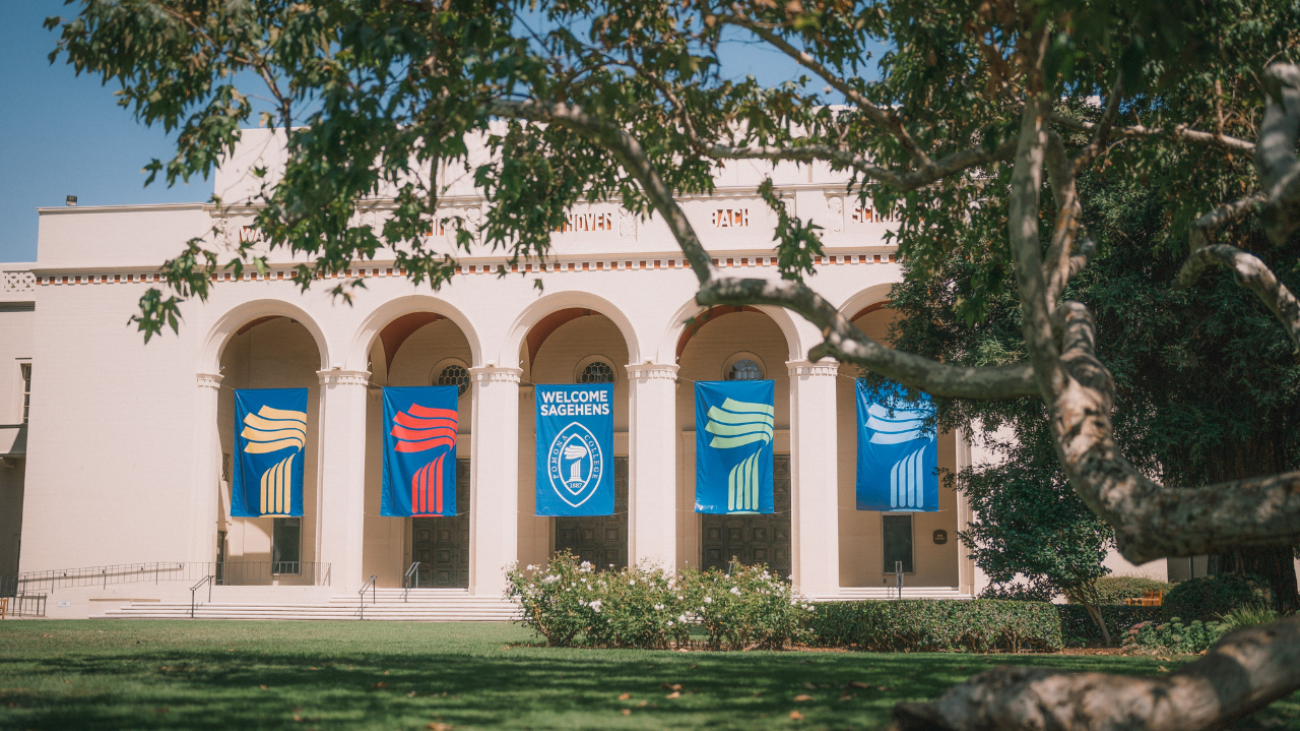 Pomona College graduates pursue a variety of opportunities after graduation. From jobs and internships to service opportunities and fellowships, as well as graduate and professional school, these first destinations serve as the foundations that launch our graduates into their life after Pomona. 
The Class of 2021 First Destinations Report features data that was gathered through surveys and data mining. The college collects data through the end of the calendar year to reflect opportunities obtained by recent graduates following The National Association of Colleges and Employers (NACE) standards. Many of our graduates go on to explore opportunities across the world. The Career Development Office tracks our recent graduates' professional paths, which includes data collected through our First Destination Survey, Pomona faculty, staff, and social media.
Beyond Pomona  
We have learned of the destinations of 72.4% of our alumni. Of those, 97% had confirmed career destinations six months after graduation (70% working in a job/internship; 25% in grad/professional school programs; 2% engaged in a fellowship; 1% engaged in a service opportunity; 2% other.   
Our recent alumni are pursuing studies in many academic areas including; Business, Education, Law, Medicine, Natural Sciences, Philosophy, Psychology, Social Work, and more. Among the class of 2021 graduates pursuing advanced degrees, 32% pursued master's degrees, 37% pursued Ph.D.'s, 7% pursued medical degrees, 12% pursued law degrees, 8% are undisclosed, and 4% pursued a degree categorized as other. 
Select Employers
UCLA
AlphaSights
BCG 
National Institute of Health
Goldman Sachs
Epic Systems
Microsoft
Deloitte
City of Hope
JP Morgan Chase
AmeriCorps
My career journey began with the Smart Start Career Fellows program during my sophomore year. Smart Start was, for me, a first dive into the bizarre world of networking, career soul searching, and LinkedIn. I tried to meet as many Pomona alumni as I could, which helped me immensely. Pomona College is a great community full of people who are there for you through thick and thin.

- Nick Timms '21, Analyst at Education Resource Strategies
Top Industries
Consulting & Professional Services
Technology
Education
Financial Services
Arts, Entertainment, & Media
Government, Law & Politics
Non-Profit
Healthcare
Research
Marketing
My professors and the CDO fellowship advisor helped me prepare my application materials for several academic scholarships and graduate programs. I am very grateful for all of their guidance and support as I navigated different post-college opportunities during the pandemic. Additionally, the Career Development Office's virtual events and 'Level Up with Cecil' Alumni Match program allowed me to connect with alumni who have had career paths that align with my own goals and interests.

- Jacinta Yuan Sze Chen '21, Downing Scholarship Recipient

MPhil in World History, University of Cambridge
---
For more information on our Class of 2021, please visit the Pomona College Outcomes page.