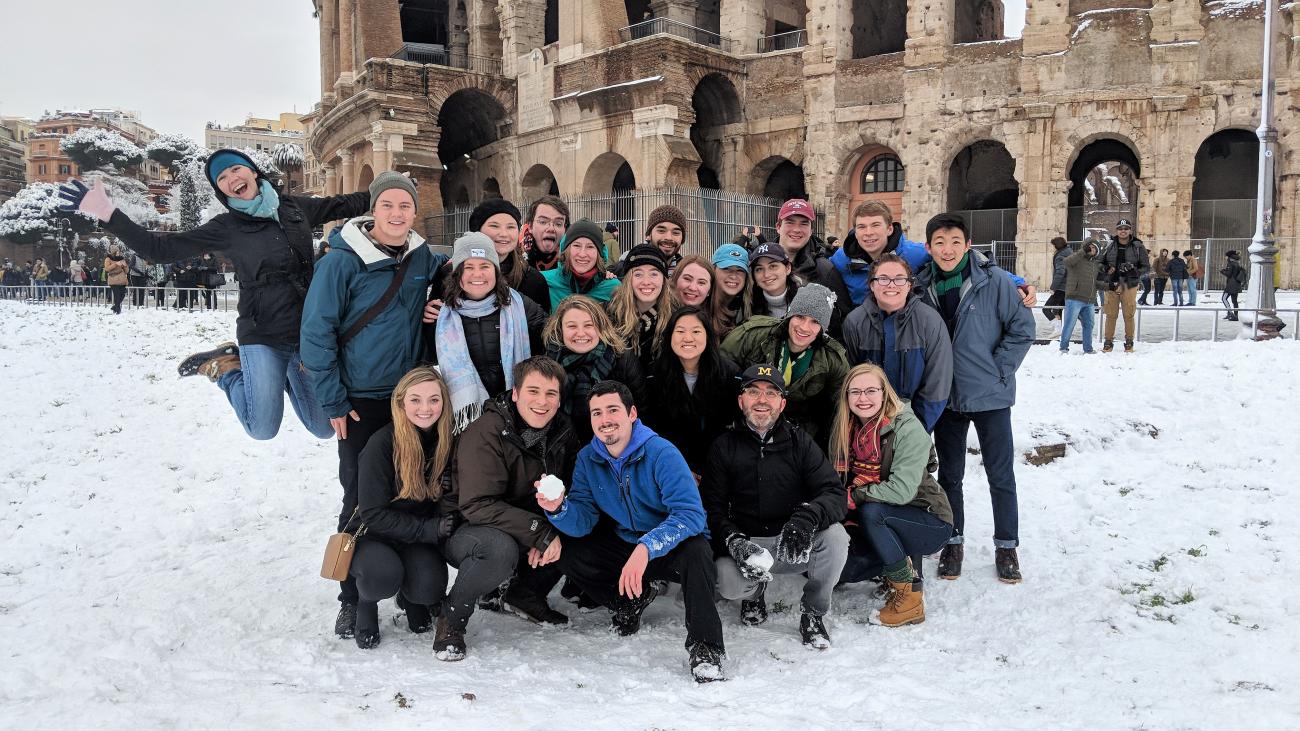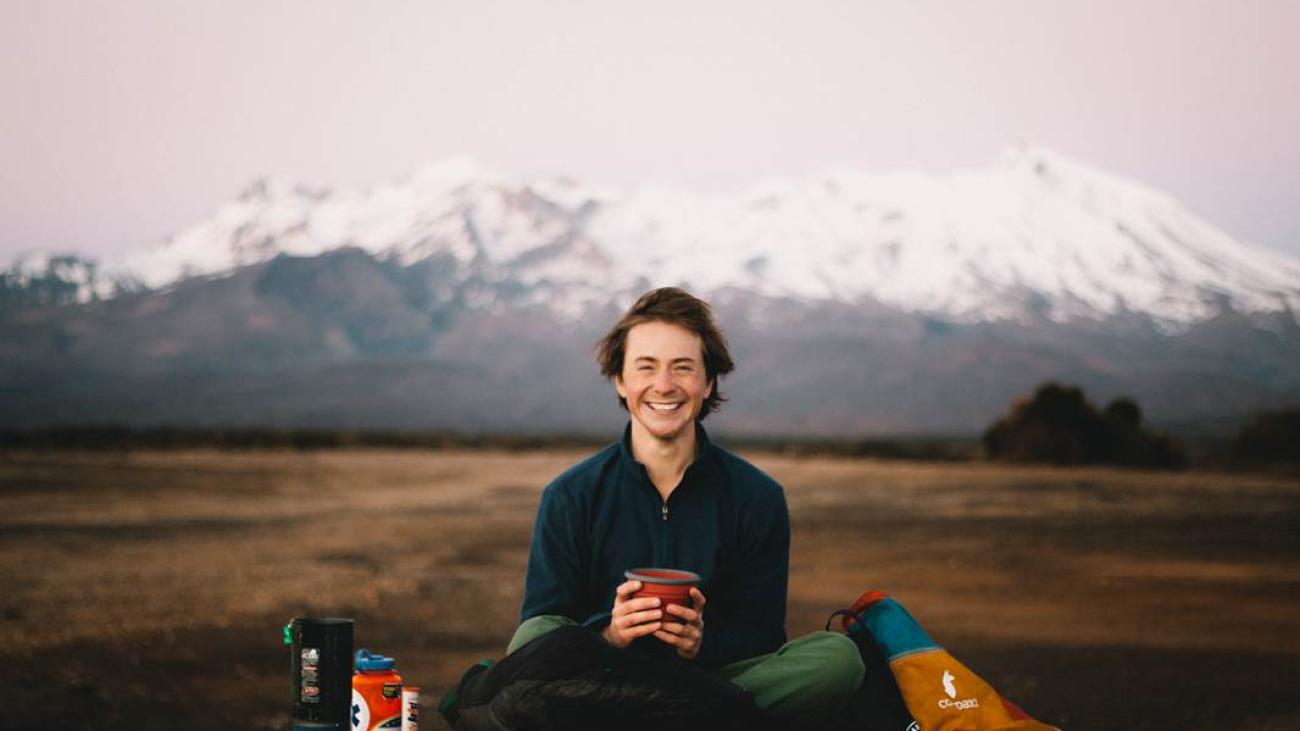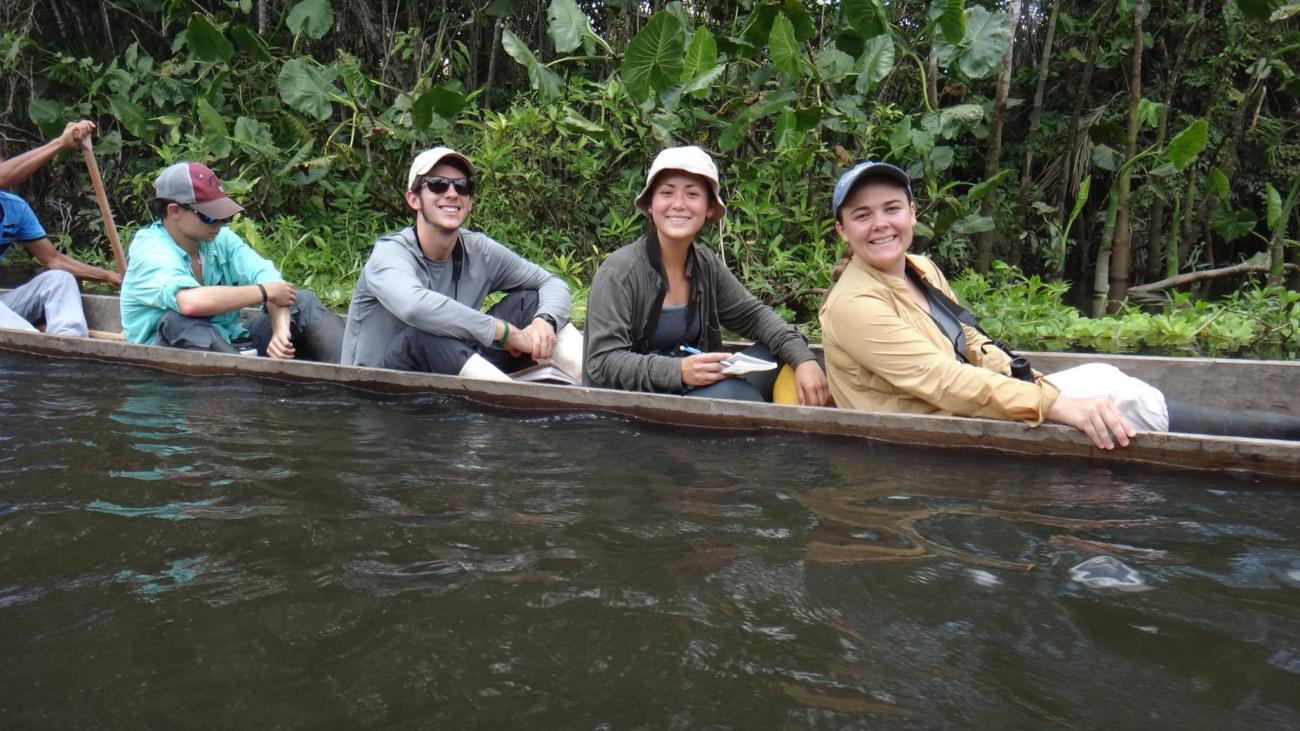 Pomona College has long embraced the philosophy that the cultural awareness fostered through foreign study is part of a liberal arts education. In 1971 the faculty passed the following resolution:
The College believes that the opportunity for interested and qualified students to study for one semester in a foreign country may benefit the student's academic program and enrich the life of the College community. The Program for Education Abroad seeks to maximize the benefits of living temporarily in a non-American milieu, to extend the curriculum of the College beyond the resources of the Claremont campus, to generate both intellectual and personal sensitivity to the variations of life, culture, and scholarship in the world, and thus contribute to responsible citizenship in human affairs.
---
Pomona College offers 62 study abroad programs in 36 countries for its own students. Approximately half of Pomona students study abroad before graduating. To ensure equal access, the College charges the same fees for a semester or year abroad as for a semester or year spent on campus and extends financial aid allowances to cover the time abroad.
To begin the process, students should attend a study abroad info session. Then, students will be able to make an advising appointment with an OSA advisor to discuss study abroad options. The Office of Study Abroad (OSA) maintains a resource library with program information and keeps evaluations by former participants for each program. The office also maintains a collection of general travel literature and materials relating to passport and visa procedures, health issues, and transportation.
Note: Pomona College may be obliged to alter or eliminate programs described without prior notice.  Dates, courses, and costs, both for on-campus services and for programs abroad, may change without prior notification.