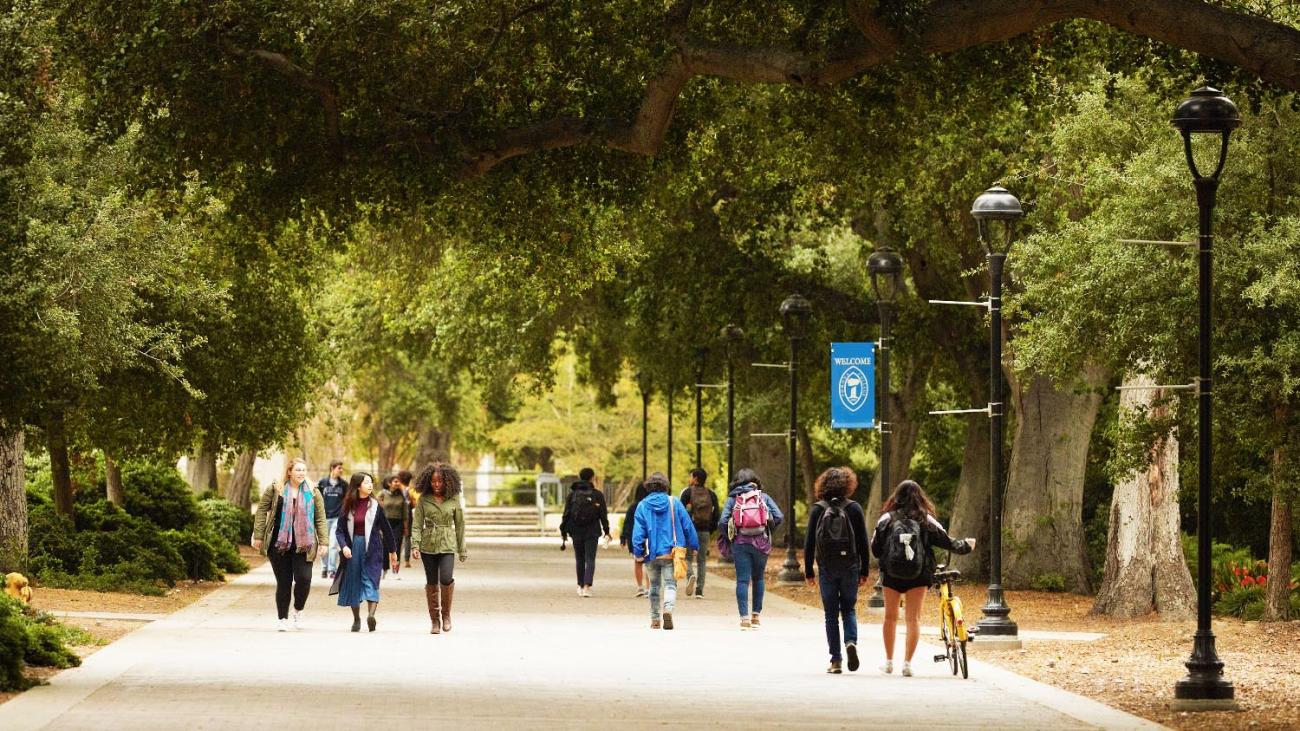 Pomona College is working to make our campus community a place where every student, faculty and staff member has the opportunity to flourish—academically, physically, emotionally and spiritually.
During the 2019-2020 academic year, we conducted a campus climate assessment to take a deeper look at the living, learning and working environment on campus for all members of our community. Thank you to all who participated in the focus groups and survey. The strong survey participation of 38% demonstrates our community's commitment to creating a more inclusive campus.
We partnered with Rankin & Associates Consulting, which has conducted more than 200 campus climate assessment projects over the last 20 years. Rankin's participation helps ensure full transparency and provides a more complete perspective based on decades of research.
A team from Rankin worked with a committee of students, faculty and staff, known as the Climate Survey Working Group (CSWG), to develop and implement the survey. The results of the survey will help the College find new ways, and enhance existing approaches, to be more inclusive and capable of supporting the flourishing of everyone in our community. 
These findings are now available to view for the Pomona College community. Current Pomona students, faculty and staff can access the Campus Climate Report by logging on to the Pomona portal. 
In addition, the Campus Climate results were presented by Rankin & Associates via two virtual meetings on Nov. 12. Both events presented same information and were open to all current Pomona students, faculty and staff.
If you were unable to attend these meetings, the presentations will be recorded and available on the Pomona portal for later viewing. 
Next Steps
In Nov. 2020, there were opportunities for small group discussions for students, faculty and staff shared their reactions to the campus climate findings and made suggestions for next steps on the implementation of initiatives. 
These small group discussions were led by Senior Associate Dean Tony Boston, and took place online. The capacity for each group was capped at 20 participants.