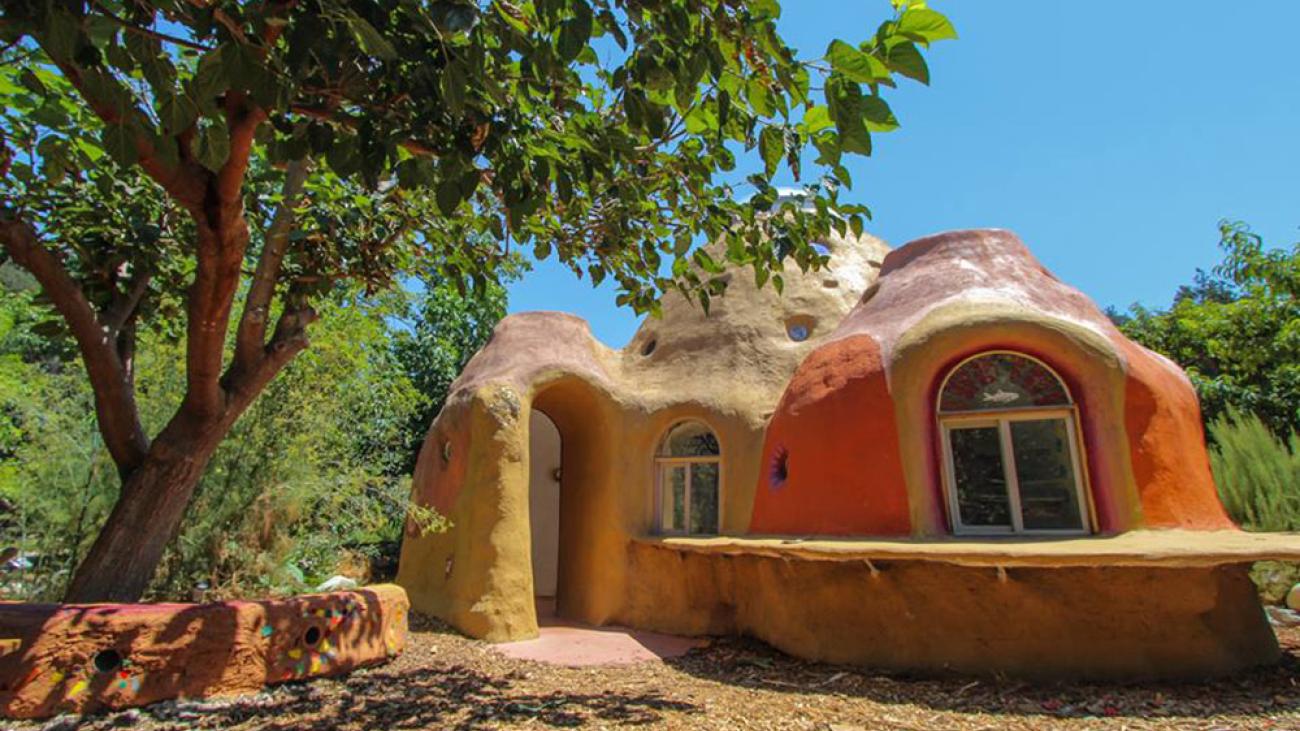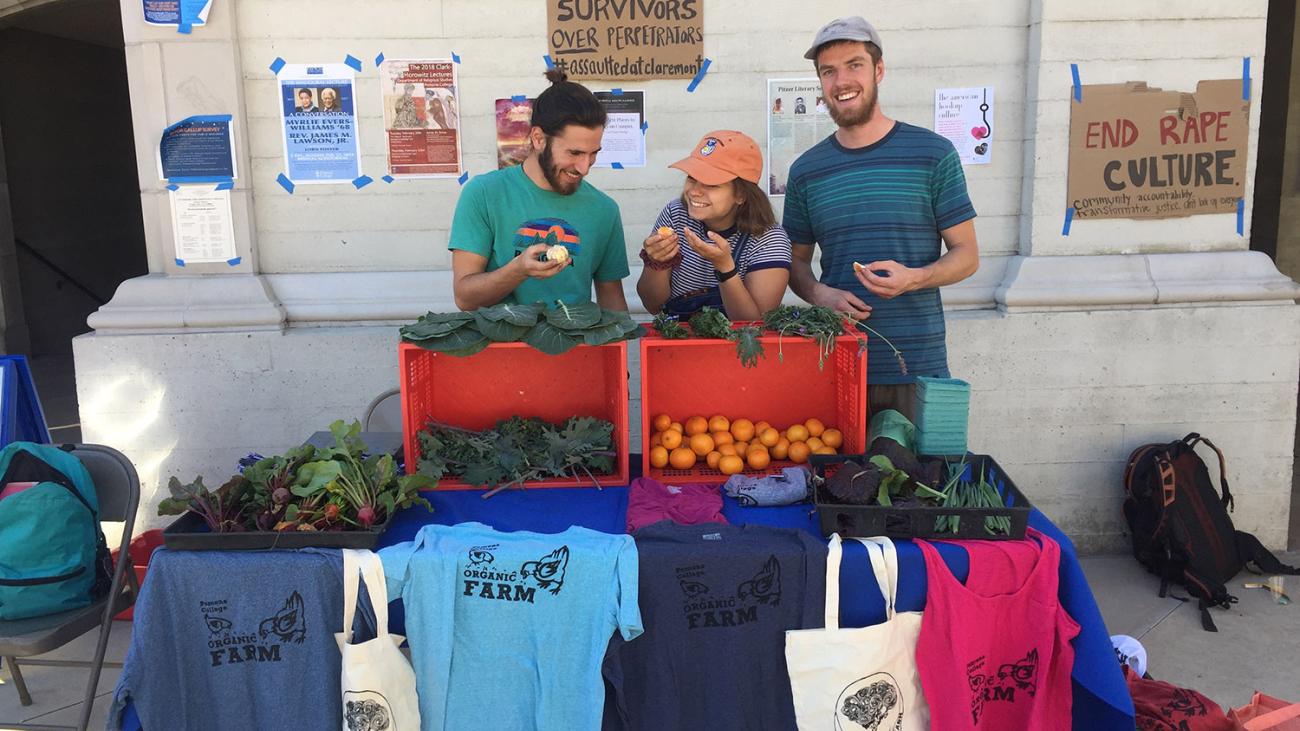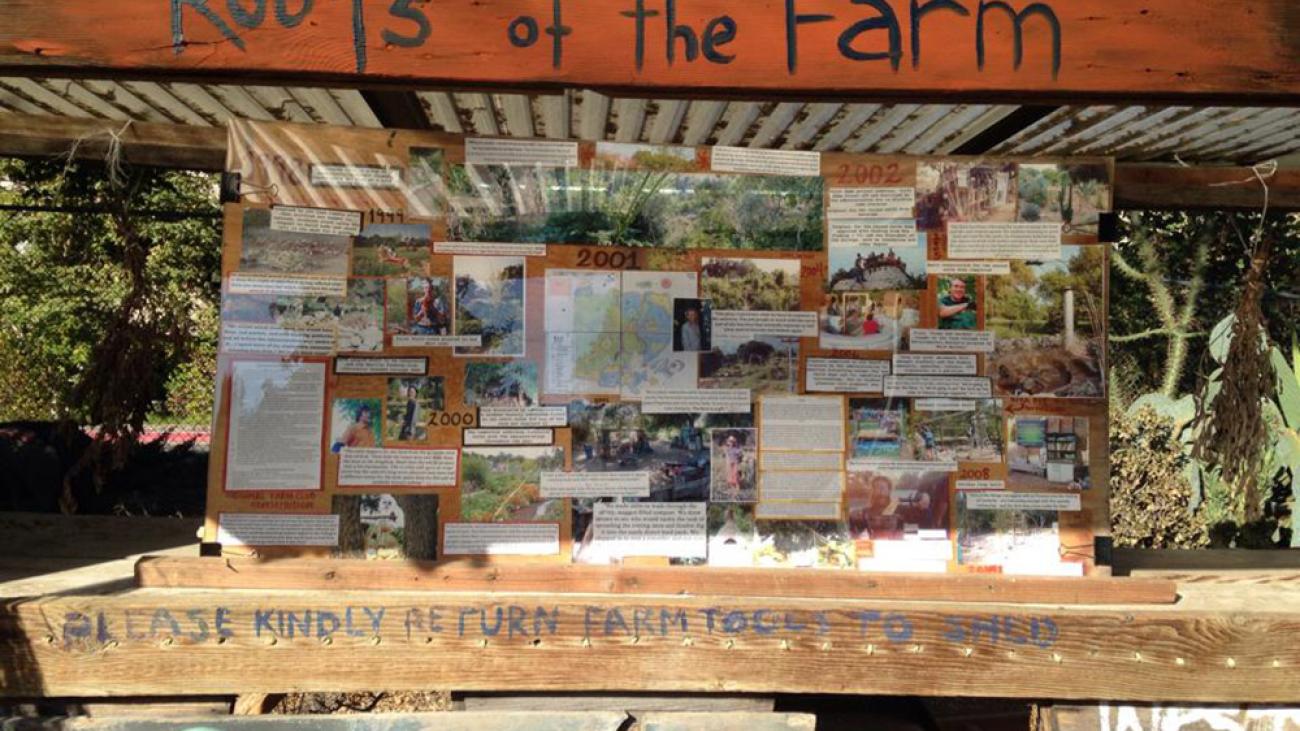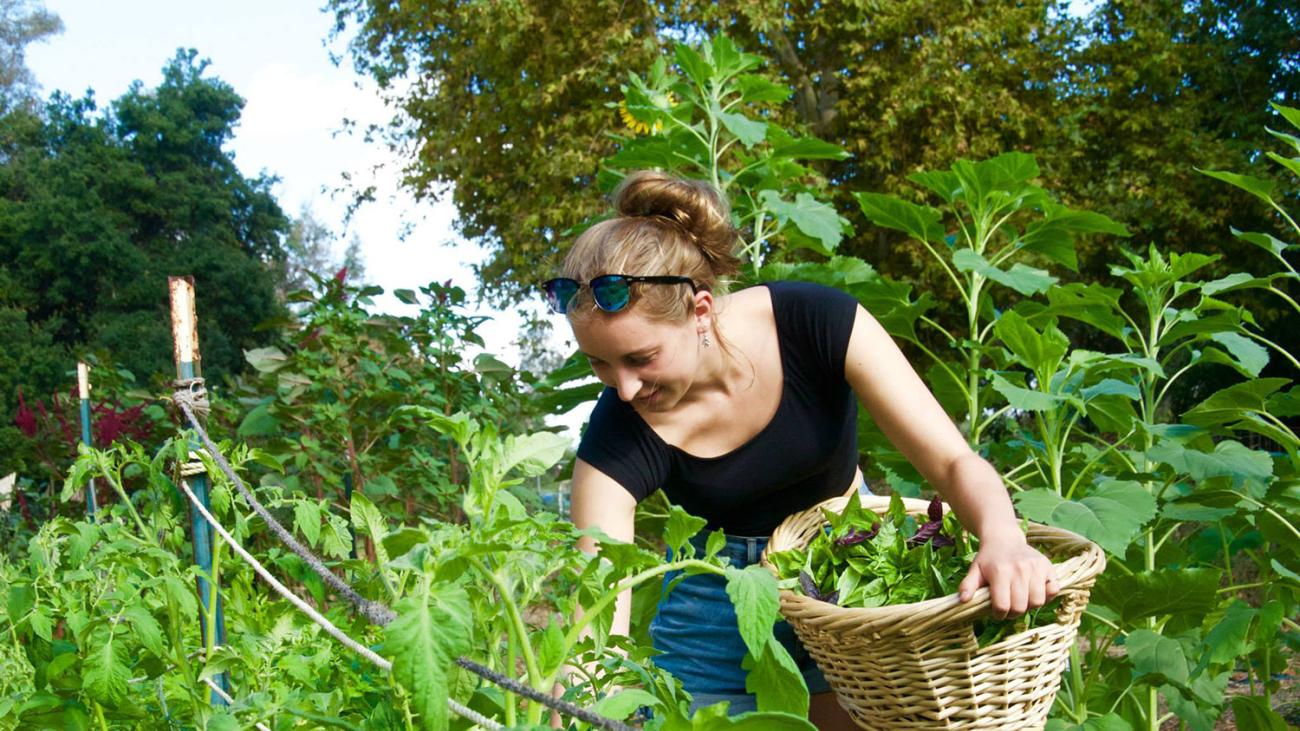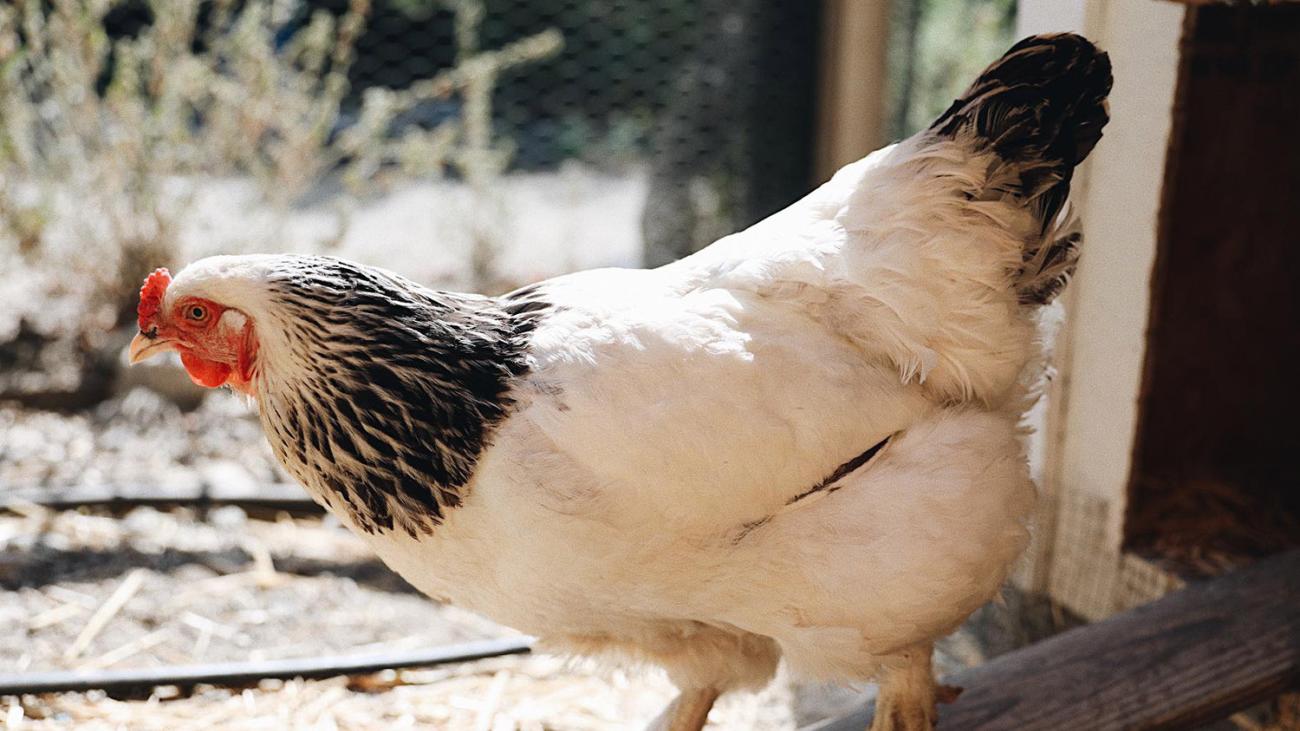 ATTENTION: Due to the current coronavirus outbreak, the Farm is closed to the public indefinitely.
The Farm is a 1.2 acre working farm in the southeast corner of the Pomona College campus.  The West Farm (west of the hammer throw field) is home to the chicken coop, outdoor classroom, outdoor kitchen, Earth Dome, rock-lined plots, and a number of lush fruit trees.  The East Farm (east of the field) has a second fruit tree orchard, over 50 beds of crops, the passion fruit pergola, the composting system, and a 162 square foot greenhouse.
The Farm's mission is to give students, faculty, and staff of The Claremont Colleges as well as local community members a hands-on education in various methods of small-scale ecological farming in scientific, social, and organizational terms. The Farm strives to be a trans-disciplinary space supporting the academic and non-academic values of a liberal arts education.