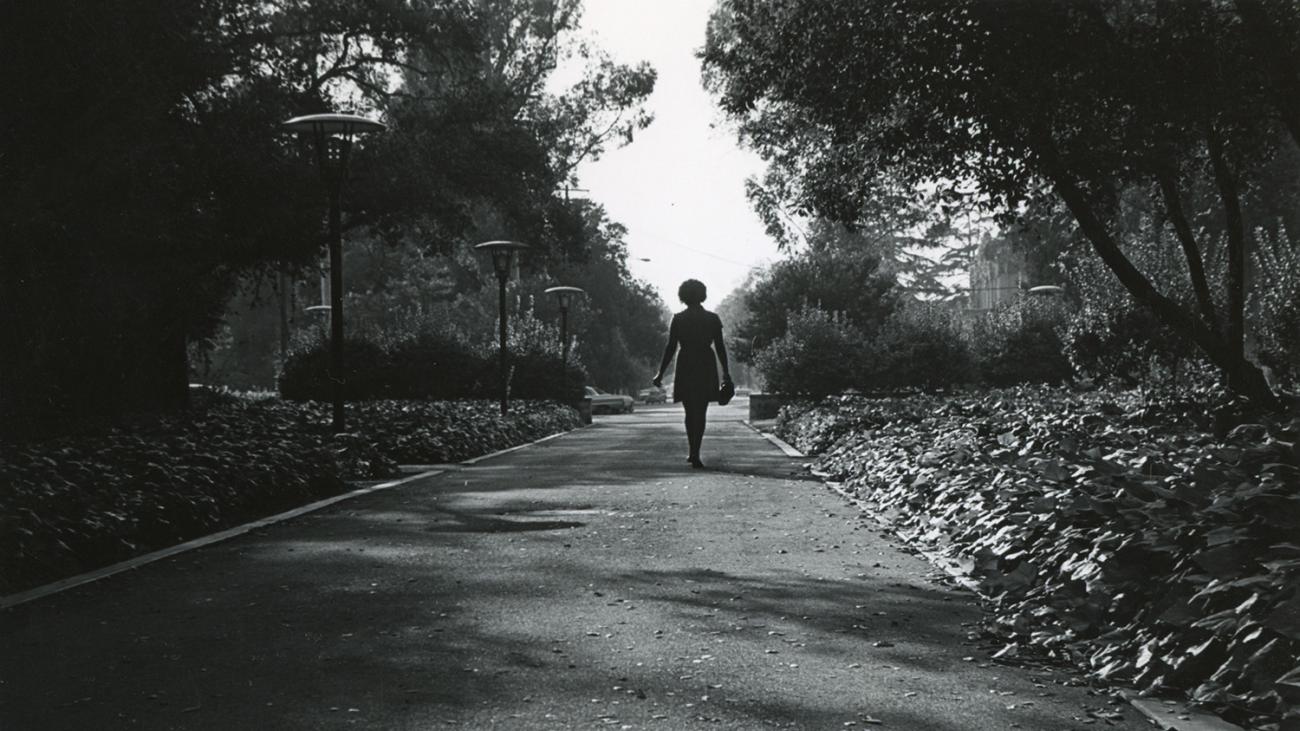 "Mrs. Evers-Williams has led in so many ways through her persistence, faith and unshakeable commitment to the cause. The College will tend to this collection to educate and encourage others to push forward on the path she did so much to create. We are honored to be entrusted with her extraordinary legacy of brilliance, strength and – yes – love." G. Gabrielle Starr, 10th President of Pomona College
Pomona College will preserve the Myrlie Evers-Williams '68 Collection for both academic and public access. Archivists have begun organizing and cataloguing the wide range of materials in the collection. The goal is to preserve and disseminate the rich history this collection contains.
Donor support is crucial in this archival effort. Gifts made to the Myrlie Evers-Williams '68 Collection Fund will support the organizing, cataloguing and preservation of the collection for both academic and public access through The Claremont Colleges Library. The generosity of Sagehen fund donations will enable digitizing this collection, making it available to scholarly study and, especially, ensuring that young audiences will have access to Mrs. Evers-Williams' story.