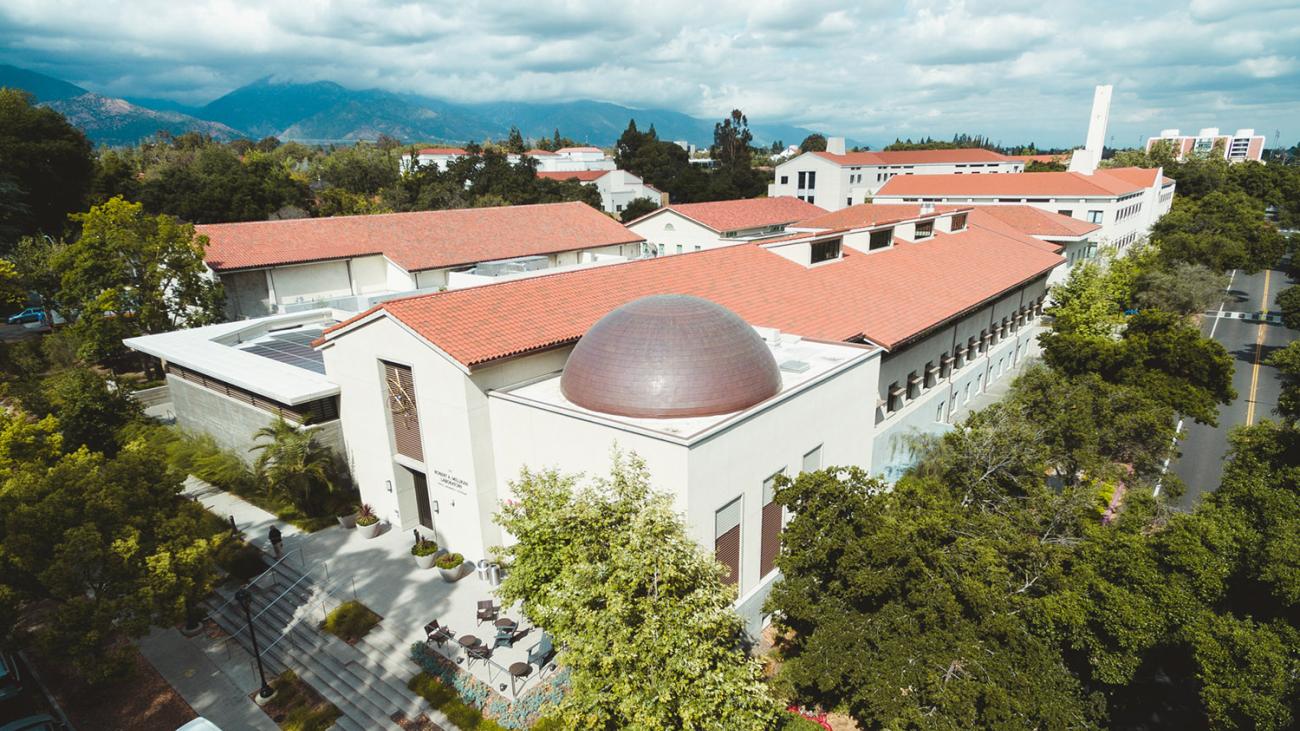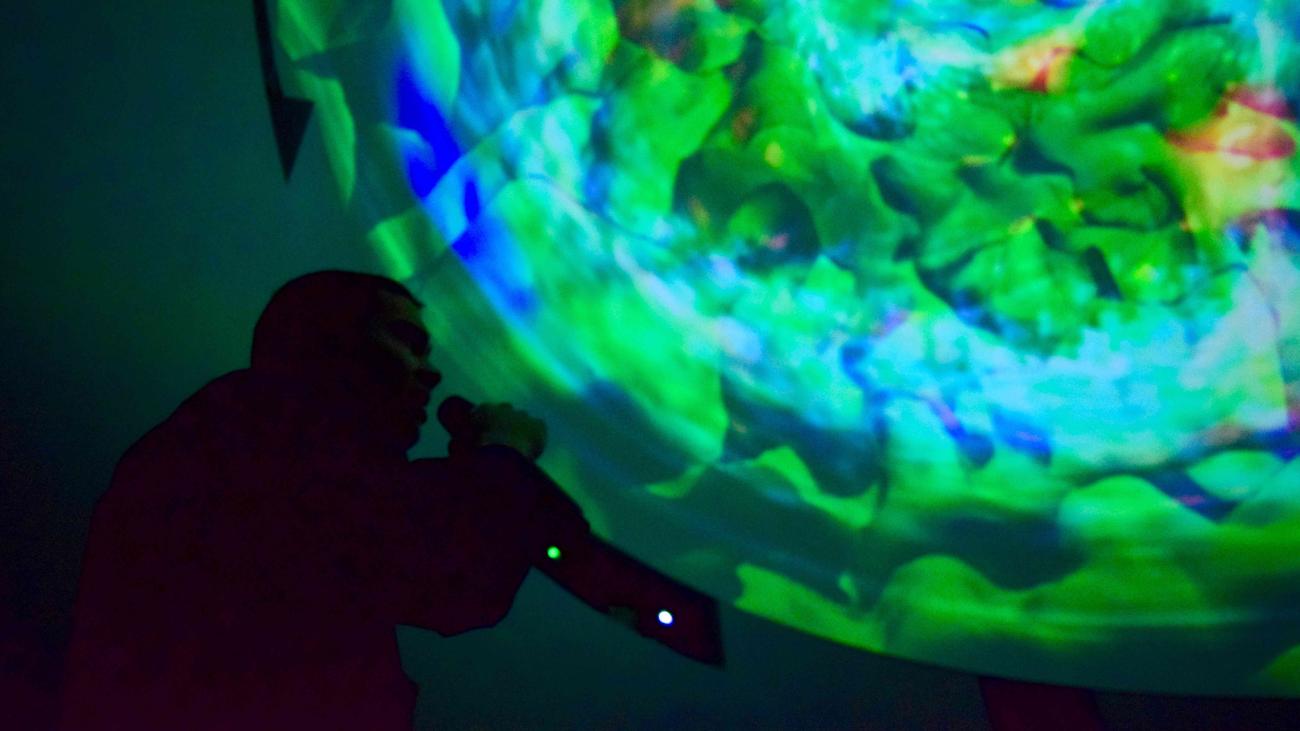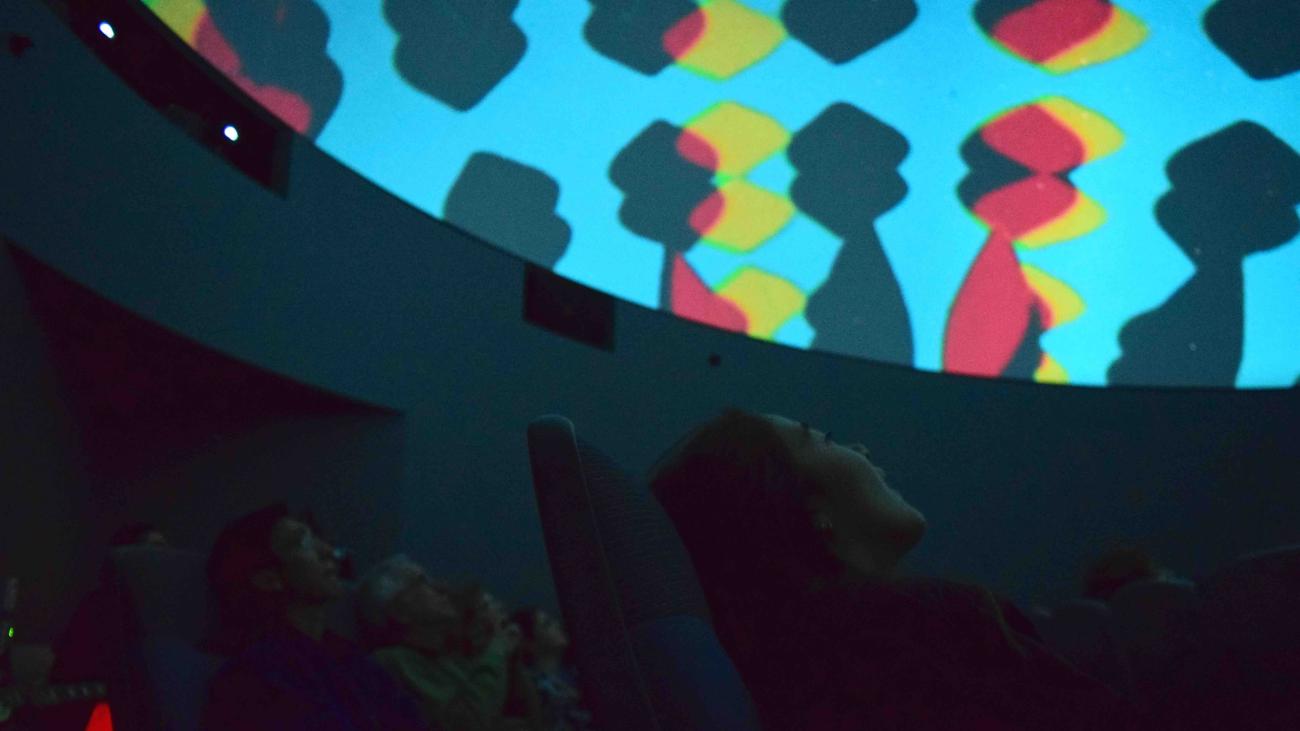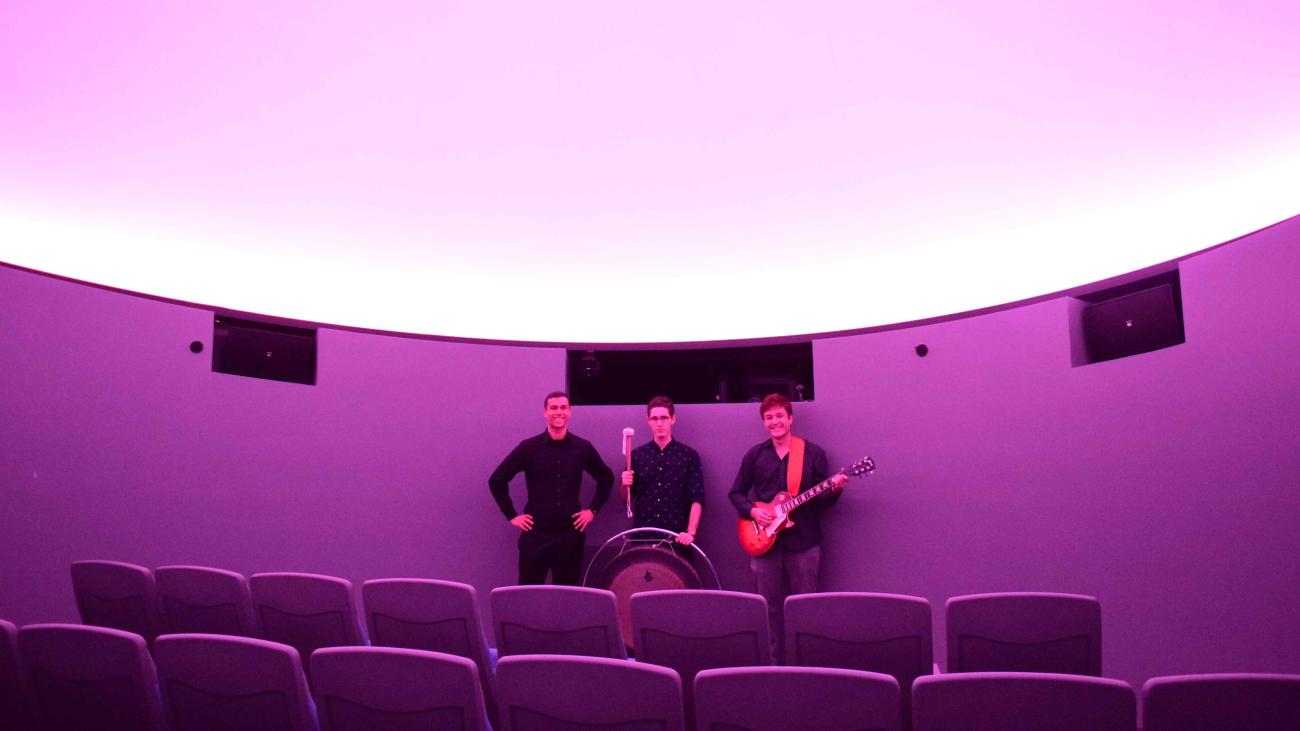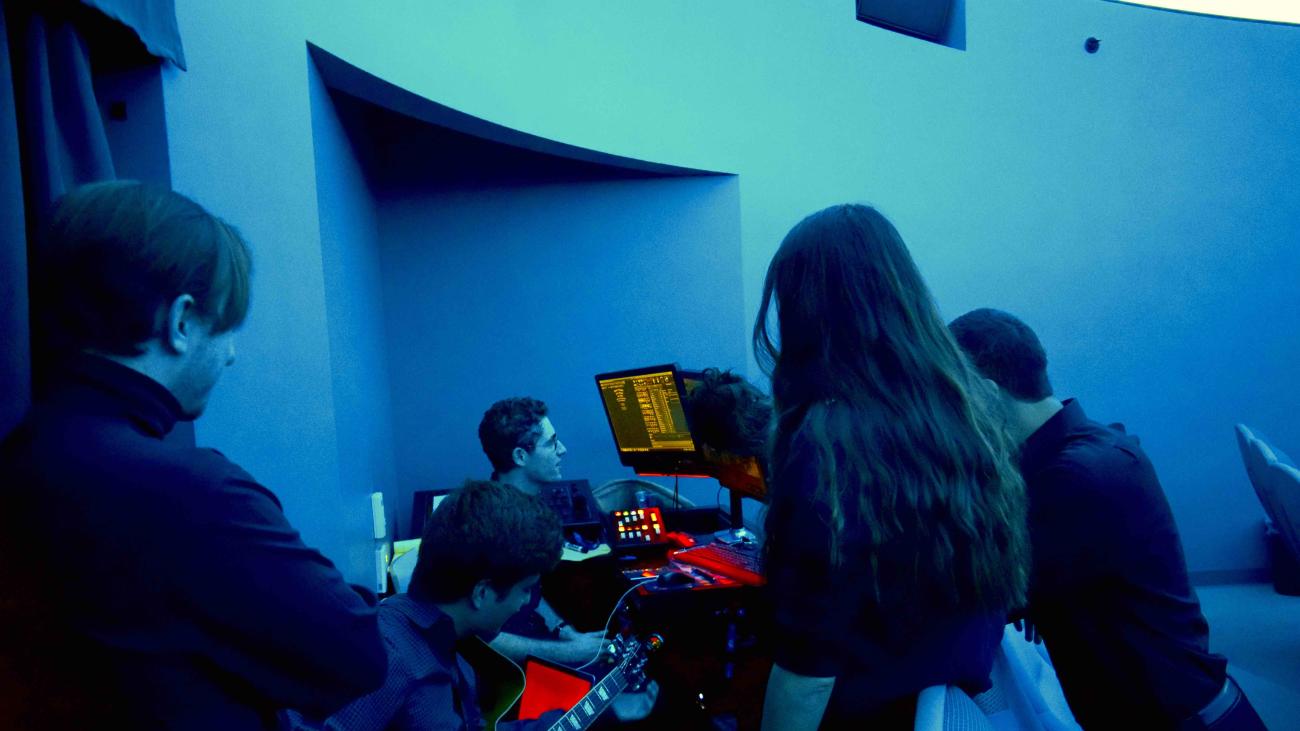 The Pomona Planetarium, housed in Estella Laboratory features the state of the art immersive technology in digital planetarium software, projection & sound. We are committed to exposing the public to a wide variety of shows on space and other subjects.  In addition, we aim to bring as many shows from different communities, disciplines and cultures into the planetarium.
The Pomona Planetarium was built thanks to a generous donation from the Fletcher Jones Foundation. The Foundation was established in 1968 by Fletcher Jones, co-founder of Computer Sciences Corporation. Based in Pasadena, the Foundation's mission is and has been to support private, independent colleges and universities in California.
If you are interested in visiting our facilities, please contact us at planetarium@pomona.edu.
Academic Coordinator of Physics and Astronomy