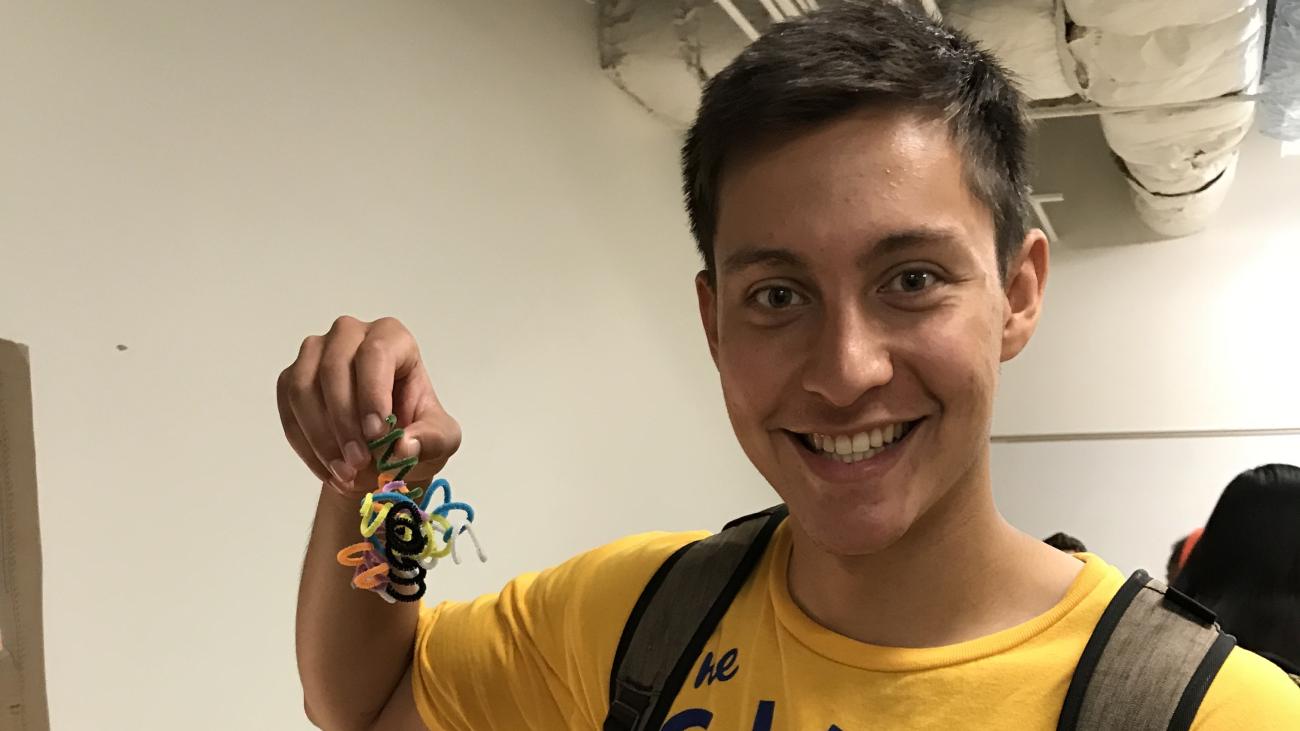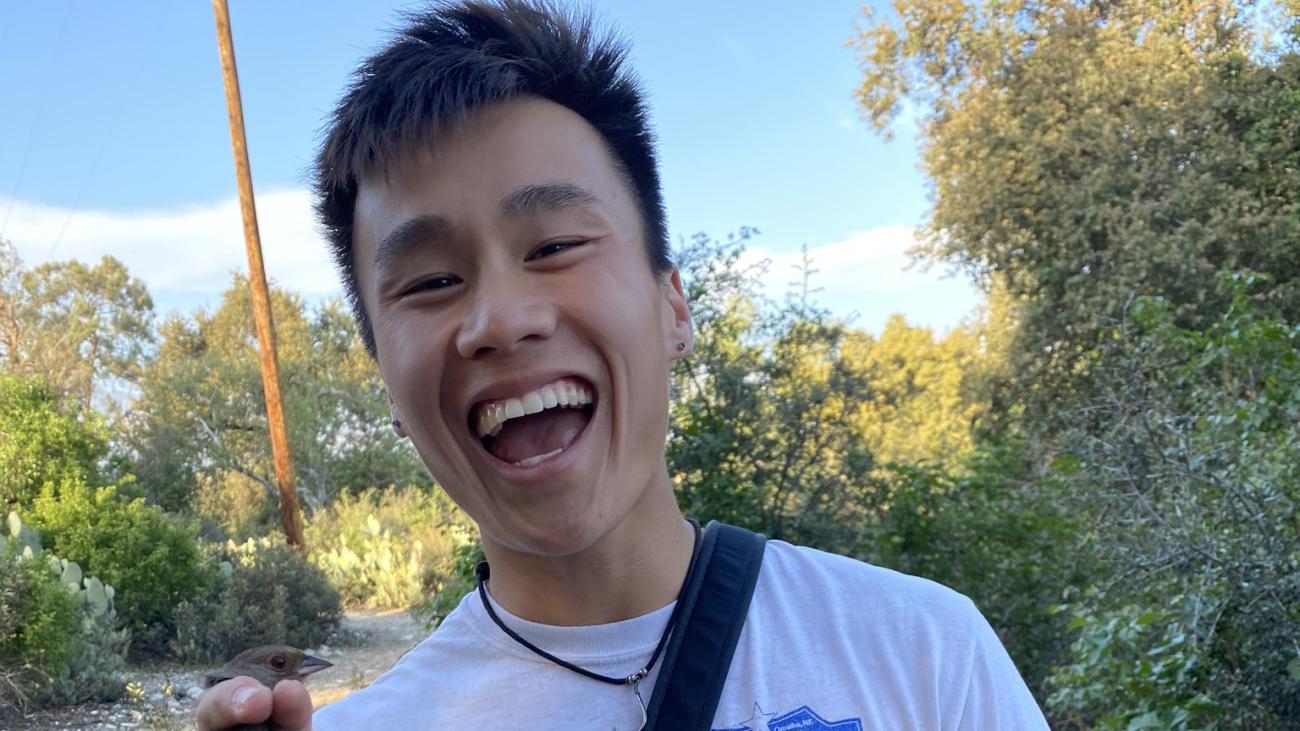 Story Date:
Friday, May 28, 2021
The Biology Department would like to offer their congratulations to Jonny Contreras, Alex Lintner and Cody Pham for being awarded the Vaile Prize in Biology for academic excellence and service to the department and the community. 
We would also like to congratulate all of our graduating seniors! While this year has had it's ups and downs, you have proved that you can handle whatever life throws at you (including a global pandemic). Know that we will always be in your corner, cheering you on. We are all so very proud of you!
Academic Coordinator of Biology