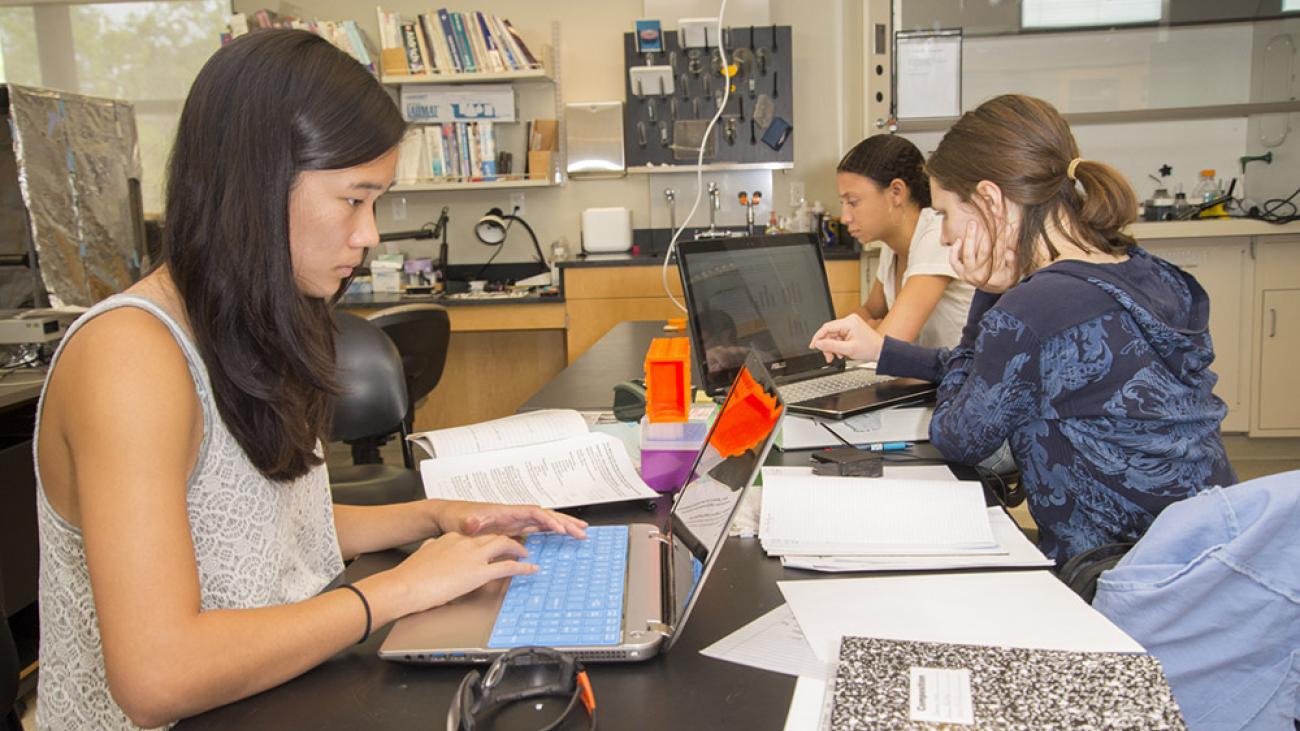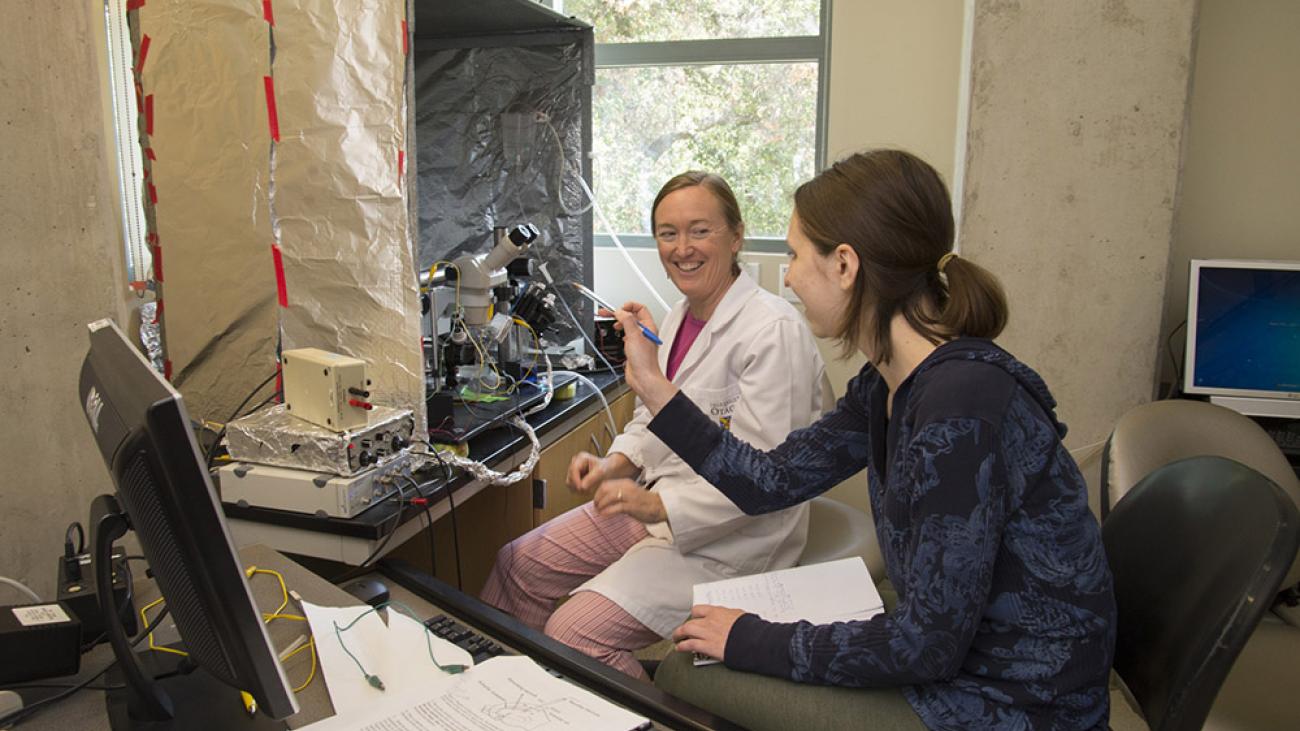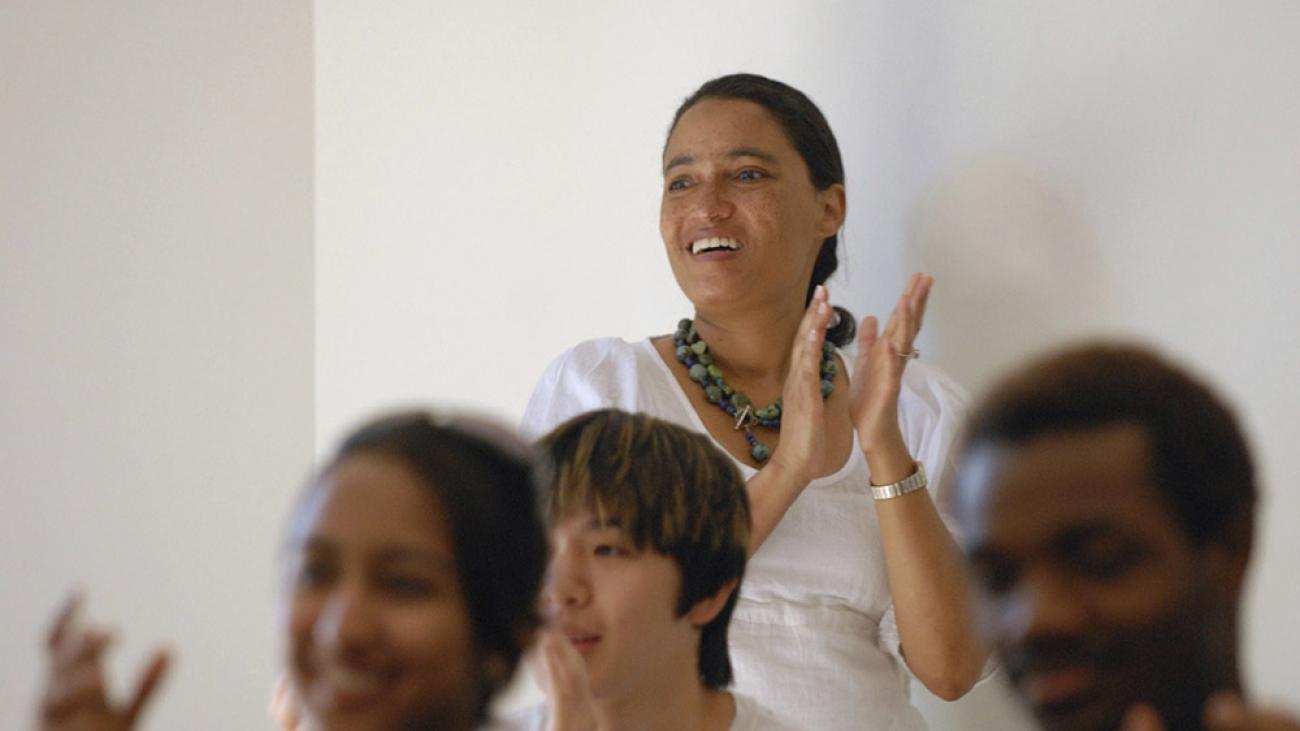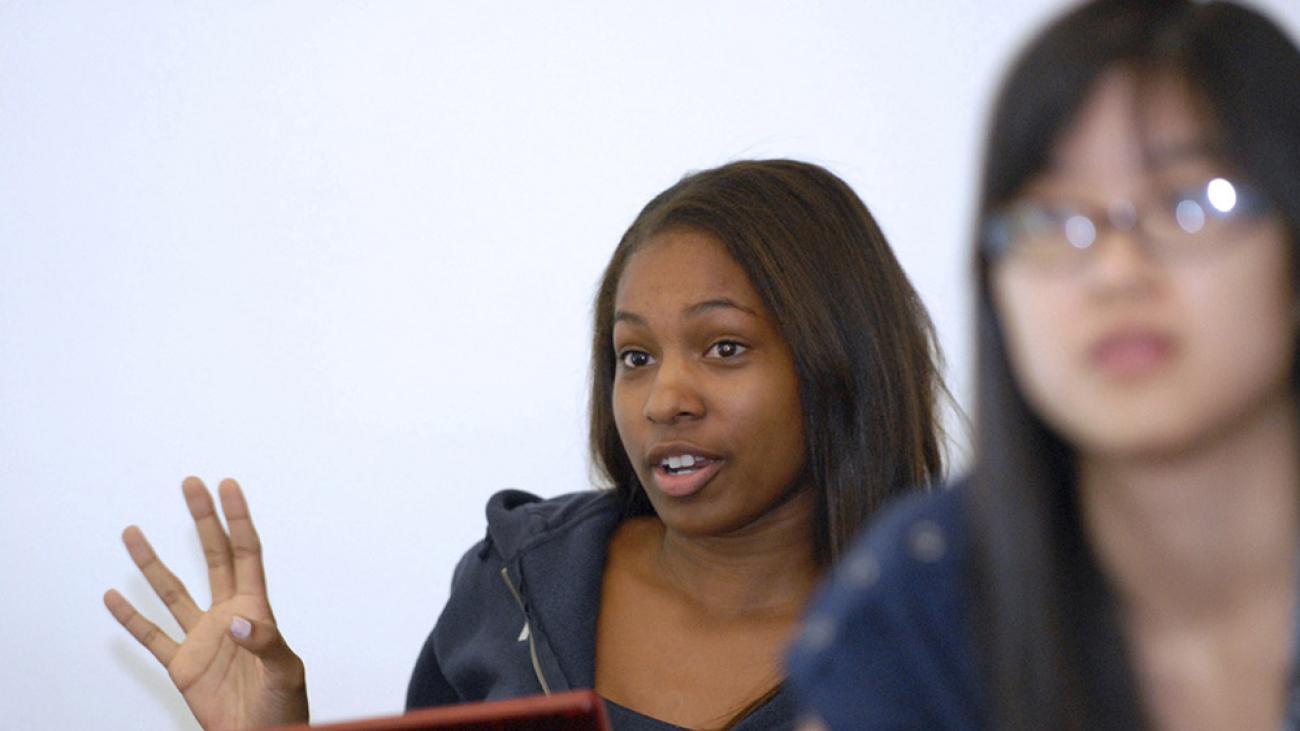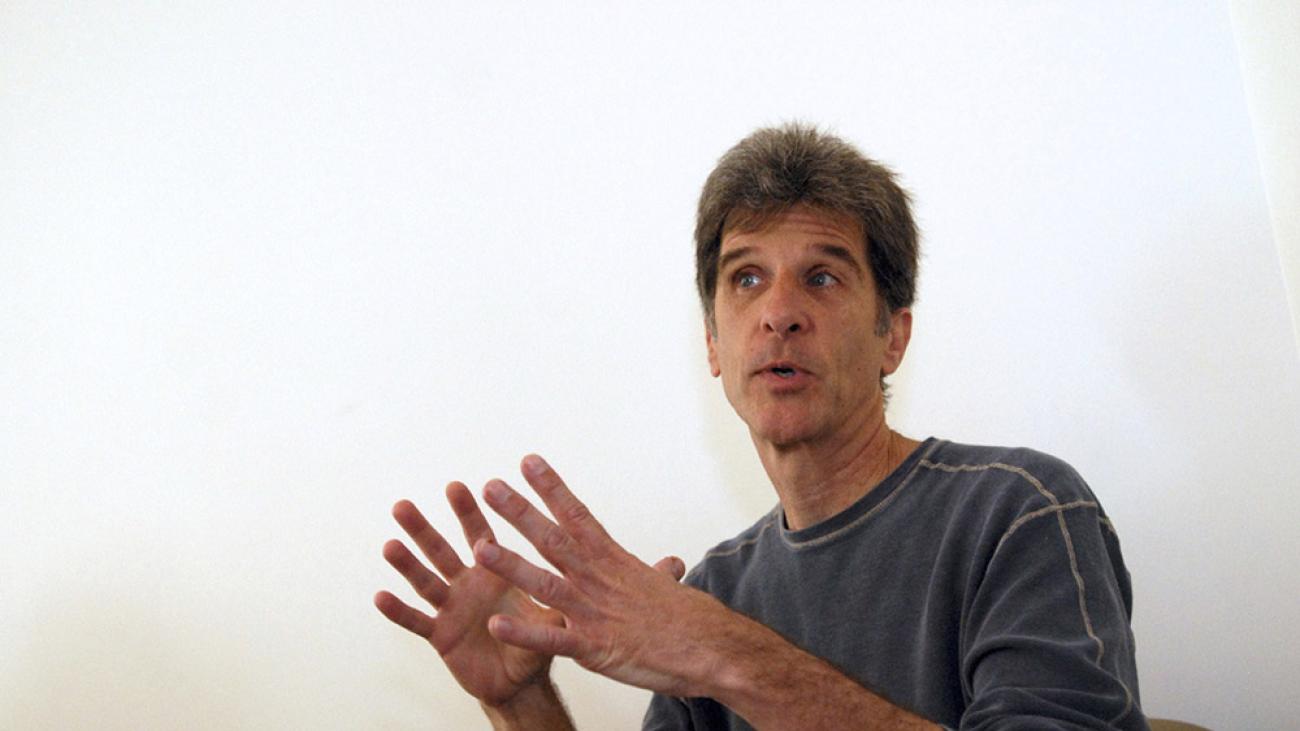 Neuroscience is the interdisciplinary study of the nervous system and its relationship to mental processes and behavior.
Neuroscience has led to new ways of thinking about the nature of human behavior, the mind-brain basis of health and disease, and technologic innovations. At the heart of this interdisciplinary field are the traditional disciplines of biology, psychology and chemistry.
Neuroscientists explore such issues as:
the molecular and cellular basis of neuronal function,
nervous system structure,
how systems of neurons process information,
the way in which information is represented in the brain,
the evolutionary development of the nervous system,
neural correlates of experience and behavior,
and biological mechanisms of nervous system disorders.
At Pomona, our majors have the unique opportunity to learn the fundamentals of neuroscience, perform experimental techniques in state-of-the-art teaching laboratories, and discover how neuroscience provides insight into other liberal arts disciplines, including psychology, economics, computer science and philosophy.
Pomona's Neuroscience Department is a tight-knit community, supporting student exploration into diverse areas of neuroscience. These areas include:
cell and molecular neuroscience;
systems-level neuroscience;
nervous system disorders such as anxiety and depression;
neuroscientific models of social behavior and interaction;
and imaging the mind at work.
Majors have the opportunity to assist faculty in research or conduct their own project through the Summer Undergraduate Research Program.
The major prepares students for a diverse array of career options, while giving students access to an extensive alumni network of scientists and researchers around the globe.
Academic Coordinator for Neuroscience and Molecular Biology
109