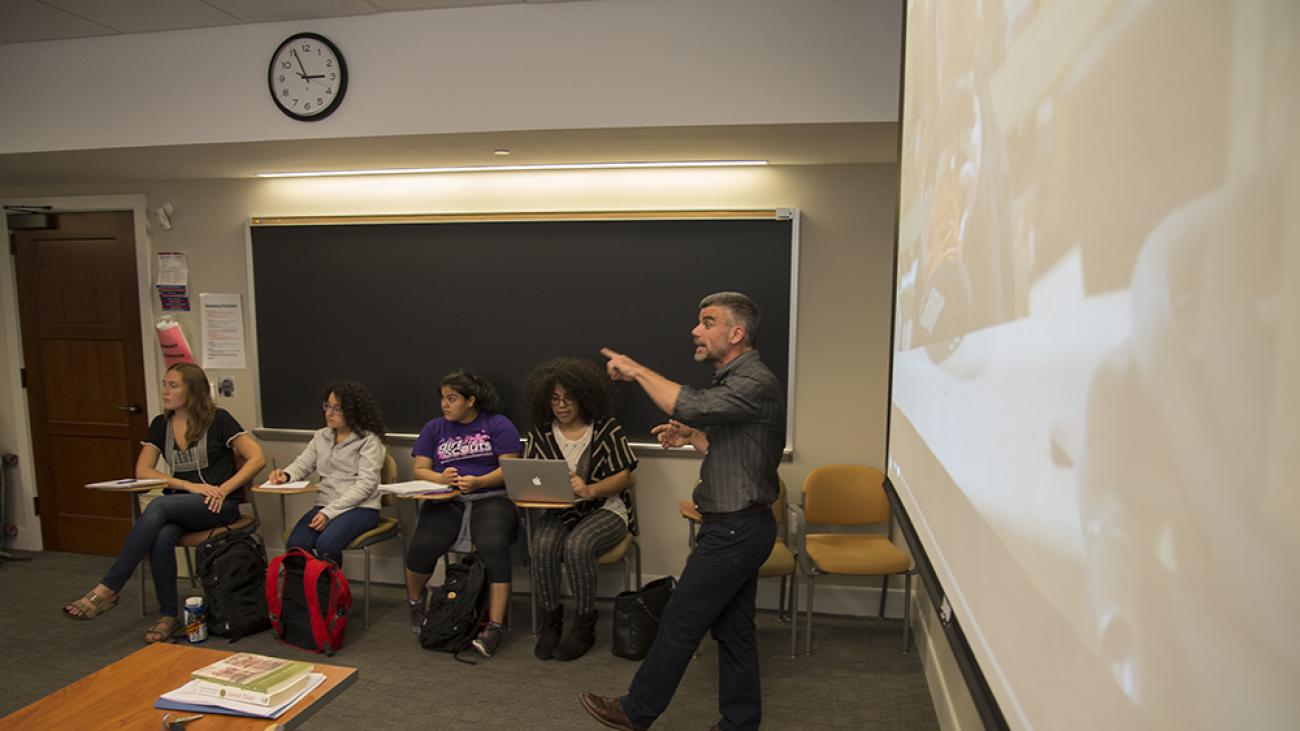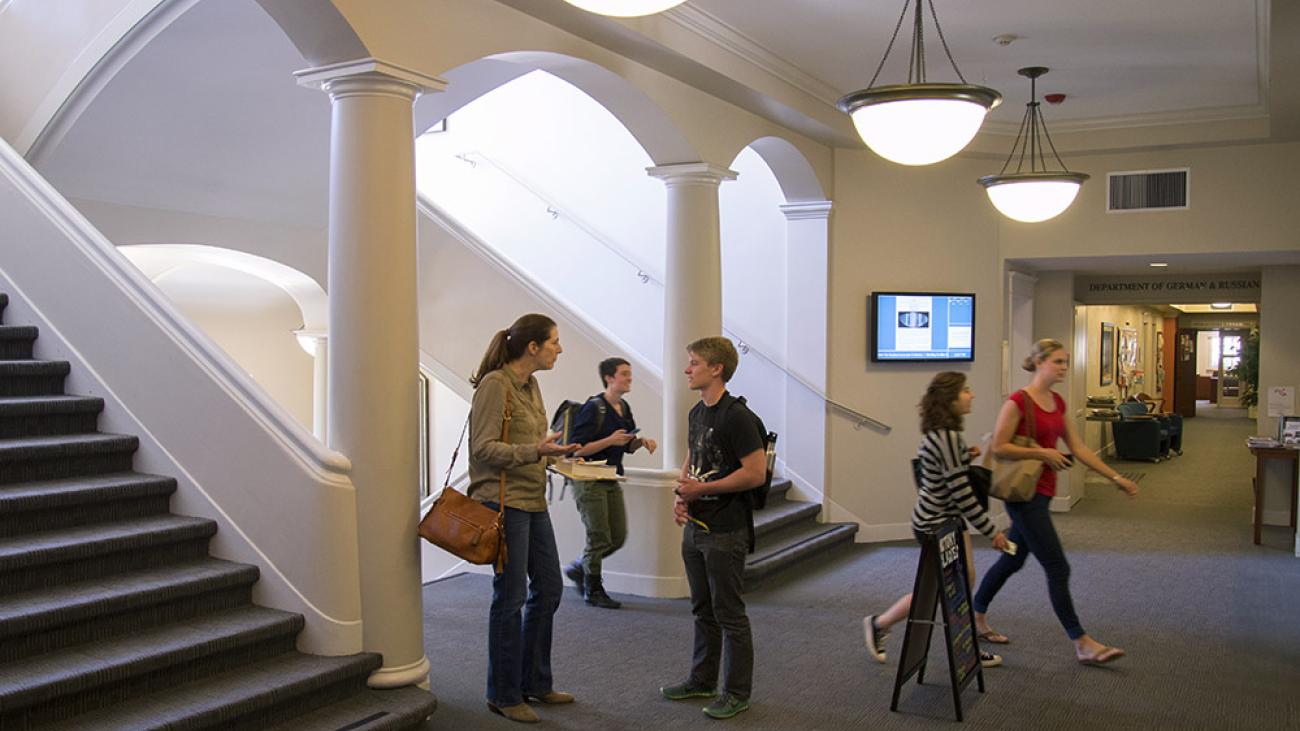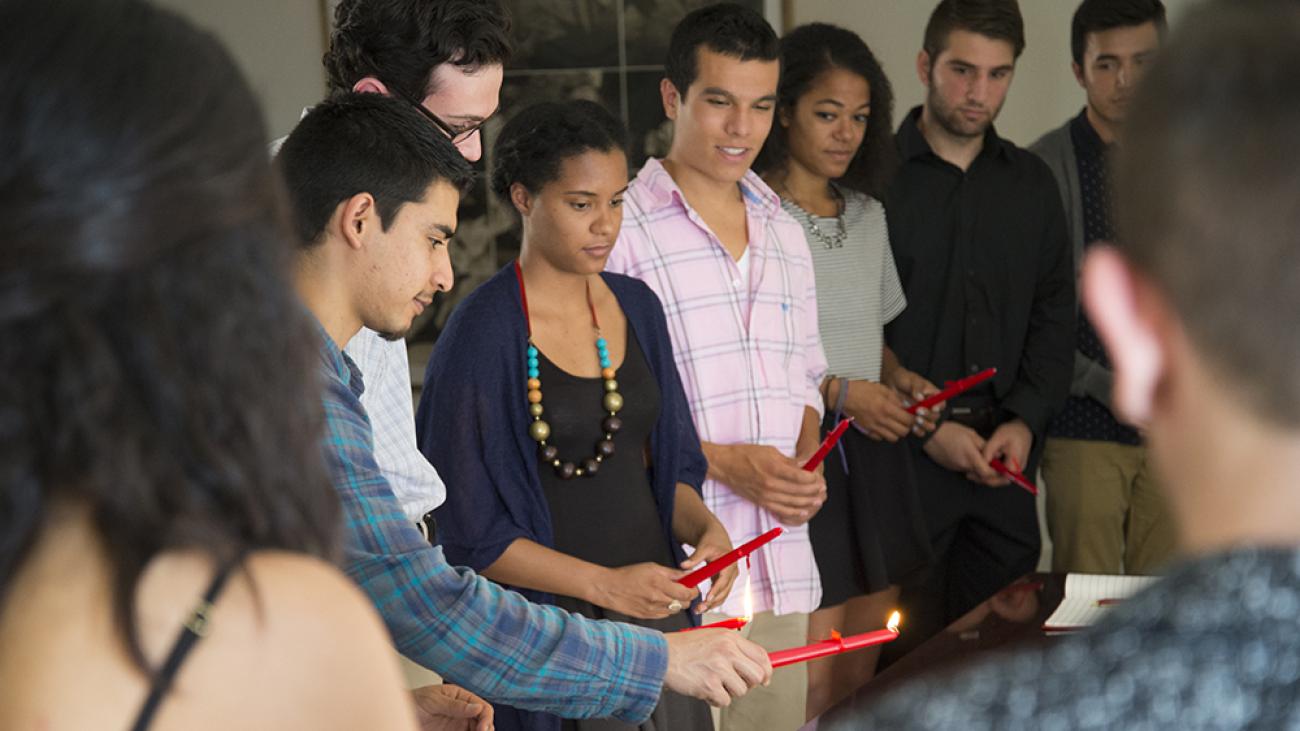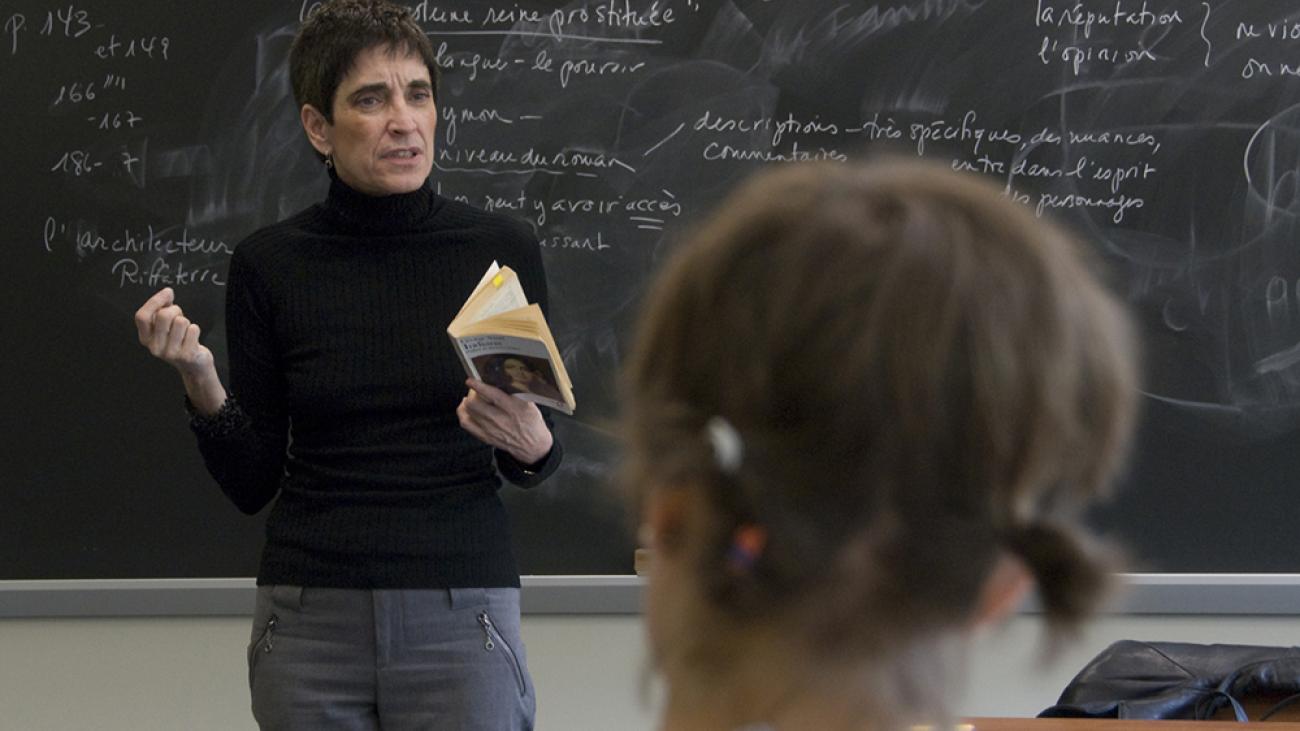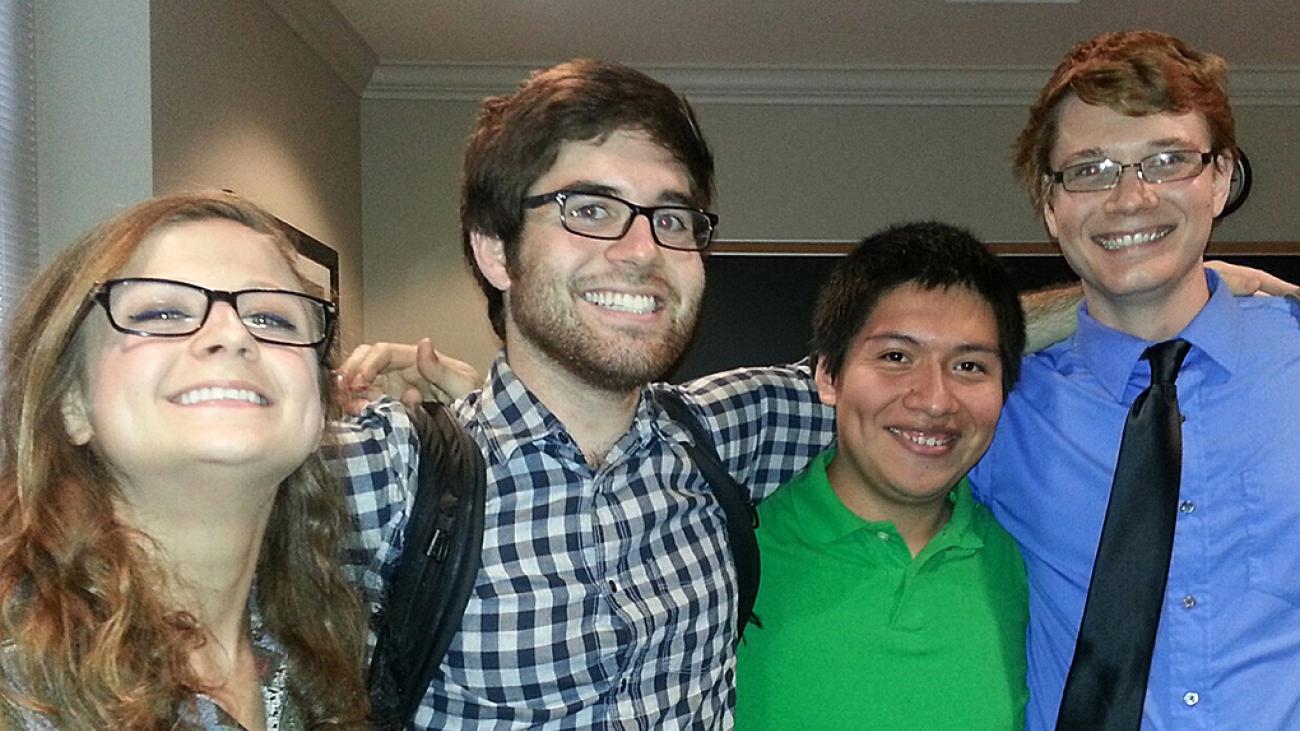 Acquire fluency in either or both French and Spanish, and gain a broad and deep understanding of their cultures and literary worlds.
Students majoring or minoring in French, Spanish or Romance Languages and Literatures (i.e., both languages) master language skills, explore the history and diverse literary and cultural traditions of French- and Spanish-speaking countries, and study abroad.
An array of interdisciplinary courses will develop your analytical, writing and oral proficiency and foster awareness of cultures different from your own. To hone your fluency, you will examine and discuss literature, art, music, cinema, and philosophical and political issues.
Classes cover a range of topics, including the relationships between French painting and literature; humor in Hispanic literature, film and culture; representations of power, gender and sexuality by female and male writers in 17th- and 18th-century France; and Spanish-English bilingualism in the U.S.
Many classes make extensive use of multimedia and are cross-listed with programs in Gender and Women's Studies, Chicano/a and Latino/a Studies, and Media Studies.
A world of opportunities is open for French, Spanish and Romance Languages majors. Graduates have gone on to serve in the Peace Corps, accepted prestigious fellowships (Watson, Fulbright, etc.) and gone on to careers in medicine, law, business, government, health care and education.
On this interconnected globe, employers place a high value on the ability to speak a foreign language and have in-depth knowledge of another culture. 
Academic Coordinator of Asian Languages and Literatures and Romance Languages and Literatures