Study how biological macromolecules such as DNA and proteins, regulate the chemical processes of cells affecting gene expression, and cell structure and function.
In order to understand how cells function at the molecular level a solid foundation in chemistry, biology, math and physics is necessary. In addition, gaining first-hand research experience is a goal of our major, which is why some of our core courses incorporate investigative research into the curriculum.
In the past five years, graduates of the Molecular Biology Program have gone on to Ph.D. programs at Stanford, Harvard, MIT, Berkeley, UCLA, and others.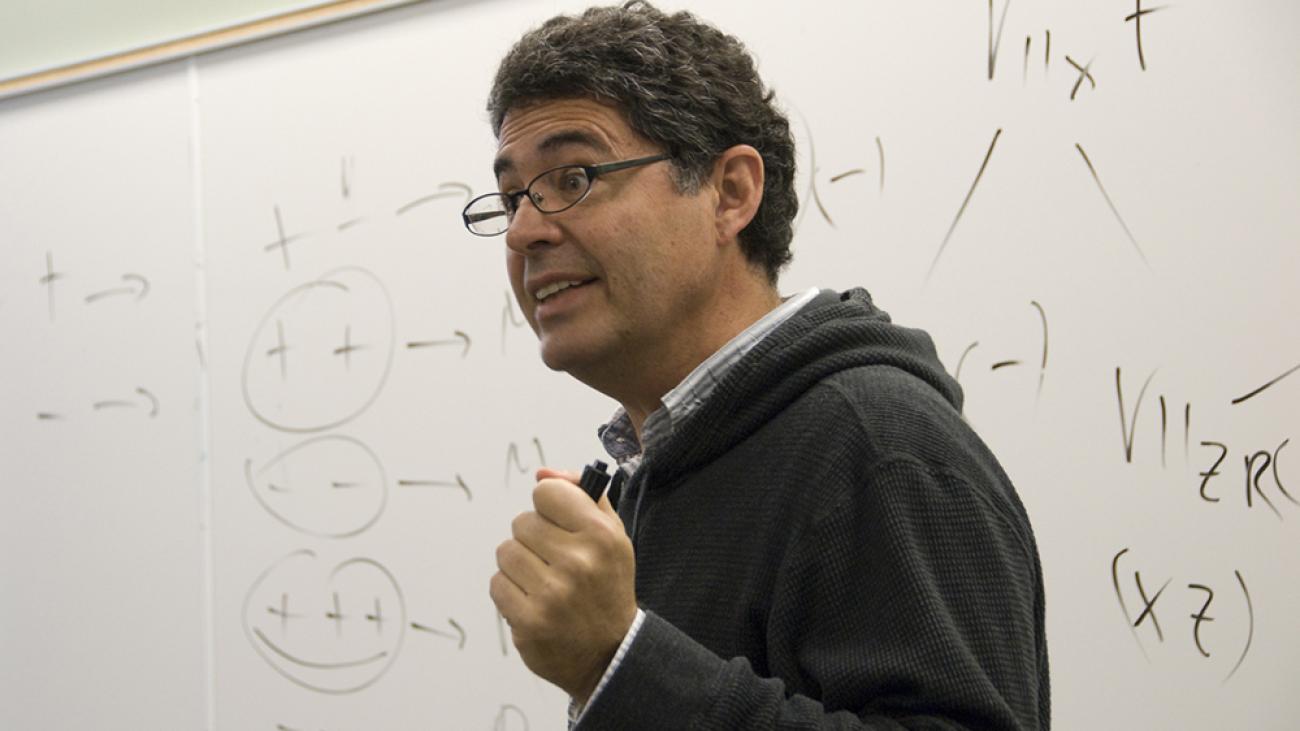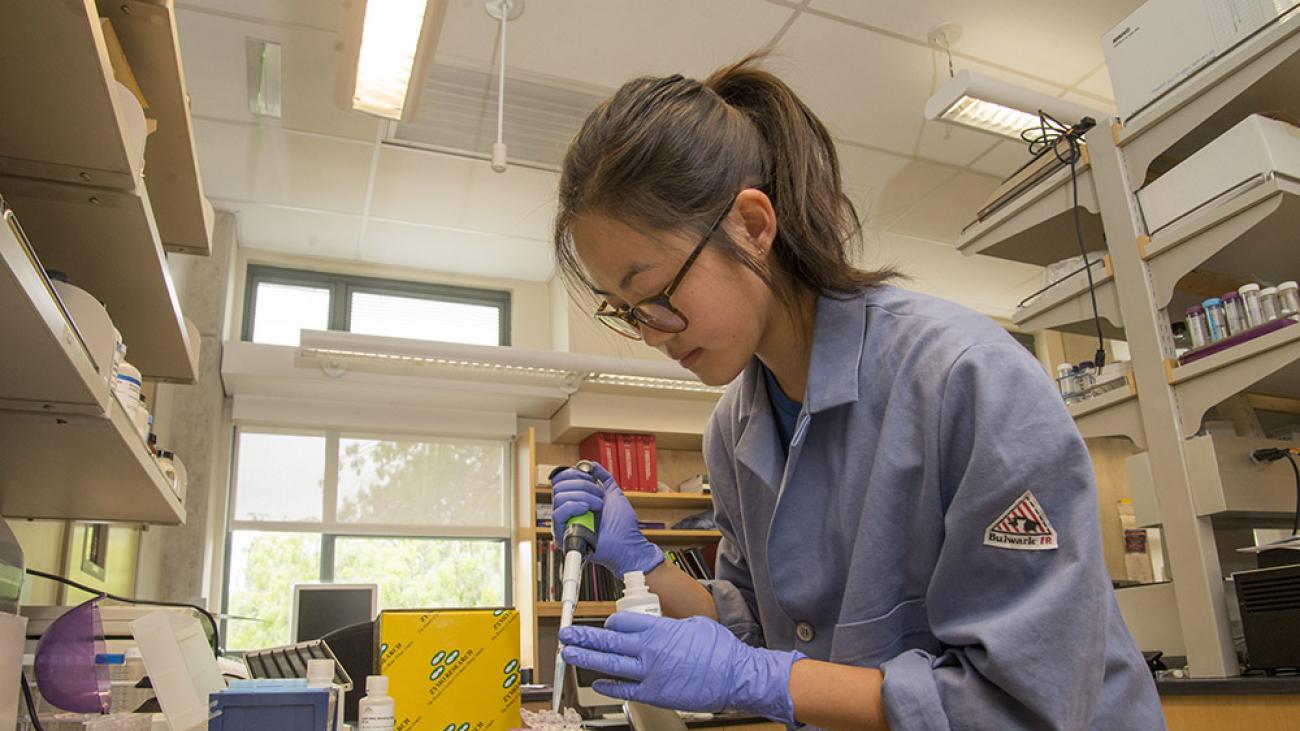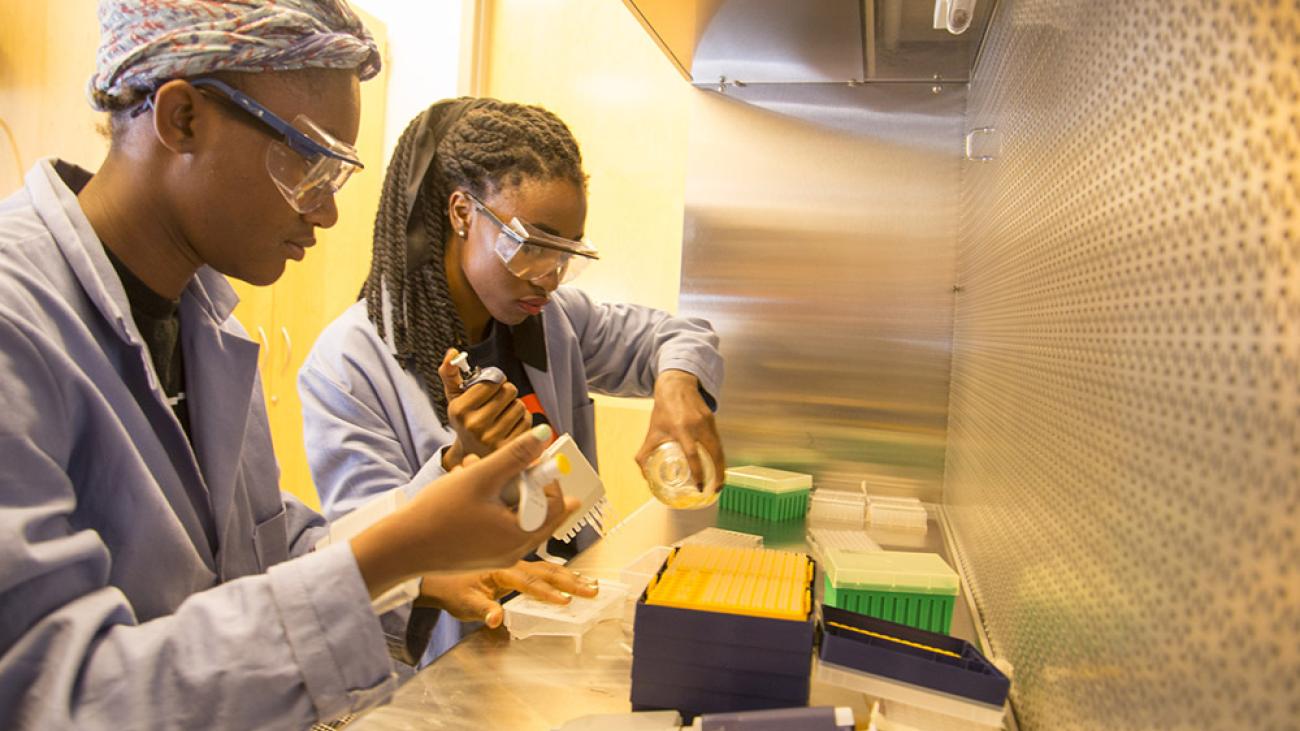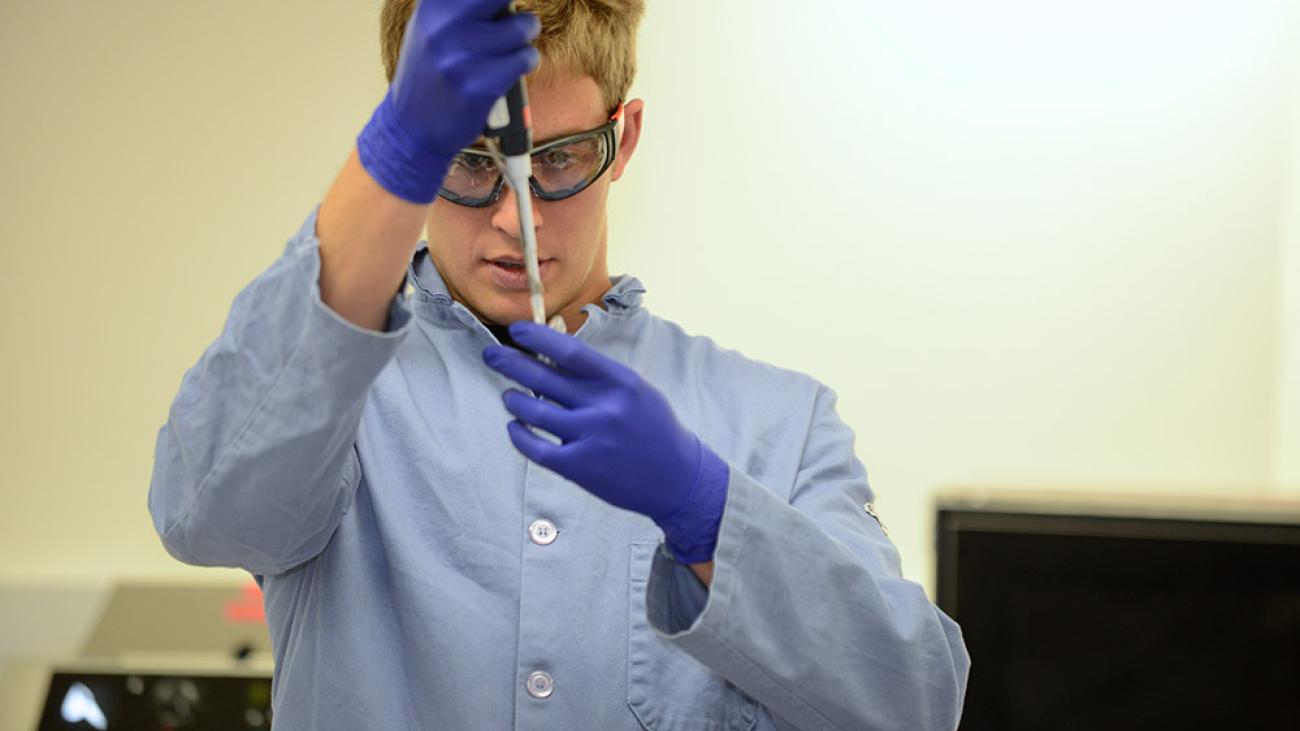 What You'll Study
Cell structure, function and biochemistry
Genetics and Genomics
General, Organic and Physical Chemistry
Molecular biology research approaches and tools
Fundamental math and physics