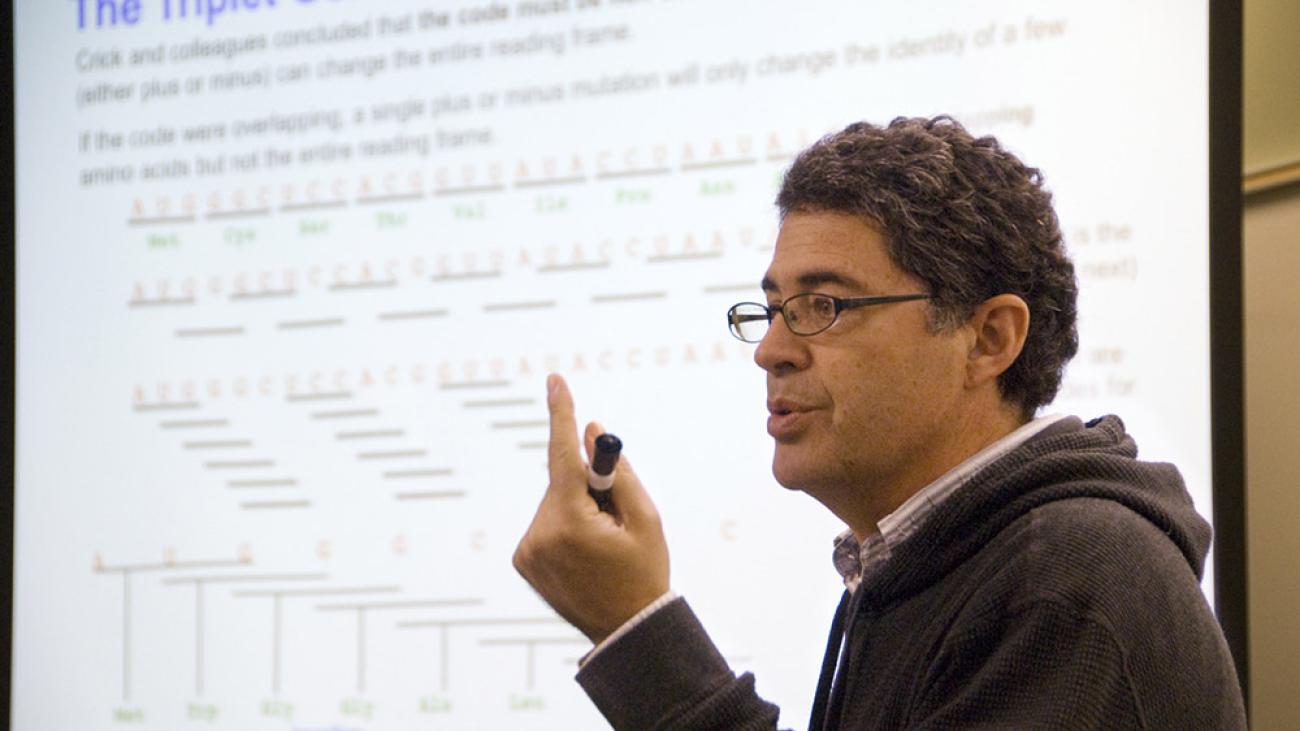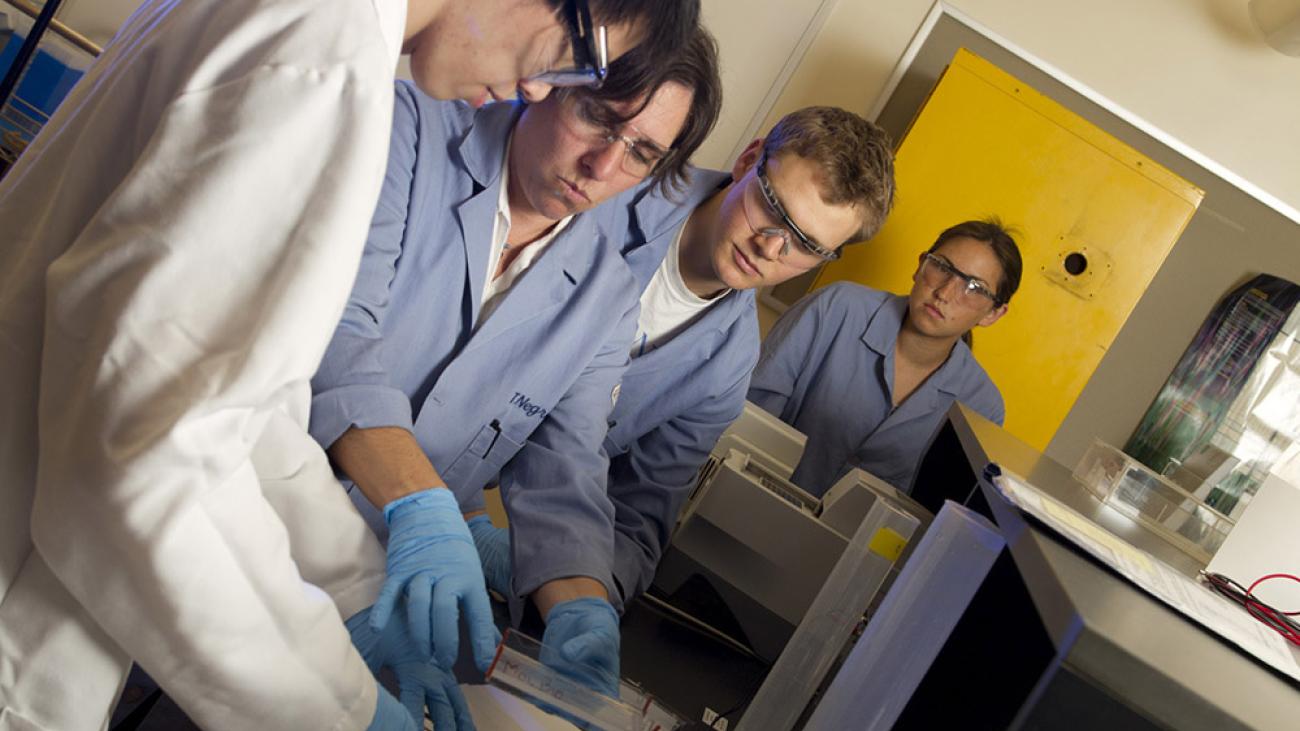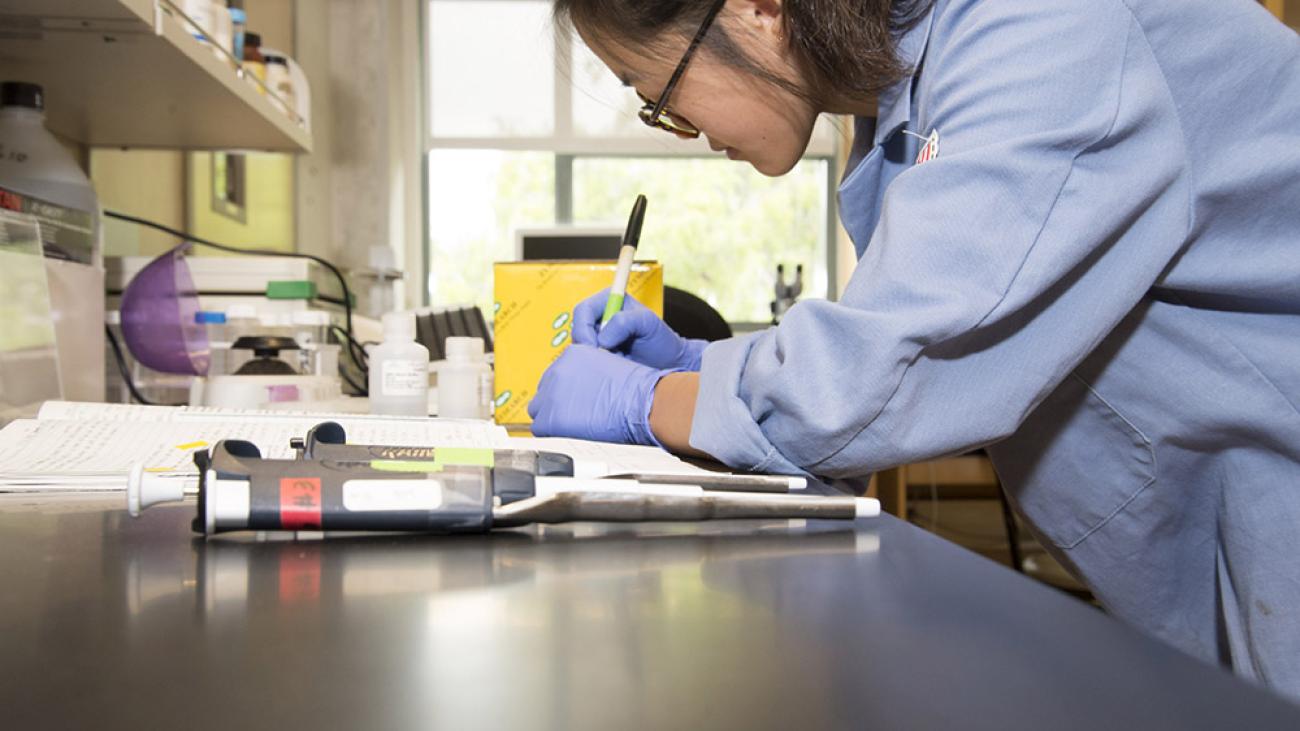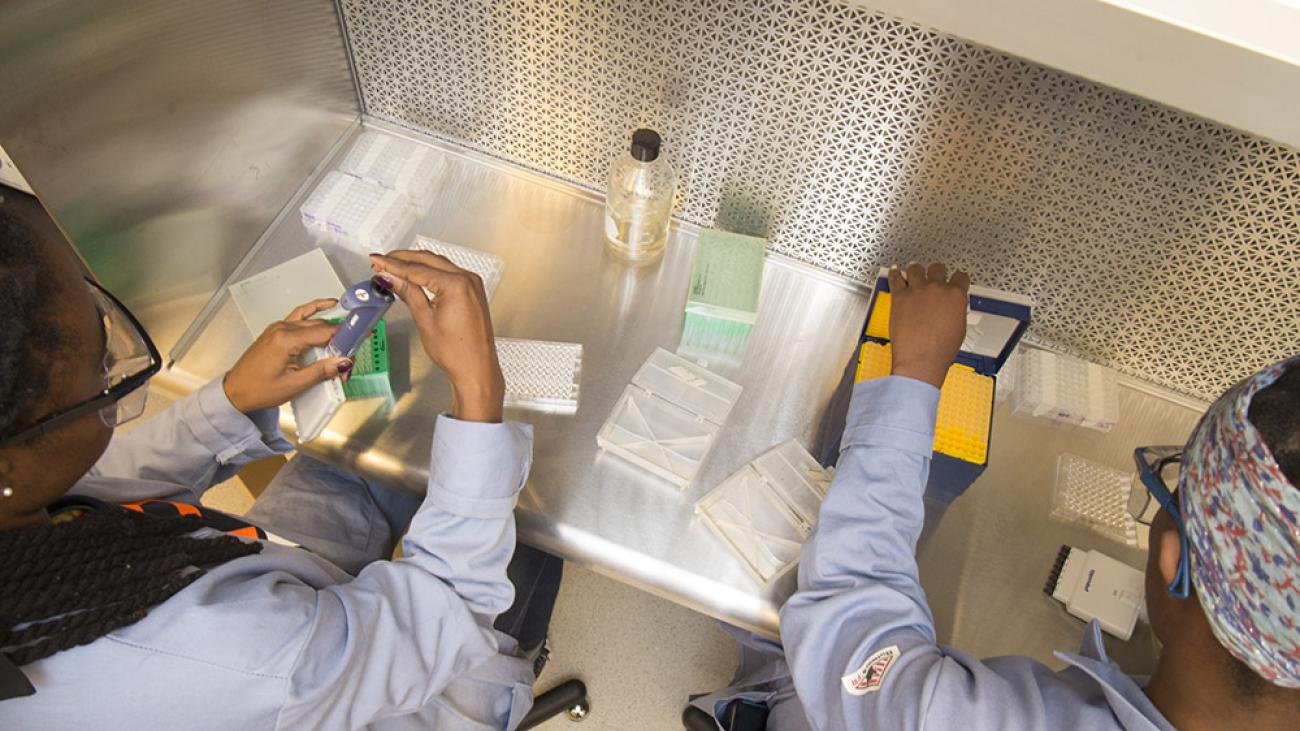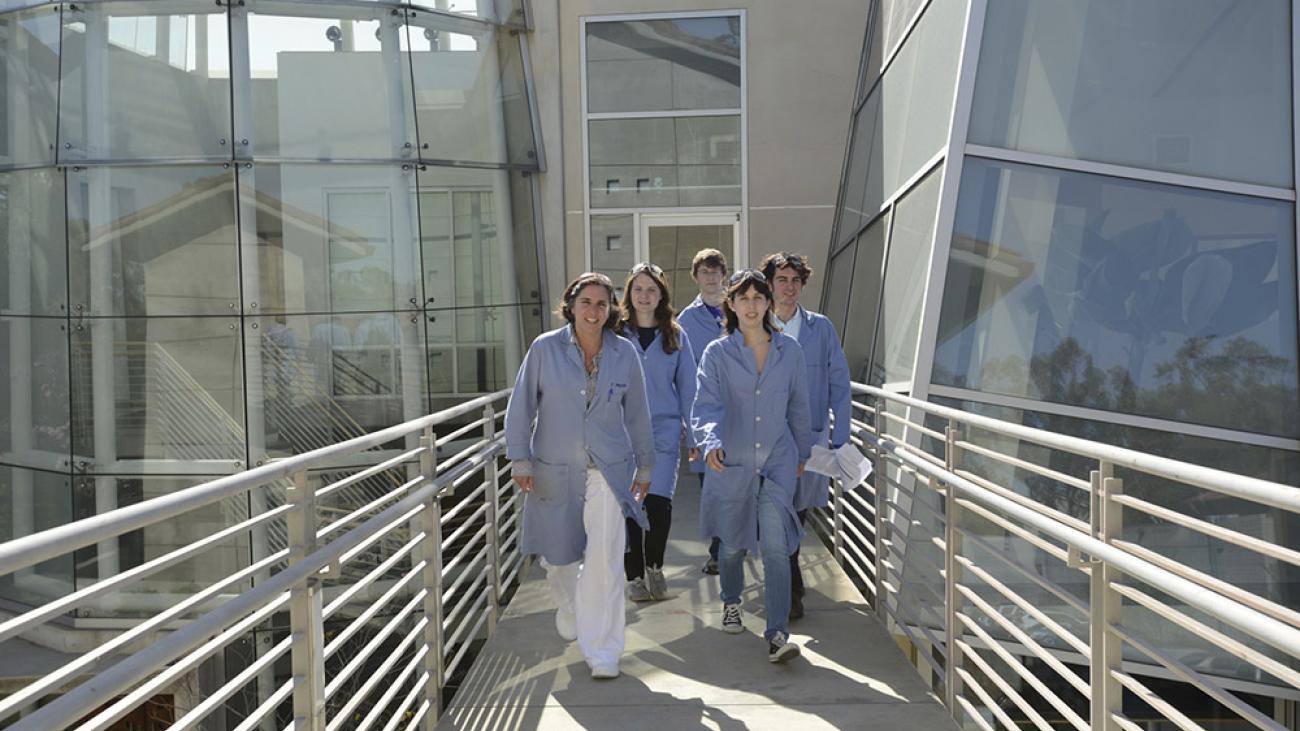 Molecular Biology is an interdisciplinary approach to investigating molecular mechanisms and dynamics of living systems.
Molecular biologists study biological macromolecules and how they mediate the chemical processes of cells, regulate gene expression and define cell structure and function.
This interdisciplinary major is supported by the Departments of Biology and Chemistry. Our faculty believe that the best way for students to learn molecular biology is to engage in investigative research. You'll have opportunities to do research in courses, faculty laboratories and in your senior thesis project.
In your junior year, majors typically enroll in Molecular Biology Laboratory, Advanced Cell Biology, and/or Biochemistry, where you'll use  cutting-edge molecular biology techniques to investigate original research questions.
As your capstone exercise, you will summarize your findings in a written thesis and present them orally to the faculty and students in the program.
Academic Coordinator for Neuroscience and Molecular Biology
109