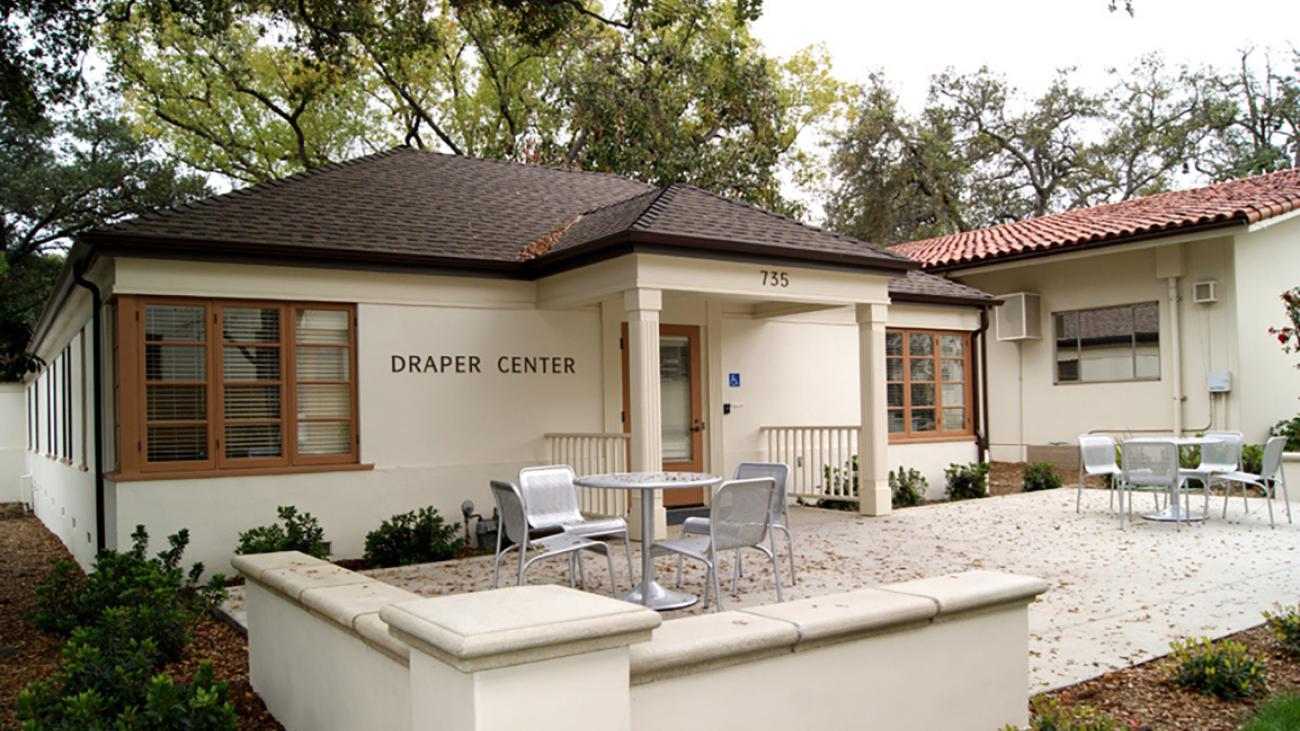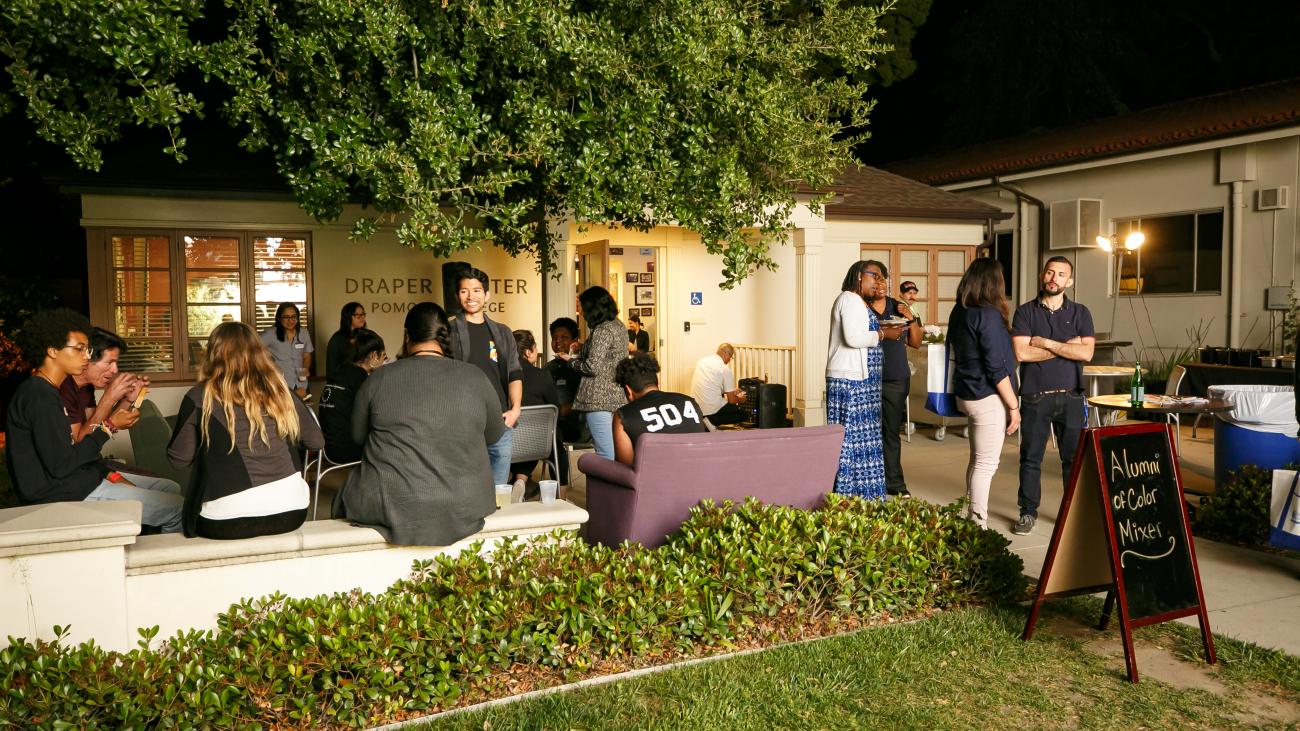 The mission of the Draper Center for Community Partnerships is to foster mutually beneficial exchanges among community members, students, faculty, and staff in order to support educational outreach initiatives, community-based research and learning, and other community engagement activities. 
On campus, the experiences, ideas, and new perspectives that emerge from college-community connections can expand the classroom; enhance critical thinking; encourage students to view themselves as change agents; develop student leadership; support the recruitment and retention of diverse students, faculty, and staff; establish mentoring networks among diverse individuals; and help students refine the values and skills that support lifelong practices of social responsibility.    
Off campus, these activities support the College's responsibility and commitment to contribute to the surrounding communities in which we live and from which we receive intellectual, academic, and staffing resources.  The Center reinforces existing ties and forge new ones between the College and other community organizations ensuring dynamic, mutually educational and constructive partnerships.  In doing so, the Center contributes to a wider trend to view all people as legitimate contributors to new knowledge that fosters social improvement.
"They only are loyal to this college who, departing, bear their added riches in trust for mankind."
—James A. Blaisdell, 4th President, Pomona College