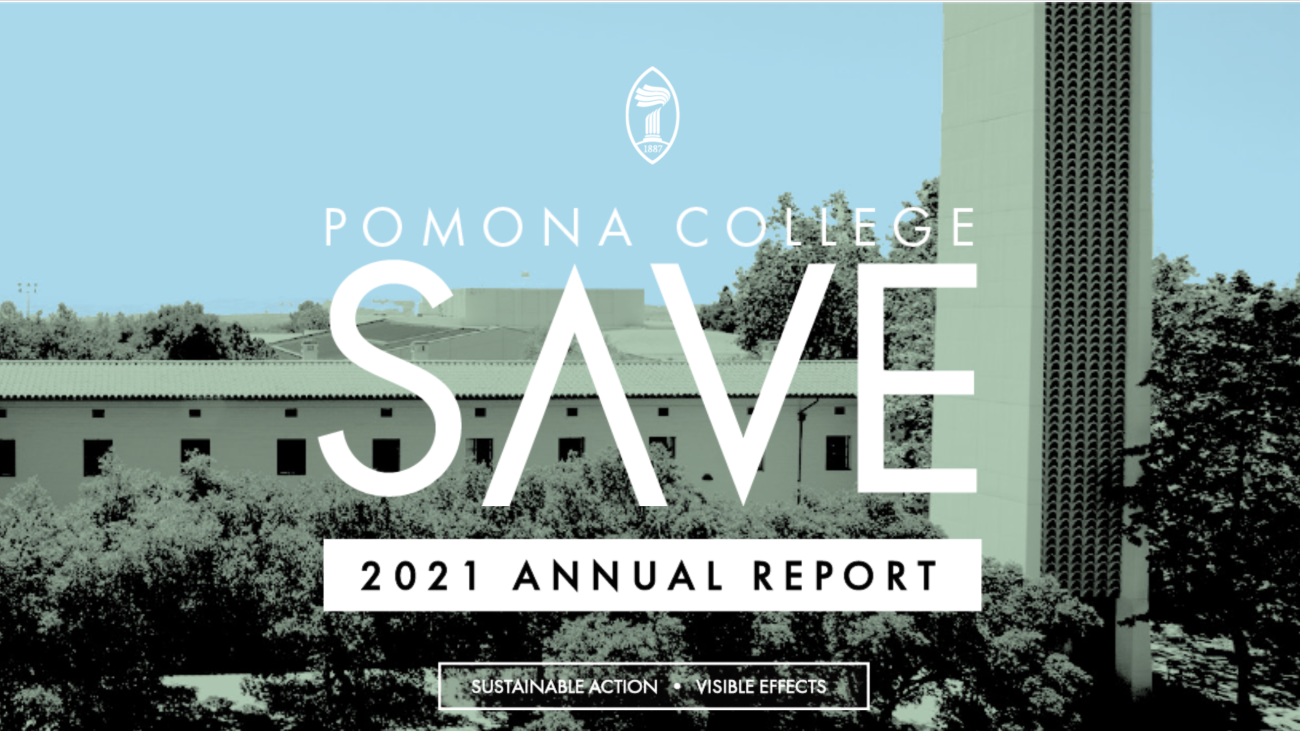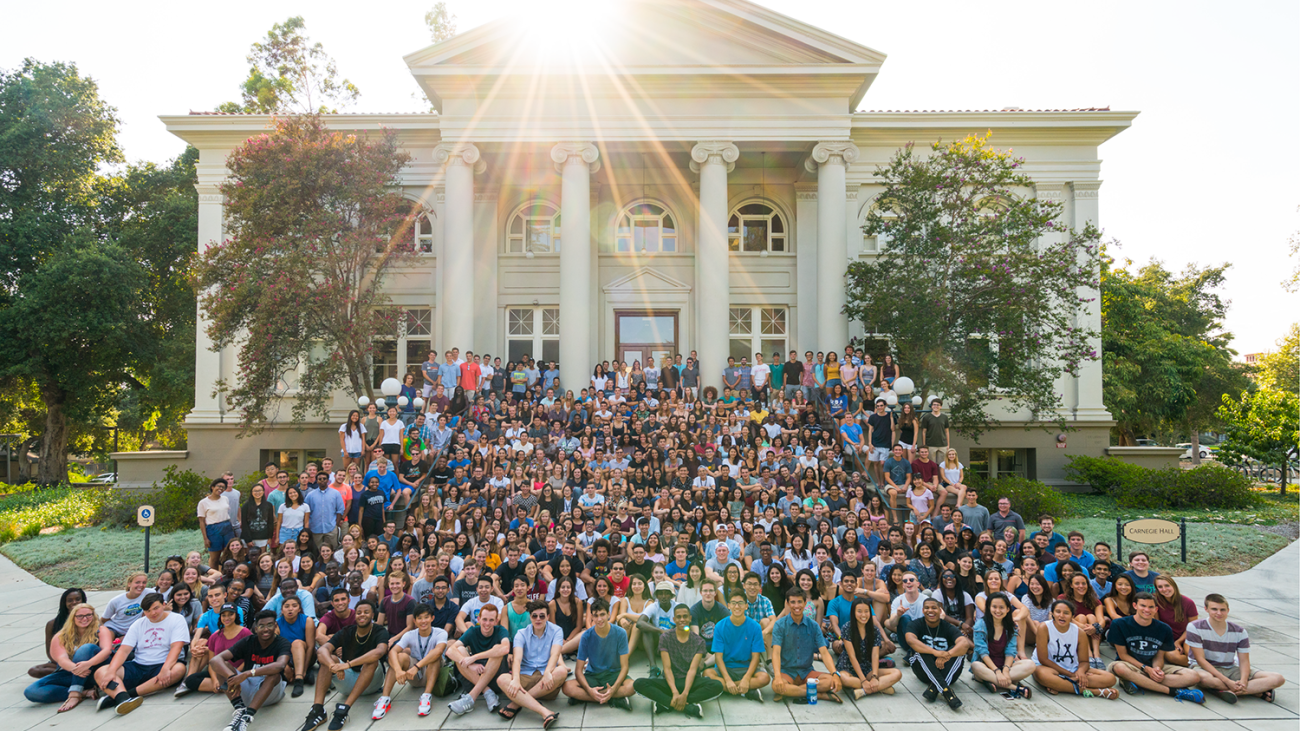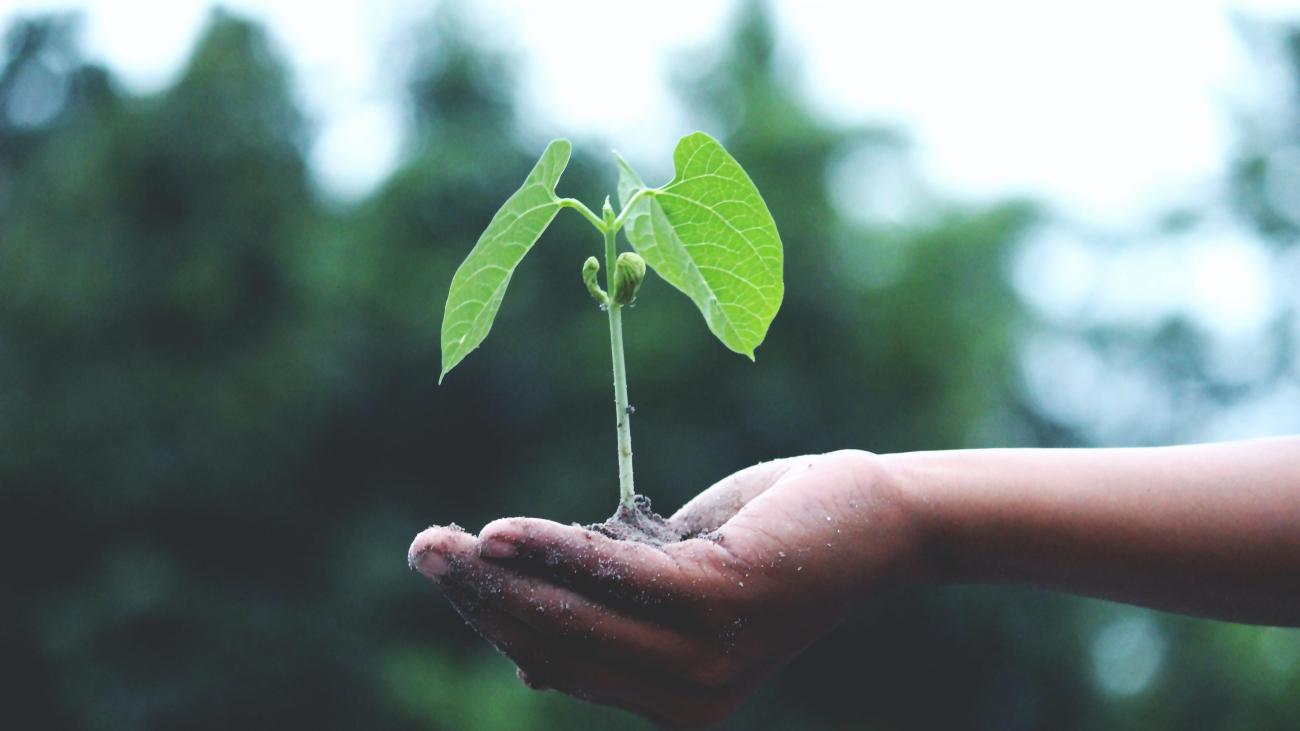 About Us
Our mission is to educate and empower the next generation of environmental leaders.
The Sustainability Office develops, coordinates, and assesses sustainability efforts throughout Pomona College. 
From grassroots student activism to achieving Carbon Neutrality by 2030, the Pomona College community believes in doing our part to create a better future.
We, the employees at the Sustainability Office, dedicate ourselves to living and teaching sustainable philosophies and practices. While we've been named a sustainability leader in higher education by The Princeton Review Guide to Green Colleges, Menus of Change University Research Collaborative, and many others, there's still much we can do.
We advise on building and development programs, facilitate student-led campus sustainability projects, and collaborate with the Board of Trustees and College executive staff on long-term sustainability planning. We also sponsor programs like EcoReps, Green Bikes, ReCoop (our used dorm items sale), and the sustainable equipment checkout program at our office, among others.
SAVE Annual Report
View our interactive SAVE Annual Report for highlights of our programs and the latest progress towards goals.
Visit Us
The Sustainability Office is now open for The Claremont College community! Please remember to visit only if you are feeling well and to wear a mask.
We are located in the lower level of Harwood Court, with the entrance facing the east walkway between Harwood Court and Mudd Residence Hall.
We are generally open Monday through Friday from 9am to 12pm and 1pm to 4pm. Since we have one staff member, we recommend emailing to schedule a time to visit.
Sustainability Map
You can find us and other sustainability features (like water bottle refill stations, compost tumblers, and bike fix stations) using the interactive campus map below. Click on the arrows on the upper-left corner to view the dropdown legend.
Assistant Director, Sustainability Integration Office