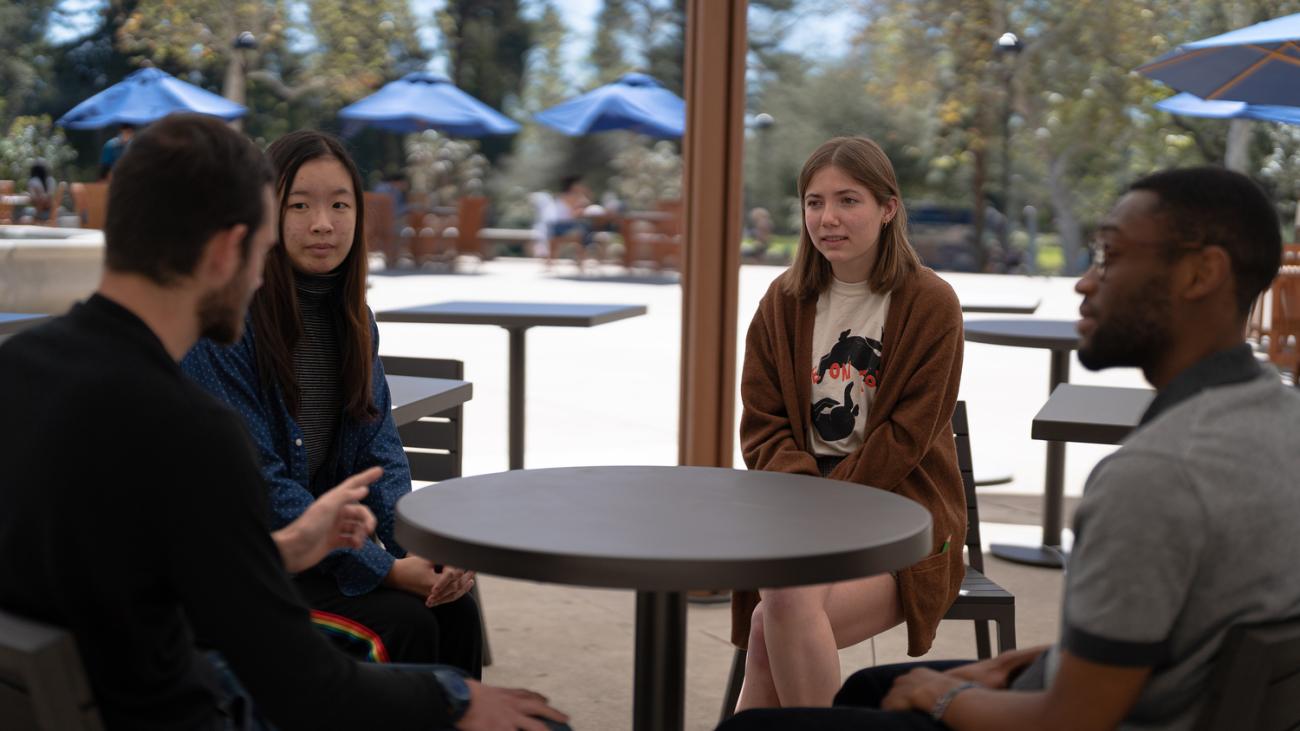 Everyone's writing benefits from a second pair of eyes, since it's difficult for everyone to read their own writing critically. The Writing Program provides faculty and students resources to teach, learn, and improve their writing.
Students come to the Center for Speaking, Writing, and the Image (CSWIM) to take their work to the next level. Writing Partners, who are also Pomona students, have experience and training to collaborate with students in all disciplines, from Religious Studies to Economics to Physics.
Free, one-on-one consultations can help students:
Make sense of assignments and applications
Brainstorm and structure ideas
Revise and polish a paper
Reflect on and refine the writing process
The CSWIM is located in Smith Campus Center, Suite 148, across from the mail room on the ground floor. During the semester, we are open all week, in person and online. Contact us at writing.center@pomona.edu.
Writing Program Coordinator